Westside Digs • January 28, 2022
ON THE COVER Once Upon A Time in Los Angeles: One of Richard Neutra's most storied homes, now on offer for the first time since 1950, is proof the architect was well ahead of his time presented by Crosby Doe of Crosby Doe Associates.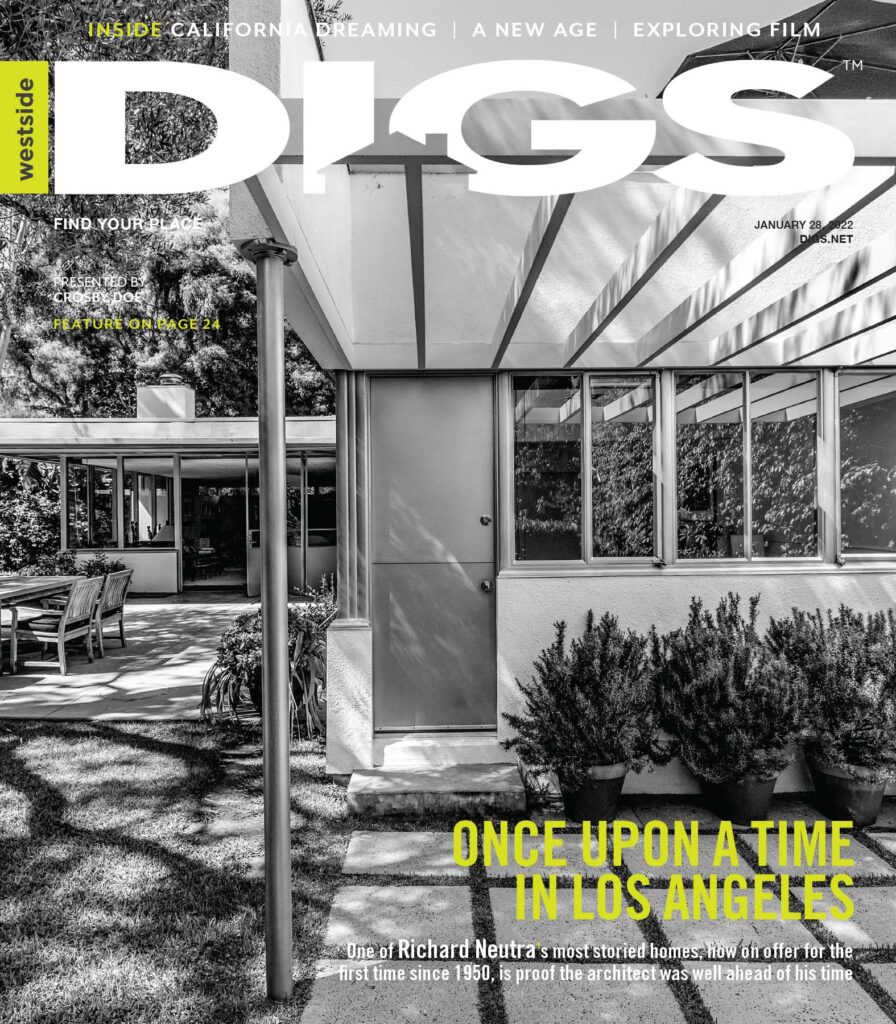 Read this Issue Now!

What's inside?
Featured Articles in This Edition