Everything You Need to Master Your Marketing & Grow Your Business
Make Your Marketing Work Without Spending a Fortune ...
Most agents are spending too much time, effort and money on their marketing and not getting the results they want. They're too close to it and fumble their efforts. DIGS has a plan and platform that helps real estate agents master their marketing. When they do, they become household names in their communities. It's the easiest way to grow your business.
DIGS has the audience, platform, and marketing plan to help you stay on top, get more listings, and sell more homes.
A One-Stop Shop For Marketing That Gets Results
The Audience, Platform & Plan Customized For You
We not only have the marketing playbook to get you more listings, our job is to get you more at bats. All you need to do, is hit the ball. (Oh, and we help with that too!)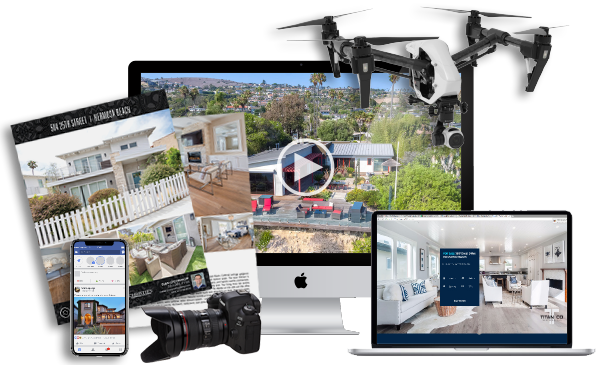 30-Day Listing Blitz
Sell your home in 30 days or less. Ask us what we recommend to help you get more leads!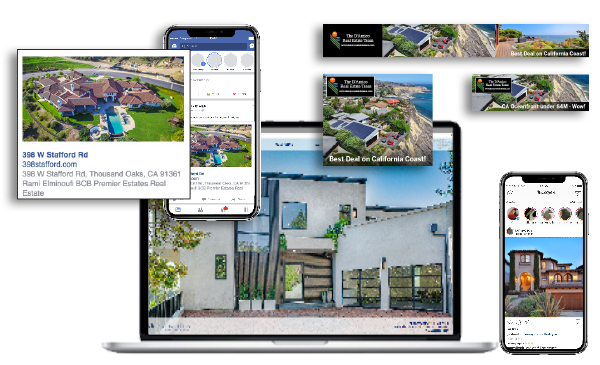 Paid Media Campaigns
Digital marketing campaigns that drives results that matter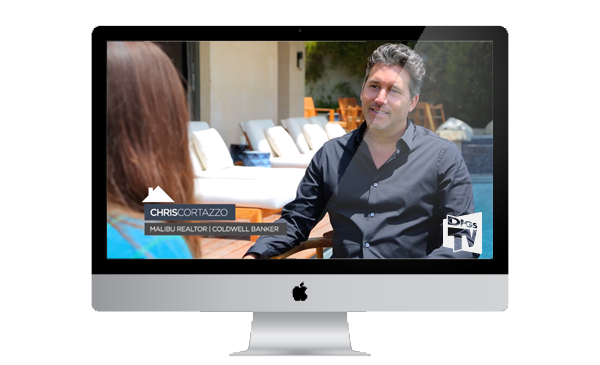 DIGStv Video
A creative video platform for high-impact social videos.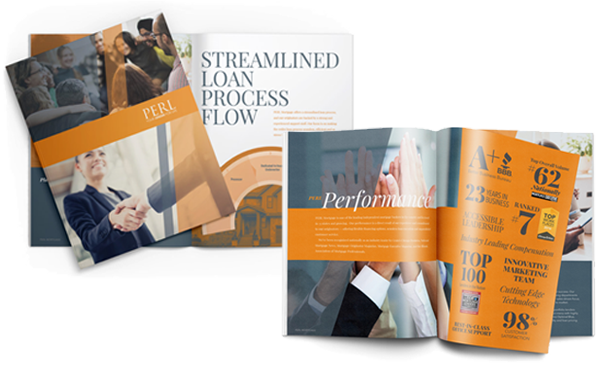 Branding & Design
Bring your brand to life with our creative studio
The Cover of DIGS
Our most exclusive offering.  Includes front cover, 5-page feature article & digital media
Real Estate Ads
Single, multi and custom campaign options for every need
Sponsored Editorial
Every home has a story.  Tell it with an exclusive editorial feature article
Special Editions
Quarterly special editions with increased distribution and reach. Hawaii, Mexico and Architect, Design, Build
"More direct inquiries from buyers from my ads in South Bay Digs than any other advertising or marketing.."
Go from unknown & obscure to well known and in-demand with marketing that matters
Our goal is to help you stay on top, be in-demand, and grow your business with results that matter.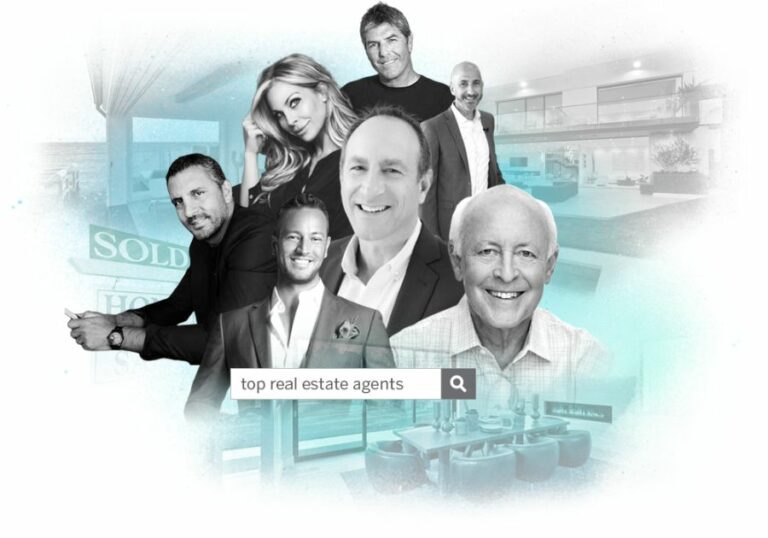 Ready to take your business to the next level?
Marketing evolves every day. There are new technologies, new opportunities, and new strategies you can leverage to engage with your audience. Our industry-leading experts cover the full spectrum of strategy, marketing, creative, and distribution and will customize a plan that fits your goals. Click get started to schedule a call to discuss your specific needs.