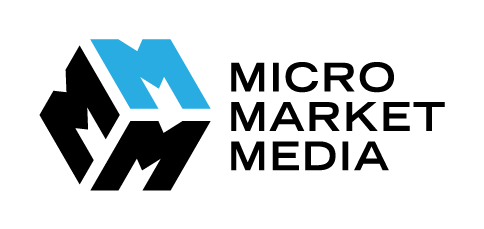 We focus on the art & science of storytelling, no matter the platform.
Micro Market Media (m3) LLC is an innovative and disruptive multi-channel media / marketing company that serves hyper-local affluent "micro-markets." M3 media creates targeted "single audience" branded media in affluent markets. We go to market understanding that branding is still paramount for building consumer mindshare and growing your business. M3 was born in the eye of the hurricane in the "Digital Revolution," – a time when disruptive and transformational shifts were redefining the media landscape. We didn't set out to invent, rather innovate. Our mission was to align ourselves with the forces of change and create the ultimate "next generation" media platform that would redefine the affluent local real estate experience and generate marketing results for our business partners.
We exist to add value to our marketing partners and the local community.
Dissatisfied with the decline of mass and general interest media, m3 media launched the DIGS brand in 2010 to elevate real estate brands with a laser focus on serving the local home consumer. With over 125 magazines published to date, DIGS is the market leader and authoritative voice of local real estate. We deliver a true 360˙ multi-media marketing platform – combining luxury print magazines + interactive digital editions + digital media + video + social + mobile. DIGS is the hub for "all things real estate" in affluent real estate communities.
Find Your Place
DIGS – the largest and most influential real estate lifestyle media platform in Southern California serving the affluent coastal neighborhoods of Manhattan Beach, Hermosa Beach, Redondo Beach, Palos Verdes Estates, Rancho Palos Verdes, Rolling Hills Estates, Rolling Hills, El Segundo, Playa Vista, Playa del Rey, Marina del Rey, Venice, Santa Monica, Malibu, Pacific Palisades, Brentwood and Beverly Hills. Our hyper-local and innovative multi-channel media platform leverages today's most relevant communication channels to deliver the highest engagement with your target audience. Our luxury portfolio of print magazines combined with our robust digital media platform provides unsurpassed 360˙ marketing velocity for your business.
"Innovation distinguishes between a leader and a follower."

~Steve Jobs
Our Promise to You:
» Reach the most affluent markets and consumers in Southern California.
» Communicate directly to your target audience.
» Grow your business.
Place an ad with us in one of our magazines!