South Bay Digs • March 27, 2015
New US single-family home sales jumped in February to their highest level in seven years, which is continued good news for the housing market. The Commerce Department report issued this week show sales surged 7.8% in February, the highest level since February 2008.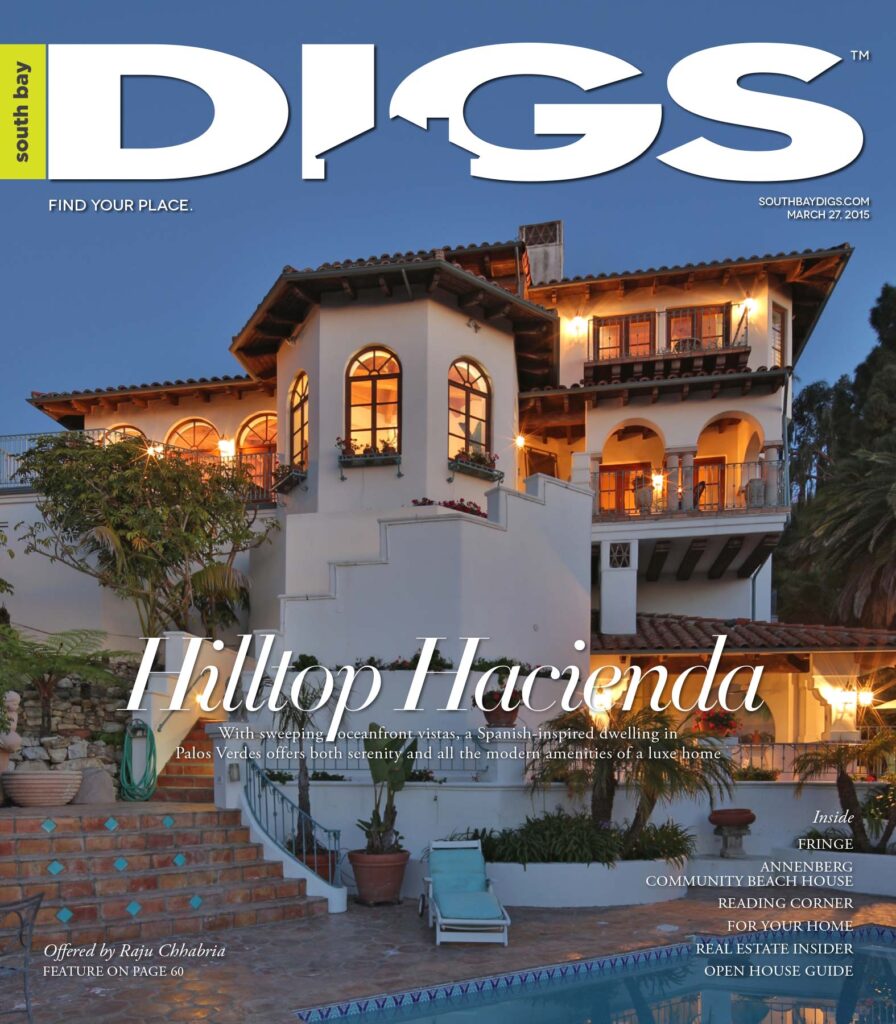 Read this Issue Now!

What's inside?
Featured Articles in This Edition