Baleen Kitchen and Lounge
Tags baleen, baleen kitchen, drinks, eat, food, happy hour, Kitchen, local, restaurant, richard crespin, zagat
Standout cuisine and blue-water views uplift this under-the-radar South Bay eatery.
WRITTEN BY CONSTANCE DUNN | PHOTOGRAPHY BY PAUL JONASON
"A little playful, a little traditional" is how Executive Chef Richard Crespin sums up a recent prix fixe dinner at BALEEN Kitchen, where savory grilled watermelon served with heirloom tomatoes and feta cheese, plus a straight forward steak frites topped with Béarnaise sauce, were among the offerings.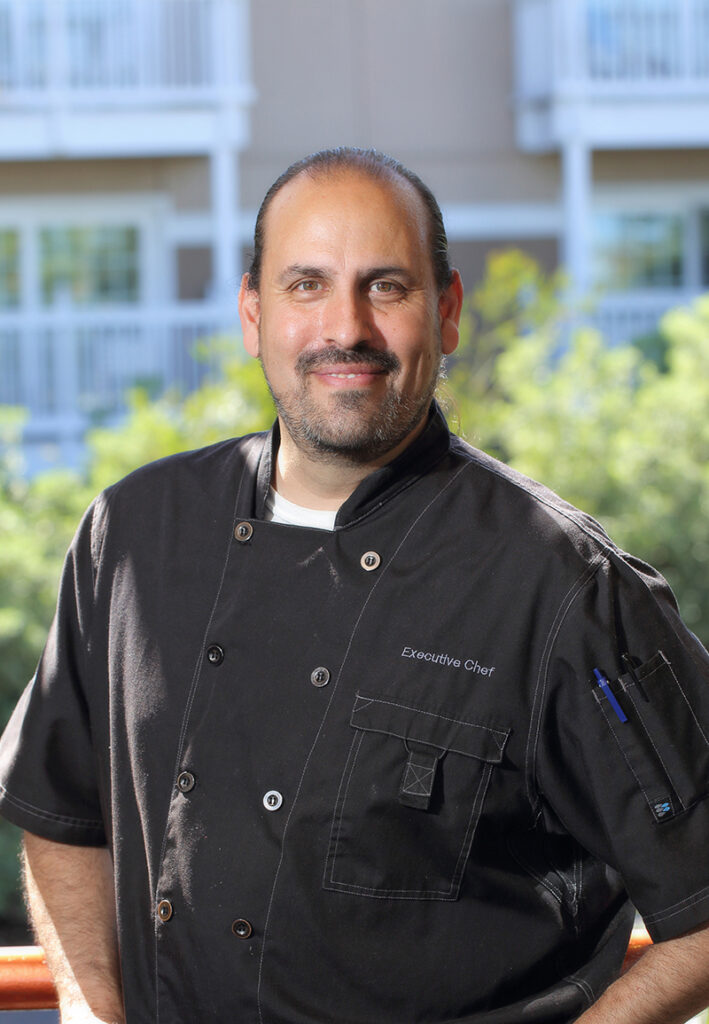 This elegant, tucked-away spot in Redondo's King Harbor, pegged by Zagat as "One of the Top 10 Best Restaurants for Waterside Dining in LA," offers more than just alluring marina views, however. It's home to Crespin's well-honed culinary touch, which lands duck confit carnitas spiked with Thai Asian spice on the starter menu next to a steaming pot of littleneck clams. ("Basic, French style." Crespin confides. "Lemon and thyme. Butter.")
Ideal for an intimate dinner—the room is sedate and tasteful, while the service is attentive yet unobtrusive—or a sunny à la carte weekend brunch, BALEEN Kitchen will, for Easter, offer its DIY Bloody Mary Bar and an expansive spring brunch.
And there's always happy hour, where BALEEN Lounge, a spacious, polished area just steps up from the dining room, serves up seasonal bites, from a colorful quinoa salad to a soft shell crab nestled on snap pea rémoulade, along with a six-tap lineup of the South Bay's most creative craft beers. Happy, indeed.
Related Post
Toscana Restaurant Group brings a touch of the Amalfi Coast to L.A. with Nerano "The setting is stylish yet casual, and the service is imp...
Come one, Come all to Catalina Coffee Company In 1999, Jeff Sallee and his mother, Ellen Brown, set up their coffee shop in a building along...
South-of-the-border style and tastes to savor comes to Santa Monica with Tallula's A favorite childhood haunt in Santa Monica's Rustic C...