"On his last trip, which was his fourth, he walked into my bedroom and hands me the 35-millimeter camera that he was using in the jungle. 'Here,' he says. 'This is yours.'"
Gerard Bisignano was 15 years old, and the gift sparked an attraction to photography that has persisted since then and resulted in previous careers as a pro photographer and the owner of an agency that managed them.
These days the longtime agent is a partner at Vista Sotheby's, where he's also head of marketing. "I'm a lousy artist," he laughs, "but I have a creative side to me, so photography helps express that. Even my marketing and passion for architecture comes from that creative base." Being fluent in the art of visual language is a handy skill, particularly in real estate.
When you work with a very successful client—you cannot sell them. All you can do is supply information, the information they want, and guide them through the decision-making process."

Gerard Bisignano
"We are such a visually driven society that we are keen on making sure that the images that I use, or the company uses, are impactful," says Gerard Bisignano. "Every single photo that's submitted for a Sotheby's listing gets reviewed at the corporate level before being approved."
That's a lot of images, given the approximately 900 Sotheby's offices worldwide. It's a level of scrutiny that makes sense when one considers the brand's cachet as well as its global reach, particularly in online marketing—a reach that Gerard Bisignano ranks as "unsurpassed."
Another creative specialty that Gerard Bisignano has parlayed into real estate success is architecture. It's a passion that started with a client who owned the Kaufmann Desert House, a 1946 Richard Neutra getaway in Palm Springs that's considered one of the most shining examples of International Style architecture.
"I realized there was a whole artistic side to architecture that I hadn't really begun to appreciate," says Gerard Bisignano. From there he began representing architectural homes in the South Bay. Quite a few of them, including designs by Ray Kappe, Thom Mayne, Richard Neutra and Pierre Koenig.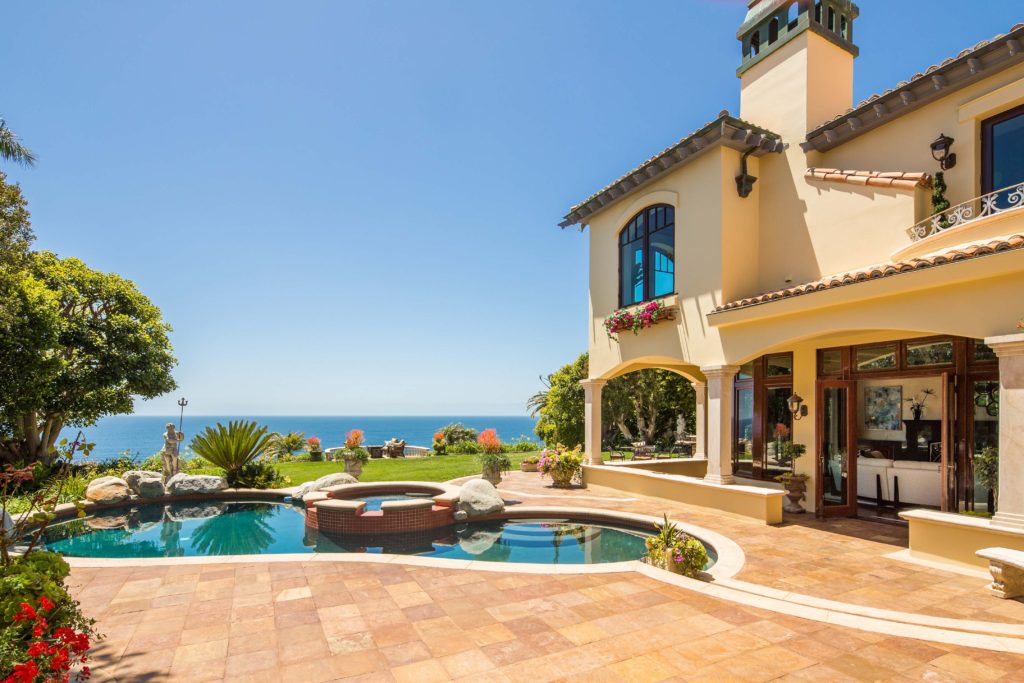 The day we speak, Gerard Bisignano is listing another standout property: a $15.45 million oceanfront estate in Rancho Palos Verdes created by Richard Landry, known for designing sprawling star-studded properties, the likes of which snagged Robb Report's Ultimate Home designation four years in a row.
Even in the hefty-priced world of Beach Cities' real estate, this listing is significant, but not a blue-moon occurrence for Gerard Bisignano. (A short time after we speak, he finalizes negotiations on a property in Rolling Hills that, when escrow closes, will represent the highest sale on record in Palos Verdes at just under $16 million.)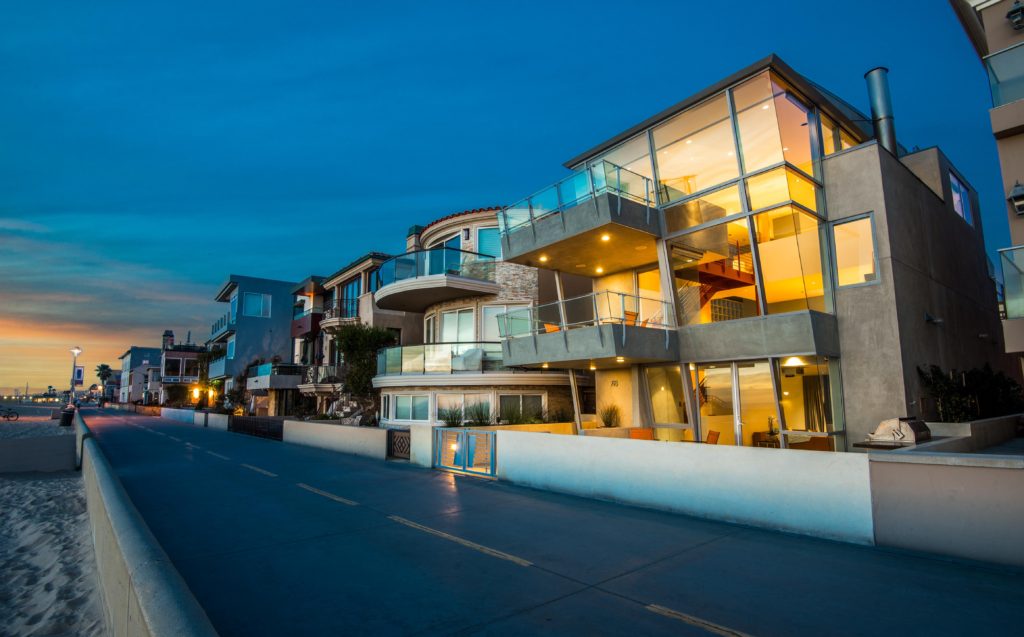 "He interviewed me by a recommendation and that was enough for him," says Gerard Bisignano of the owner of the Richard Landry listing.
"The fact that he's trusting me with this enormous asset is very humbling." It's a trust that might be inspired by Gerard Bisignano's style, which avoids traditional selling, per se, and often results in exclusive client relationships that last for decades.
"When you work with a very successful client—you cannot sell them," Gerard Bisignano says. "All you can do is supply information, the information they want, and guide them through the decision-making process."
Gerard Bisignano, Partner | Vista Sotheby's International Realty
16 Malaga Cove Plaza, Palos Verdes Estates, CA 90274
310.990.4727 | coastalluxuryliving.com
Photos: Courtesy of Gerard Bisignano