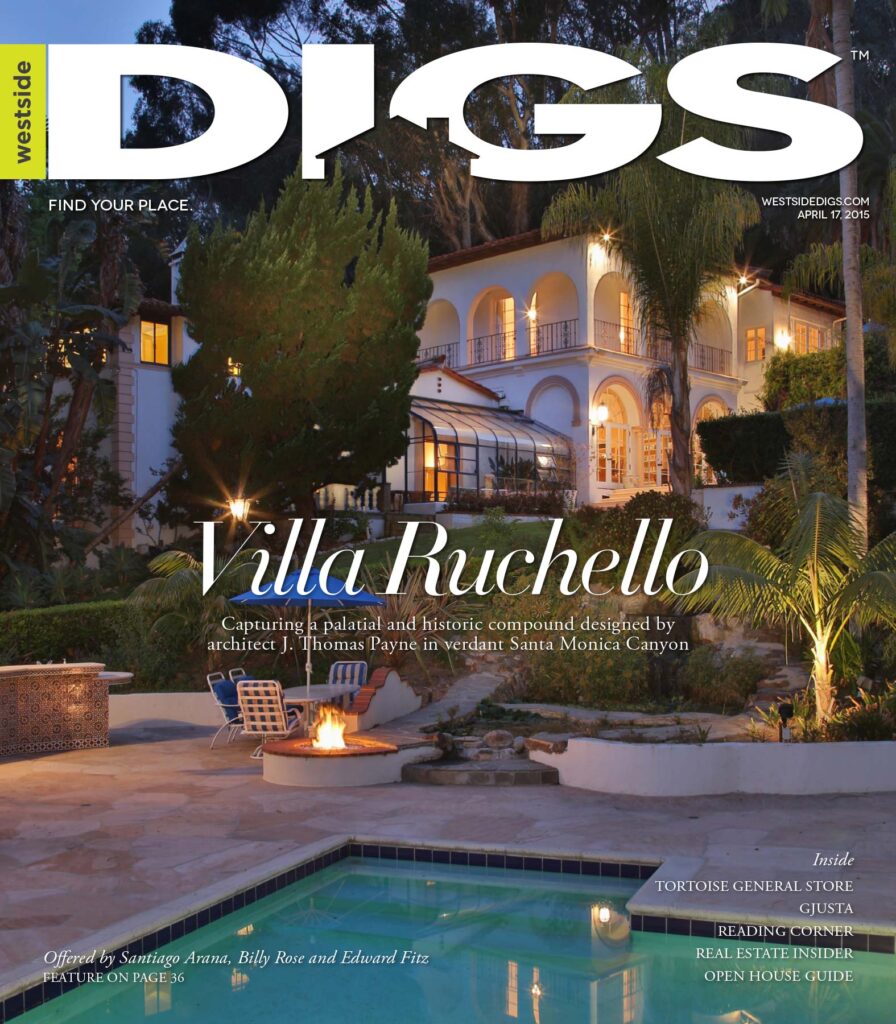 Read this Issue Now!

With a population nearing 100,000, unprecedented job growth and annual retail sales in excess of $1 billion, you might say all roads lead to (and through) Santa Monica for Westside residents.
On April 20th, the California Incline will be closed for a period of thirteen months to make necessary repairs and upgrades to meet California's current seismic codes. This is necessary work, but may not necessarily be considered great timing. Sewer construction is still closing lanes and complicating traffic along PCH north of the Jonathan Club through June, and the ongoing Expo Line rail project along Colorado has shifted commuters onto Olympic, Broadway and Santa Monica Boulevard to name just a few examples. With the upcoming summer beach and tourism season, Westsiders need to take a deep breath and prepare for added time and patience when traveling through Santa Monica. Alternate routes will include the newly refurbished Moomat Ahiko Way, the McClure Tunnel, and routes through Santa Monica Canyon and Pacific Palisades.
Even with the many changes mentioned above, Santa Monica continues to thrive as a spring and summer destination. An alternate route through the city could be one that leads to new discoveries, including one of the recently opened restaurants dotting the city and surrounding area. If heading south, add a stop at Gjusta on Abbot Kinney, where Fran Camaj of Gjelina fame is offering up light seasonal fare next to decadent desserts and exotic sandwiches.
While there, don't miss a stop at the Tortoise General Store, where owners Taku and Keiko Shinomoto offer artisanal and one-of-a-kind Japanese goods, and Sweet Rose Creamery is hosting a pop up shop from April through September.
We can't close without a mention of the breathtaking Santa Monica Canyon home covered in our Sweet DIGS feature. Built in 1932, Villa Ruchello covers more than three acres with lush grounds, gardens, a lavish swimming pool, and architectural details from a bygone era. It's a magical place. I hope you'll enjoy seeing it as much as we did. Thank you for keeping DIGS as a part of your regular routine.
What's inside?
Featured Articles in This Edition