Teri Hawkins On How Her Easy Knack for Connection Turns Clients Into Friends
"Every place has something great about it," states Teri Hawkins of RE/MAX Estate Properties. "Every state, every city. You just have to figure out where you want to be for your lifestyle. I feel the South Bay lifestyle has always resonated with me—it has so much to offer."
One could speculate that her love of community comes from her nomadic early years as the child of a corporate attorney.
"I was a corporate brat," says Teri Hawkins with a laugh, describing how an early life of living in different locations resulted in a sureness of the place she wished to call home.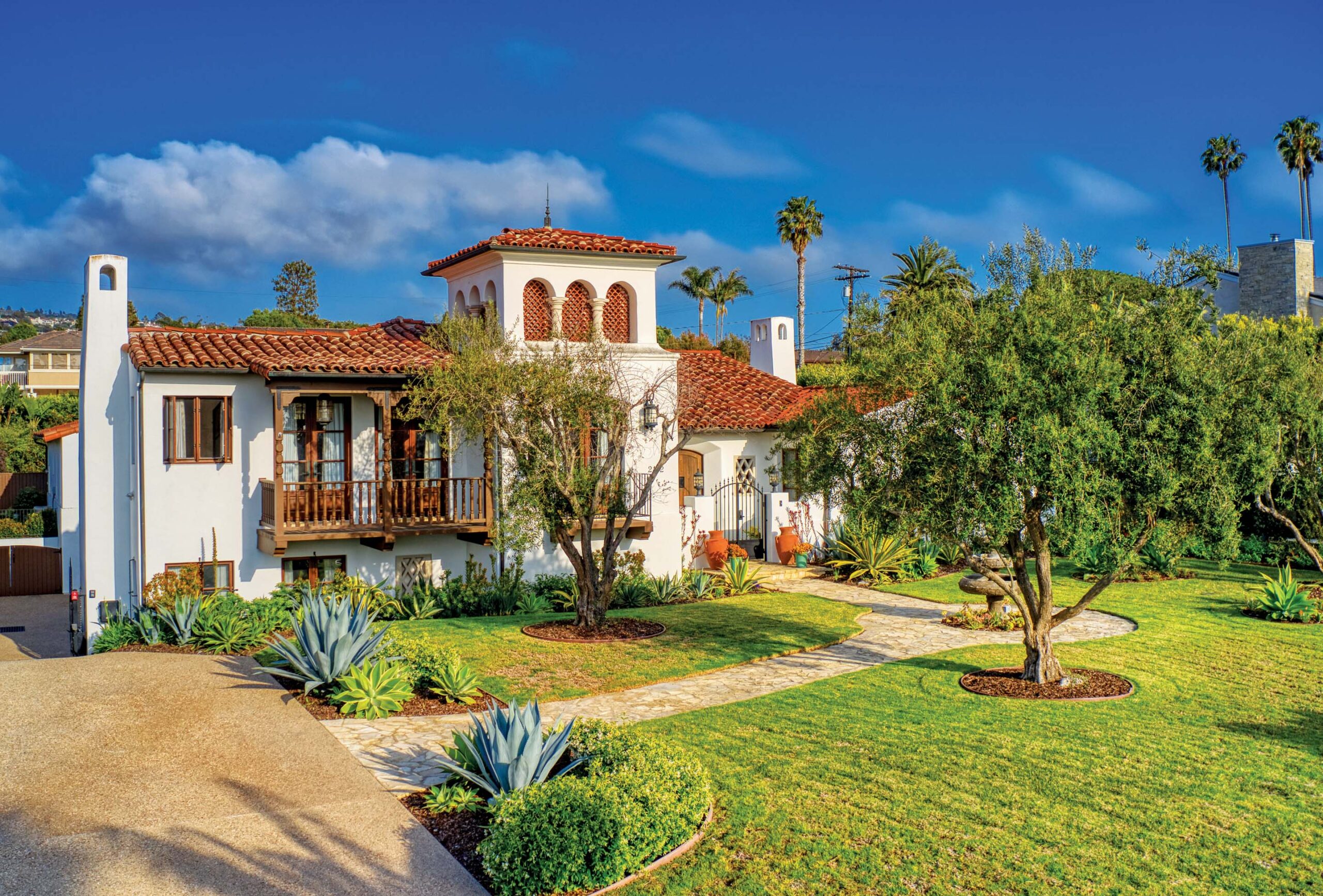 ACCOLADES
Teri is part of the RE/MAX Hall of Fame, and recipient of "Platinum Club" and "Chairman's Club" awards
for 2016-2021.
LOCAL FOCUS
She is a longtime resident of Palos Verdes and the Beach Cities who has been selling and leasing real estate in the local area for over 25 years.
COMMUNITY CENTRIC
Teri's engagement with the local community includes Manhattan Beach Education Foundation and Peninsula Education Foundation, as well as Sandpipers and Vistas for our Children.
Palos Verdes is the community where she lived and attended school in her youth. In her late teens, she came back to the area to attend UCLA, and afterward, she met her husband, a Palos Verdes native, and had three sons. They lived for years in Manhattan Beach, where Teri Hawkins first became involved in local groups like Sandpipers, of which she's a lifetime member, and Manhattan Beach Education Foundation, and then Vistas for our Children and Peninsula Education Foundation. They moved back to the Peninsula and today it remains the place where, in addition to the Beach Cities, she's focused her real estate business for the last 25-plus years.
"I have a vast understanding of the nuances of all the different and diverse neighborhoods," Teri Hawkins says of these communities, "and what that brings to the table for buyers and sellers."
Real estate has never just been a job—it's a way to directly enrich the place she loves. "It's about people at the end of the day," Teri Hawkins explains, "because they make the community."
For her to have a hand in producing the unique satisfaction that clients experience when they find the home of their dreams, or to help a client move on to a new chapter of life; well, that's been the greatest reward of her work.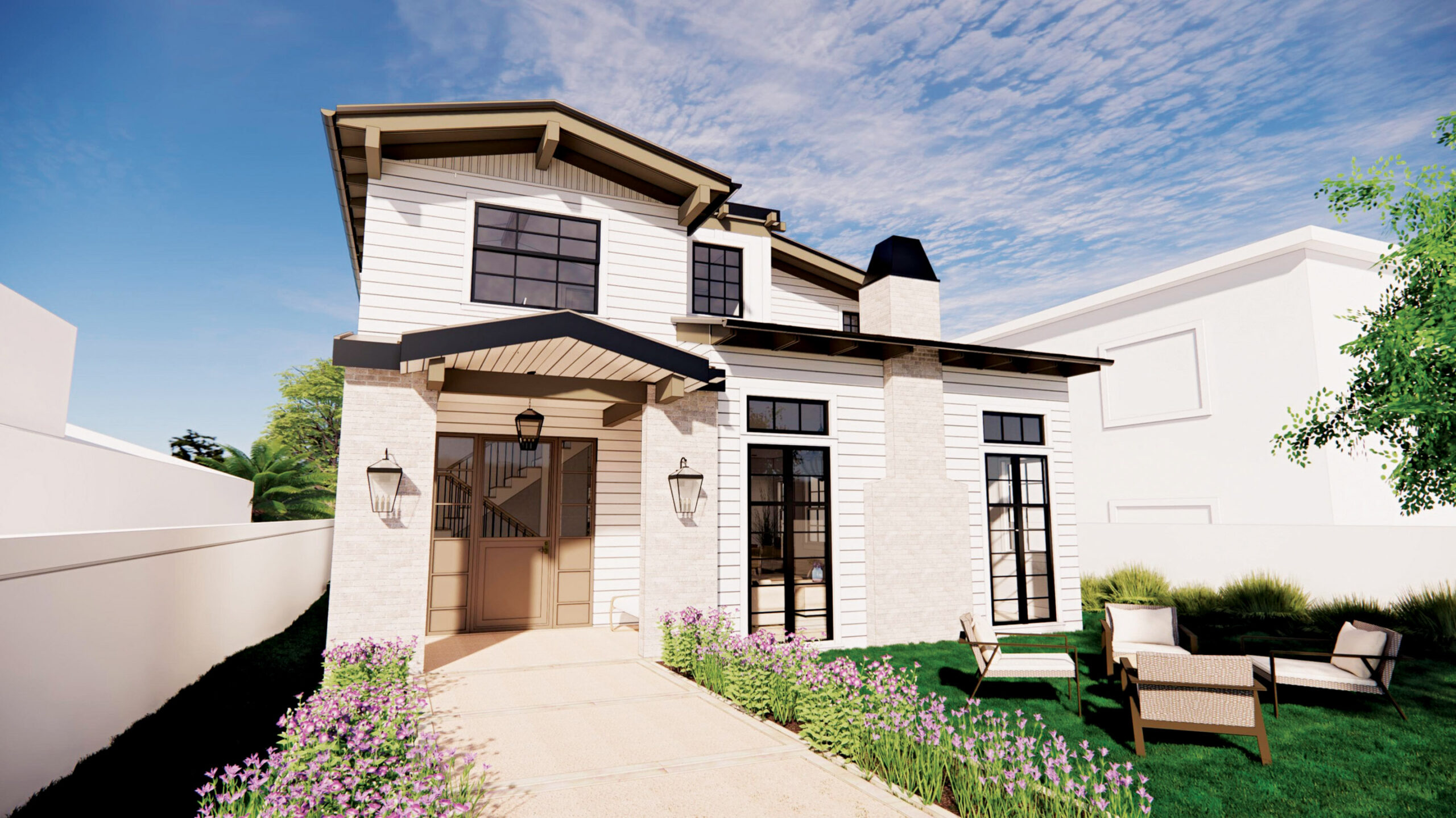 The best agents are often those perceptive to the human condition, and possess a sensitive understanding of the emotional impact of buying or selling one's home.
"I have a lot of empathy and understanding for people that are going through difficult times, whatever those might be," says Teri Hawkins, describing how a sudden loss she experienced in 2009 only accentuated this trait.
It's a quality that turns clients into friends. "In 9 out of 10 deals I do, I want to have my clients over for dinner," she quips and helps her excel at negotiation.
"I try to make every negotiation amicable, even enjoyable," she explains. "If you are a good communicator there's no reason anyone should get upset."
Now in her third decade in real estate, Teri Hawkins is starting to work with second-generation clients. These are the children of those clients she started working with years ago; and she observes different shades of emotion in a business packed with them: Whether it's the bittersweet sale of a longtime family home for a client she attended Malaga Cove Junior High School with or the exuberance of the 30-year-old son of a client who she's just helped land a first home. In all of these situations, her goal is to make it all better—soften the lows and heighten the highs.
"It's challenging, yet can be highly rewarding," Teri Hawkins says of real estate, "and at the end of the day, it's all about making people happy."
Teri Hawkins
Teri Hawkins Properties at RE/MAX Estate Properties
terihawkins.com | terihawkinspv@gmail.com | 310.251.3850