Los Feliz — The Sowden House Built In 1926 is Sold
$4.698 Million
One of architect, Frank Lloyd Wright's most notable works has sold for $4.698 million.
Found at 5121 Franklin Ave. in Los Feliz, The Sowden House was built in 1926 for artist John Sowden and his wife Ruth and has since been fully renovated, retaining the renowned designer's original Mayan style-façade and an enclosed central courtyard sporting a pool and spa.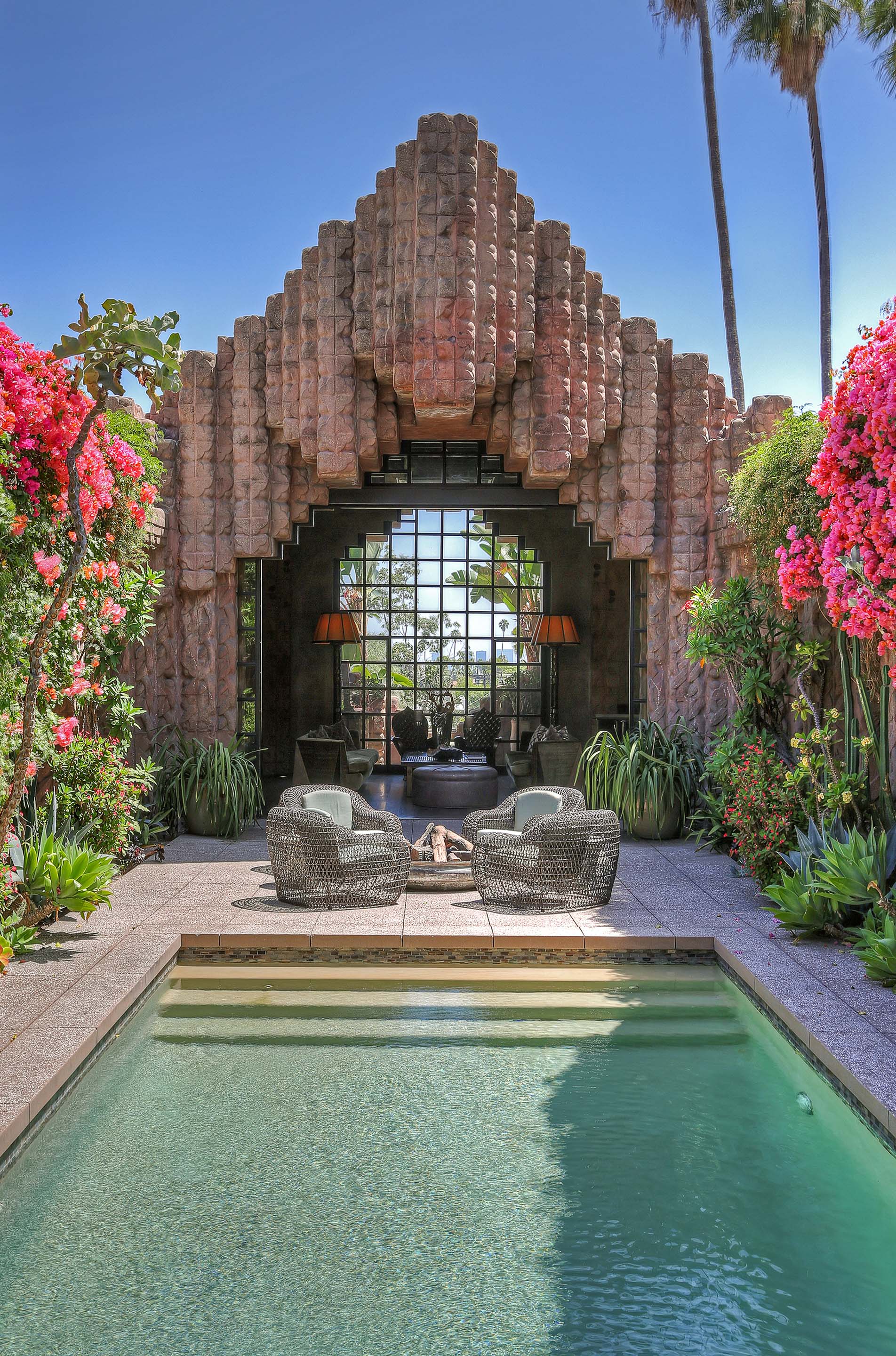 "It's amazing that every aspect of the house's layout and design was thought out by an architectural genius," says listing agent Troy Gregory of Douglas Elliman Real Estate.
"Every time I walked through, I was taken by the timeless, placeless beauty of the design and often thought that waking up to an inward-facing sanctuary would be an almost mystical start to the day."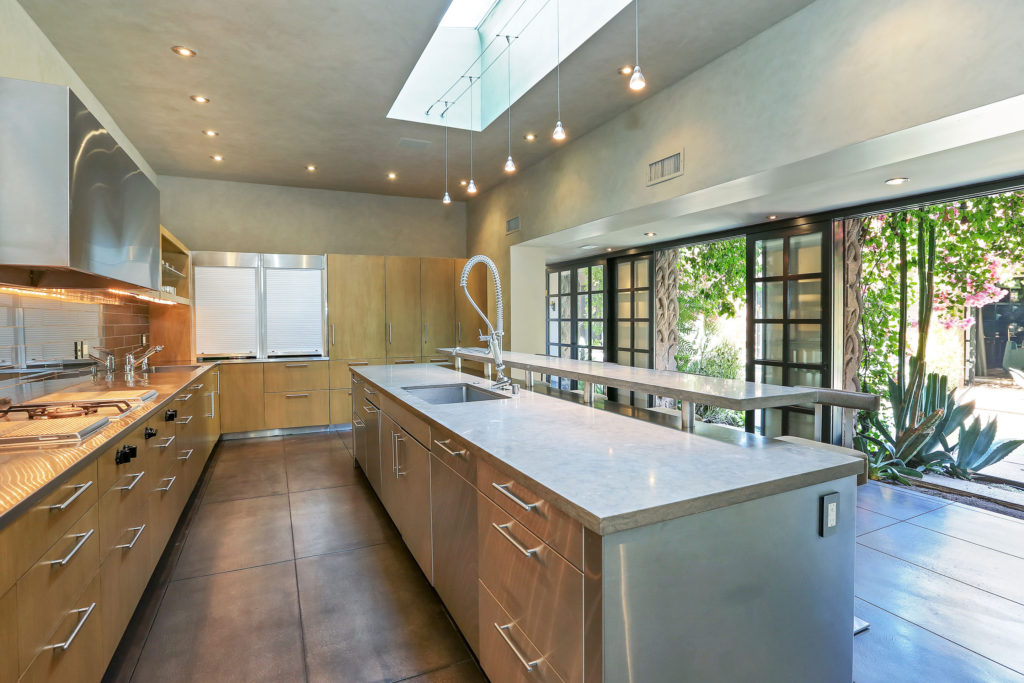 Written By Wendy Bowman | Photography Courtesy Of Douglas Elliman