Prince's Turtle Tail Estate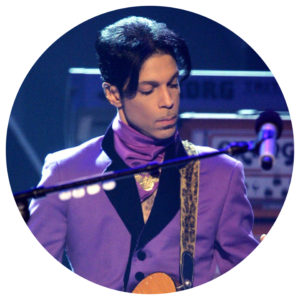 Now's your chance to live like a rock star (Prince, to be exact) at the late musician's luxurious Turtle Tail island estate, with the secluded 5-acre retreat offered for auction July 12 by Todd Wohl of Premiere Estates Auction Company and Bernadette Hunt of Turks & Caicos Property.
Perched 40 feet above sea level on the south shore of Providenciales island—amid the lush natural beauty of the Turks and Caicos archipelago resting in the Atlantic Ocean—the extravagant six-bedroom, six-and-a-half-bath Caribbean-style residence boasts more than 10,000 square feet of living space paired with exceptional outdoor environs ideal for relaxing and entertaining.
PROPERTY DETAILS
Sq Ft 10,000± | LOT: 5.74 Acres | Bedrooms 6 | Bathrooms 6 Full + 1 Half
Additionally, the estate features a tennis court and a guard home at the entrance of the property
Think a duo of private, sandy beaches; a 200-foot personal dock; gazebos; and a tennis court. A guard home sits at the entrance to the property. The pièce de résistance? Breathtaking panoramic ocean views, and naturally, a stylish purple driveway recalling special memories of the famed eight-time Grammy winner and internationally known music star best known for top hits such as Purple Rain and 1999.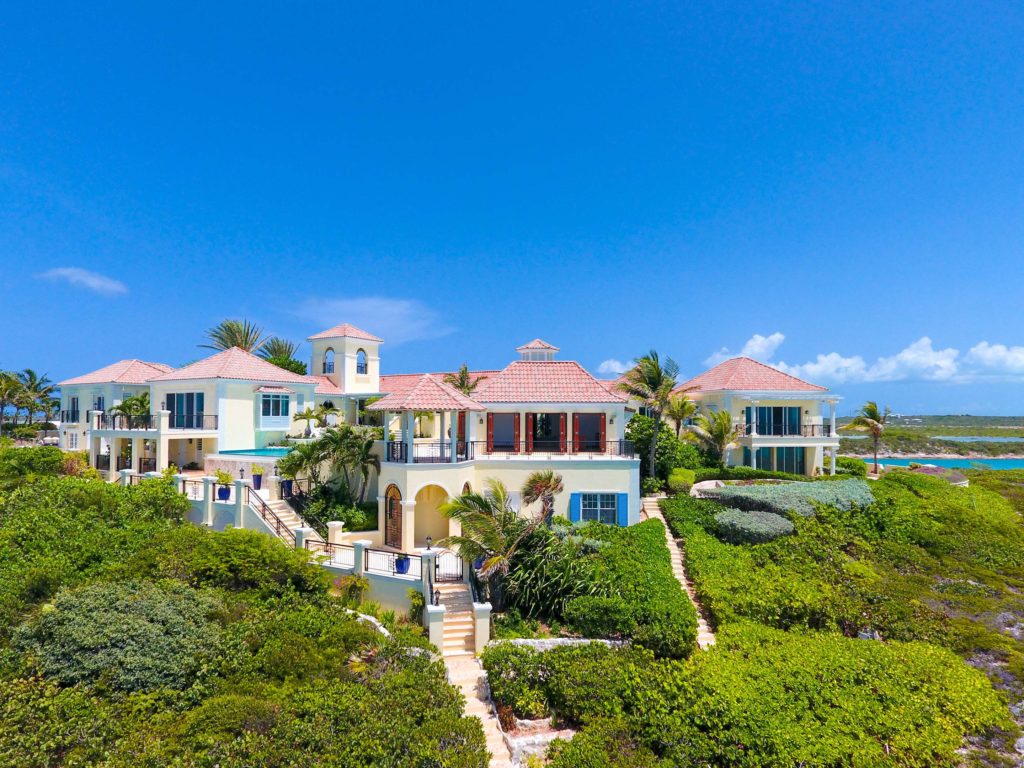 Tours of the property are available through July 11
With sealed bids due no later than July 12 accompanied by proof of funds and a registration deposit of $100,000 made payable to Misick & Stanbrook Attorneys.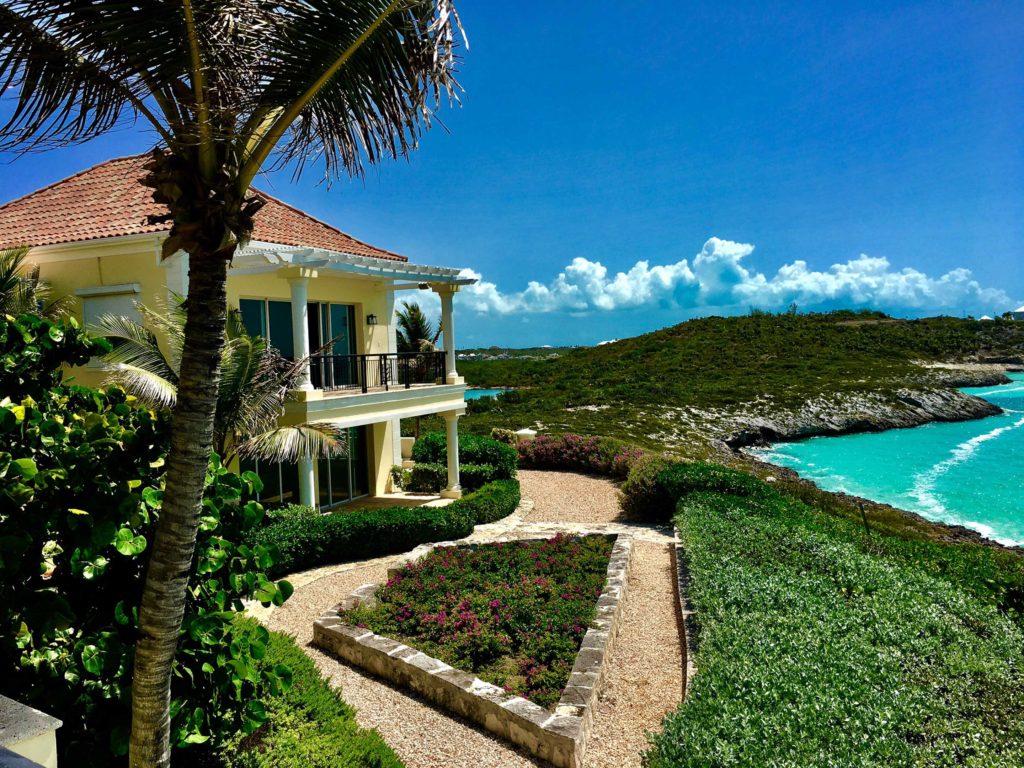 The winning bidder will be notified by July 16
And is required to execute the purchase contract and provide a 10-percent deposit within 24 hours. Closing will occur on or before Aug. 17.
All interested in participating in the Auction, contact:
Todd Wohl | Premiere Estates Auction Company | 877.377.8283
Bernadette Hunt | Turks & Caicos Property | 649.231.4029
For more details on the Auction of this Property visit: premiereestates.com/site/properties/prince-estate