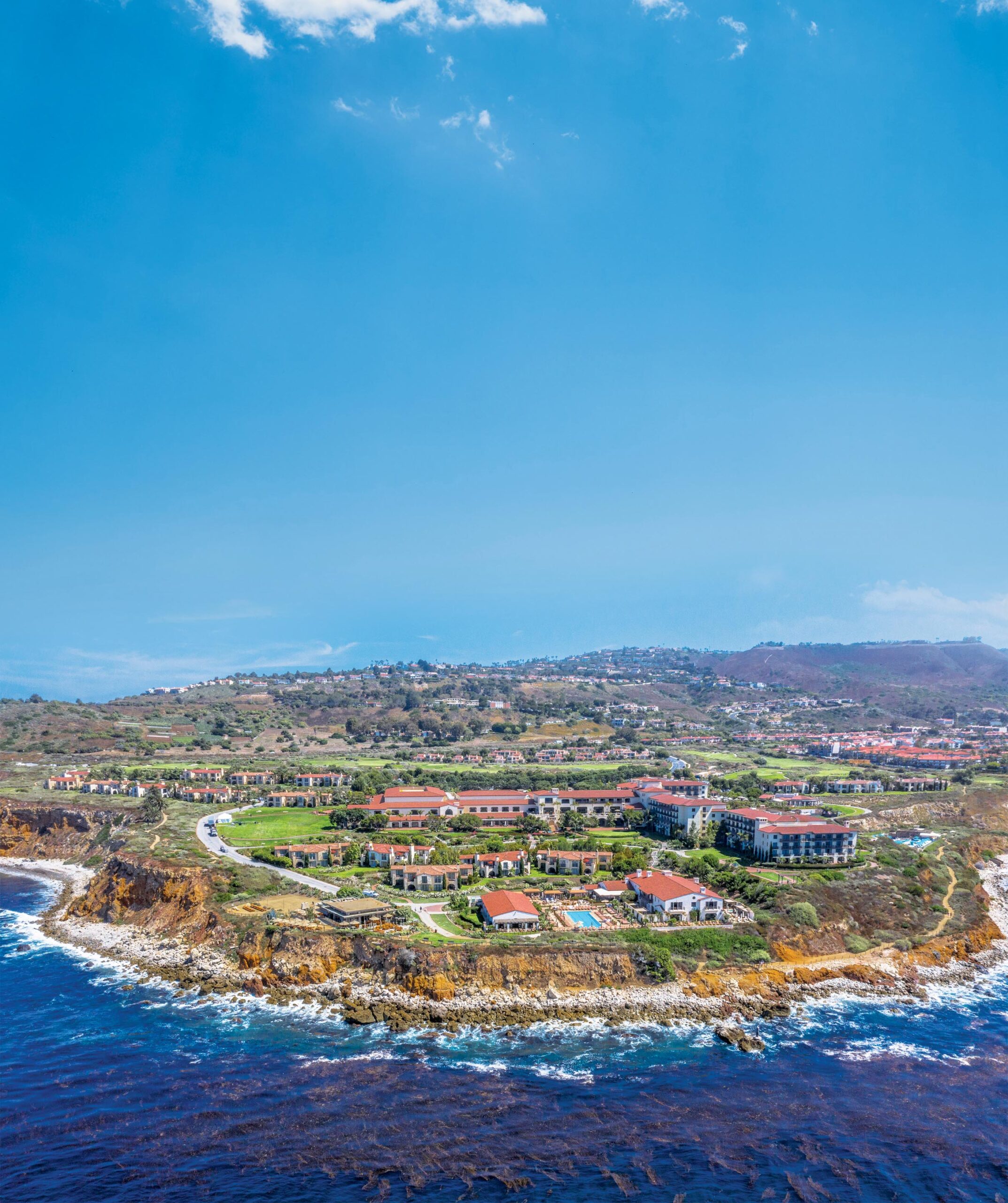 You are at Terranea, where pleasures like fine dining, golfing, spending hours at the spa, in nature or lounging poolside happen over 102 acres of epic Southern California coastline. This is the only oceanfront resort in LA County, and though you're less than 20 miles from LAX, it feels like light years away from anything remotely city-like. 
Some are here for the afternoon or a week; others are spending a month or two at a dreamy getaway home that's delightfully hands-off by design, enjoying what Ted Lennon, senior vice president of Lowe and longtime broker for Terranea, describes as "the best way to have a beach house."
There are 82 Villas and Casitas where owners enjoy daily housekeeping and a personal concierge team to arrange everything, often with priority status. Like dinner reservations—with your favorite drinks and dishes noted—or a full weekend itinerary for when family comes to town, with everything from sea kayaking and golf to swimming, spa, and fitness.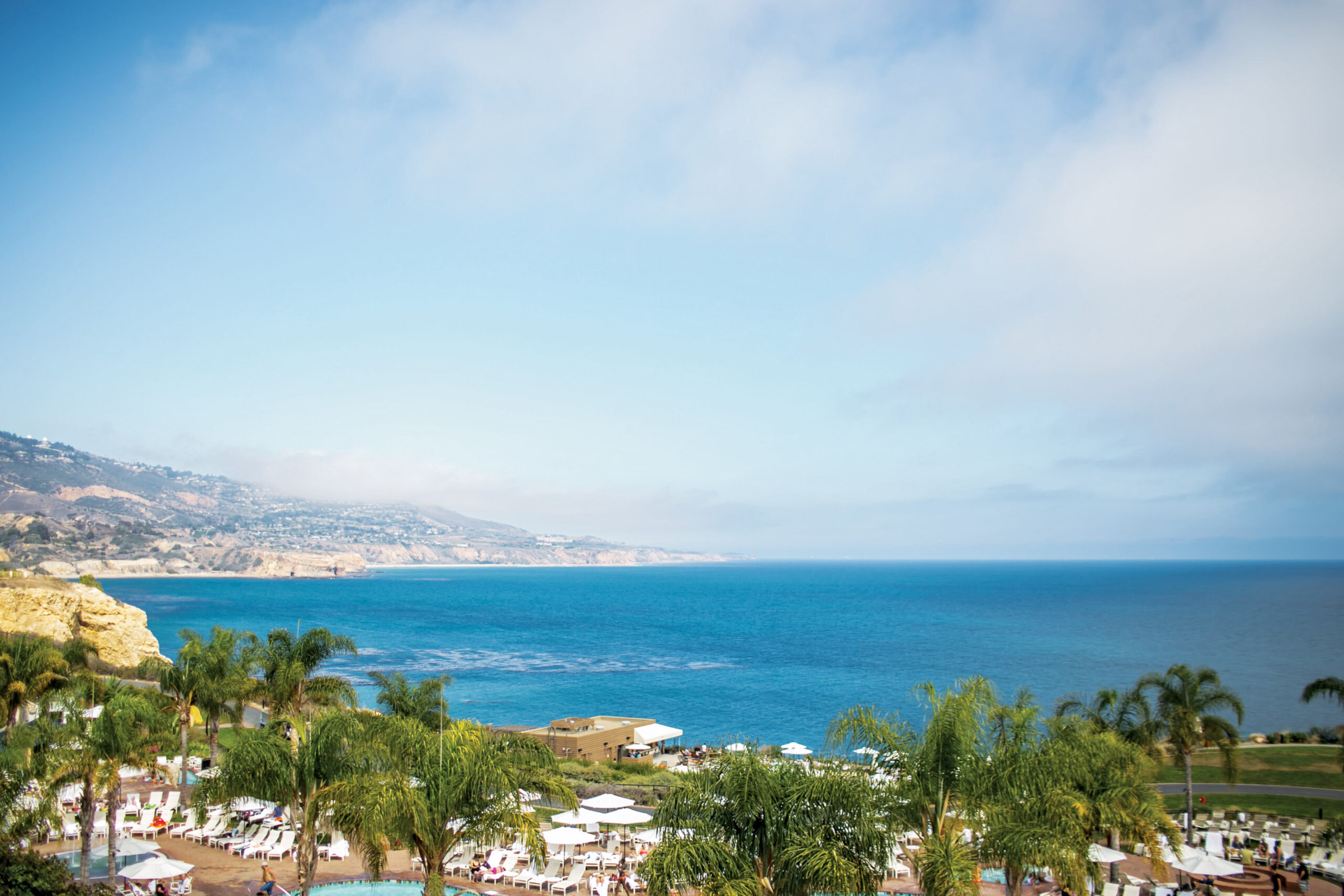 "It's an extraordinary experience," Ted Lennon says of life at the resort, where annual stays by owners are capped by the California Coastal Commission at 90 nights for Villas and 60 nights for Casitas; and when not in residence, owners' properties are available for rent.
"The ownership department is delighted to create memories for the owners," he says.
Part of this high-touch approach has to do with the concierge team having a keen understanding of each owner's wants and preferences, down to desired levels of privacy, or even anonymity.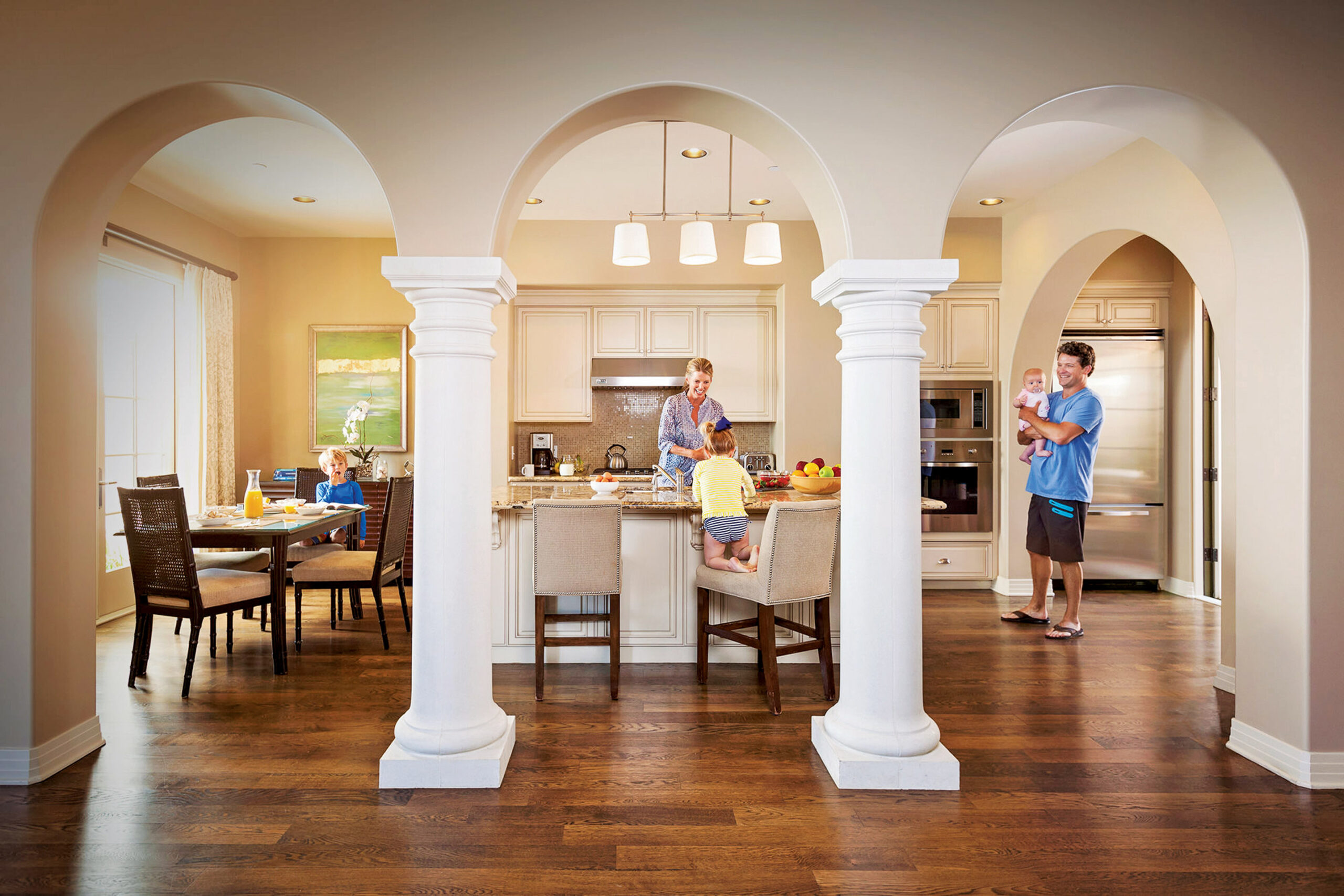 For some, being part of Terranea's community is a central reward of ownership, transforming their Villa or Casita into a legacy property; a golden slice of California to hand down to future generations while staying linked to their friends and the unique beauty of the resort. At an elegant oceanview suite that overlooks the main pool—The Owners Club—the room buzzes with conversation. It's a private gathering where owners have come to hear an artist speak about his latest work, and it's also a time for friends and neighbors to catch up and re-connect, or meet for the first time. 
"Our owners community is compelling," notes Ted Lennon, who points out that owners range in age, and might work in tech, entertainment or other fields.
Or hail from overseas, the East Coast, or even—as many do—local South Bay zip codes, but they often share a special connection beyond just being fellow Terranea owners.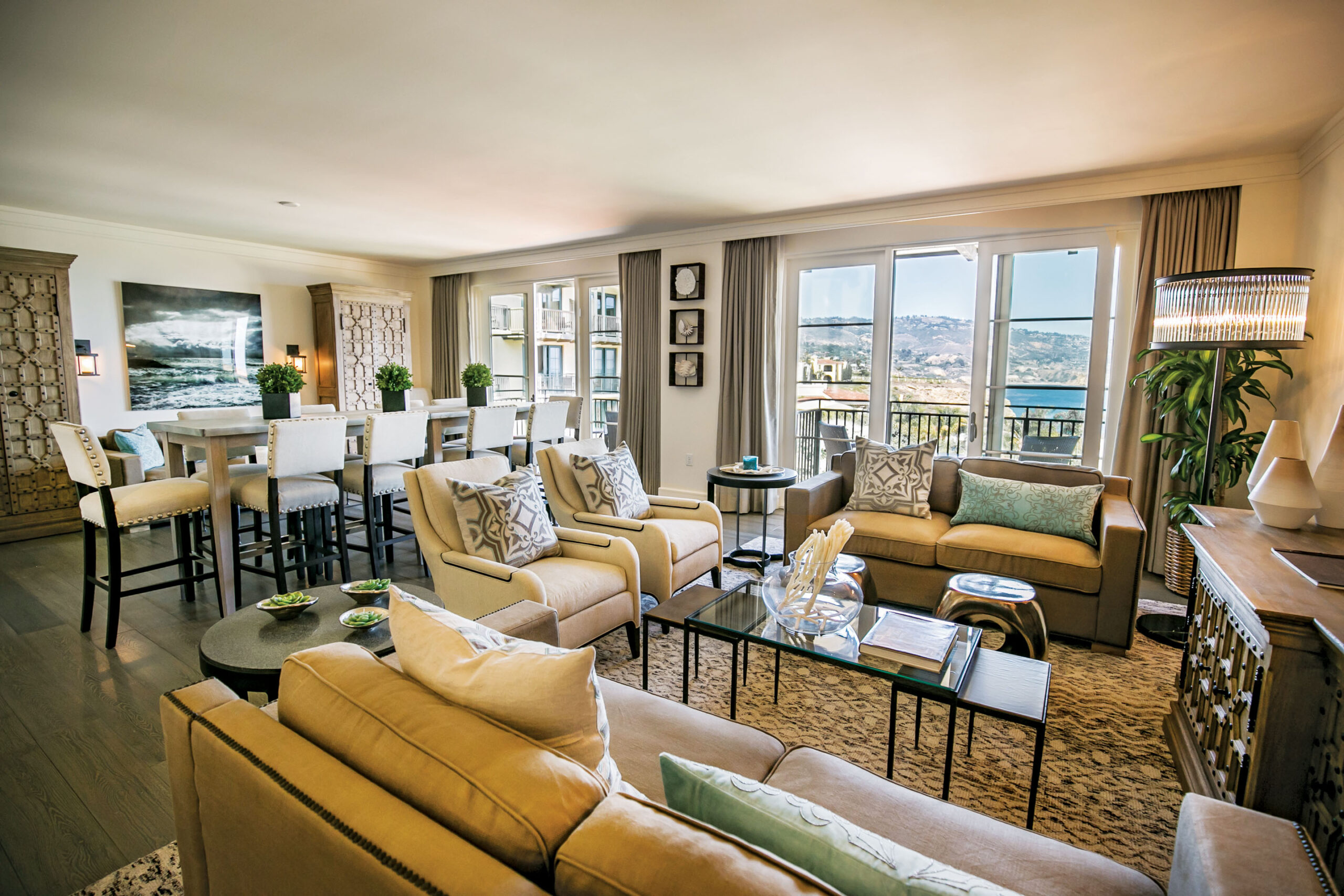 "The common denominator is that owners are often entrepreneurial in mindset," Ted Lennon says. "Because of this, they enjoy meeting other owners because they are of like mind, and they are interesting people."
No matter your preferences—relaxing in private or rejuvenating with others—ownership is designed around total enjoyment while leaving details like upkeep and maintenance to others.
"As an owner, you don't have to do anything, except figure out when you want to come," explains Ted Lennon.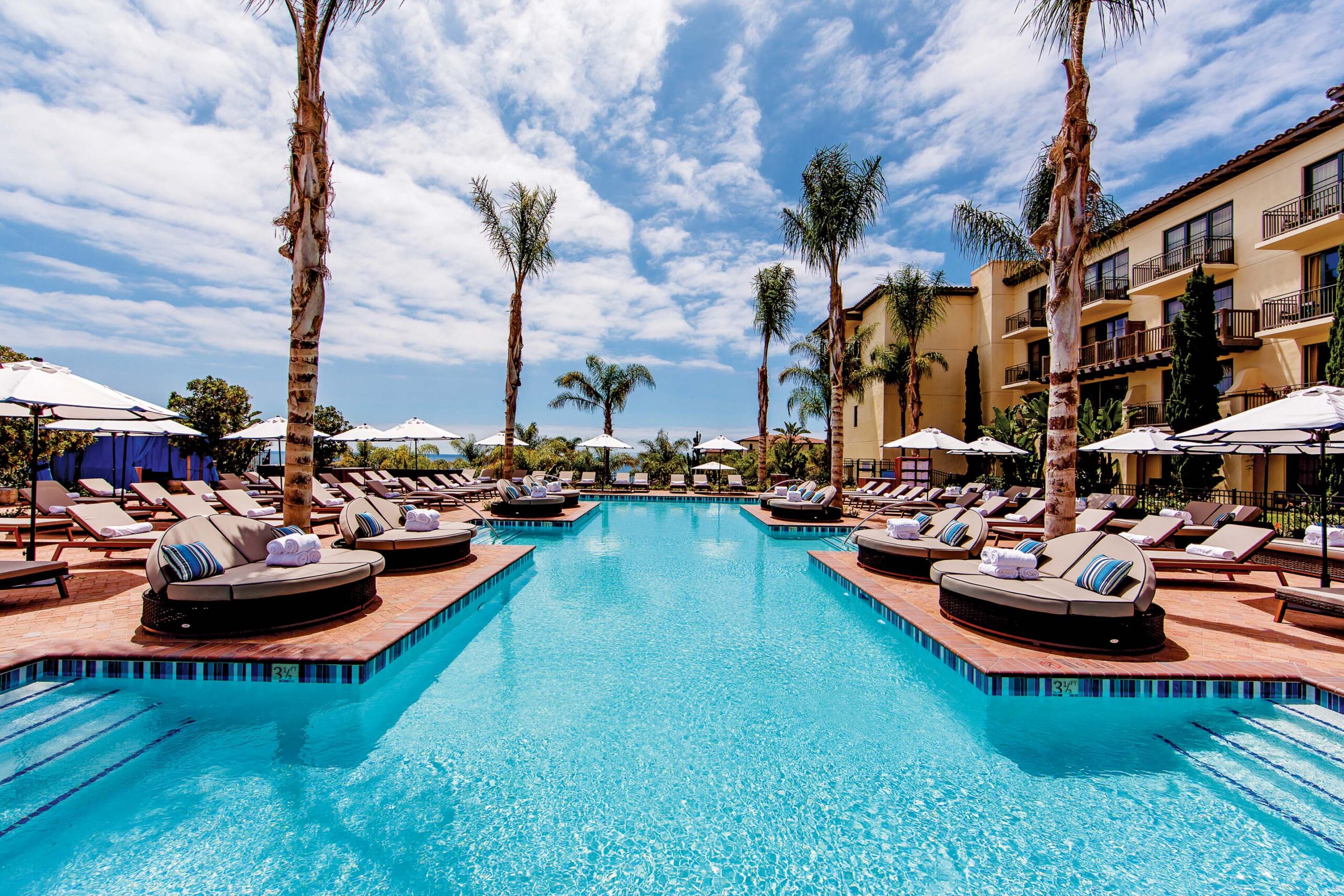 Even when not in residence, owners are still priority guests at Terranea, which serves as their private club year-round. So pleasurable is the environment that when a Villa or Casita does come up for sale, which is infrequent, it tends to sell swiftly.
"We have a waiting list," Ted Lennon points out, "but we are always happy to have people join the list as opportunities to buy come and go quickly."
Terranea Real Estate | terranearealestate.com | 310.947.4317
 Images: Courtesy of Terranea Real Estate