Exhibit L.A.
The ninth annual Art Los Angeles Contemporary lands at Barker Hangar this month
Written by Jenn Thornton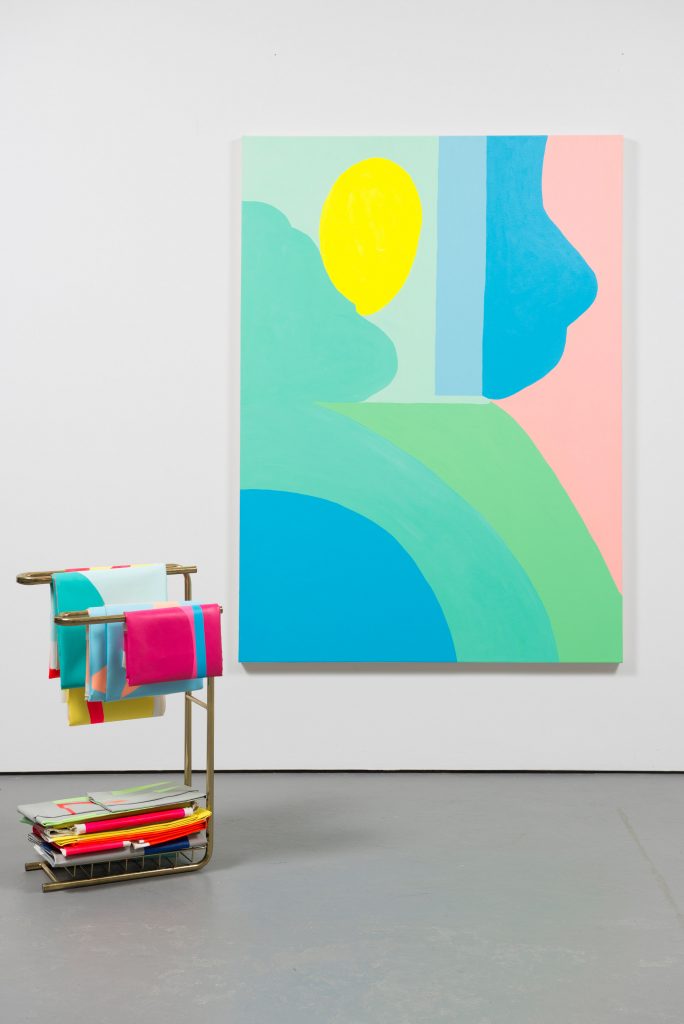 The global art community turns its gaze to L.A., as Santa Monica's Barker Hangar welcomes Art Los Angeles Contemporary (ALAC), Jan 25-28. Now in its ninth year, the West Coast extravaganza will put the contemporary art world on show in a city as culturally diverse as its representation.
"As the international art community looks towards Los Angeles as a new global epicenter, it is essential to have an event that draws upon a comprehensive notion of the city," said Tim Fleming, founder and director of Art Los Angeles Contemporary. "ALAC is a product of Los Angeles' unique cultural community composed of an incredibly diverse array of artists, galleries, curators, institutions, collectors and enthusiasts."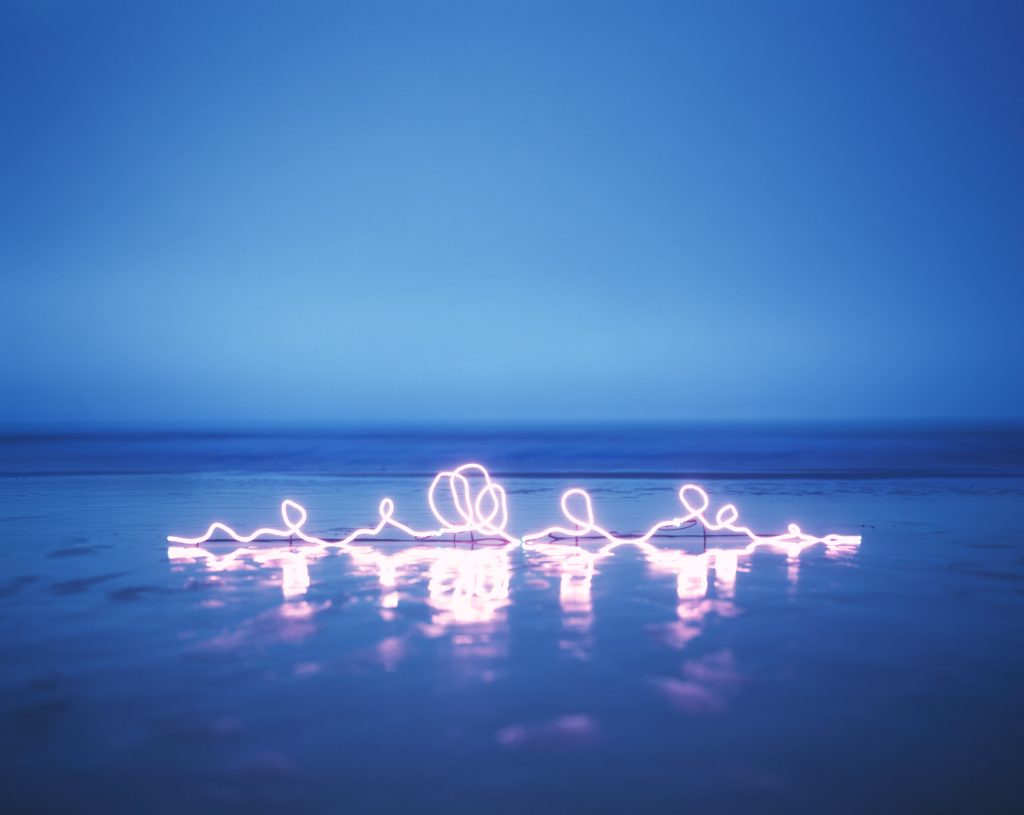 A quick glance at ALAC's 2018 exhibitor list proves Fleming's point. Along with a substantial group from L.A., including David Kordansky Gallery and AA|LA Gallery, are domestic galleries from San Francisco, Chicago, Detroit and New York, and an international contingent spanning from Montréal to Moscow and prominent points in between. Fair first-timers from Bogotá, Lima, and London will join both upstart and established galleries. This exhibitor group, as well as programming devised to provoke an examined discussion of contemporary art, will, as Fleming puts it, affirm L.A.'s emergence as a "powerful cultural hub."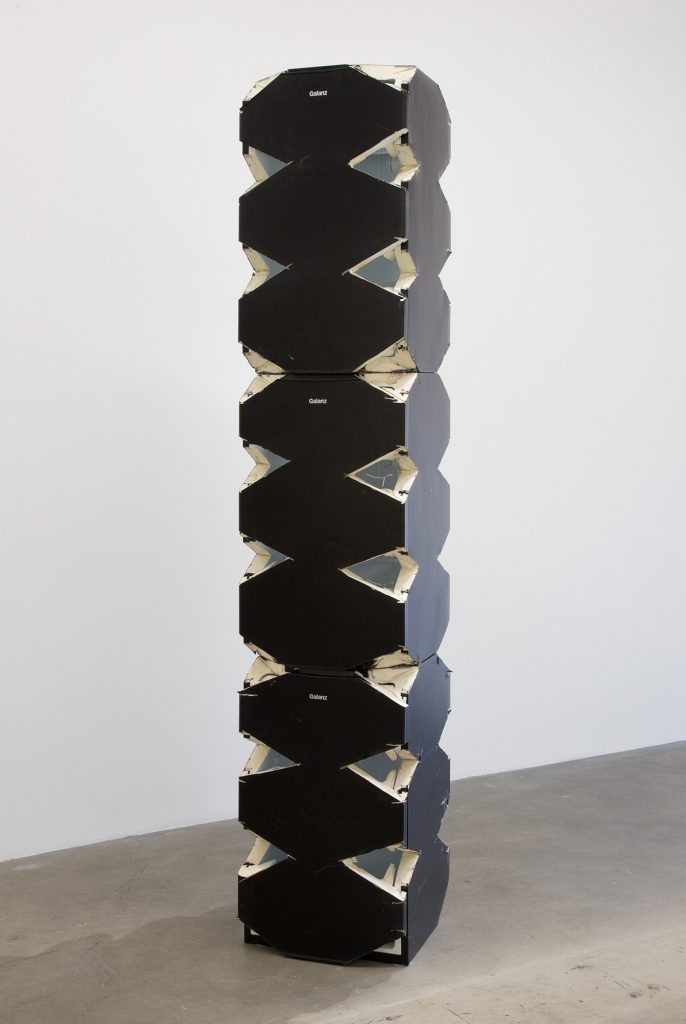 Another edition of note: the special issue Art Los Angeles Reader, produced in collaboration with Mexico City quarterly Terremoto and spotlighting contributions from leading curators, artists, writers and others. artlosangelesfair.com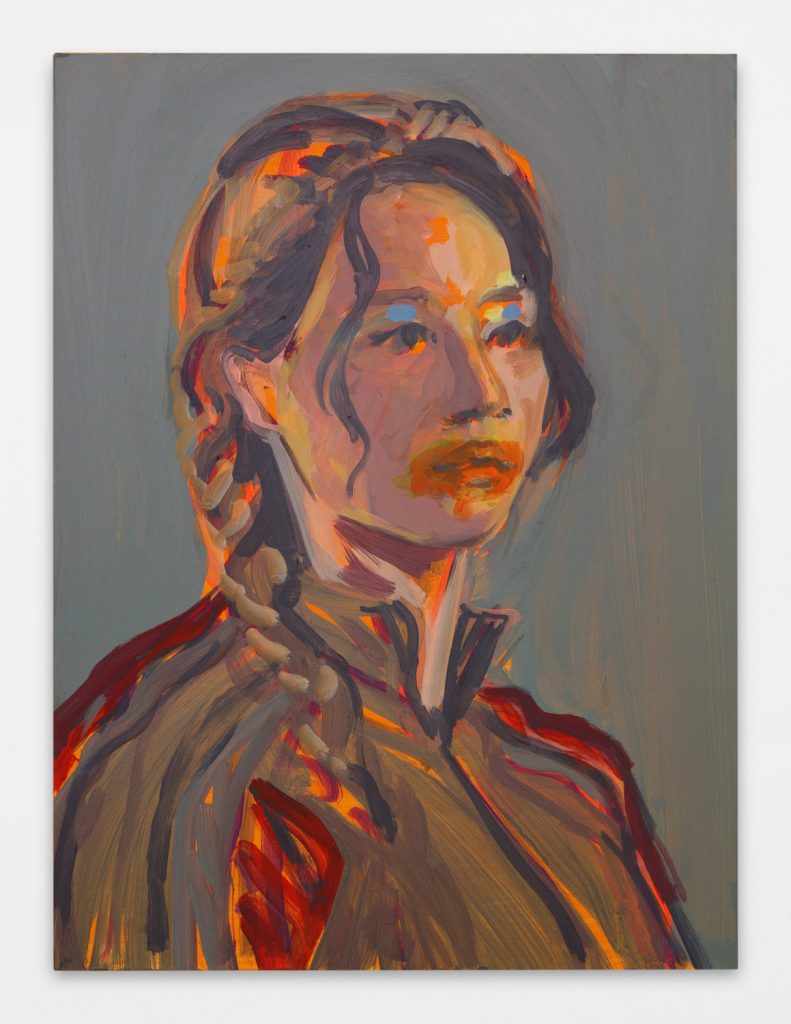 Barker Hanger
3021 Airport Avenue
Santa Monica, CA 90405
BarkerHanger.com
Related Post
A timeless Playa del Rey retreat is home to private bliss and endless ocean views Written by Constance Dunn | Photography&n...
Historic Hole-in-One By Denise Kano | Photography Courtesy of Palos Verdes Library District, Local History Collection &nbsp...
A Hermosa Classic By Denise Kano | Photography Courtesy of the Hermosa Beach Historical Society We take our limitless ent...