Finley's Fine Jewelry caters to the investor and lover of fine and gilded pieces alike
Written by Constance Dunn | Photography Courtesy of Paul Jonason
In 1924 George Finley opened a local jewelry business, one that would be carried on by his son George Finley Jr. in 1962, and would become the go-to stop for generations of South Bay folks looking for custom jewelry, luxe watches and other heirlooms to mark important life milestones.
Today, the shop continues on Catalina Avenue in Riviera Village (it was subsequently purchased and run by David Hall before changing hands to the owners of South Bay Gold). Along with its newly expanded showroom is a smart mix of goods—from rare coins and antique luxury watches to custom baubles and F-grade (for Flawless) diamonds—to satisfy the most grand or practical gift-giver among us.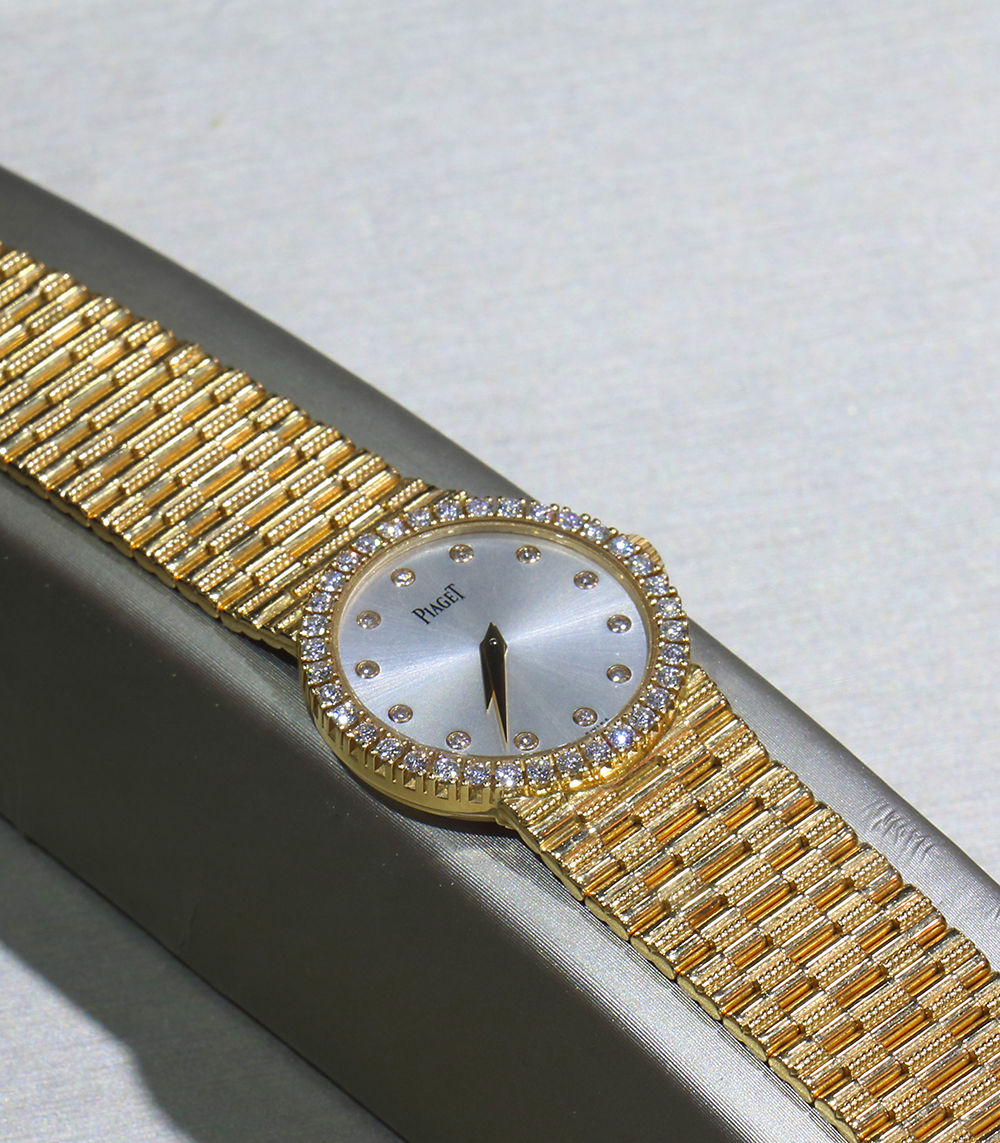 Finley's intriguing range of luxury wares and welcoming atmosphere make the store well-worth spinning through on one's next trip to the Village, even if it's just to sightsee or collect inspiration for upcoming gifts. Note: Though there are goods at Finley's that reach the top thresholds of the upmarket price wise, there are also many compelling pieces to accommodate a range of budgets.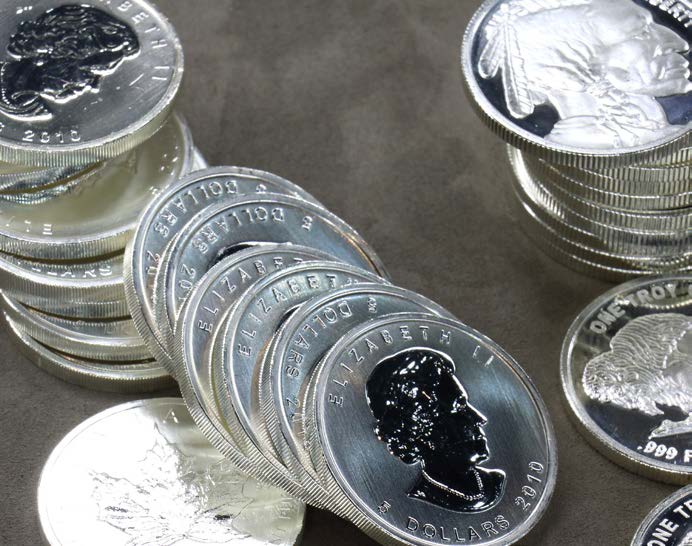 There are opulent baubles, from exquisite vintage sets imbued with the time-tells of history, to au courant engagement and wedding rings. Finley's also focuses heavily on custom pieces, with an in-house team who can create jewelry from a mere idea or exactly from a photo. In the case of a ring, a living sample is presented via 3D printer before going forward with construction of the real thing, just so one is sure. As for raw materials, the store carries an impressive collection of loose diamonds and gemstones with which to populate your piece.
"We manufacture everything here in the South Bay with the highest quality equipment available," says co-proprietor Samuel K. There's also a strong craftsmanship quotient involved, which makes them aptly and confidently able to work on repairing even the most delicate antique pieces.
The store's collection of super-luxe watches, pre-owned, is akin to a museum collection for those who love the craft of yesteryear watchmaking. A 1960 Rolex, gold and mid-century slender, calls forth something a Rat Packer might have given a showgirl. "They are sort of like classic cars," Samuel K points out, speaking to the investment value of a row of vintage Chopard, Cartier and the like. "A lot of them are beautiful, a lot you can totally appreciate," he adds, handling an earnestly elegant 1930s Patek Philippe, then a "Bubbleback" style of Rolex that is top among collectors. "A lot of people buy new, but vintage is where it's at in terms of investment."
Speaking of, Finley's has a bullion department, with comely stacks of silver bars, rare coins and hefty gold pieces to perk up the ears of even the most hard-nosed investor. (One can also bring such items, as well as jewelry, watches and leftover precious metals, to Finley's for them to purchase.) A hefty coin of pure silver weighing 1-kilogram (about 2.20 pounds), is displayed next to a tidy collection of gold coins nestled in a box of fuchsia velvet. "It's more of an investment store," points out Samuel K. "You can invest in bullion, in diamonds, in watches."
Note: On March 25th, Finley's will host a Grand Re-Opening Event from 6 to 9 p.m., with 10% of all sales going to Palos Verdes Junior Women's Club, supporting women and children in crisis in the South Bay. To RSVP for the event, contact Barbara or Samuel at 310.791.3052.
FINLEY'S FINE JEWELRY
1709 S CATALINA AVENUE, REDONDO BEACH, CA 90277
310.791.3052