Movie-town heritage and modern-day ease make for the perfect mix at Culver Hotel's Grand Lobby
Written by Constance Dunn | Photography by Paul Jonason
In the early 1920s, Los Angeles architecture firm Curlett and Beelman was tasked by Harry Culver to create "the latest monument to his vision" in his recently formed namesake town, Culver City. The result was a glamorous six-story hotel of stone and brick; wedge-shaped and styled in the Renaissance Revival mode, featuring an abundance of slender windows, contrasting quoins at the corners and at the top, a dramatic fringe of overhanging eaves and colorful brackets.
Nearly 100 years later, the landmark hotel along Culver Boulevard survives—and thrives, riding the crest of culinary and artistic revitalization that is Culver City. "We are at 90-percent occupancy in the hotel," says its general manager, Seth Horowitz. Busy with the events of the Culver City Centennial Celebration, the hotel is nearly synonymous with the history of the city. It has deep roots in motion picture history (the hotel is within throwing distance of major studios past and present) and its flagship location is poised along Culver Boulevard like an unofficial Town Hall.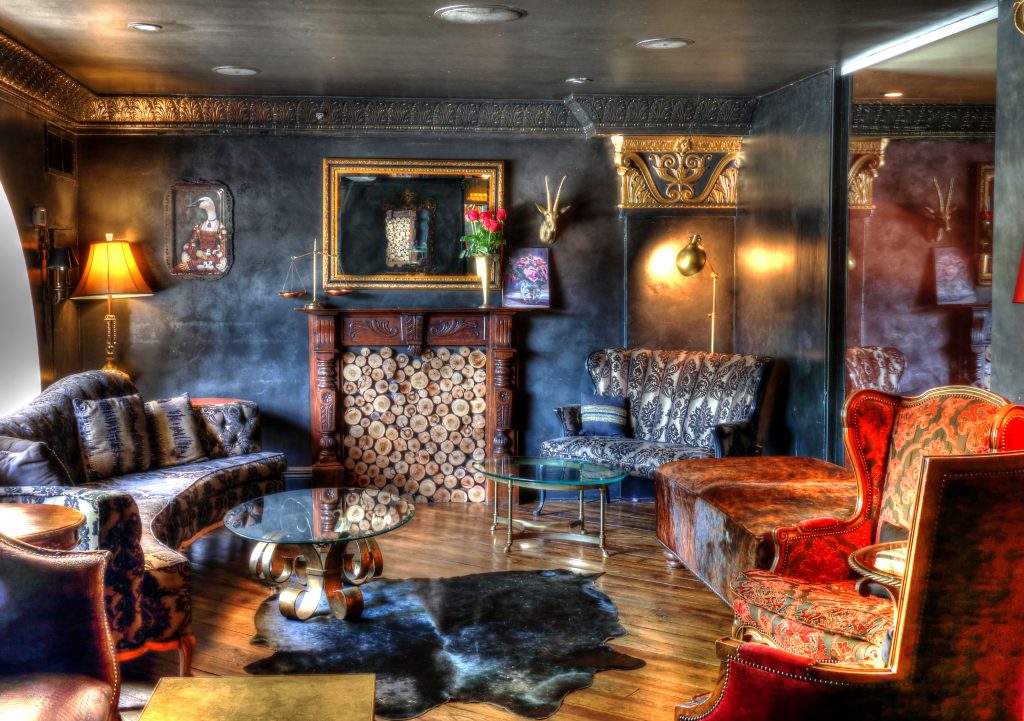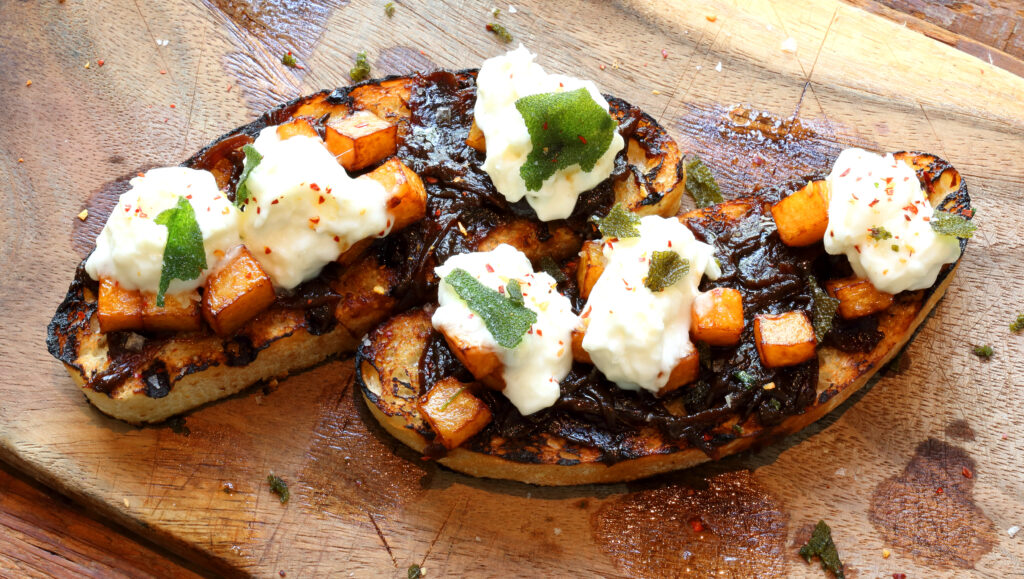 "It is said that whatever is good for the Culver Hotel is good for Culver City," remarks Horowitz. And vice versa. For lovers of early 20th-century grandeur, there is probably no better place in Los Angeles to luxuriate than in the high-ceiling ease of the hotel's Grand Lobby—not really a lobby at all, but a lounge of Roaring 20s proportions; all chandeliers and marble, tufted couches and floor-to-ceiling columns. By day the space is a quiet, elegant meeting spot. (Don't miss the flower-filled patio, just off the bar and tucked along a walking street at the side of the hotel.)
In the evenings, the place bustles with conversation and cocktails, edibles and live jazz. Tip: The cocktail program is particularly strong, and the Ruby Slipper, a mix of rum and organic strawberries with bitters and simple syrup, is a twinkling star.
The hotel's look and success owes much to Maya Mallick. "The Mallick family bought the hotel [10] years ago," explains Horowitz. "They took a bit of a derelict hotel that was really not something that the city could be proud of." Working as owner, designer, decorator and prime influencer, Ms. Mallick transformed the hotel. "She had a clear vision as to what she wanted," says Horowitz. "I came in five years ago and I helped her execute that vision." The execution of that vision involves preserving a legacy hotel while keeping it vibrant, accessible and now. There's a bustling happy hour each day from 4-7pm, and live music kicks off at 7:30pm. Weekends are standing room only, and a glance around the room shows an all-ages mix of young creatives and studio execs, culinary lovers from the surrounding restaurant row, and Angelenos of all stripes who love a good drink in civilized surroundings.
"When Harry Culver established the city in 1917, he said, 'All roads lead to Culver City,'" says Horowitz. "That was applicable in 1917, and is just as applicable now in 2016."
GRAND LOBBY CULVER HOTEL
9400 Culver Boulevard, Culver City, CA 90232 | 310.558.9400 | CulverHotel.com