Off-market, Investment and Income Properties—Beach Cities Associate Broker Steven Mullins Brings His Law and Order Background to Real Estate Deals
"It's funny how sometimes people don't even know I'm a lawyer—but oftentimes they can tell," says Steven Mullins. "I don't practice law anymore, but I can't get away from the fact that it's my background."
For the attorney turned Beach Cities real estate professional, intricate contracts and complex negotiations were part of everyday life during the 15 years he practiced law, first at Downtown Los Angeles powerhouse firm Sheppard Mullin, then at DIRECTV and AT&T, where he was counsel for the company's multifamily housing business and its real estate portfolio.
But it was the appeal of working with people one-on-one to bring about positive changes in their lives that had Steven Mullins segue out of a career he liked, and into one that truly satisfies.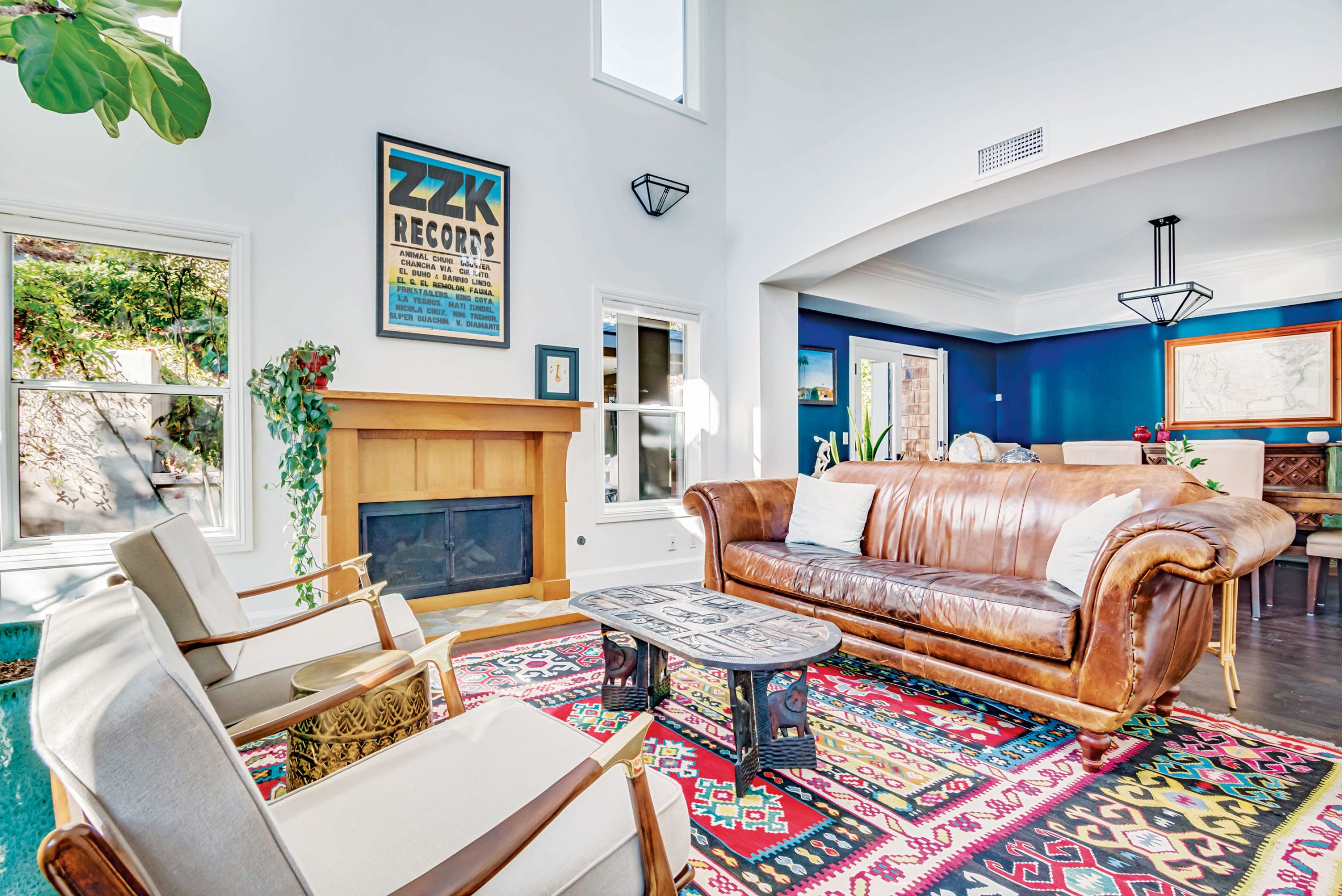 BEACH FOCUS
Steven specializes in Manhattan Beach, Hermosa Beach, and Redondo Beach, as well as Palos Verdes Peninsula.
BEYOND HOMES
In addition to helping clients buy and sell their homes, he also helps them find investment and income properties, many of them off-market.
TOP PRODUCER
Steven's been a top producer at Vista Sotheby's since joining the firm in 2016, making his way to #5 this year.
"I enjoy working with families or individuals that are going through a process that is impacting their lives," describes Steven Mullins, who got his broker's license back in 2005 while still practicing law.
By contrast, he points out, "Real estate is a far more emotional process, but I stay very calm, which I think comes from having a legal background." 
This tendency may also have its roots in a different part of his history: At the start of his legal career Steven Mullins also worked as a reserve Los Angeles County Sheriff's Deputy.
"In the back of my mind I always thought being a police officer would be a fun and rewarding thing to do," he recounts.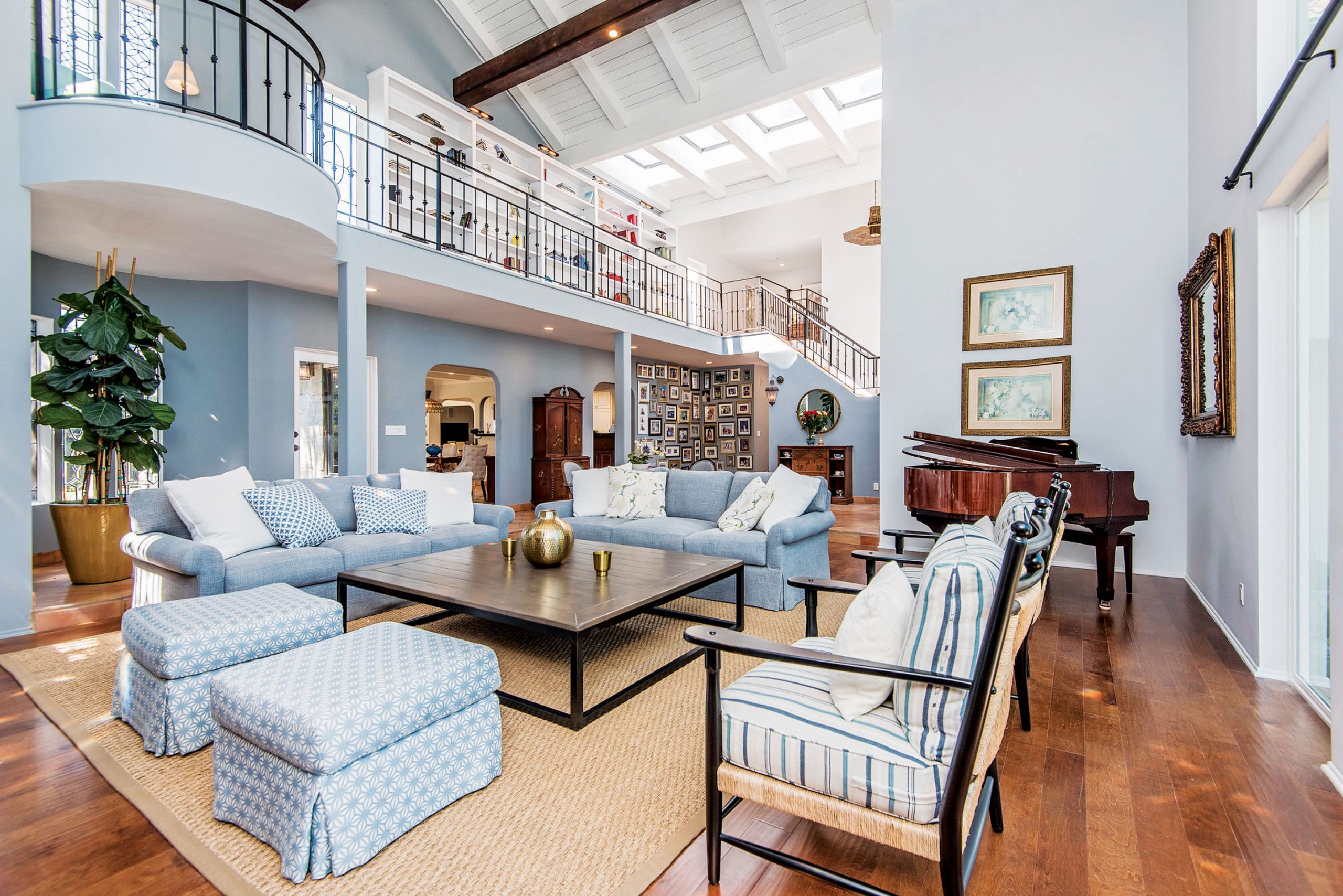 A friend, also a reserve officer, encouraged Steven Mullins to join the ranks. No doubt reinforced during his time in law and order, in addition to remaining a dispassionate ally to clients no matter what, Mullins describes himself as being intensely client-centric, making sure he's always crafting the very best deals for his side—yet another by-product of his background.
Protection, after all, is the name of the game in corporate law and as a result, says Steven Mullins, "My clients understand it's all about them."
These days, being all about his clients means handling an increasing number of transactions involving investment and income properties.
"I'm able to help people that are in the South Bay figure out if they should be investing in income properties," says the broker, who credits a strong local network to finding deals, many of them off-market.
"I'm able to find people homes that they could not otherwise find through public searches like the MLS," he points out.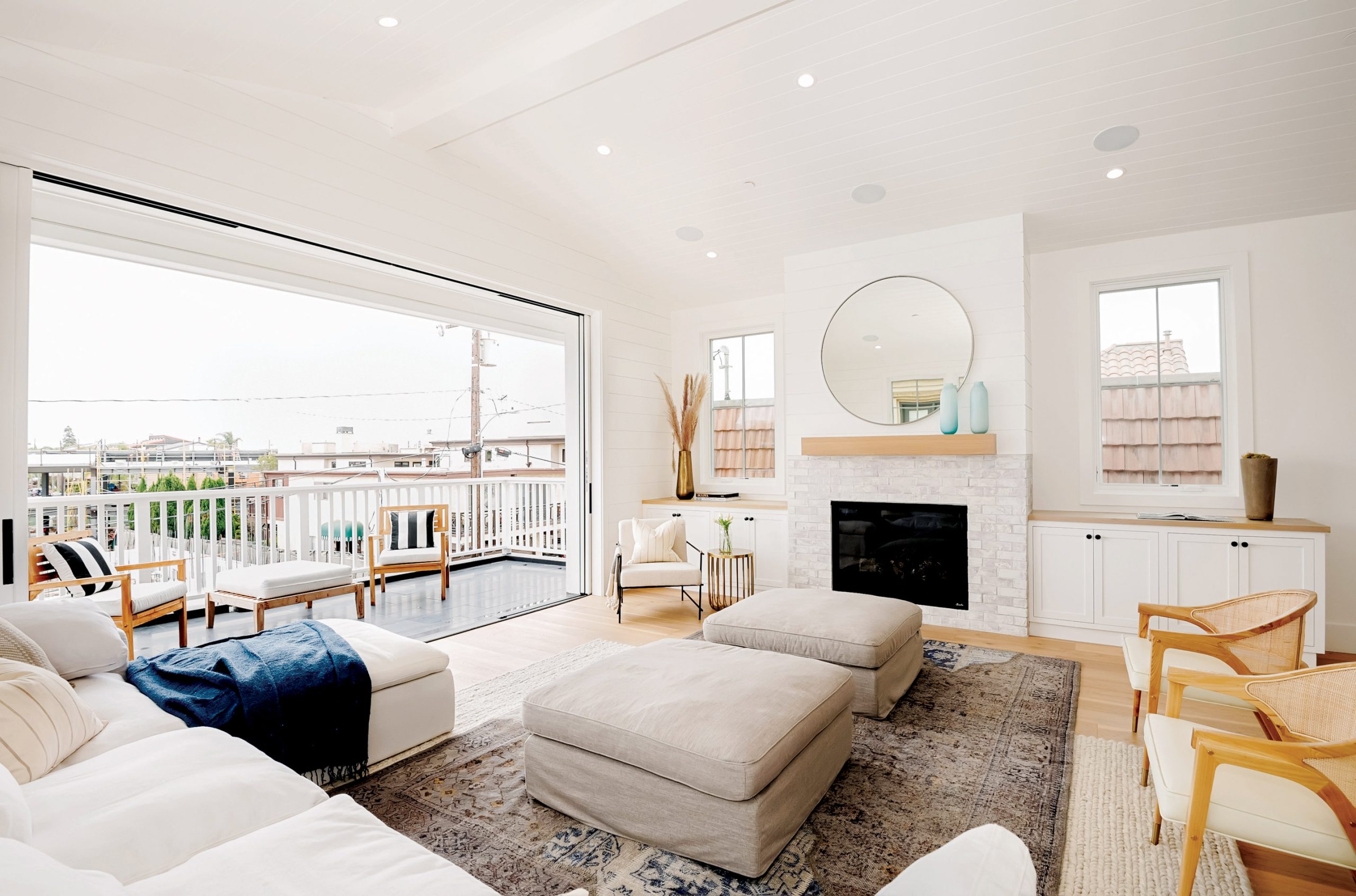 Whether it's a 16-unit apartment building or an off-market residence in Hermosa Beach—two of his current transactions—it's a point of pride for Steven Mullins to be able to offer this versatility to clients, whether they're just looking for an investment or a place to put down permanent roots. 
That's just what this Los Angeles native did over 20 years ago when he moved to the Beach Cities, living in Manhattan Beach for a few years before settling in Hermosa Beach, where he still resides. The Beach Cities is the place where he would meet his wife, raise a family and become part of the community. (It's also where Steven Mullins bought his first home, a Hermosa Beach cottage fixer-upper featured in a 2004 episode of This Old House. The experience inspired him to delve into yet another facet of real estate where he shines—design and construction.)
While being active in one's locale and serving others, whether coaching baseball or serving on the board of the education foundation, has been a lifelong practice for him; nowadays it has the added benefit of helping him bring more real estate options to his clients.
"It's critical to have somebody that has their feet on the street, and somebody that is going to have their client's best interests in mind," he states. "That's how I approach each relationship that I have."
Steven Mullins | 310.901.4687 | DRE# 01487977
steven@stevenmullins.com
Photographs Courtesy of Steven Mullins