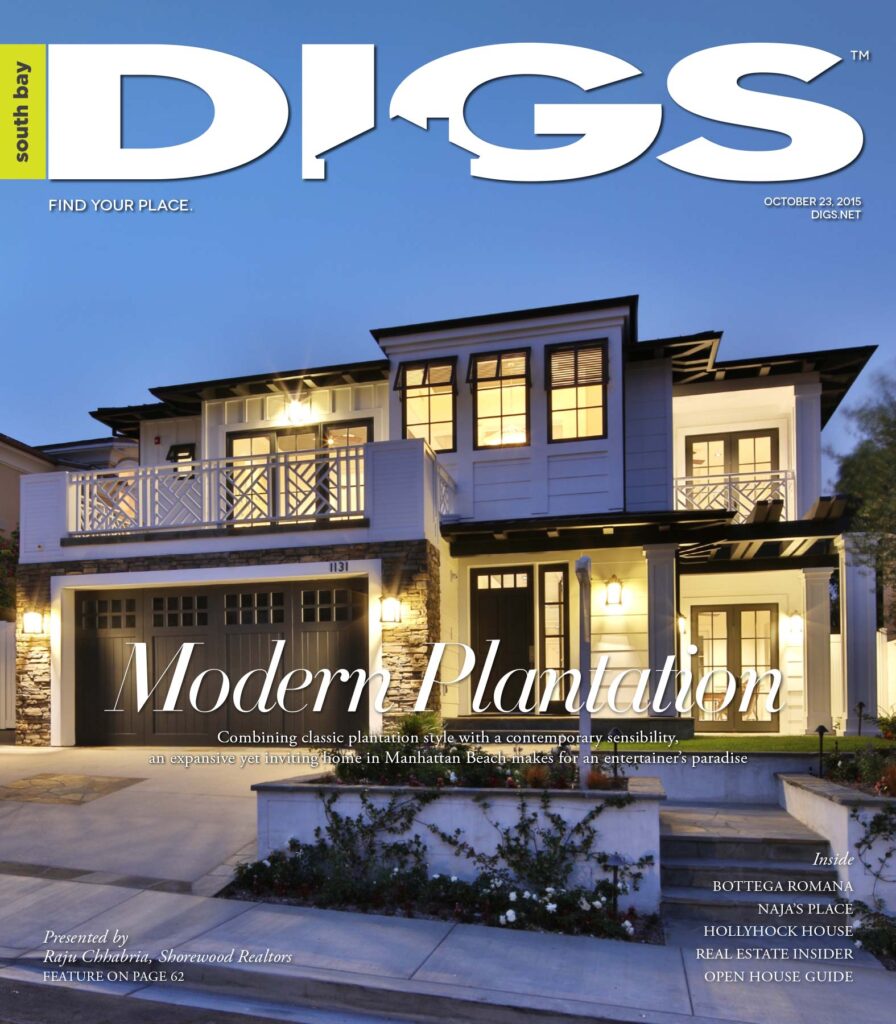 Read this Issue Now!

What's inside?
Featured Articles in This Edition
Construction activity continues to boom with the highest level of new starts since June, and builders are optimistic about the momentum continuing as interest rates remain low (for now.) Multi-family home construction drove the recent numbers and represented nearly all of September's increases—up 17% in August and 28.6% in September versus the same period last year.
In other real estate news, home affordability showed some improvement in August as the median price of single-family homes inched lower, while median family income edged slightly higher, according to the National Association of Realtors' Housing Affordability Index.
"Buying a home has actually been more affordable this year than last year, despite rising home prices, thanks primarily to falling interest rates," says Daren Blomquist, RealtyTrac's vice president. "Just when we think interest rates are as low as they can go, they go a little bit lower, helping buyers eke a little more buying power out of their income."