If walls could talk, this property built in 1914 by wealthy businessman and philanthropist Frederick Forrest Peabody would have fascinating tales to spin. Think famed guests such as John F. Kennedy and Martin Luther King Jr. walking the halls during the private residence's tenure as the former Center for the Study of Democratic Institutions, an influential think tank for dignitaries and scholars from 1959 to 1977.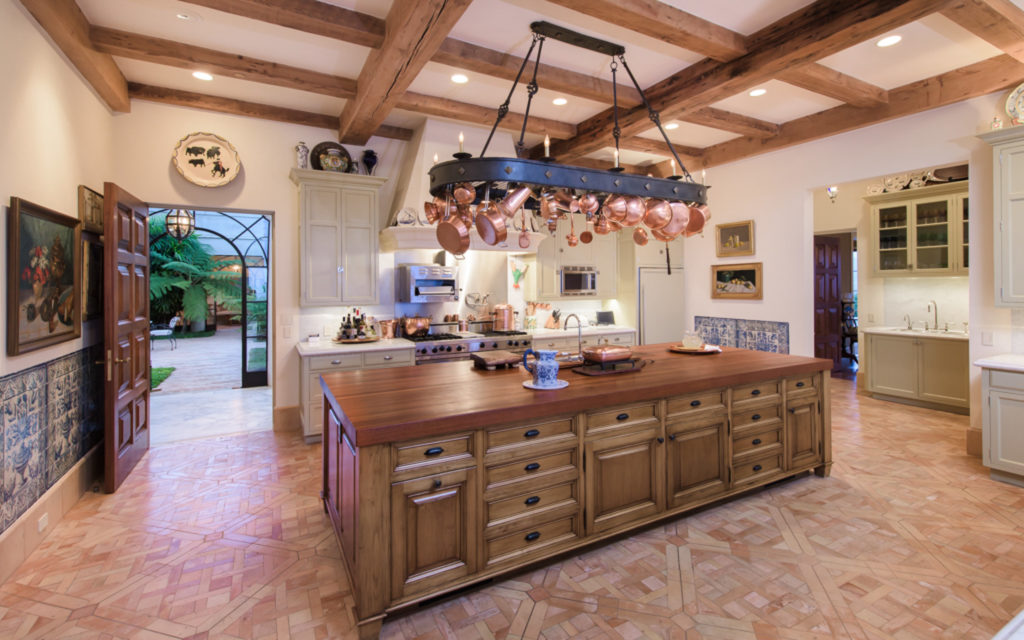 Add to that storied pedigree an extensive three-year renovation replete with modern technology and amenities nestled side by side with grand historic details, plus 11 acres of exquisite gardens and jaw-dropping views of the Pacific and Santa Ynez Mountains, and "Solana"—one of the area's trio of original Hilltop Baron estates—is more than befitting as a secluded paradise for today's most notable, especially with a price tag upwards of $36 million.
"To me, it's the equivalent of the renowned Rothschild estate in the South of France," says Santiago Arana, who is co-listing the property with Mauricio Umansky and Stefan Pommepuy, all of The Agency. "I can also see Gatsby living there!"
Situated at 256 Eucalyptus Hill Drive in the idyllic hillside enclave of Montecito, the seven-bedroom, 20-bath abode makes a great case. Originally designed by architect Francis T. Underhill, it has since undergone a massive three-year renovation.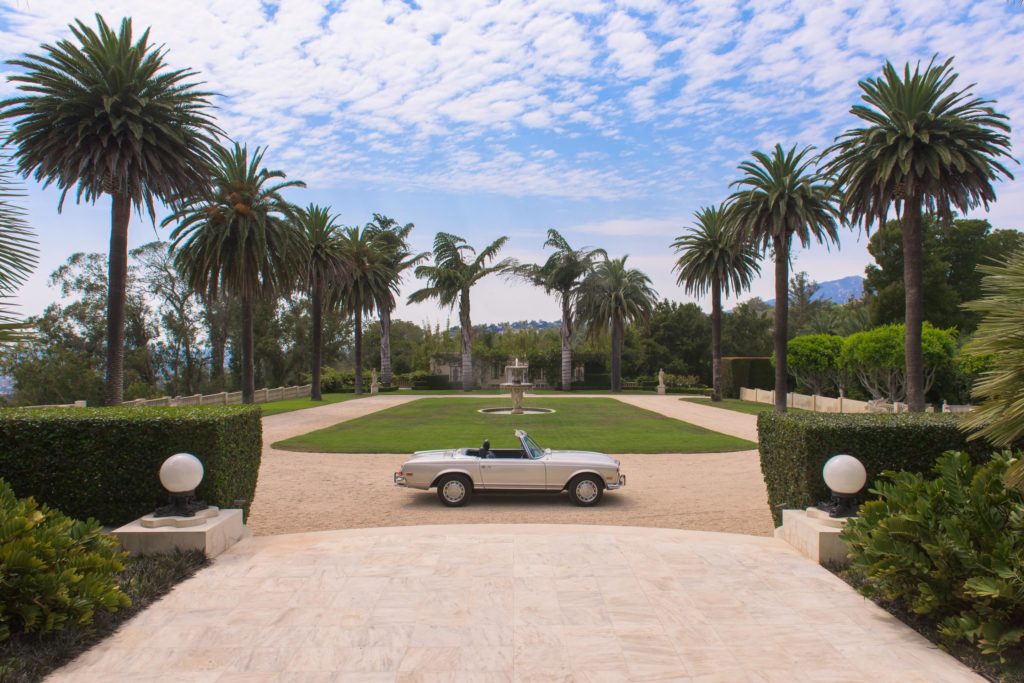 Expect more than 22,000 square feet of opulent Joan Behnke-designed living space highlighted by conversation-worthy touches such as a beamed ceiling salvaged from a pre-WWII hangar adorning a chef-caliber kitchen and a wood-paneled reception room made from a French oak boiserie that once belonged to William Randolph Hearst.
Yet other standout features include an ornate master suite boasting an 18th-century French limestone fireplace, antique crystal chandelier, dual baths and closets by White House wardrobe designer Programme Martin, along with a lavish movie theater, beauty salon, fitness center, and wine room.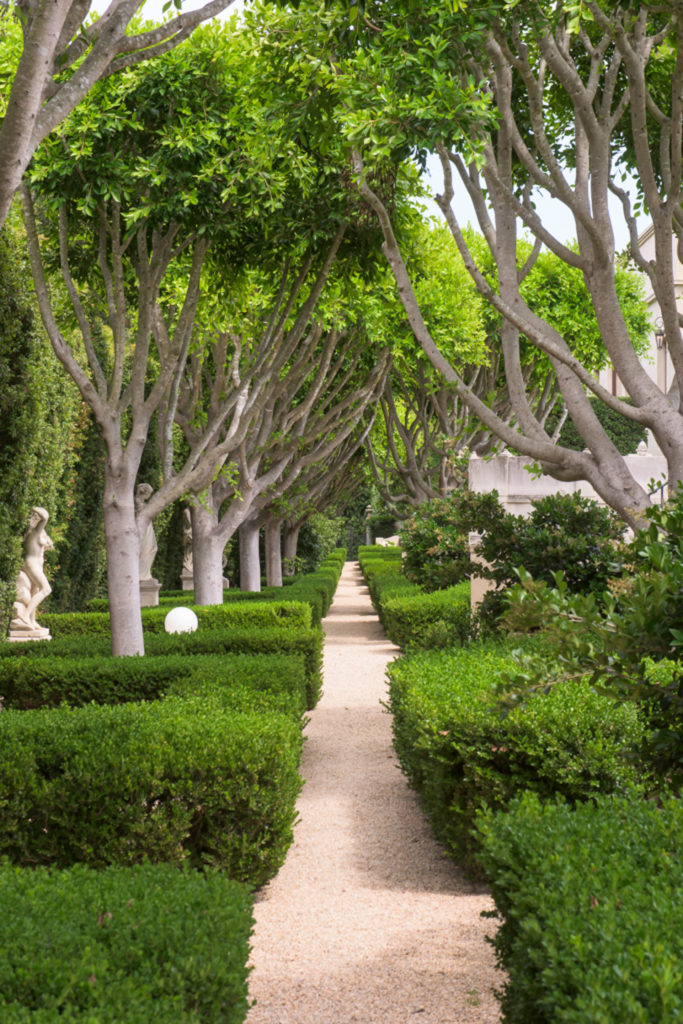 "It is one of those few old-world estates that, after the extensive remodel the current owners did, when you step foot onto the property you feel like you have traveled back in time to Florence," says Arana. "Yet you have all the comforts and benefits of modern technology and a beautiful formal floor plan."
PHOTOGRAPHS: COURTESY OF THE AGENCY
PRESENTED BY
Santiago Arana, Mauricio Umansky and Stefan Pommepuy of The Agency
List Price
$36.890 million