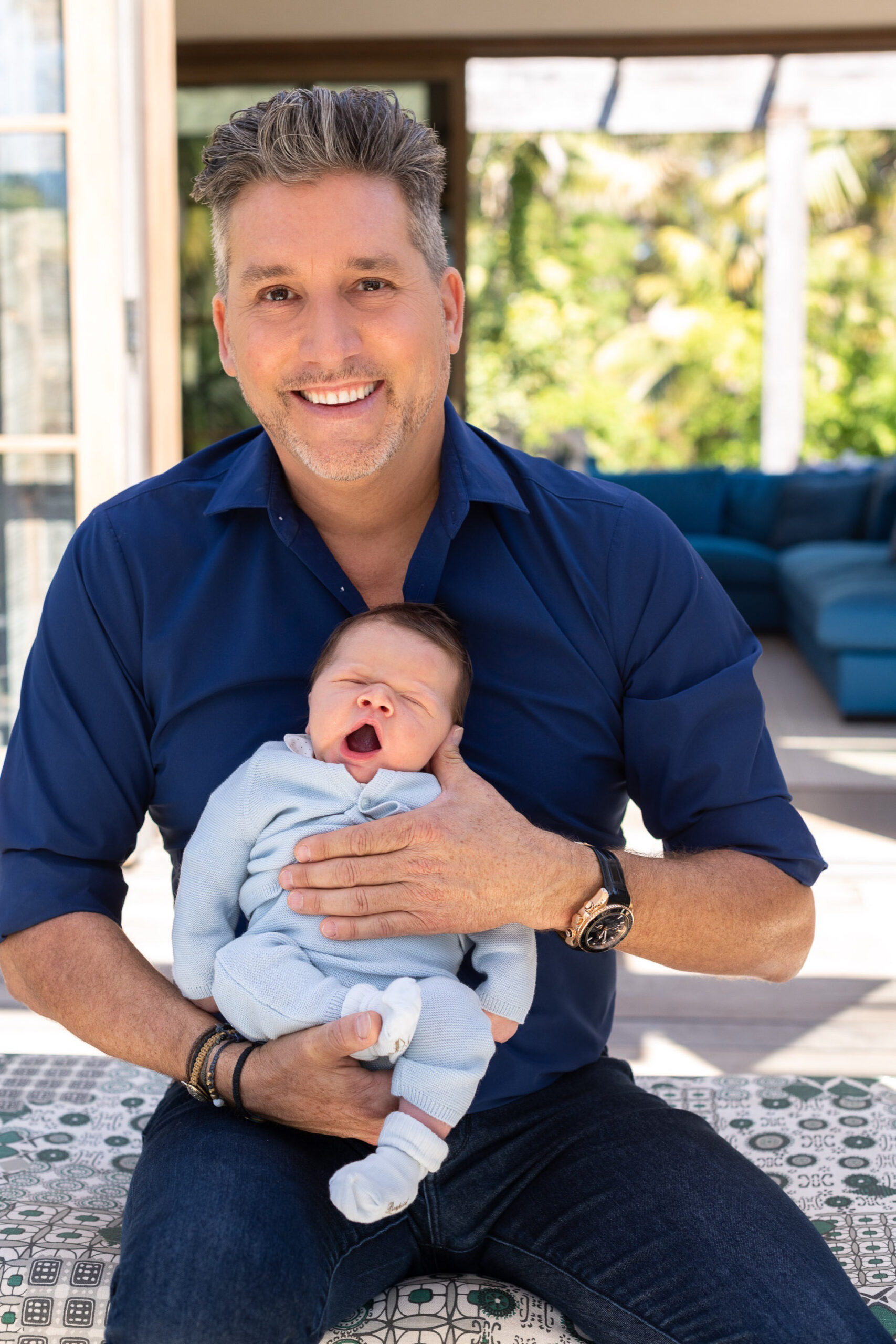 Made in Malibu—the Coveted Enclave's Top Agent Chris Cortazzo on the Joys of Fatherhood, Soy Lattes and the Power of a Good Laugh
HIGH VOLUME
Chris Cortazzo is currently ranked #3 in the nation on REAL Trends "The Thousand 2019" with more than $550MM in sales volume for the year
NEW MOVES
In 2019 Cortazzo moved to Compass from Coldwell Banker after 25 years, where he ranked as the company's top agent.
TOP MARKS
He has sold over $5 billion in real estate since 2000.
…AND COUNTING
We laugh a lot," says Chris Cortazzo of life at his office on Heathercliff Road in Malibu, near Point Dume. There's a coterie of 18 assistants, most of them Malibu natives like himself, who spend their days producing the meticulous behind-the-scenes details that have kept Cortazzo in the top rung of real estate for over 25 years.
"I have the best group of assistants," he remarks.
"We're one precise unit, one well-oiled machine, and we deliver the best service out there."
These days Cortazzo's doing what he's been doing superlatively for years—selling and leasing the toast of Malibu properties. On the current docket there's a $65 million beachfront retreat by international architect Guy Dreier and the co-listing of Candy Spelling's seven-bedroom beachfront home.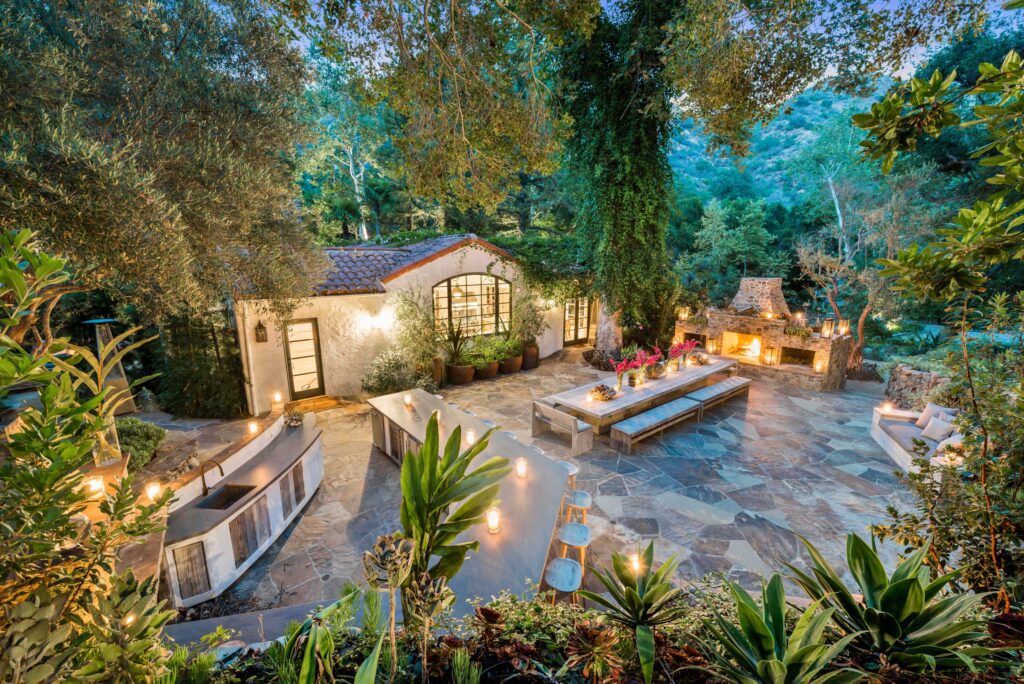 Cortazzo doesn't just work in the uber-luxe category, though; he's a Malibu egalitarian who works with all price points: That $930K lot on Azurelee Drive, perched atop a rolling hillside with glittering ocean views, for instance, will receive as much of his bandwidth as others.
"I have a passion for Malibu, and I love to share it with people," he states.
Besides, "I don't derive my ego from being the number one agent. I treat everyone equally."
It's been this way since he kicked off his career in grand style with a 1994 home sale to megastar Richard Gere, his first. From there Cortazzo continued to perfect his craft, which has always included a fine arts-like focus on visually marketing his properties, and a heavy reinvestment of commissions into promoting the Chris Cortazzo brand, which included online when the Internet was just fledgling.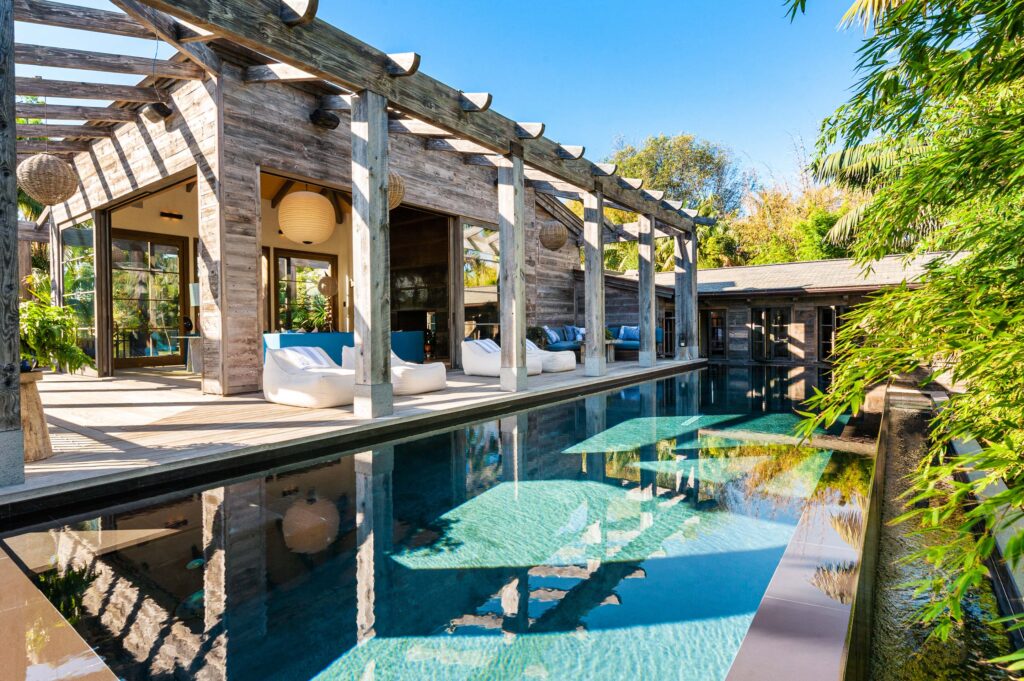 Another: his knack for taking quick, incisive reads on clients and gift-bow delivering their desires, often before they're fully aware of what they are.
"I'm not a hard sell," says Chris Cortazzo.
"I just like to educate people."
Now enjoying a particularly satisfying season of his career, where one performs with the inspired ease of a master who knows his craft inside and out, Cortazzo also knows there's much more to discover. "You know what's exciting about this business?" he muses. "I learn something new every day. I'm like a chameleon. I'm always evolving and changing colors."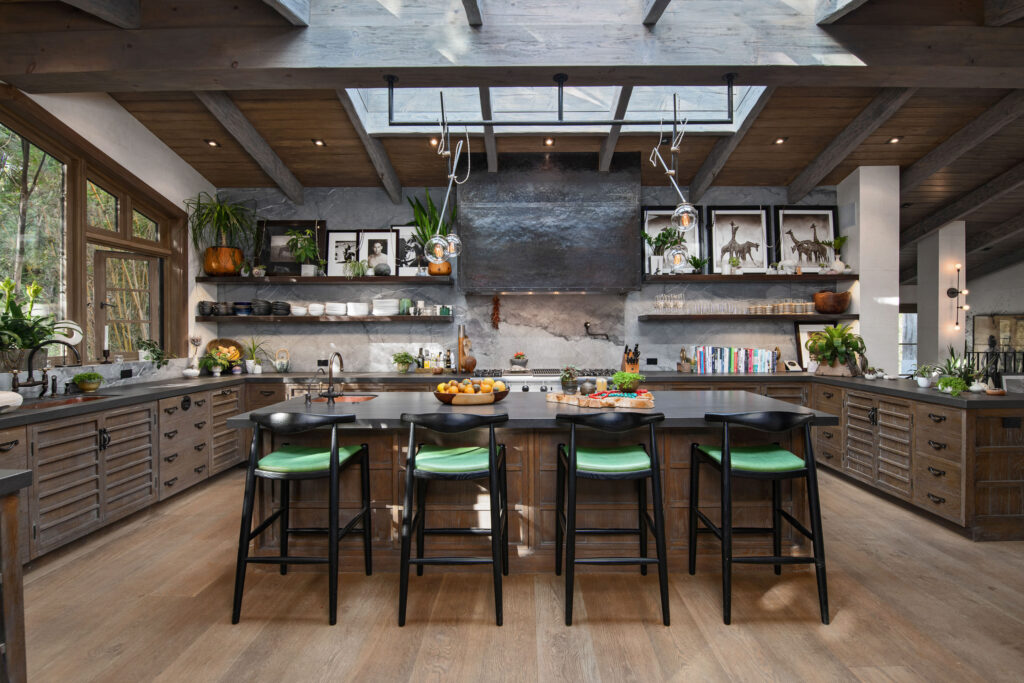 This last year, the birth of Cortazzo's son Aniello inspired the changes that children do. "It's made me refocus on the importance of life and time," he reflects. Look to Cortazzo's Instagram, where his nearly 26,000 followers tune into light-hearted videos of the father doting on his adorably chubby-cheeked baby.
"There's a lot of seriousness in this world and we all need to have a laugh," he points out. In his professional life, Cortazzo embarked on three different Malibu residential development projects ("They're going to be spectacular," he says) and made a seismic career move from his longtime brokerage.
"I had a baby and I wanted to shake things up in life," he says of leaving Coldwell Banker, where he ranked as the number one agent, out of approximately 90,000 agents worldwide, for over a decade.
"It was a very big decision after 25 years," he says, describing his new brokerage Compass as "a very exciting, new, energized company" that's "next level" when it comes to tech and innovation.
Unchanged is Cortazzo's personal mode of doing business, which was set in place many years ago for this son of a Malibu fire department captain. He grew up in a house where coupons were clipped, hand-me-downs were standard and a rare and relished treat was family dinner at local restaurant Cardi's, where the Cortazzo children got to enjoy one root beer a piece.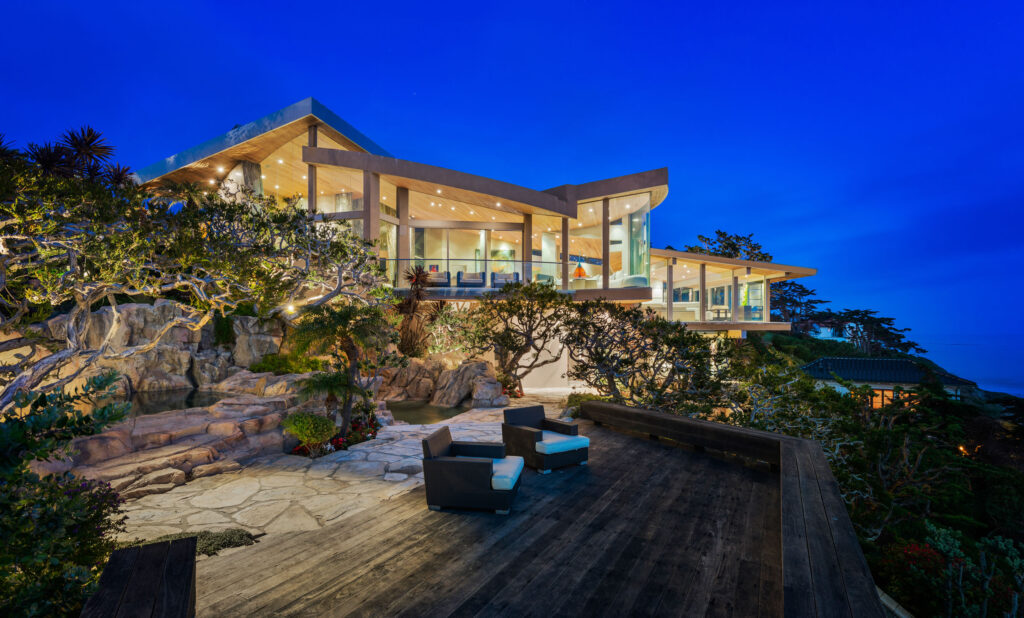 "I'm still the same guy that I was at 18 years old," says the agent with a laugh.
It's the luxury of this type of upbringing, restrained and unassuming, that's gifted him with not only the humility that's crucial to delivering his brand of A-list service year after year—but the lifelong understanding of, and reverence for, a hard-earned dollar.
"I have a complete appreciation for what I've achieved, and what I have," he confesses. "Every time I get a soy latte, I can't believe I can afford it."
Photographs: Courtesy Of Chris Cortazzo
Chris Cortazzo | Compass | 310.457.3995
ChrisCortazzo.com