In launching the first Frieze Los Angeles this month, the prolific and independent art platform with three magazines, an art academy and now four international art fairs (including Frieze New York, Frieze London, and Frieze Masters) is bringing the best of the contemporary art world to one of its most receptive and forward-looking capitals.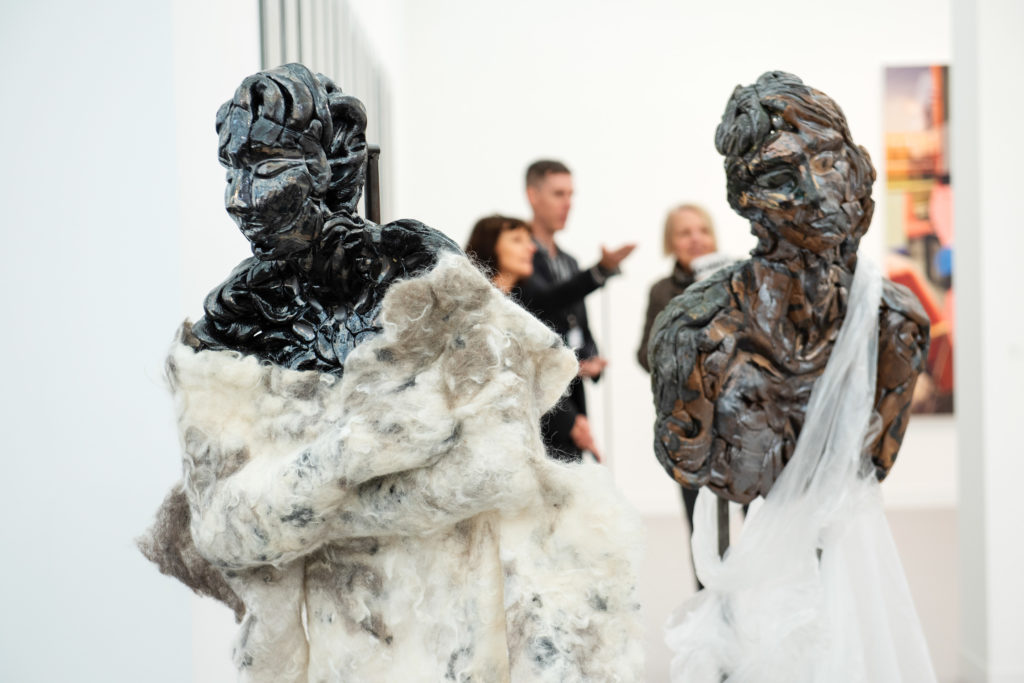 Greatly engaged in advancing global arts, and one of its linchpins, Los Angeles is fertile ground for the Feb. 14-17 art fair that will be held—with or without irony—during another glittering awards season at Paramount Pictures Studios. At the helm is a cast of serious L.A. art insiders, notably Executive Director Bettina Korek (founder of ForYourArt) and curator Ali Subotnick (formerly curator at the Hammer Museum).
The tie to Hollywood makes it a more interesting moment for the event, with its locale, though generally unconventional, not especially so for a Frieze art fair, which is typically out-of-the-box so far as settings are concerned, with custom structures by significant architects. To this end, there is Kulapat Yantrasast.
The founder and creative director of L.A. architectural firm wHY designed a bespoke structure for the smaller and more focused yet creatively ambitious Frieze Los Angeles whose program aspires to a broader conversation about contemporary art and culture.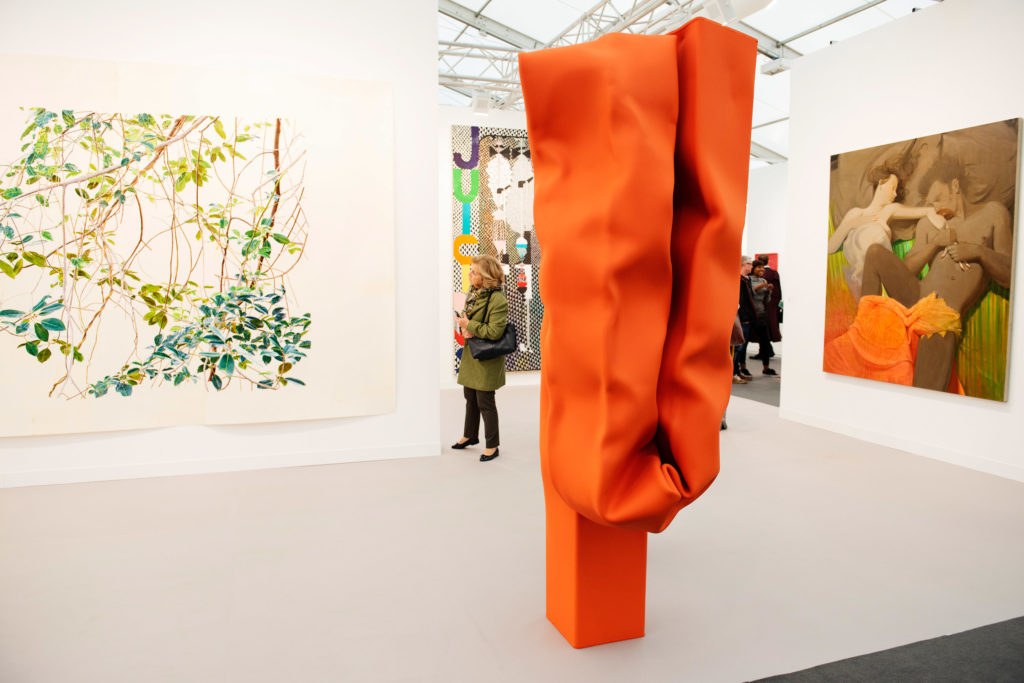 Hamza Walker of LAXART will curate Frieze Talks and Frieze Music, while his counterpart Subotnick heads Frieze Projects, which will feature works of performance, installation, and sculpture scattered throughout a cinematically familiar street on Paramount's NYC backlot. These pieces are best understood as responses to the unorthodox context.
Participation for Frieze Los Angeles is substantial, with the roughly 70 participating galleries including locally known names like The Box, The Pit, Regen Projects, and David Kordansky Gallery, along with a robust international representation. Frieze Week, meanwhile, will run Feb. 11-17 and feature a spectrum of related events, from gallery opening to talks and more. frieze.com
PHOTOGRAPHS: BY LINDA NYLIND, COURTESY OF LINDA NYLIND/FRIEZE