For America's original tastemaker Dorothy Draper, drab just wouldn't do. Give the lady a big print, some chintz and stripes, a Baroque detail. And cast about some color, will you? A hint of chartreuse never hurts. A soft pink, a pretty yellow, an aqua wall. Let's have a dash of shiny black. A little fantasy, please.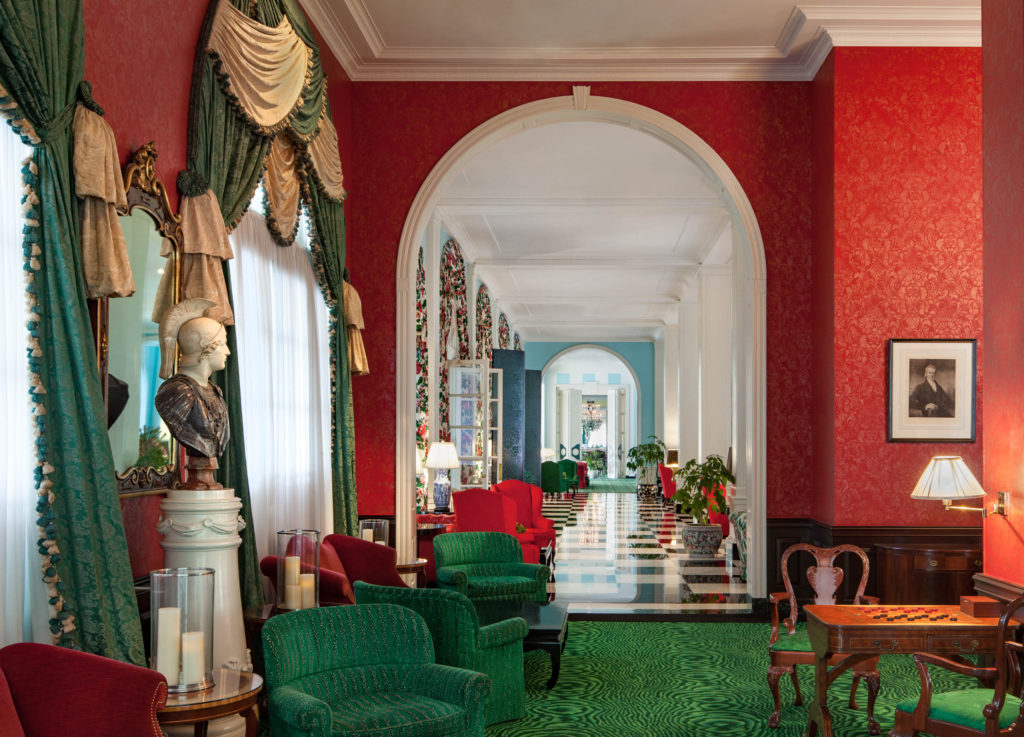 Blue-blooded and privately educated, Draper had every possible connection. She was a Tuckerman of Tuxedo Park, a family that controlled the social register. She married FDR's personal physician and was cousins with that other doyenne of American design, Sister Parish. In Draper's world, everything was socially correct and impeccably credentialed. But none of this would have mattered had she not been innately gifted. She was patrician, not puritan, and saw things in a modern way.
Draper broke with the historical period rooms of her era, created unconventional color combinations, and adhered to the belief that "if it looks right, it is right." She created a look. Frank Lloyd Wright had a look. Dorothy Draper had a look. "Modern Baroque," she called it, an aesthetic that has influenced daring modern designers from Jonathan Adler to Kelly Wearstler.
"Dorothy had a special talent," says her protégé and president of Dorothy Draper & Company Inc., Carlton Varney. "[Every one] of us is given something special. It was her natural specialty." Which she applied to a host of projects. Draper decorated nearly everything—interiors of major hotels (Hampshire House in New York, The Greenbrier in West Virginia); private homes for the wealthy; cars and jets for the likes of Packard and TWA. She did theaters, department stores and corporate offices. Designed fabric lines and memorable motifs, like the big banana-leaf wallpaper Brazilliance often mistaken for Don Loper's Martinique at The Beverly Hills Hotel. And she doled out advice in Good Housekeeping.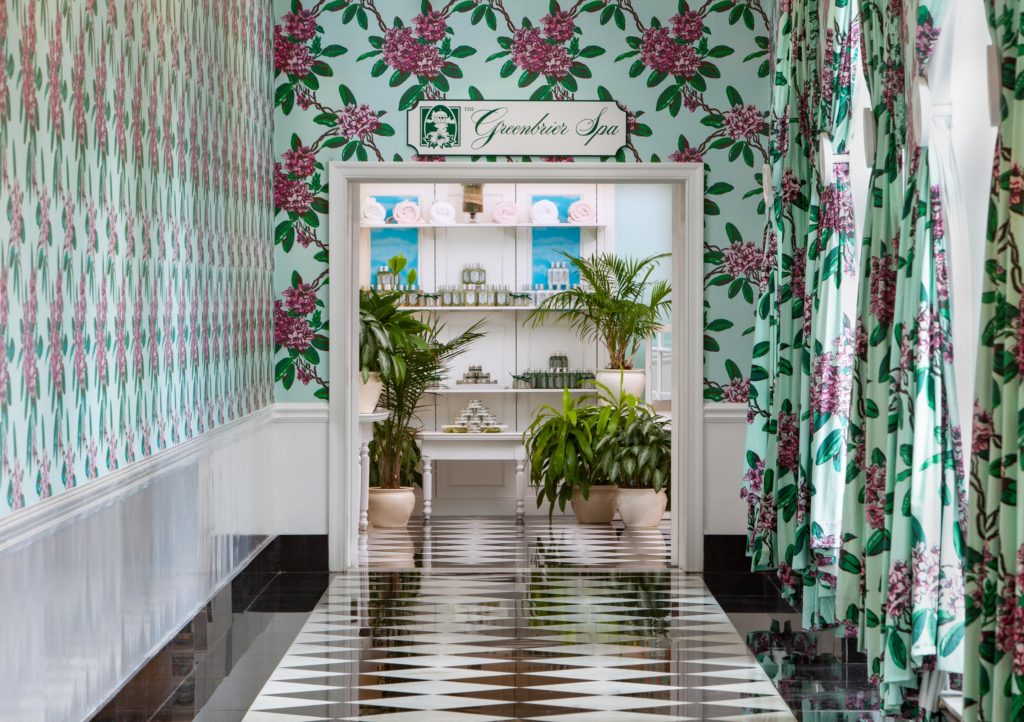 Behind Draper's flair for fantasy was a serious mind for business. She founded her company at a time—the 1920s—when decorators were mostly men and the trade wasn't all that professional. "She was actually credited as the woman who made decorating a business," says Varney. As a top-dollar decorator, Draper commanded huge, unheard-of fees for her work—a color consultation could be outrageously steep.
"The thing that Dorothy did was tell the world, especially after the war, that it didn't have to be dreary," says Varney. "I worked with her for seven years—and she'd walk around this office and go to decorators' desks, look at the samples of what they were working on, and say, 'Show me nothing that looks like gravy.' She didn't like mousy. It was just the way she thought."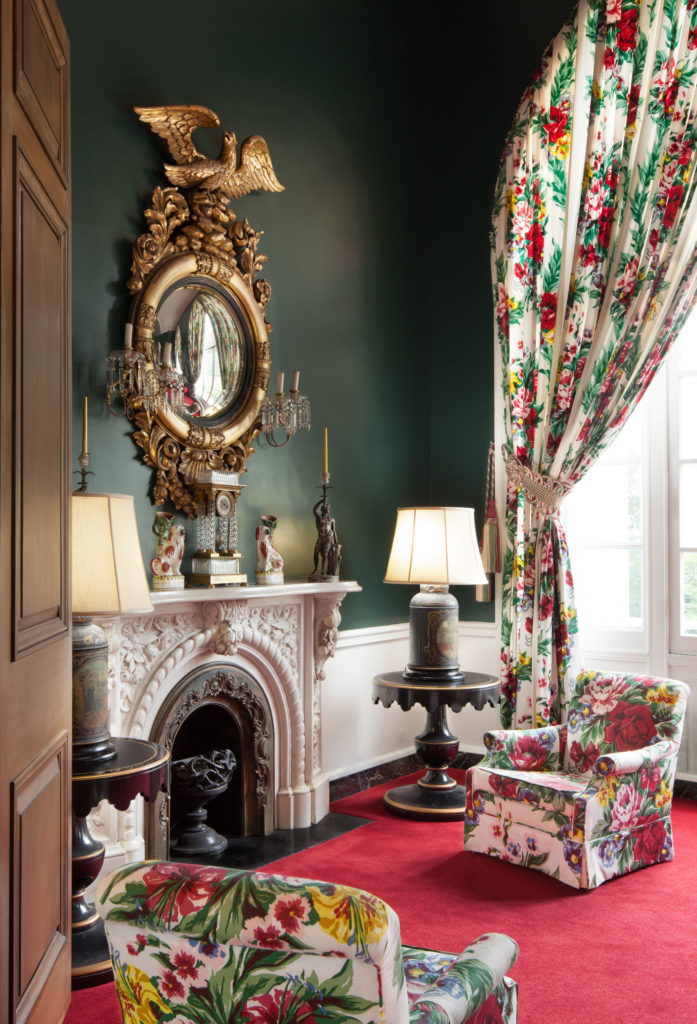 Today, Dorothy Draper & Company, Inc. is not far from its roots. Why would it be, asks Varney. "You don't take the name Elizabeth Arden off the door. You don't take the name Christian Dior off the door. And you're not going to take the name Coco Chanel off the door. Karl Lagerfeld is to the house of Chanel what I am to the house of Dorothy Draper. It's as simple as that." The legacy continues. dorothydraper.com