The Huntington Library Art Collections, and Botanical Gardens nurtures a near-mythic natural beauty in San Marino
Chances are that one will make it to San Marino only to get lost at its most beloved cultural institution, The Huntington Library, Art Collections, and Botanical Gardens, where 9 million rare books and manuscripts, and two galleries of priceless art complement 120 acres of rambling, vibrant gardens nearly a century old…and still growing.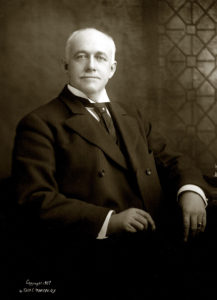 Its namesake, Henry E. Huntington, a successful railroad and real estate tycoon who shared bloodlines to one of the nation's Big Four, founded The Huntington in 1919 with the thrust of an ambitious man. Which is to say, plenty of bucks, big vision and a fondness for art and rare books. Los Angeles had already proved fertile territory for Huntington, who, as head of the Pacific Electric Railway, introduced the "Red Car" system and made a number of profitable real estate moves. But The Huntington, situated on the grounds of his private estate, is his lasting legacy.
Known for its vast research holdings, The Huntington's Mediterranean Revival library houses an extensive collection of history and literature; its former Beaux Arts mansion, which the Huntingtons, Henry and his wife Arabella, shared, is dedicated to European art; another gallery is devoted to American art. It's all pretty plum, and then one steps outside, to the Botanical Gardens surrounding these buildings, and enters another world.
It's here where The Huntington experience comes to full flower, with its dozen principal gardens offering an uncommon grandeur and calm for an energetic, fast-moving Los Angeles. Thriving in these individual oases are more than 15,000 plants, creating a kaleidoscope of color, fragrance and natural wonder that evokes a palace garden in a far-off kingdom, not springtime in SoCal.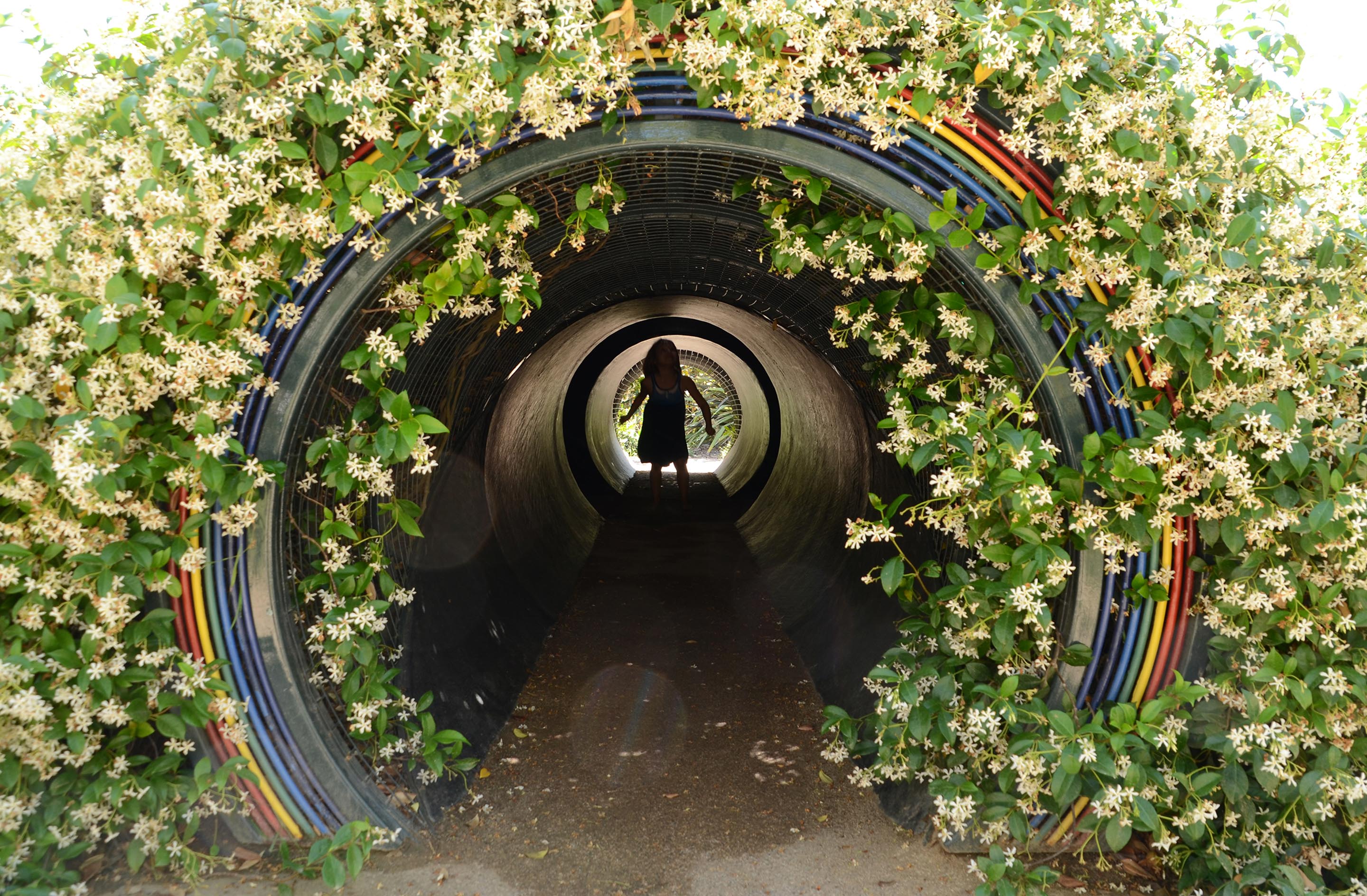 It is a quixotic setting for these onetime ranchlands. The working San Marino Ranch, to be specific, which Huntington acquired at the beginning of the 20th century, taking immediate ownership of its citrus groves, fruit orchards and livestock. He appointed a superintendent who stewarded the collections of plants that seeded the groundwork for The Huntington's later splendor. How decades make a difference. Today, depending on where one turns, is a charm of roses, a subtropical exotica or camellia after camellia in the shadows of the San Gabriel Mountains. Everywhere is pathway and a planting. A statue and sculpture. There is a painterly quality about the place.
Each garden offers a specific flourish. Highlights include the Shakespeare Garden, which pays tribute to the Bard's botanical references; the Jungle Garden propagates a tropical feel with a waterfall and ferns; and the Lily Ponds provide a contemplative spot that kindles a lush silence and features the same papyrus used in ancient Egypt. The Rose Garden is a showstopper, with 1,200 varieties of roses in astonishing shades, some dating to medieval times.
The entrancingly named Garden of Flowing Fragrance is an East meets West dream with a lake, bridges, pavilions and artisan-built teahouse all part of the infrastructure supporting a gracious, artful landscape; and the Japanese Garden, with its ceremonial teahouse, Zen garden, bonsai court, moon bridge and koi pond express the essence of old Kyoto.
The denouement is the Desert Garden, a 10-acre haven of arid plants—a wondrous collection of succulents and cacti, spiky and spired, many radiantly blossomed. This time of year everyone thrills at the idea of a secret garden, but this secret is out. The Huntington is the city's urban oasis—an eden in L.A.
Website: www.huntington.org