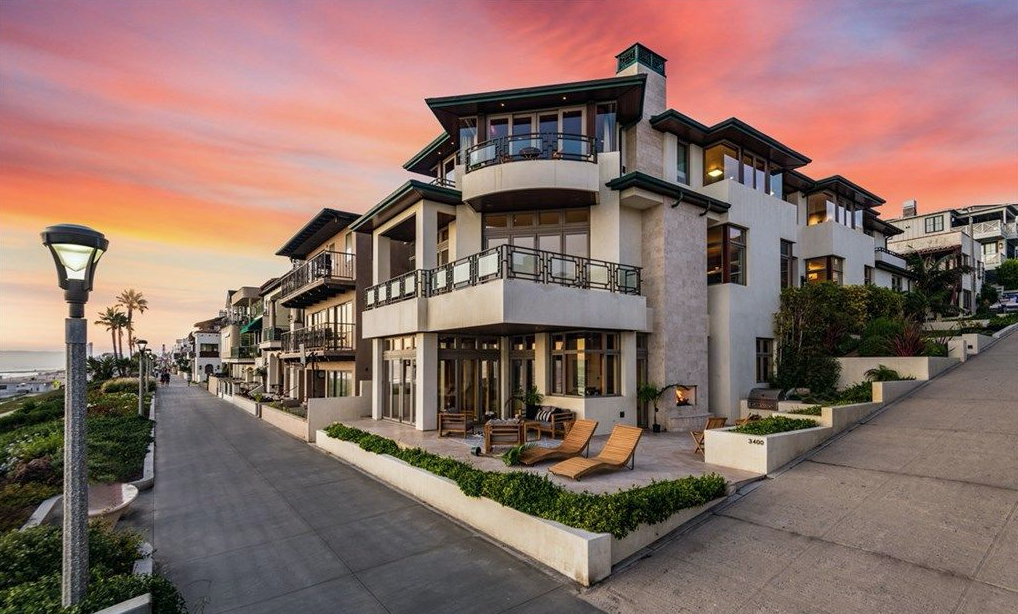 Ed Kaminsky's Tips On Selling in Any Market
Real estate markets change. The cause is often only discovered well after the changes are apparent and the adjustments you must make can be jarring. Having personally been through two massive market downturns, in 1990 and in 2008, I have learned that adjusting sooner rather than later can save you a massive amount of money.
Everyone discusses what economic and political factors can cause the uprising of the marketplace. Another factor not often discussed is the mindset of the buyers and sellers and the actions they take during these shifts. I would like to share some intimate knowledge that I have witnessed in this most recent shift which is much different than the last two downturns we went through.
How was the real estate market in 1990?
Locally, in 1990, there were massive job cuts in the Aerospace industry with no real jobs being replaced. This, combined with the macroeconomic issues at the time, caused a sudden downturn that didn't see a reversal until about 1995 in Manhattan Beach and 1996 in Hermosa and Redondo Beach, and it continued all the way through 2006.
We all know what the real estate market was like in 2008!
In 2008, which seems like days ago, the world fell to pieces and the mortgage crisis destroyed the real estate market. It felt like forever when you were going through it, but it only lasted a couple of years before we started to see some genuine relief. By 2011, buyers were back, sellers were seeing some gains, and there was hope in the marketplace.
What I witnessed was a massive mindset change in sellers. Nearly every seller took positive action to properly prepare their home for sale. They priced it correctly and sought out qualified real estate agents, and combined with the economic improvements, we saw success. Why did sellers do everything right?
What Did Sellers Do Right in 2008? (4 Facts)

✓ FACT 1 – In 2011-2017 sellers saw all their friends, neighbors, and families losing their homes and equity, and they were not going to let it happen to them. They took the necessary steps to prevent this demise in their own investment.
✓ FACT 2 – We became an HGTV nation and the American public became fixated on home fix-up shows like "Flip This House." This brought national attention to properly preparing a home for sale and profit from it. Sellers called stagers, made improvements, replaced flooring, added a fresh coat of paint, and spruced up their yards. 
✓ FACT 3 – The bad real estate agents were eliminated from the market in 2008 to 2010 and (hundreds of thousands across the nation) quit the business because they couldn't figure out how to get a home sold. Even today the average agent only sells 2 homes per year. The top agents are guiding the sales process more effectively. Not all real estate agents are the same. Having a real estate license doesn't make you good, just like a driver's license doesn't make a 16-year-old a great driver.
✓ FACT 4 – Sellers and their agents carefully studied prices before putting their homes on the market. They knew that for the past few years if you priced it wrong you could lose tens of thousands of dollars. They priced their homes at market value, and they let the market push the prices up through competitive bidding by buyers. Overpriced homes cause more sellers to lose money than any single thing they can do.
Is A Real Estate Market Crash Coming in 2019?
So, what is happening in 2019? Everyone is seeing price reductions all over the nation, including our backyard. Is it because prices are really dropping? Or, is it because someone is making a mistake? Let's review the facts.
What are Sellers Doing Right in 2019? (4 Facts)

✓ FACT 1 – Today's sellers only remember witnessing one thing – their friends, family, and neighbors that sold recently, listed their homes, and made a ton of money. They didn't pay attention to the process they went through, the preparation they did, the research on agents they went through, or the careful pricing they chose. They only saw a sign go up and a sold sign by the following Monday.
✓ FACT 2 – Based on the above, sellers are becoming reluctant to properly prepare their home for sale, to stage it, to improve it. They want the fast sale, buy my home just the way it is, I am not doing anything, if you don't like it, fix it yourself. It's an inaccurate perception and it is a costly one.
✓ FACT 3 – The bad agents are back, discount agents, new agents, no experience agents, desperate agents. There are a record number of agents in the business either looking for the quick buck or trying to be the next millionaire tv star. Sellers are taking less time in picking their agent, they may say, "well my niece just got her license, let's give her a try since anyone can sell the house."
✓ FACT 4 – OVERPRICED homes are plentiful. Too many agents do not know how to analyze home values and too many sellers are using either the computerized inaccurate appraisal process or simply looking at the highest-priced home in their neighborhood and pricing theirs the same or higher. Zillow being one of those resources, states on their own site that they are off by as much as 27% on their value model. Around here that could be death to your home being sold.
The Bottom Line
The bottom line is the market may not be shifting as much as it seems – it's the sellers who are coming to the market that are not preparing the way sellers did in the past 5-7 years.
Preparation means success in almost any situation. Prepare wisely, do your research, hire smart qualified agents, and only then can you expect success to come your way. Shortcuts are not wise when dealing with the high price of real estate we contend with here in Southern California.
Happy Selling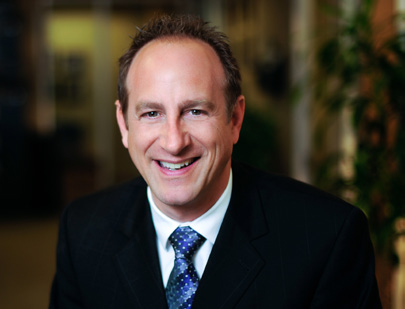 Ed Kaminsky
President of the Kaminsky Real Estate Group
Strand Hill, Christie's International
Senior Advisor and Founder of SportStar Relocation