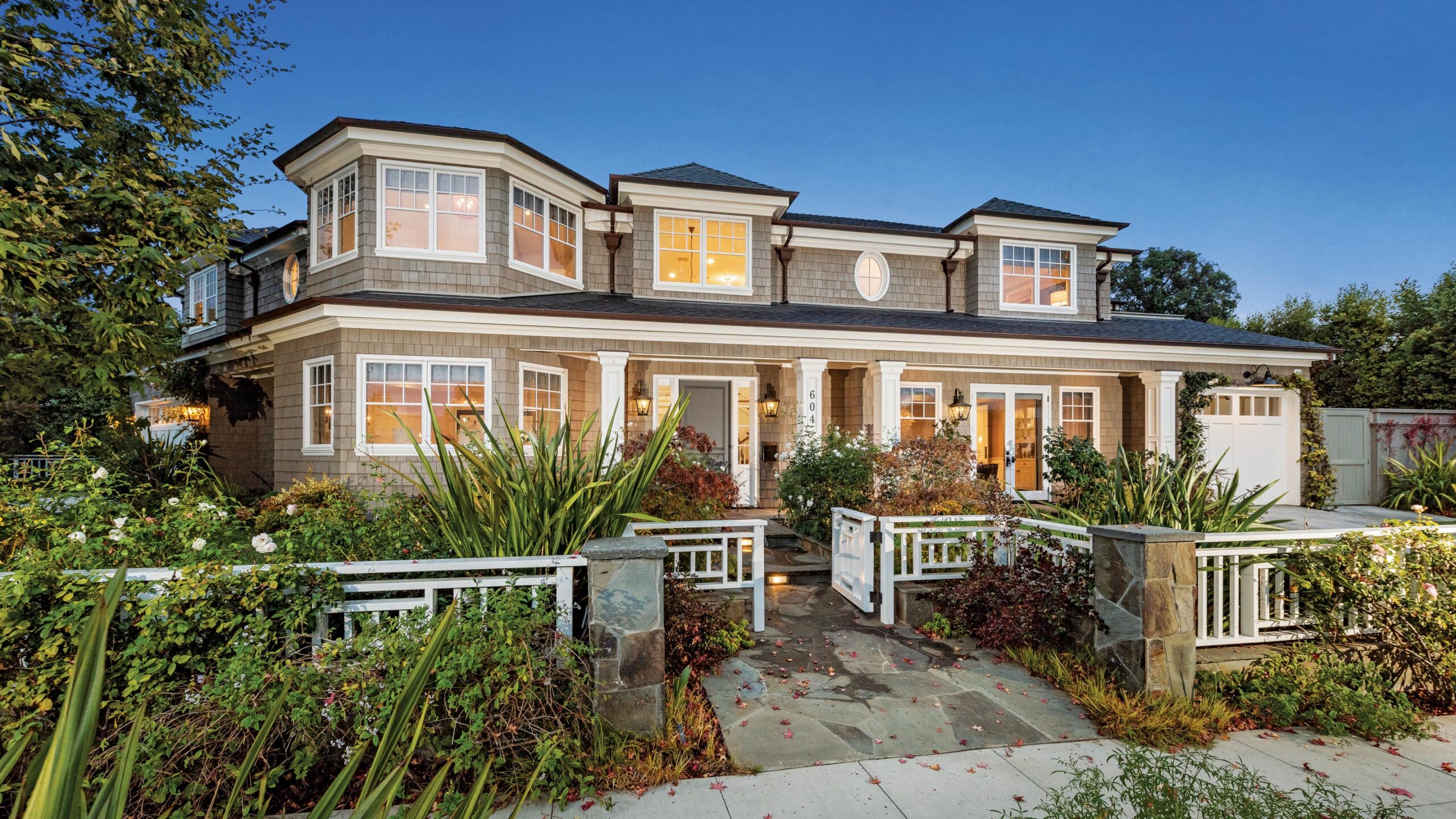 Minding the Interests and Ethics of the Industry While Selling Over $1.7 Billion in Real Estate
"Do you know how good it feels to hand over a key to someone who's just purchased a house, who has never owned a home before?" asks Marco Rufo of The Agency. "That feeling is euphoria—and it makes you feel so good about the work that you do."
It didn't work out that way. Not long after enrolling at UCLA he started working as a limo driver, and convinced one of his clients, the head of a Japanese commercial real estate firm, to take him on.
CAREER SALES
In his career spanning over 25 years, Marco has netted more than $1.7 billion in sales.
MLS AND MORE
Last year, Marco Rufo served as president of the Southern California multiple listing service The MLS.
POLICY SHAPER
He is a director and past president of the Greater Los Angeles Realtors Association, as well as the current chair of its Professional Standards Committee.
"I was very bold," recounts Marco Rufo. "I got my nose in there and I was a big help to that individual."
For nearly the next decade Marco Rufo traveled the world, working in the dizzying heights of commercial real estate.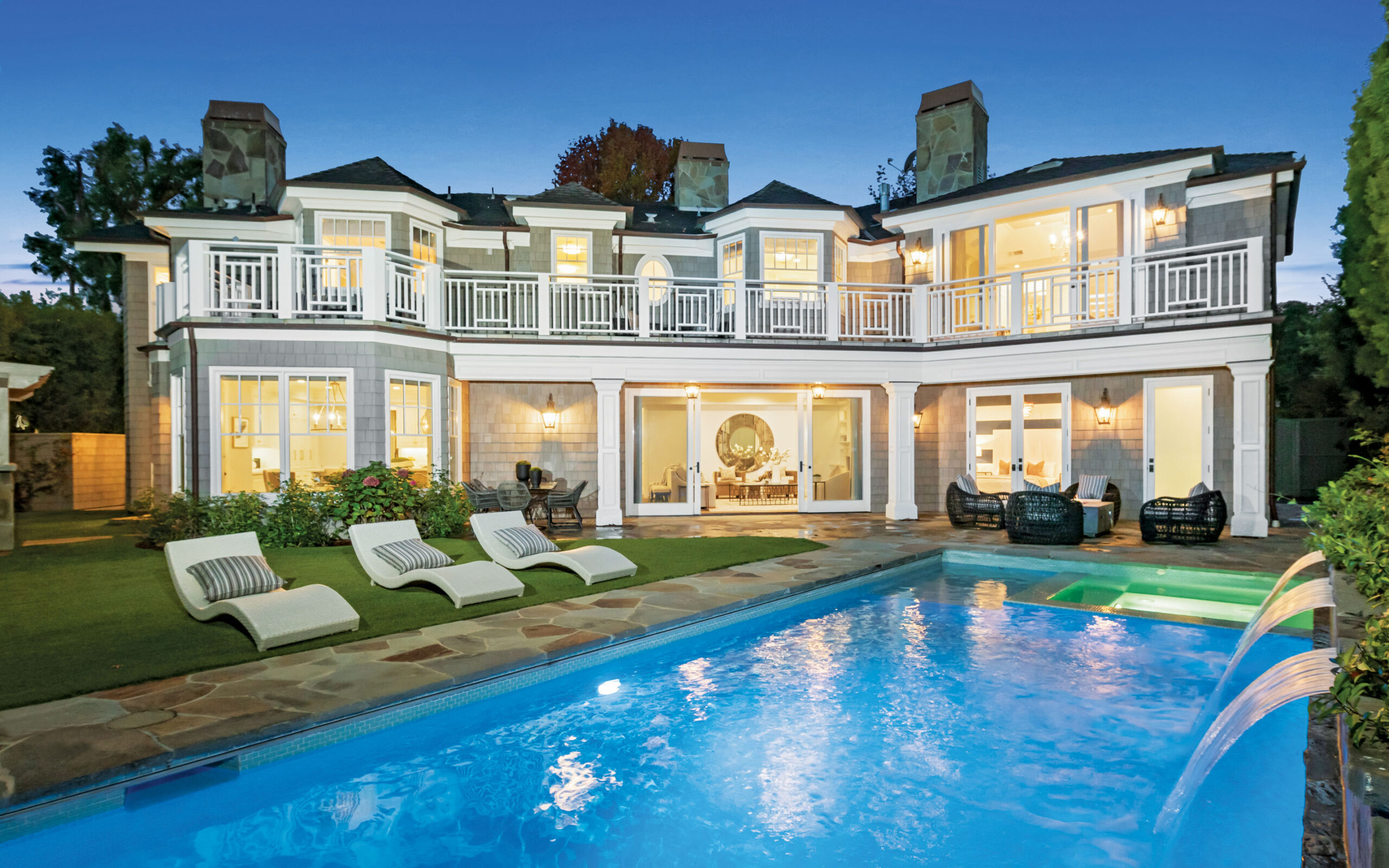 "I started as a gofer," he describes, before inspiring the confidence of his boss and transacting major-league properties like the Beverly Hills Hotel. "It was a good place to start," he says of commercial real estate, "because it got me to what I really care about, which is the individual."
Settling in Los Angeles and opening his own firm was a turning point for Marco Rufo, who began selling residential properties and discovering a realm where he could apply his finely-tuned business skills and enjoy that special satisfaction that came from working one-on-one with clients in this personal niche.
His international past continues to serve his global residential clients well today, too.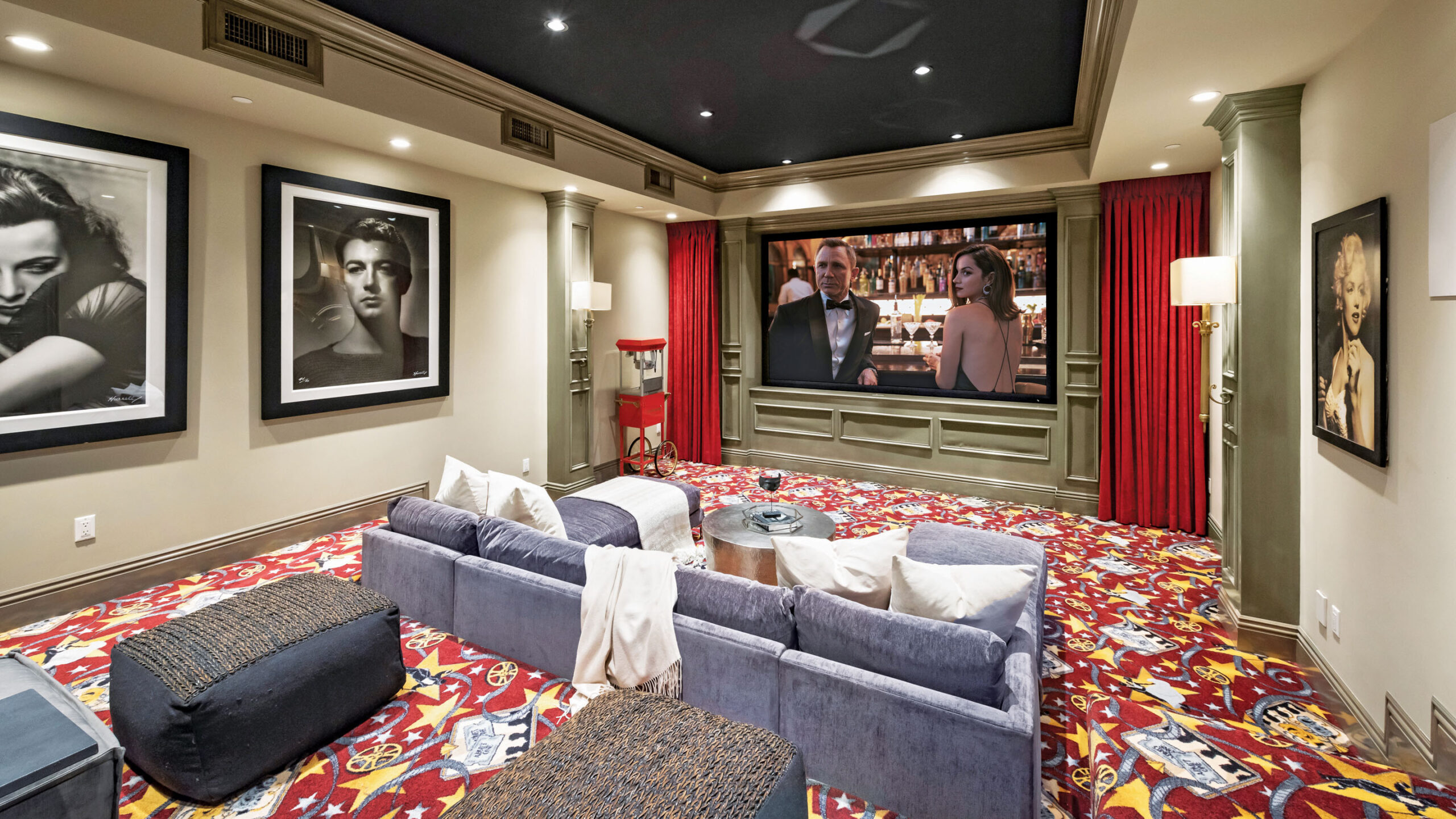 "It's a very different way of doing business," Marco Rufo says of his transactions in places such as Japan, England, South Korea, and Italy. "But I have the lexicon, the ability to speak to clients in the real estate language of their country, and they feel secure."
It's not only helping clients buy and sell homes that distinguishes Marco Rufo's 25-plus-year career. He's just as notable for bridging the gap between the real estate field and government—and minding the state of his industry.
"I've been very involved in organized real estate," he explains, detailing an extensive advocacy on behalf of colleagues, clients, and homeowners.
After being a director at the Greater Los Angeles Realtors Association for years, Marco Rufo served as its president in 2019, working to shape legislation that affected real estate. And just last year he was president of California's multiple listing service The MLS.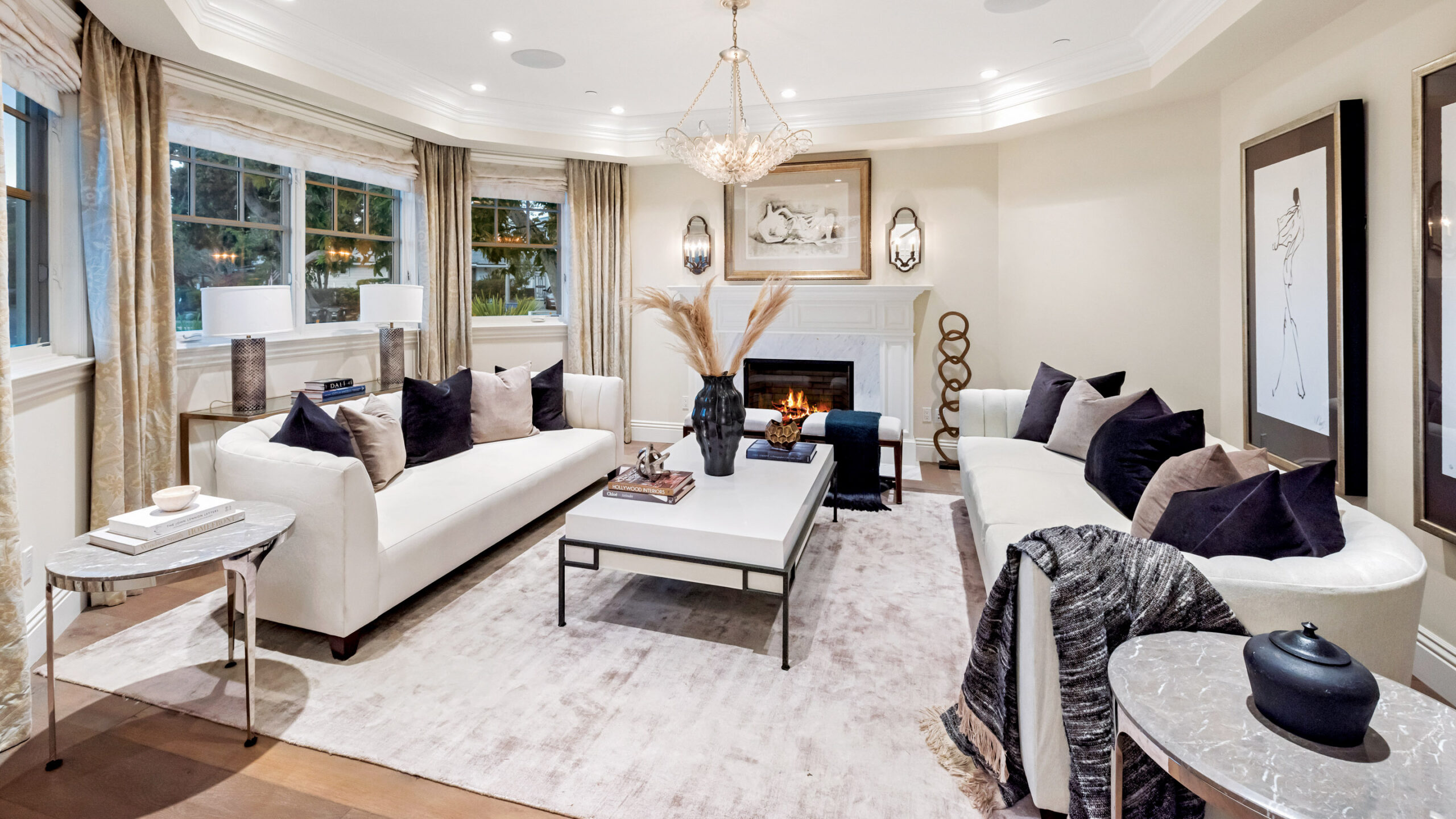 "I wanted to change The MLS," Marco Rufo states, "and I changed a lot of things for our industry."
Minding the integrity of real estate is another focus. Nothing affronts his sense of ethics more, it seems, than the notion that his fellow agents could be anything less than transparent and client-centric in their dealings. His website includes a detailed personal commitment to clients, and for the last 14 years, he's been part of the Professional Standards Committee at the Greater Los Angeles Realtors Association.
"I'm currently the chair, and we adjudicate all the complaints or issues that are filed against realtors," says Marco Rufo. "I also do expert witness work for the District Attorney and for about five different law firms."
Marco Rufo's ability to move from limo-driving undergrad to industry leader and top producer can be credited to a drive that's all his—with due credit to his parents, who immigrated to the U.S. when Rufo was seven.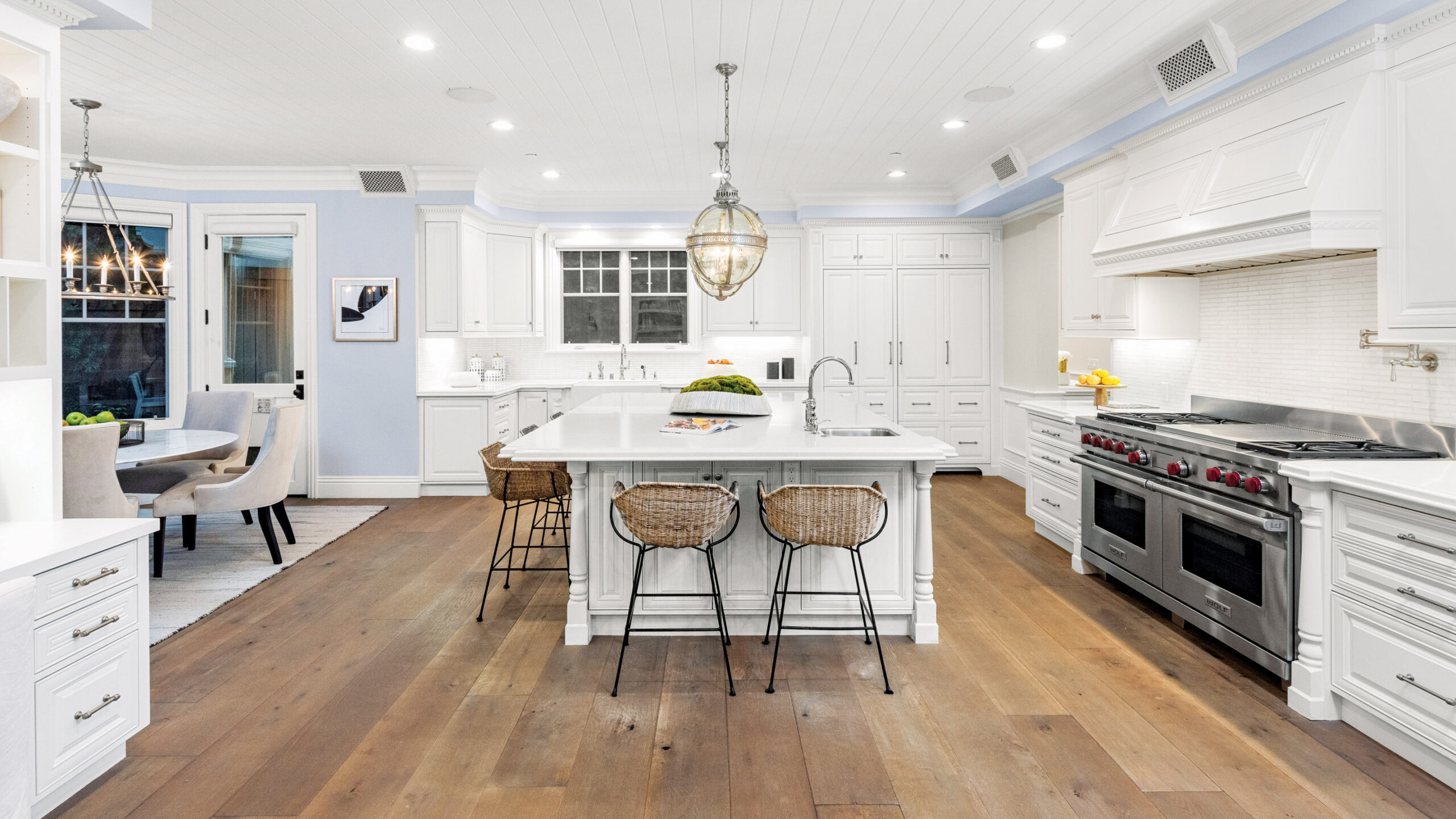 "My dad said, 'You've got to work hard, and if you want something, you've got to just go get it,'" Marco Rufo recalls.
"I live by that. I have a really strong constitution and a fighting spirit. I'm not a person who's ever down or says, 'I'm not going to work today,'" he says, before adding with a chuckle: "I don't even know what that means."
Marco Rufo | DRE# 01362095
Managing Partner | Palisades
The Agency
1017 N. Swarthmore Avenue
Pacific Palisades, CA 90272
310.488.6914 | MarcoRufo.com
Photographs Courtesy of Marco Rufo