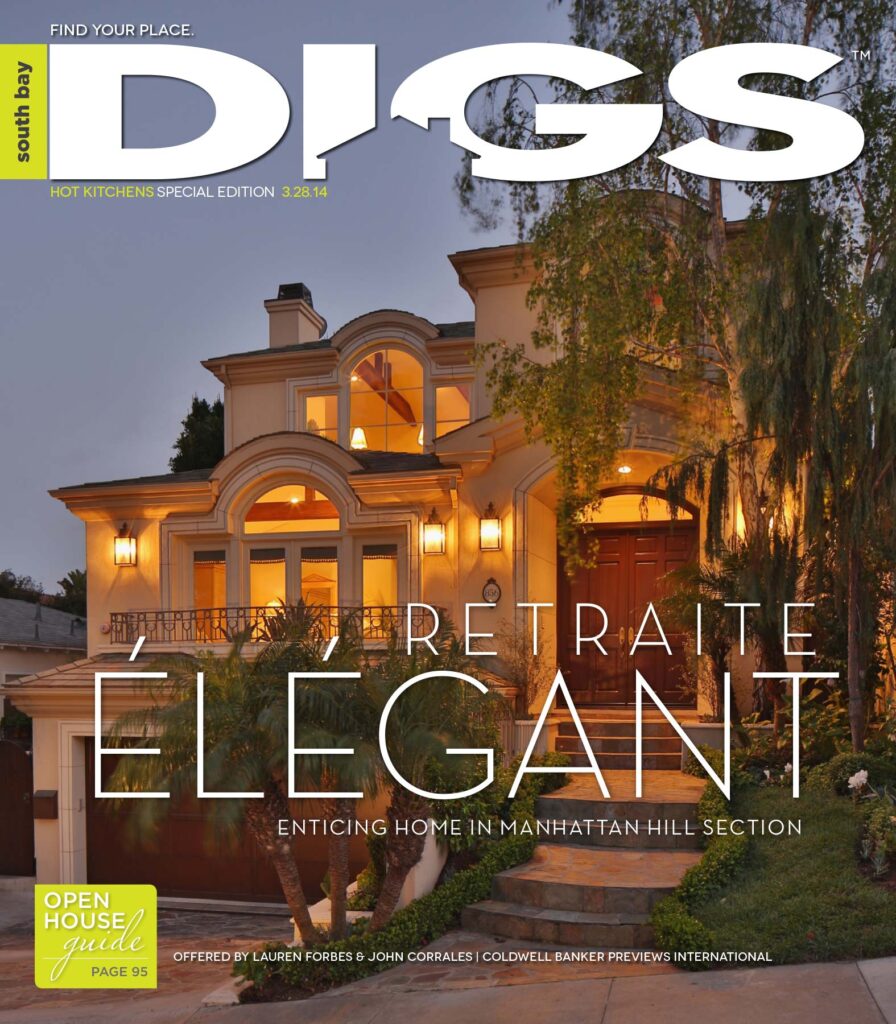 ---
Enticing & Elegant | Manhattan Hill Section Photography by Paul Jonason.
The Quintessential Family Home.
Follow the Mortgage Money.
Micro Market Dashboard
Page 32
Neighborhood Spotlight
Page 36
Mira Costa | Manhattan Beach.
Real Estate Insider
Page 37
Spotlight South Redondo Beach | Lily Liang
Creative Kitchen Gadgets.
Choosing the Right Kitchen Appliances.