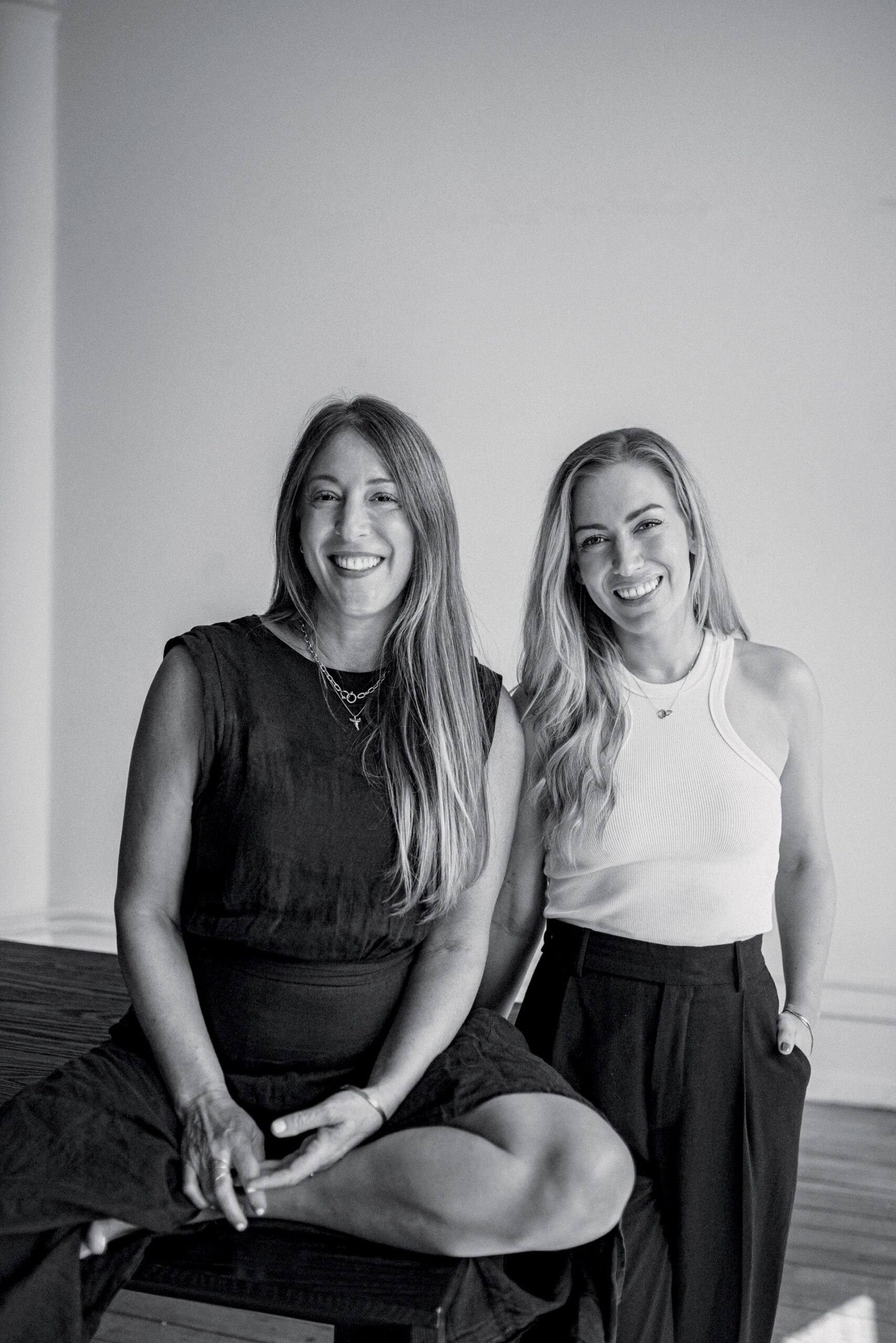 Designed by New York City Studio L'Aviva Home, This New Collection of Saddle Lamps Was Created in Collaboration With Highly Skilled Artisans in Colombia
"There is no new creation without a tradition that nurtures it, nor a tradition that can survive without a creation that renews it."
These words by Mexican author Carlos Fuentes perfectly capture the philosophy of New York City-based lighting and product design studio L'Aviva Home—founded and led by Laura Aviva—which is visually translated through every creation. Recently launched, the new Saddle Lamps are no exception. They are part of a collection called Talabartero, Spanish for "master saddler."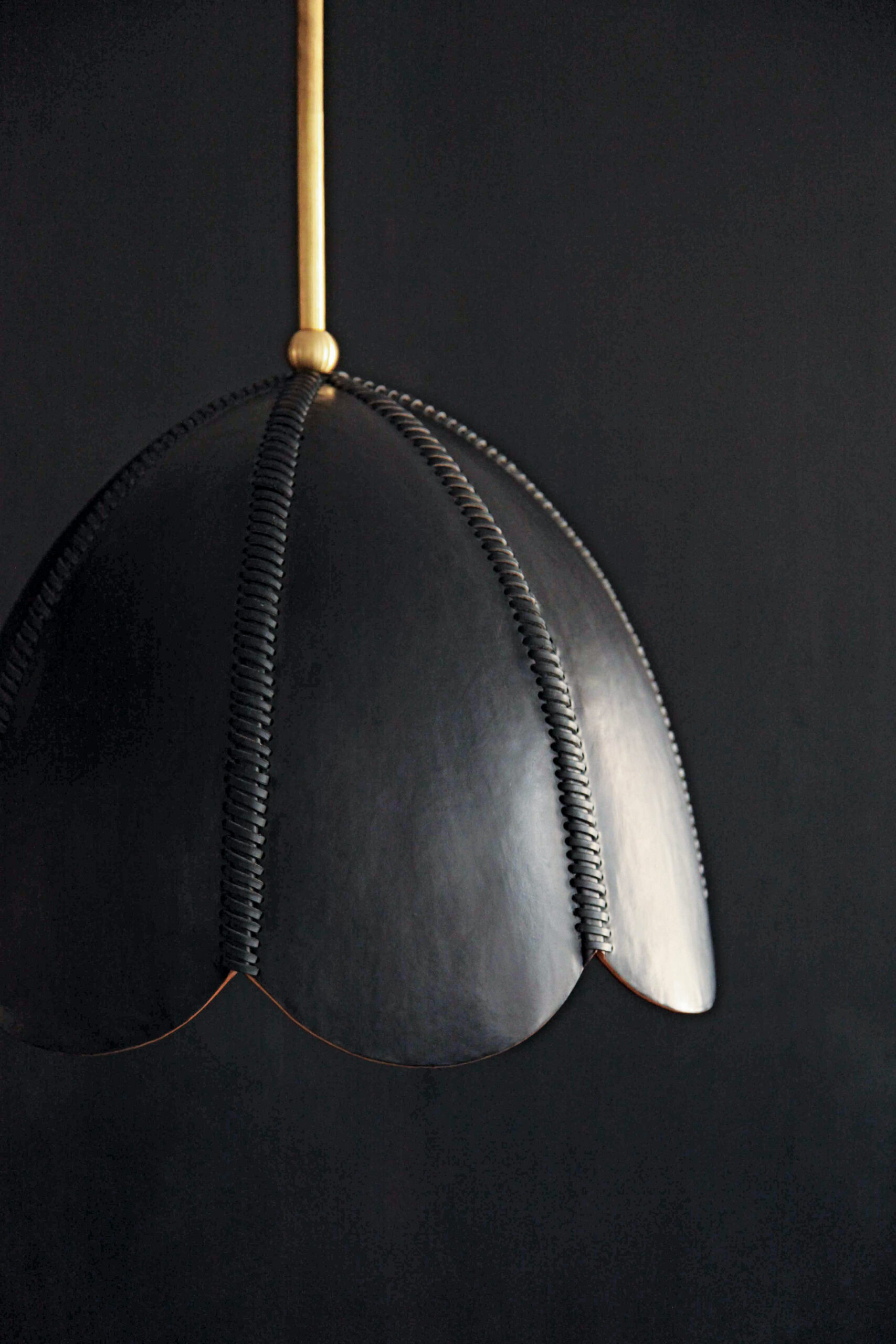 "Before we really had an idea of where we wanted to go in terms of shapes and forms, we played with color palette," remembers Laura Aviva.
"We were attracted to Fernando Botero's paintings and to his use of flat, bold color. Most especially, it was his painting of 'La Primera Dama'—which had been hanging out on our inspiration board—that kept pulling us in. So that's where we started riffing from."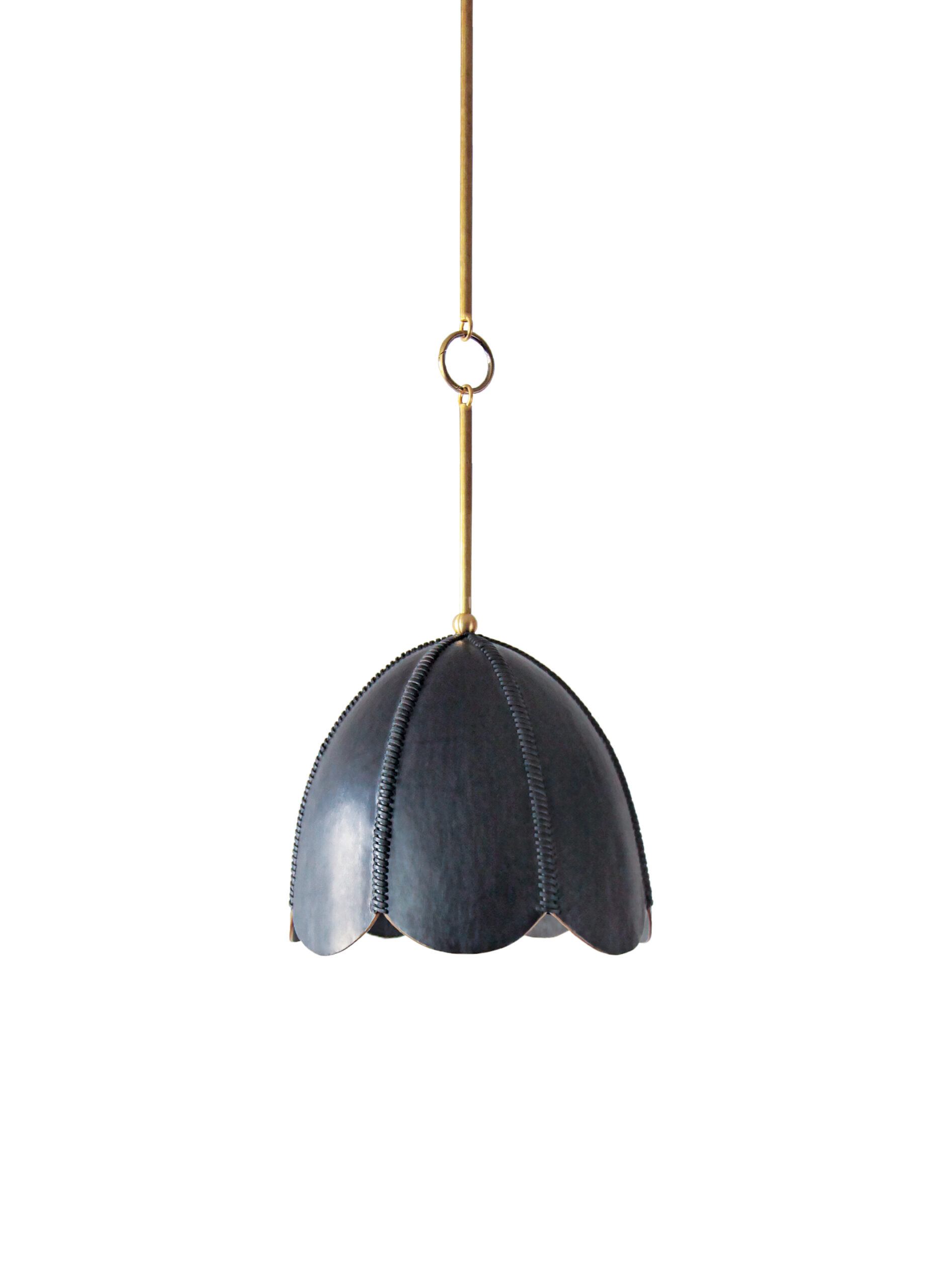 As a result, the lamps are available in five different saturated jewel-toned hues—Almendra, Mora, Palma, Cobalto and Negro—in three styles: Capa Pendant, which provides indirect lighting; Doma Pendant; and Noma, which is interchangeable as a sconce/semi-flush mount. 
With brushed brass hardware and a dimmable LED lightbulb, each piece consists of natural grain board-formed leather, following the same formation techniques as those used in crafting saddles.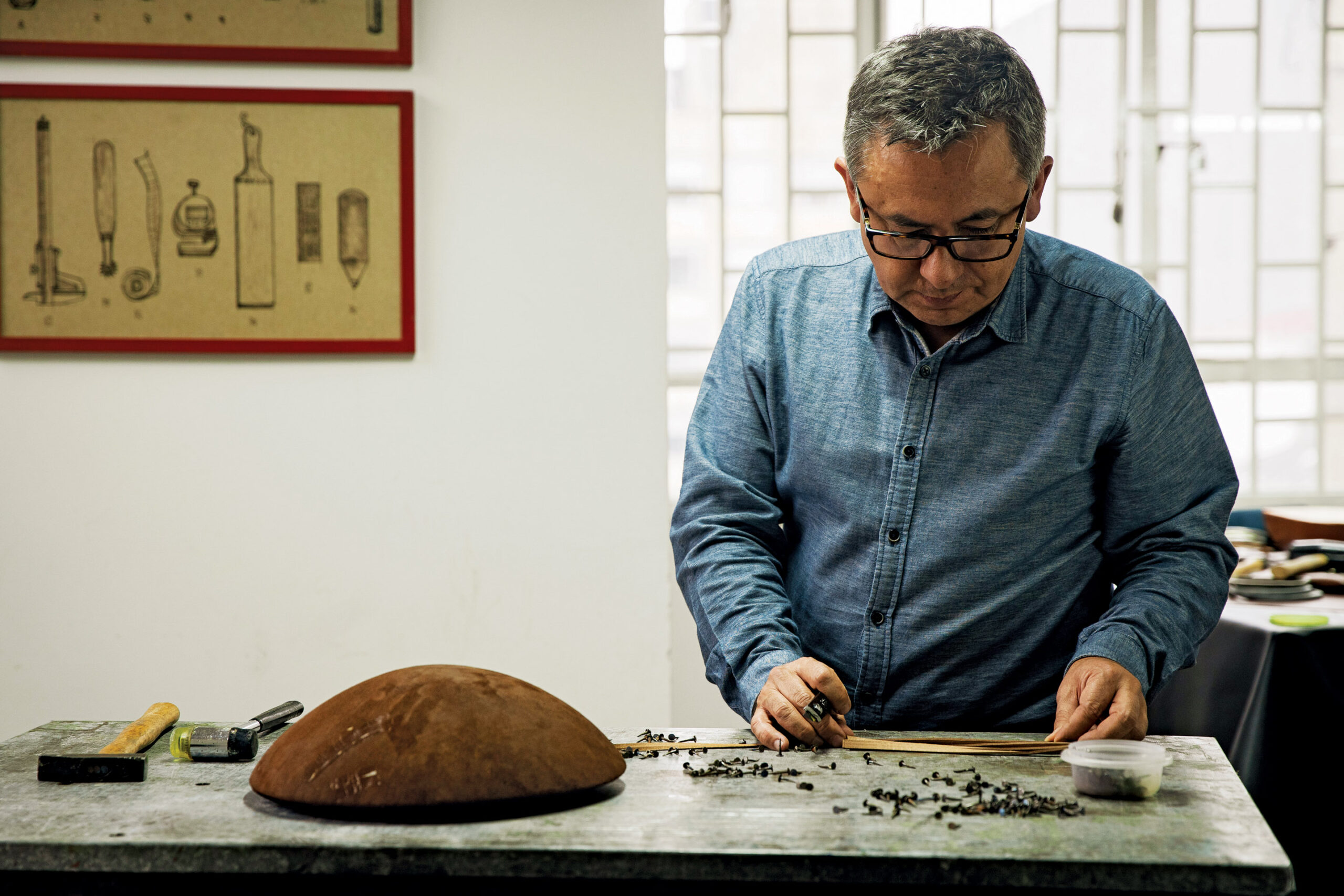 "We have teamed up with Colombian master craftsman Edgar Beltrán Jaramillo and the skilled team in his Bogota-based workshop to bring this collection to life," says Laura Aviva.
"Edgar was educated and worked for many years as an engineer before he made a switch and decided to follow his lifelong desire to work with his hands. He attended Escuela de Artes y Oficios Santo Domingo, a school started by two Colombian designers (Beatrice Dávila de Santo Domingo and Poli Mallarino) as a passion project, with the goal of preserving the country's artisanal heritage. It was there that he studied and honed his craft of working with leather."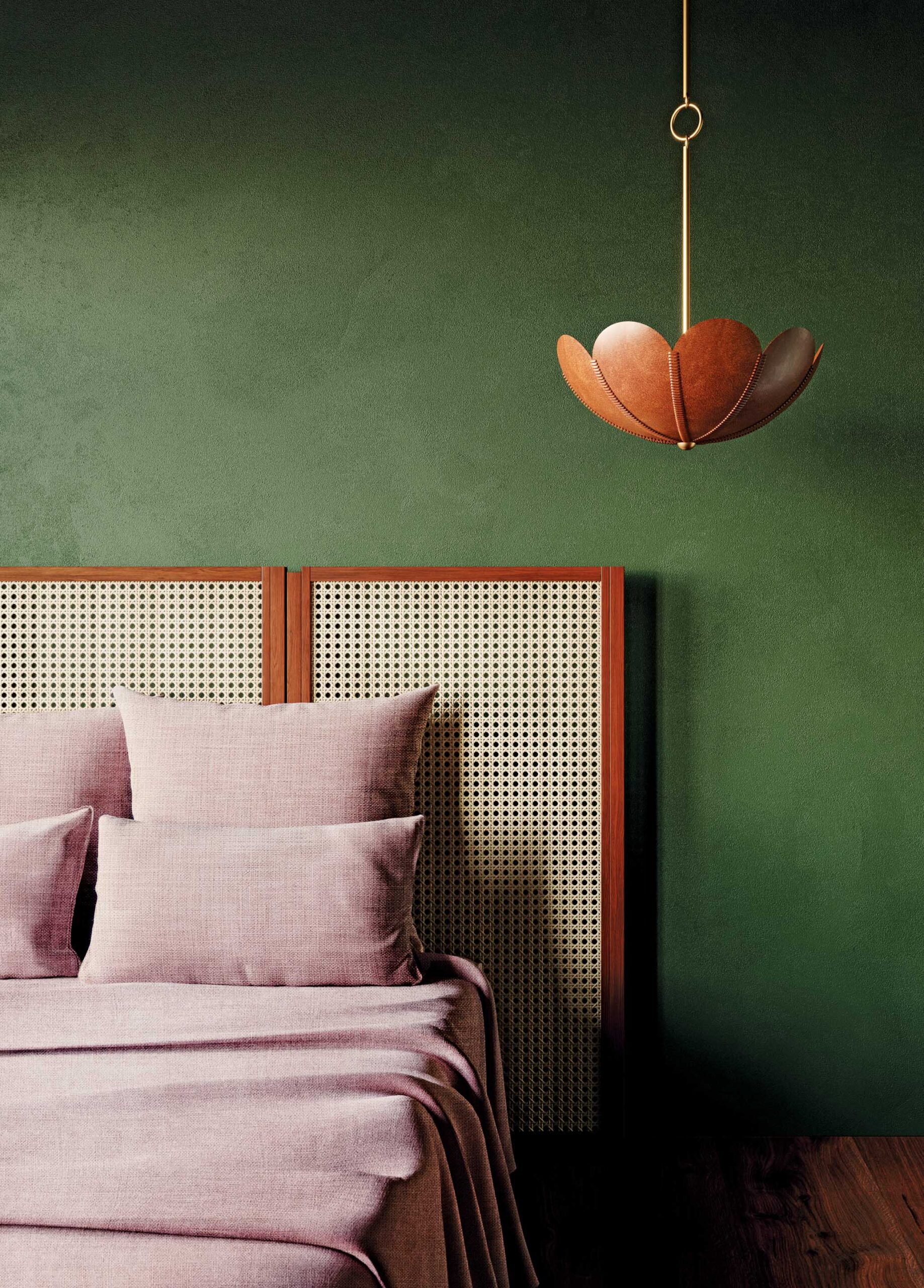 Involving 15 distinct steps in their production, the Saddle Lamps reflect influences from the past combined with a contemporary eye, while also mixing craftsmanship and design in perfect balance.
Images: Courtesy of L'Aviva Home