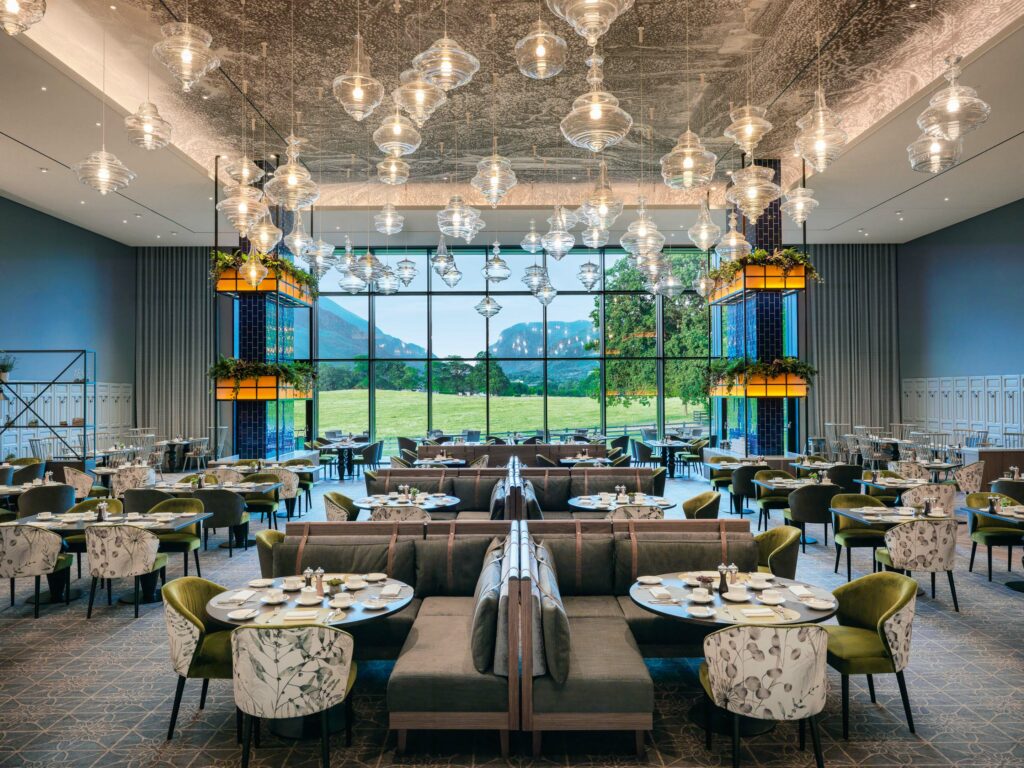 Inspired by Classic Chandeliers in Historic Concert Halls, a LASVIT Lighting Collection Reflects a Fresh Design Radiance
When the great Maria Callas stood on the stage at La Scala, she imposed herself like no other, singing with such force that her songs were enough to shake the chandelier from its moorings. If not this precise scene, then it is a close approximation of one similar that designers Jan Plecháč and Henry Wielgus conjured up to create their Neverending Glory collection for Czech glassmaking company LASVIT.
For the design duo, if not all the world's a stage, as Shakespeare proposed, then perhaps it should be. That is the idea that propelled them to take a theatrical direction in contemporizing the form of classical chandeliers at historic opera houses and concert halls—from La Scala in Milan, Palais Garnier in Paris, and Metropolitan Opera in New York, to the Czech Republic's Estates Theater in Prague, and Bolshoi Theater in Moscow—to innovate a line to illuminate the au courant abode.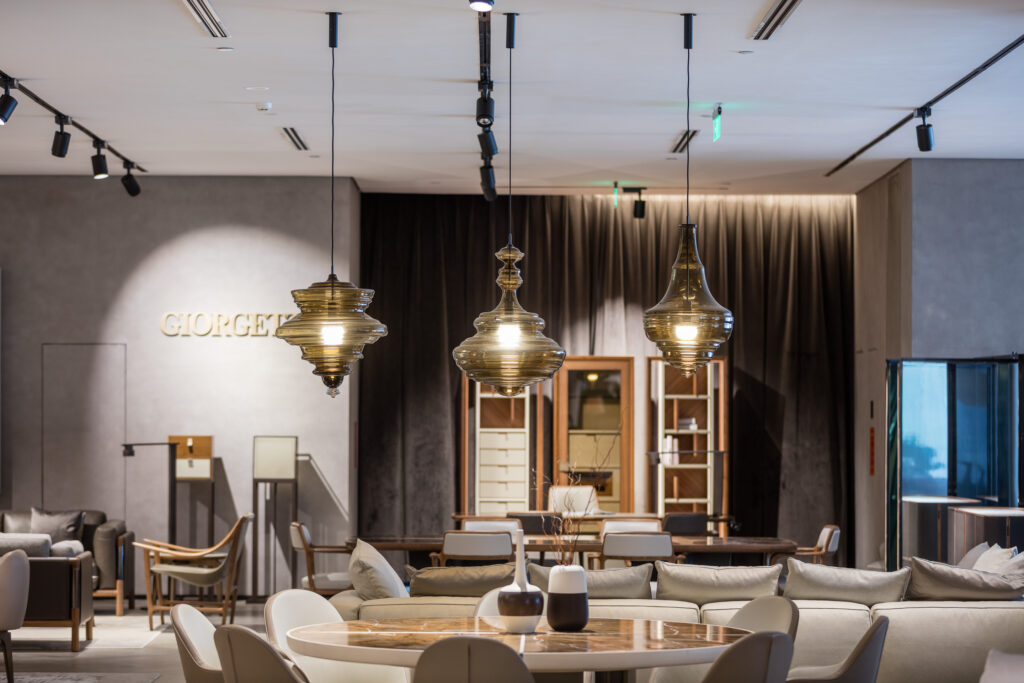 In Henry Wielgus's words, "The idea for the Neverending Glory collection came to us when we realized how many amazing old crystal chandeliers there are, and that it would be beautiful to give them a fresh form and bring them into modern living and workspaces."
The collection's ability to adapt stylistically to an array of residential environments make its exquisitely crafted pendants quite suitable for life in transitional times, when, increasingly, a home's conventional guest room might also serve as a workspace, a garage loft might be a private studio, and so on.
To this end are options: Neverending Glory offers pendants in three different sizes—Neverending Glory Small debuted last year at Maison et Objet in Paris at half the size of the original collection, and another size, which is halfway between the small and large fixtures, releases this year—in original clear, opal, iridescent and other color versions. Variety of size and shades means more possibilities for styling, either solo, for a single statement, or clustered, like stars.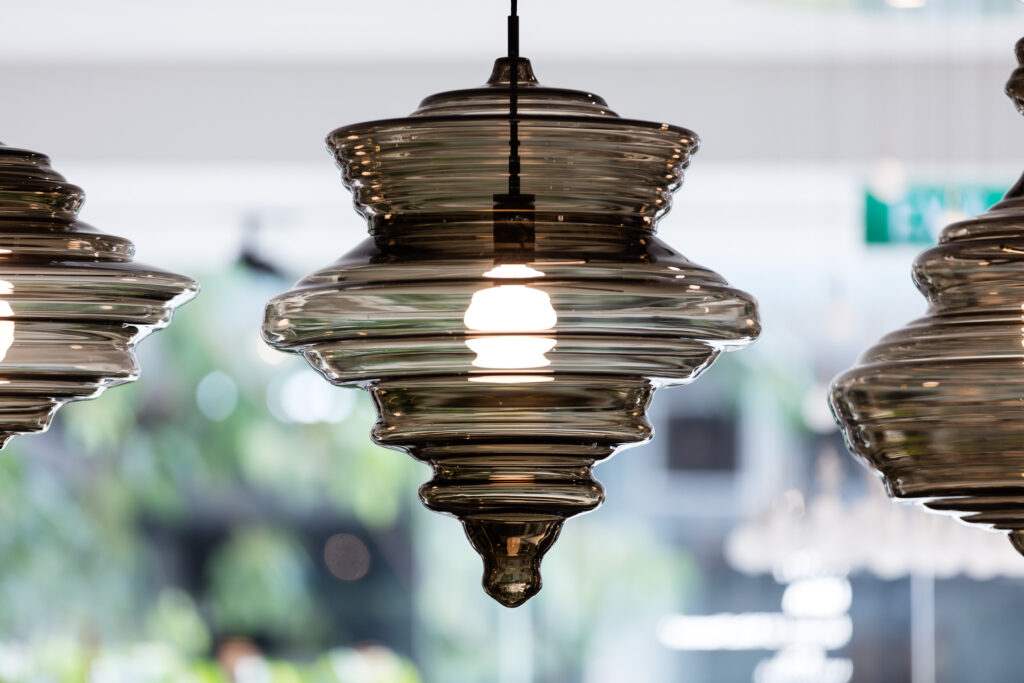 Striking looks does not belie the fact that this is a solidly constructed collection, one that reflects the art and tradition of hand-blown glass, particularly in the Czech Republic, of which it claims mastery. In the hands of LASVIT designers, it offers precise and rarified beauty.
The recipient of the design "Oscar" at Salone del Mobile, LASVIT is the result of the Czech glassmaking tradition, blending its hand-blown Bohemian soul with a reverence for new technologies and cutting-edge design. In this context, Neverending Glory is not only brilliant, but it also puts the direction of contemporary design in a whole new light.
LASVIT | lasvit.com
Photographs: Courtesy of LASVIT