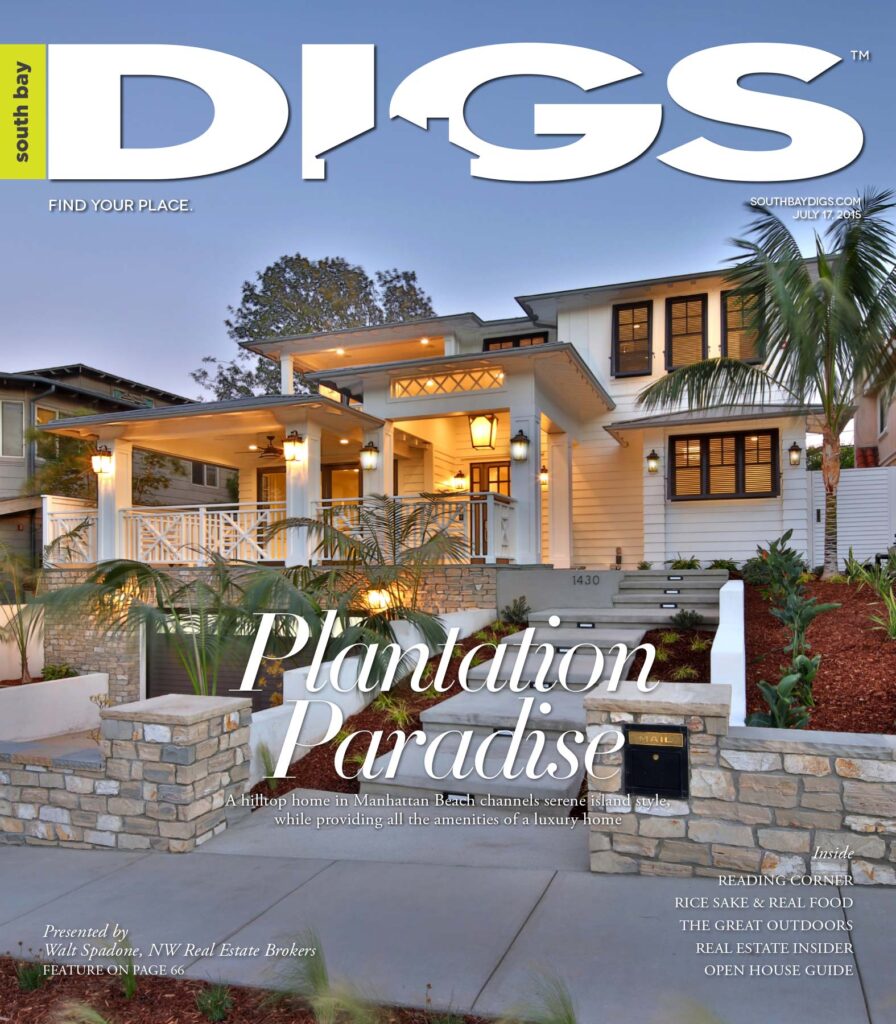 Read this Issue Now!

What's inside?
Featured Articles in This Edition
Home sales in the U.S. during the first four months of 2015 are the highest in eight years, according CoreLogic's Chief Economist, Frank Nothaft. Sales jumped 9%, (relative to the same period one year ago,) helped by a drop of fixed mortgage rates of almost one-half a percentage point. Of note, however, is the lack of participation from foreign buyers.
The National Association of Realtors reports that the number of U.S. homebuyers who identified as international dropped to 2% during the first four months of 2015 from 2.5% a year earlier — a 19% decline. Interestingly, the U.S. dollar has strengthened against currencies used by many foreign homebuyers in U.S. A stronger U.S. dollar makes property more expensive for foreign buyers whose currencies have been weakened, which consequently, has a direct impact on purchases.