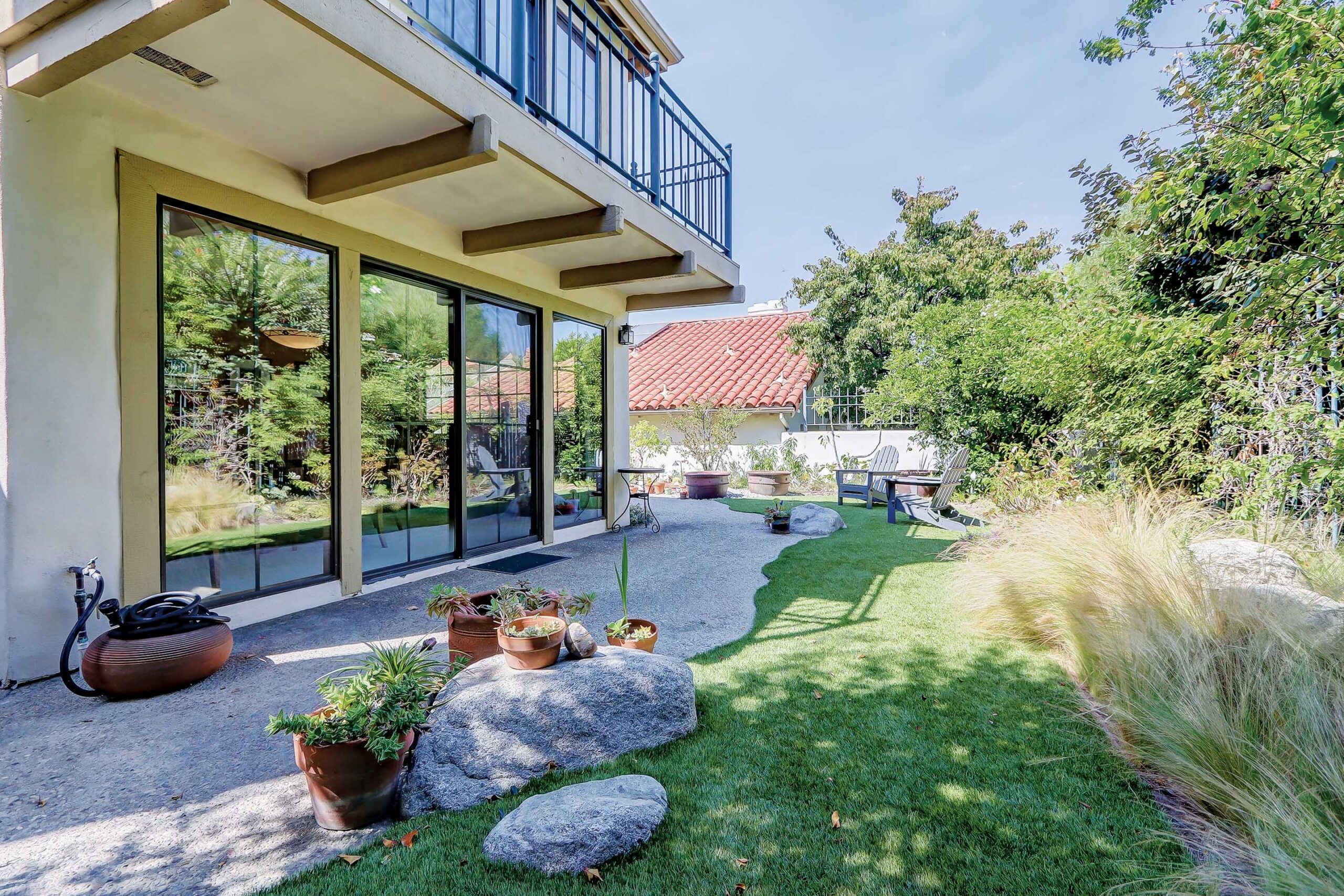 Positive Energy and High Standards Are the Foundation of This Overachieving Realtor, Who Has Worked Her Way to the Top-producing Platform of Realtors in the South Bay
Since then, Devra Zandell of RE/MAX Estate Properties has gained her clientele's trust and has sold over 100 million dollars in sales. Almost two decades later, Devra Zandell has built a strong reliable team and is proud to remain very committed to providing superior service, always wanting to make sure each one of her clients feels confident in their decision by hiring her. 
Passionate about her career, Devra Zandell states, "utilizing my skills and experience from past years in a fluctuating market which we are facing now is key."
The pandemic has added some strife to the real estate market. Devra Zandell also works on new construction with builders in the South Bay and surrounding areas.
"Since the pandemic, the prices for home building materials—such as wood, metals or construction tools, for example—have increased approximately 30%-35%," she explains.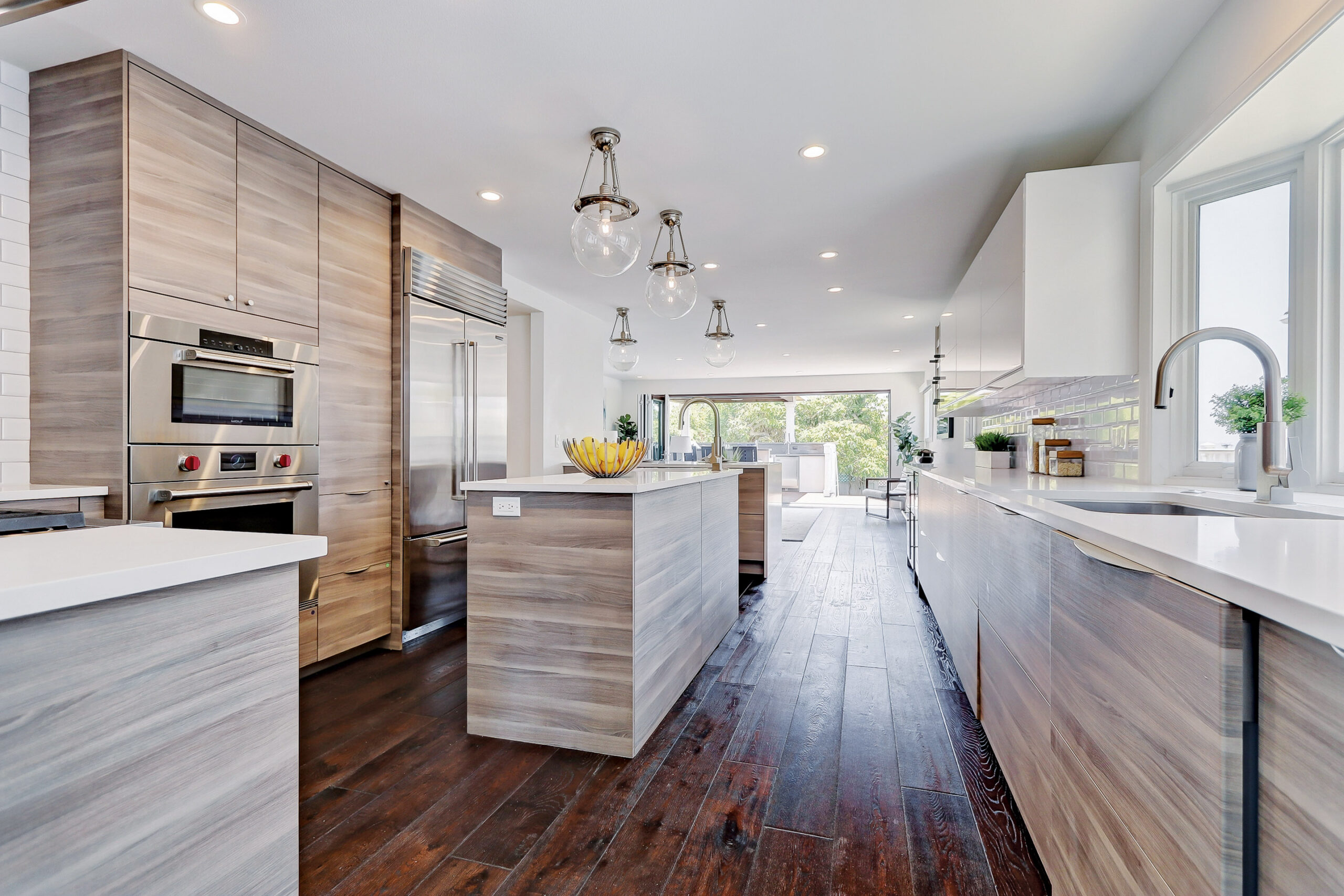 TOP PRODUCER
A top producer at RE/MAX Estate Properties, Devra Zandell's a several-time recipient of the Platinum Award. Last year, she was inducted into the RE/MAX Hall of Fame.
COMMUNITY PICK
She was voted Best Realtor / Selling Agent in The Easy Reader's 2019 and 2020 Best of the Beach awards.
NEXTDOOR FAVE
Devra Zandell was voted a 2021 Neighborhood Favorite for Beach Cities real estate on the Nextdoor app.
"It means that margins for the new builds need to be calculated carefully and creative ways have to be implemented to sell brand new homes at a fair market price."
This is not the first time that Devra Zandell has had to adapt to changing situations. She prides herself on keeping ahead of the ever-evolving trends, as well as guiding her clientele by their needs and how to strategically fit them into this type of market.
"From what we are currently observing, the real estate prices peaked around February-March 2022," says Devra Zandell. "We are now starting to have a little bit more inventory, which will require a skillful conversation about pricing a home to sell in this market."
Devra Zandell offers several savvy options for home sellers to prepare the property for sale with the most perceived value, thereby attracting the best-qualified buyers even in this market. Her dedication to her marketing plan is unwavering.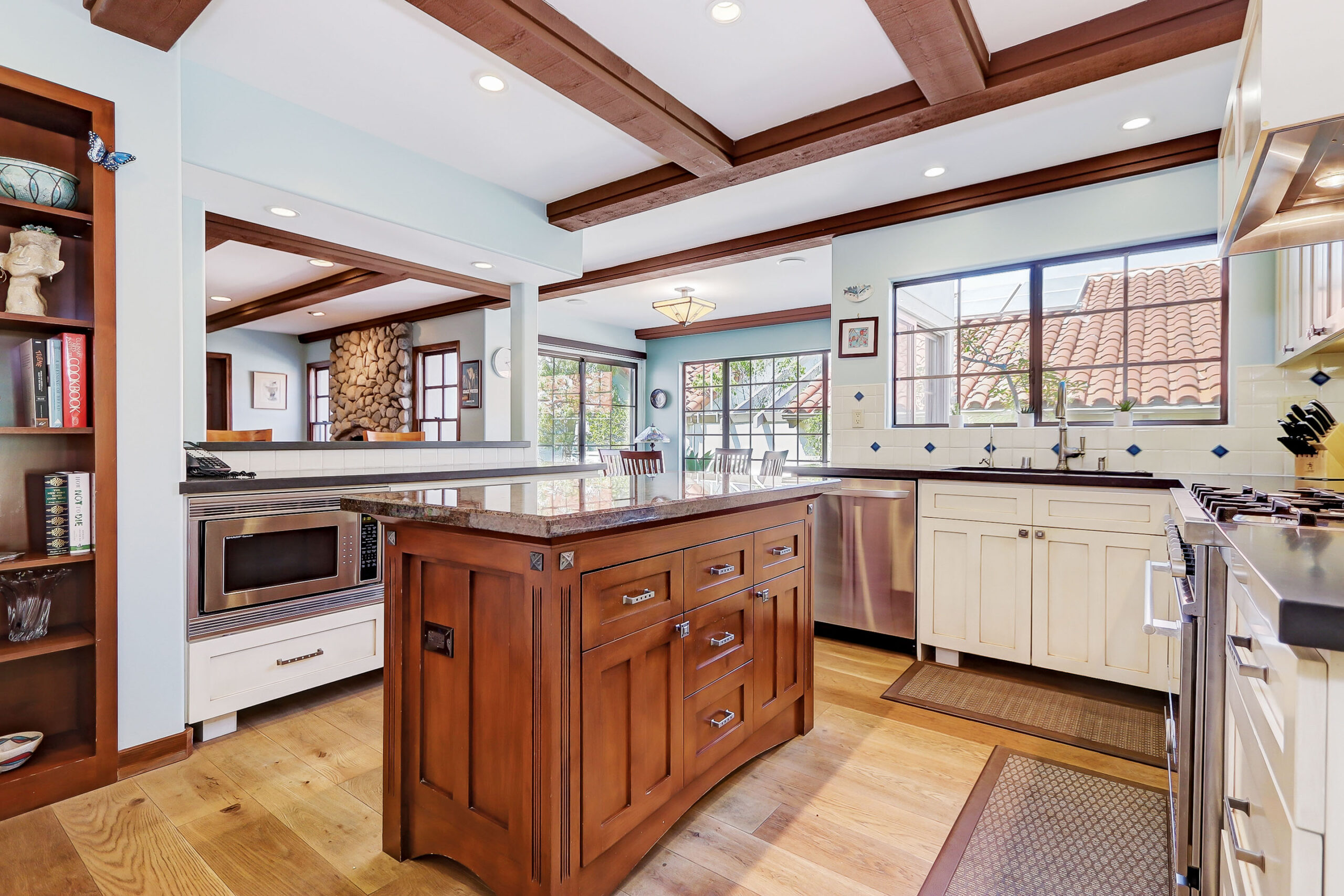 Devra Zandell's latest new build project in Hermosa Beach is just about to be completed. It consists of two stunning detached townhomes with ocean views, 4 stop elevator, air conditioning, and all the premium finishes to be priced around the upper $2.8 million dollar range.
Voted in recent years as Best Realtor at the Beach and Nextdoor's Favorite Realtor pick for 2021, Devra Zandell strives to continue her business model to help her clientele and referrals to exceed all their real estate needs. In her spare time, she enjoys participating in Leadership Hermosa Beach, sailing, and volunteering with several charities.
Devra Zandell
Zandell Real Estate Group at RE/MAX Estate Properties
310.408.4247 | devrazandell.com
Photographs Courtesy of Devra Zandell