If you've already visited The Crack Shack's locales in San Diego's Little Italy, Encinitas and Costa Mesa, then you're familiar with the kitschy environs and fine-casual, gourmet comfort food centered around fried chicken. But the newly opened L.A. site at Westfield Century City mall is the brand's most upscale offering yet.
Think a virtual "Crack Palace," offering a Moet & Chandon champagne vending machine, ingredients typically reserved for fine-dining restaurants, an L.A.-only sandwich and other fresh twists, alongside some of the eatery's tried-and-true fun, edgy and playful touches…like a full wall of chicken-headed athletes, just to name one.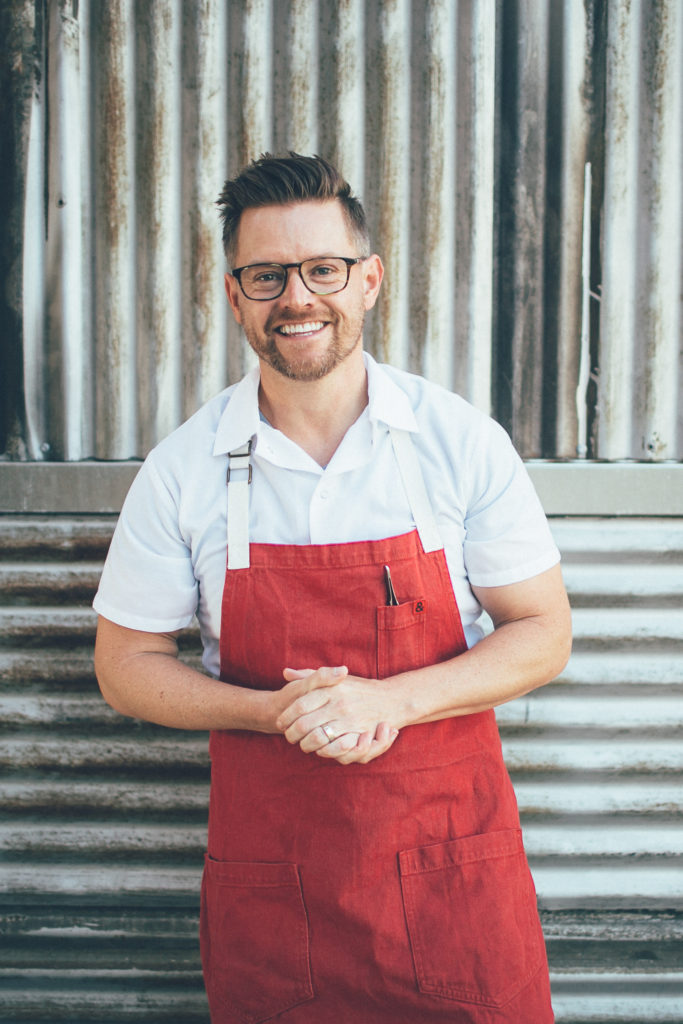 "We are an affordable luxury for guests who care about where their food comes from and how it tastes, and take extreme pride and care in our casual coop," says Michael Rosen, The Crack Shack CEO and founder, who operates the eateries with Top Chef alum Richard Blais and Culinary Director Jon Sloan.
"While there are several fried chicken concepts, there aren't many places that you'd want to go to hang out with your friends, have a cocktail and eat fried chicken; we wanted to change that."
When it comes to the food, The Crack Shack offers anything but run-of-the mill fried chicken and standard sides, and all things chicken and egg. "We use Southern Californian, pasture-raised birds from Jidori, and a custom spice blend of smoked chilies and Old Bay from Le Sanctuaire in San Francisco," says Rosen.
"We like to say that our fried chicken can be a not-so-guilty pleasure, as even though it's fried and a little naughty, you can be sure you're still treating your body with respect with all of the best ingredients and care."
Among the popular offerings: bone-in fried chicken with biscuits and fries; the Firebird sandwich (a spicy fried chicken thigh topped with cool ranch, crispy onions and pickles on a potato roll); Senor Croque (a crispy fried chicken breast, runny fried egg, white cheddar and miso-maple butter on a brioche bun); and the Double Clucker (an exclusive L.A. item made with two ground chicken patties, cheddar, bacon, avocado, burger sauce, pickles and fried onions on a potato roll).
SoCal-influenced side items include border Slaw (resembling what you'd find south of the border) and Mexican Poutine (a play on traditional poutine, but with Mexican and Californian flavors).
Guests also will find non-chicken-oriented items—such as salads, quinoa bowls and seared tuna—as well as signature milkshakes from Salt & Straw, beer and wine on tap, and craft cocktails. Two of the most popular drinks? The Hot Mess (a take on a smoky margarita with mezcal, Ancho Reyes, honey, lime and grapefruit) and the Scramble (a blackberry mule with vodka, crème de mure, lemon and ginger).