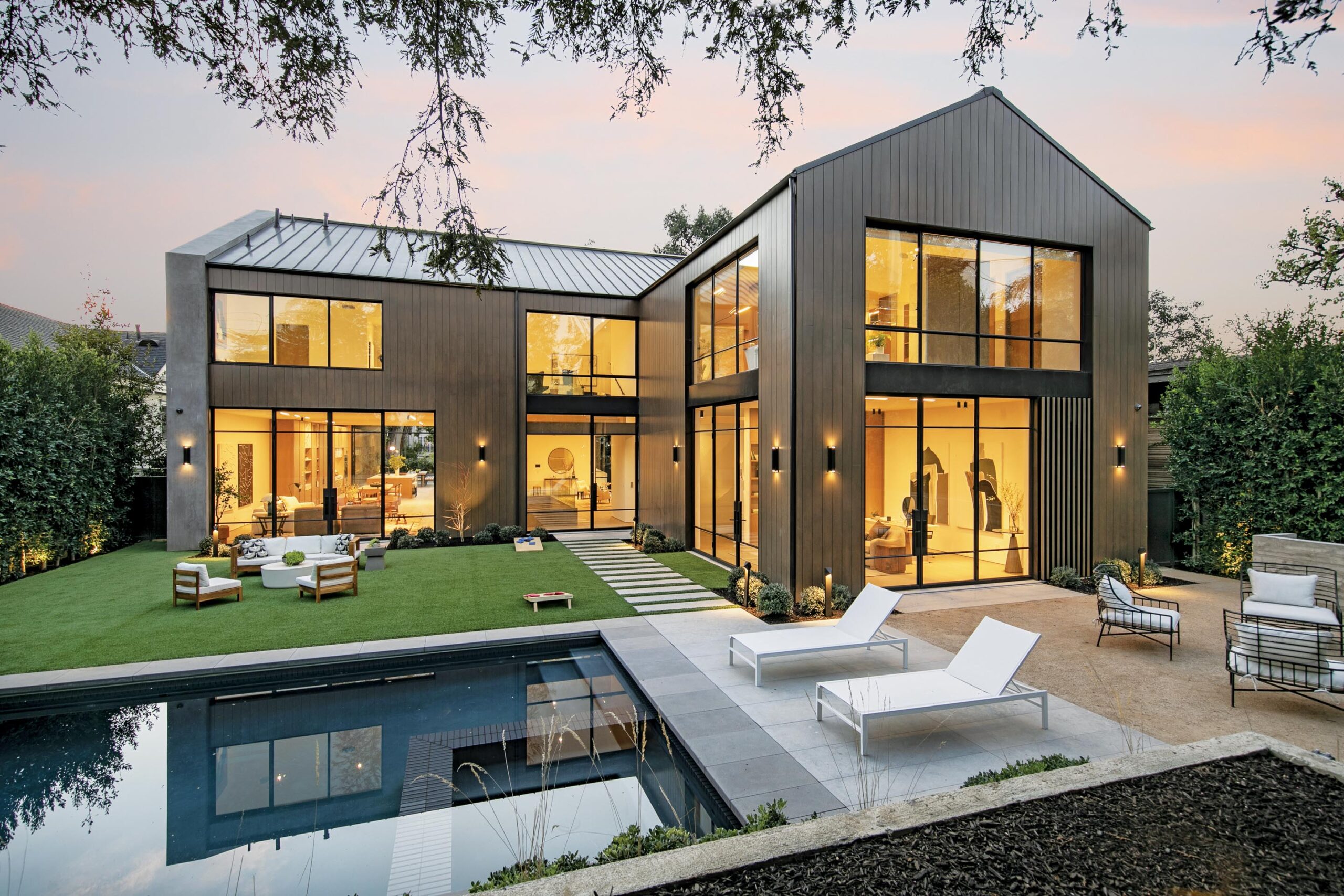 Cindy Ambuehl—Leading Westside Agent on Her 360-degree Offering of Real Estate—backed by a Skillful Staff and Comfortable Anticipation of What's Coming Next
It's orientation week at the University of Mississippi, and Cindy Ambuehl of Compass is sharing some advice with her youngest son, who will be playing Division I basketball at the school this fall.
"I told him to get comfortable being uncomfortable," declares Cindy Ambuehl.
Wise words the agent has shared with all seven boys she's raised with veteran actor husband Don Diamont, four of whom have gone on to play at the highest level of college athletics on scholarship. It's clear Cindy Ambuehl takes her own advice.
"I've had the best first quarter in our history, and we haven't taken our foot off the gas," says Cindy Ambuehl.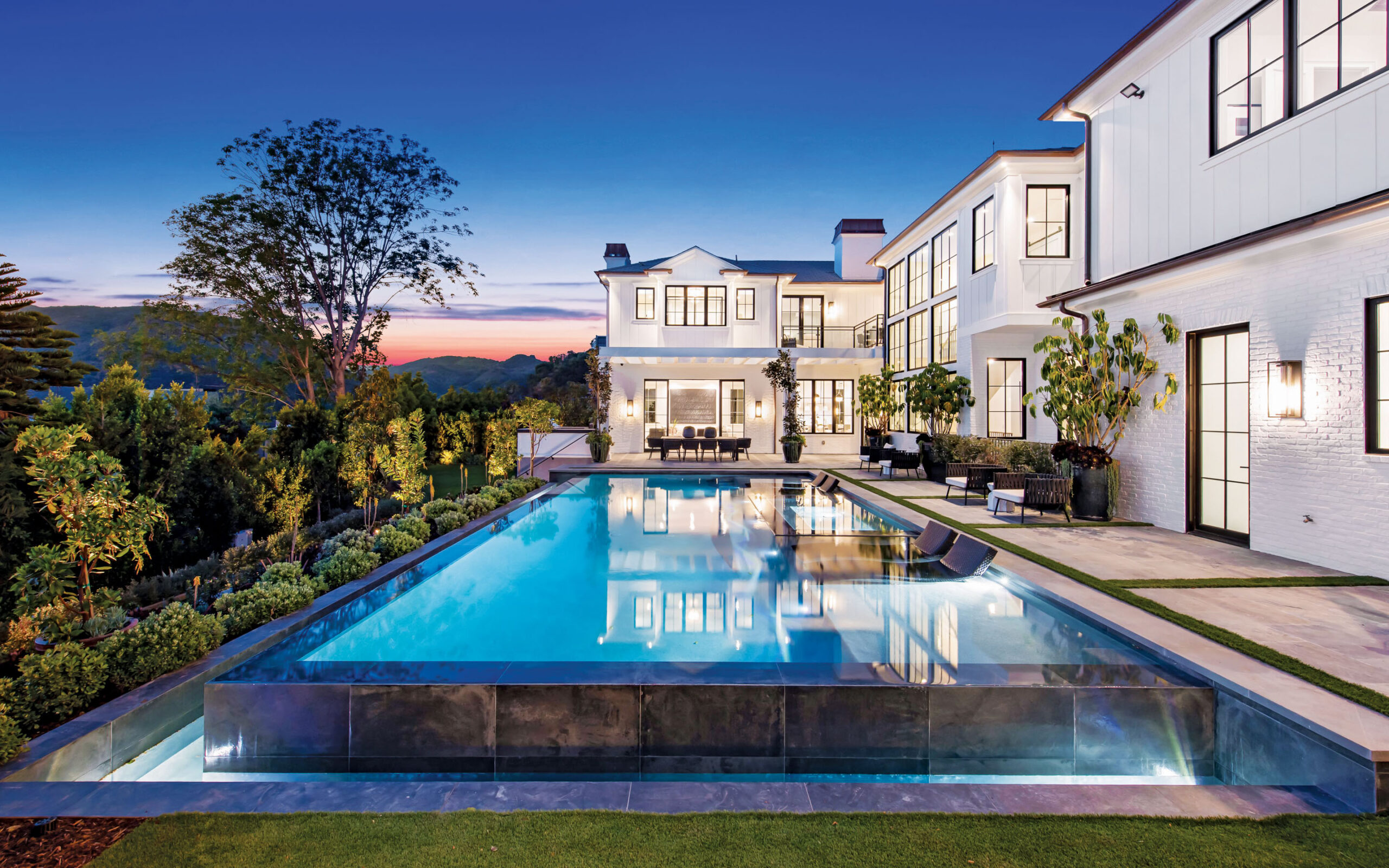 ENTERTAINMENT ELITE
Ambuehl is named among Variety's Showbiz Real Estate Elite of 2022 and has been since the 2020 inception of this exclusive list.
COMPASS GOLD
Cindy Ambuehl ranks among the top 1% of all Compass agents
HOLLYWOOD'S AGENT
Ambuehl is among The Hollywood Reporter's current Hollywood's Top 30 Real Estate Agents for 2021, its most recent year
Much also has to do with her 15 years in the business—and there's her staff, enabling Cindy Ambuehl to stay where clients want her, front and center in the field.
"I'm not one of those agents that sends out all of my staff, and then the client never sees me," Ambuehl says. "That never happens."
It's not just answering calls and emails, or putting together marketing plans for properties that her office is busy with, either. They're keeping Ambuehl well ahead of the curve in an industry that continues to change and on behalf of a clientele that expects her to be well-versed in all of it. 
"We are dealing with people who expect perfection of themselves—and they expect it of those they hire," she says of clients. "And you have to be up for it."
Cindy Ambuehl was an early adopter of social media and digital, and such campaigns are emphasized. There's also a keen balancing of legacy channels, like coverage in the Los Angeles Times, if it makes sense for a campaign.
"Now we as agents have to understand cryptocurrency and the metaverse," Ambuehl adds. "It keeps evolving, and we have to keep learning, understanding, and implementing it—because our buyers are."
Speaking of, it's precisely her clients who Cindy Ambuehl understands best, herself having been part of the entertainment sphere for years as a successful actor, and now as a real estate professional, where she's a mainstay of annual Best in Hollywood lists. Ergo her staff is mentored to do things the Ambuehl way.
Honor the process is doctrine for the luxury agent and her staff, and it has guided Cindy Ambuehl since her acting days. One doesn't focus on the end result, i.e., the commission or the booking—one focuses instead on neatly resolving each step as it comes. And serving the client above all.
"That's how we continue to strive," shares Ambuehl: "I never attach myself to the outcome."
Like in the case of the sunny, $21 million Pacific Palisades estate she just sold.
"I worked hand in hand with the development team for three years," Cindy Ambuehl says of 1529 Amalfi Drive.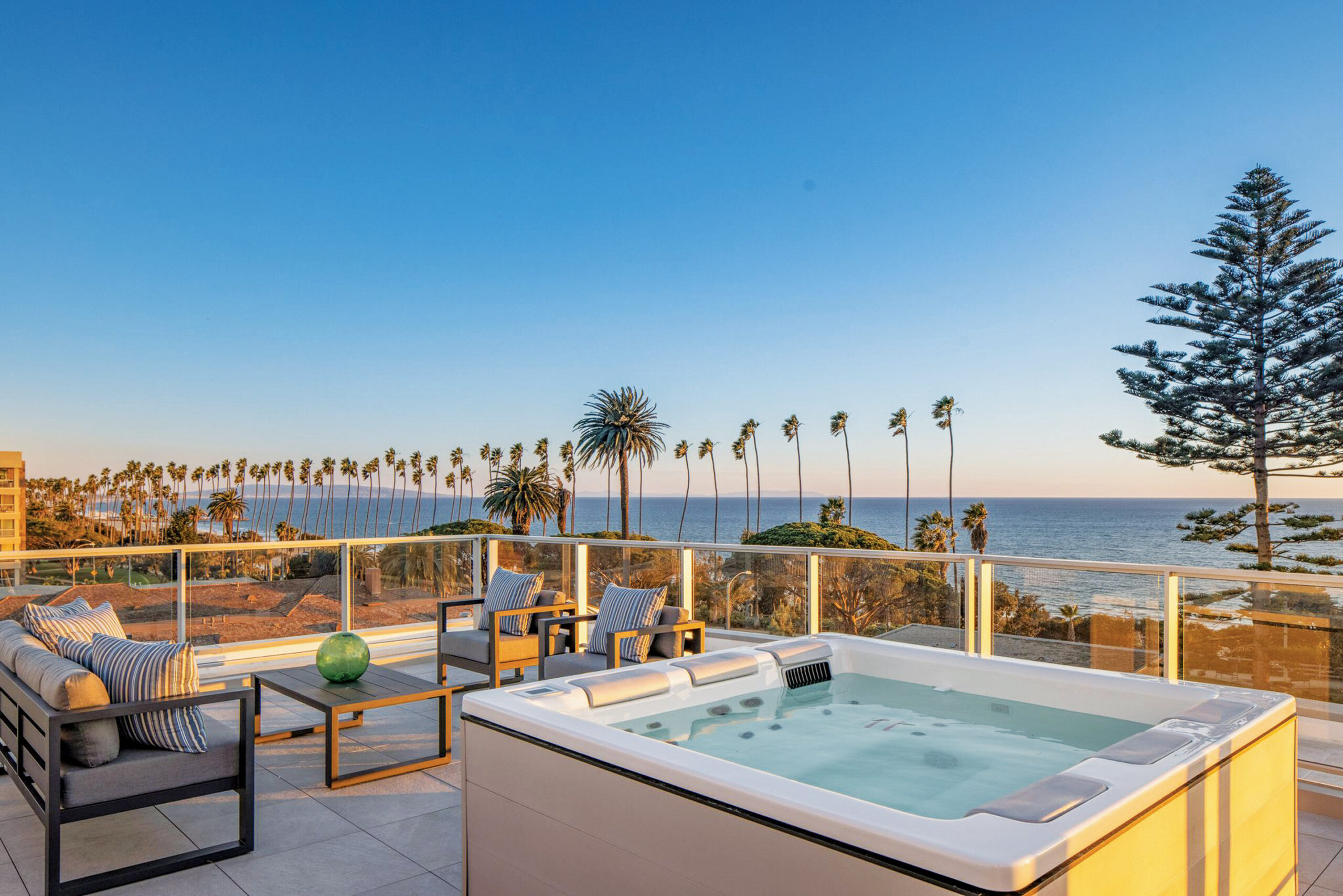 From finding the land to helping with design and landscaping, down to determining pool placement and the number of bathrooms (there are 10). The creative Cindy Ambuehl loved every minute of it and was not too surprised when the home sold within two weeks.
But her clients' stalwart confidence in her, she points out, was among the project's leading rewards: "I feel extremely proud when I work closely alongside a client and earn their full trust and respect," she says. "My number one priority in any transaction is always the client's best interest."
Cindy Ambuehl
cindyambuehl.com | 818.489.0282
Compass
Photographs Courtesy of the Office of Cindy Ambuehl