Alex Abad El Segundo's Top Real Estate Agent on the Power of Investing in Others
Alex Abad has spent the last 16 years in real estate—a pivot from an earlier chapter spent building up and ultimately selling, his majority stake in a successful Los Angeles janitorial company that he and his wife founded.
ORIGINS
Alex Abad sold his janitorial corporation 16 years ago and entered real estate.
TOWER 60
Donations from his Tower 60 merchandise go to the El Segundo Education Foundation.
COMMISSIONS FOR SCHOOLS
In 2007, Alex Abad founded Commissions for Education, where real estate agents contribute 1 percent of their commissions to local schools
"There are many developing sites that are going to bring hundreds, if not thousands, of employees," says Alex Abad.
"They all will need housing, not just in El Segundo, but in the South Bay."
Gifted with a close proximity to LAX and a charmed quality of life, which includes a strong public education system, El Segundo is a magnet for families, points out Alex Abad. "It's completely different than any place in the South Bay."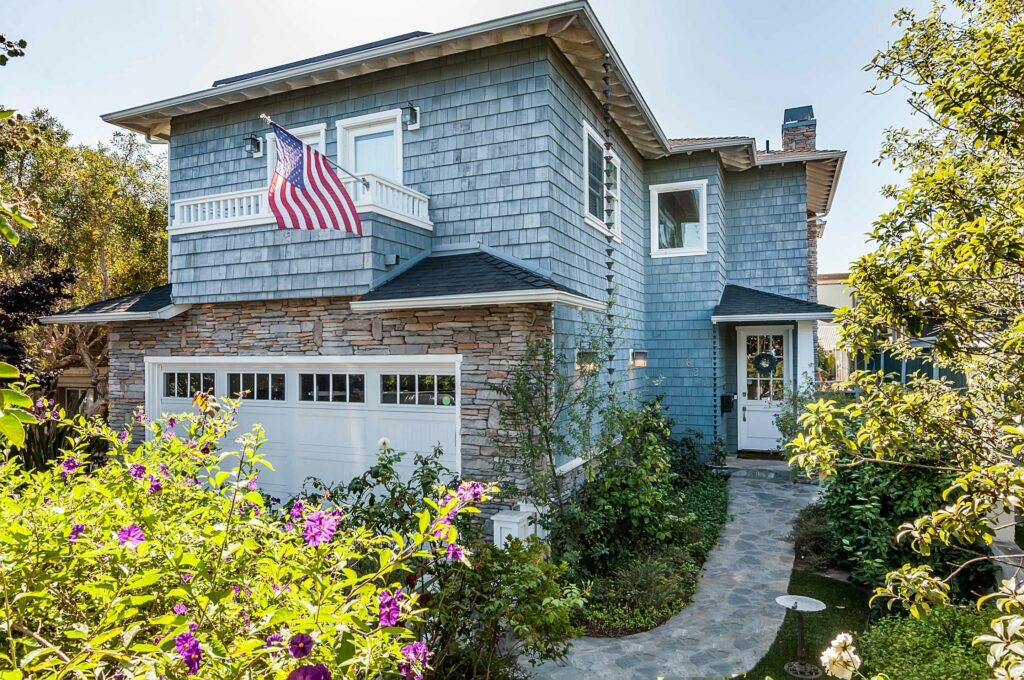 A relatively low supply of single-family homes crossed with strong demand equals a strong position in local real estate. It's a good place to be, and keeps Alex Abad and his growing team, which includes daughter, Amie Abad-Schneider, busy at his brick office on Grand Avenue.
"I'm in a constant state of creating," says Alex Abad.
"I don't set goals, I create motion."
His investment in the community is increasingly moving beyond selling houses. Alex Abad is the former head of the El Segundo Education Foundation and founder of Commissions for Education (where fellow agents donate 1 percent of their commission to the school district in which the sale took place) and has been pleasantly surprised by the grassroots momentum of his Tower 60 initiative.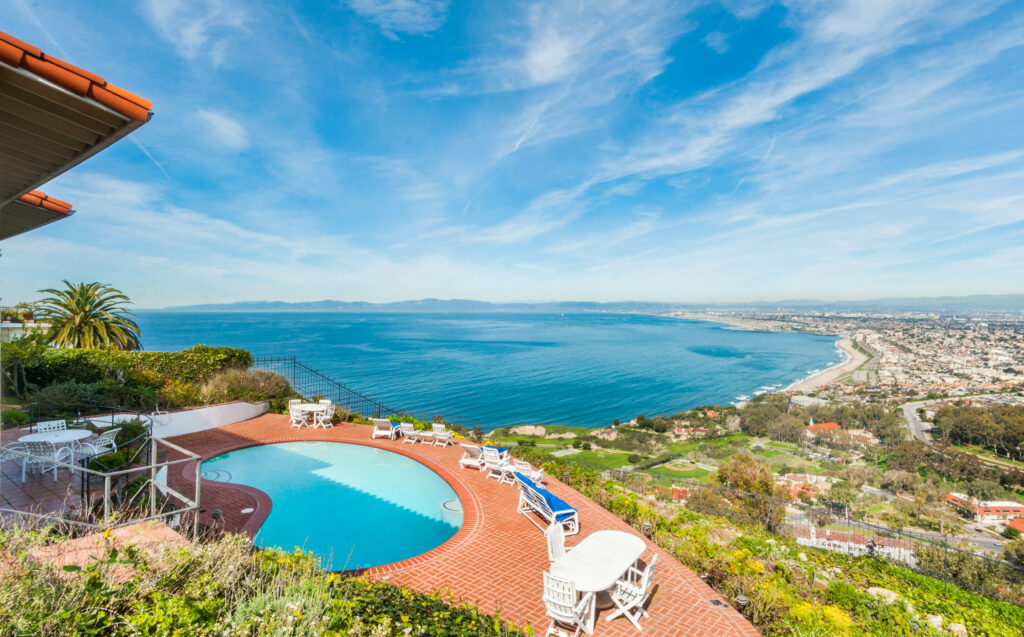 It started with a photo he took of the local lifeguard tower. It was a great shot, and Alex Abad's wife encouraged him to put a graphic of the image on coffee cups and give them to clients as gifts. He did so, and also listed the cups on Facebook, where he was inundated with requests.
"I found myself shipping cups to Hawaii and throughout the states for free because people wanted them," he explains. In turn, Alex Abad suggested that recipients donate to the El Segundo Education Foundation.
That was 2016. To date, thousands of Tower 60 coffee cups have been distributed. So have nearly 20,000 baseball hats, and if you live in the South Bay, then chances are you've spotted a Tower 60 sticker on a car too. All proceeds—tens of thousands of dollars so far—go to the El Segundo Education Foundation, or other like-minded organizations selected by Alex Abad.
"It's become a real symbol of a brand that gives back 100 percent," he says.
Ultimately Tower 60 and everything it represents—El Segundo, helping others—has been rolled into the Alex Abad brand as a whole, and there are many parallels.
"It comes from the way that you work," he says of establishing one's professional identity. "How knowledgeable, respectful, ethical you are." That, and investing in others
Photographs: Courtesy of Alex Abad Real Estate Group