The average sales price for single family homes in Malibu Beach was $7,166,448 in July 2018, that's up ▲2.2% from a year earlier, and up ▲40% from July 2013 when the average sale price was $5,113,051.
The record sale in Malibu was recorded this year when hotelier Peter Morton sold his Carbon Beach home for $110,000,000. A total of (11) single family homes have sold in Malibu Beach for over $10,000,000 thus far in 2018, with a total closed sales volume of $315,894,519, which is far above the total closed sales volume of $238,059,450 for the same period last year.
MALIBU BEACH MARKET SNAPSHOT
Current Market Snapshot | Single Family Residence
*As of 8.14.18
MALIBU BEACH | Active
Active listings: 63
Minimum list price: $2,195,000
Maximum list price: $11,633,603
Average list price: $3,726.33
Median list price: $7,842,500
Average days on market: 135
Months of inventory: 22
MALIBU BEACH | Sold
Closed Sales Y-T-D: 36
Minimum close price: $1,879,500
Maximum close price: $45,000,000
Average close price: $8,774,848
Median close price: $5,800,000
Average days on market: 159
Average sales discount: -11.32% Under list
---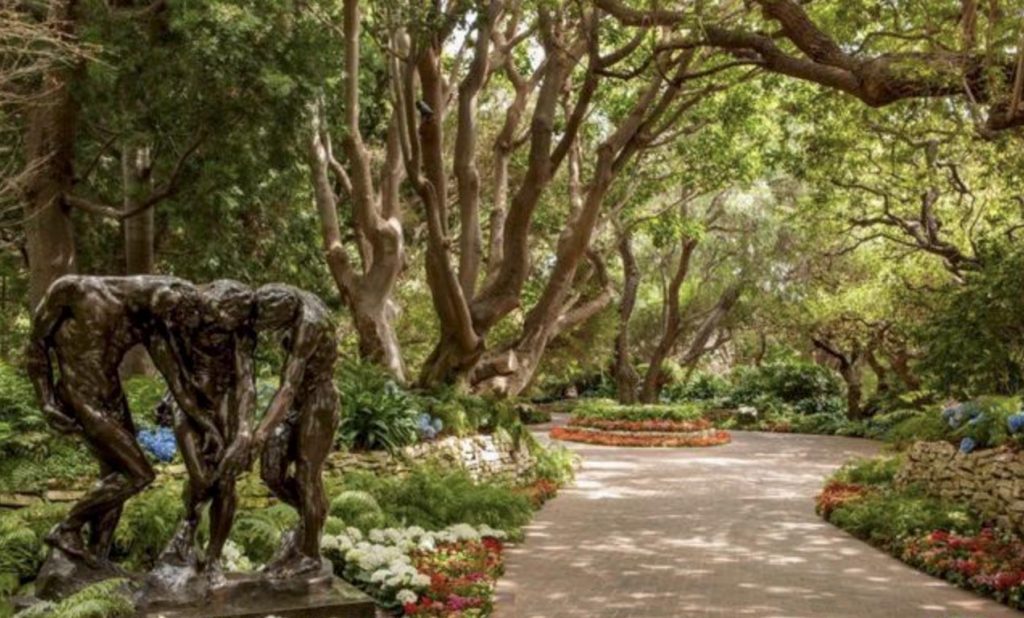 Currently on the market for $65,200,000, 6962 Wildlife Road in Malibu sits on over (4) acres behind gates and has beach access. Designed by Ed Niles, this secluded 5-bedroom, 11-bathroom, 7,083 square feet home has incredible ocean views and (2) acres of manicured gardens, tennis court, pavilion with (2) bedrooms and affords the ultimate Southern California lifestyle.
Listing Agent: Christopher Cortazzo, Coldwell Banker Residential
Co-Listing Agent: Linda May, Coldwell Banker Residential
Offered at $65,200,000
"Every man is a volume if you know how to read him."— William Ellery Channing