Redefining the Marketplace
A new era has emerged for L.A.'s luxury real estate scene with Pacific Union International's recent acquisition of Partners Trust
In yet another linking of blockbuster residential real estate firms, the eighth-largest real estate brokerage in the U.S. announced it would merge with L.A.'s Partners Trust in early August, just 10 months after joining with Beverly Hills' John Aaroe Group. Both firms already have dipped into the San Francisco-based firm's marketing and technology tool chest, while continuing to operate as separate brands. But that all changes in early January 2018, when the trio of brokerages will unify under one name—Pacific Union International, The Ultimate California Real Estate Company— to form the largest independent luxury real estate brokerage in the state, with 47 offices in Northern and Southern California, 1,500 agents and projected sales volume expected to topple $18 billion in 2017.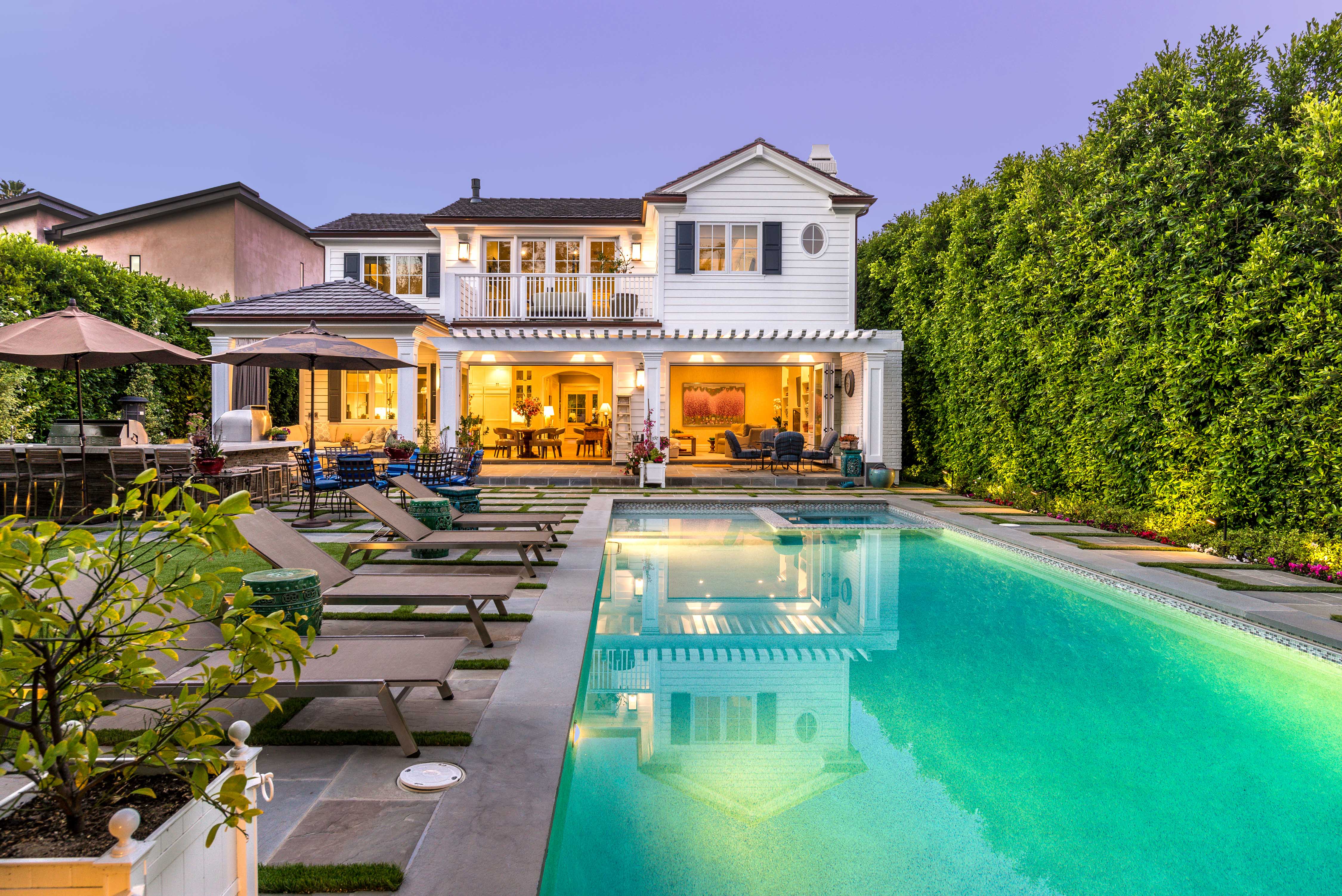 "This merger represents an ideal opportunity to propel our brokerage, and our entire team of partners and associates, toward greater success and production," says Partners Trust CEO and Co- Founder Nick Segal.
"As the real estate business continues to evolve and new brokerages enter the market while others join forces, our merger allows us to increase our financial strength, penetrate new markets both locally and globally, gain incredible market share in our home markets, and be an innovative force, all while maintaining the nimbleness of an independent brokerage."
"It is a thrill to be working closely with the Partners Trust team as we prepare for our January launch as one company," says Heidi Hockenberry, chief marketing officer for the combined L.A. firm. "I have long admired their culture and their innovation, so to get behind the curtain and marry their best ideas with those of John Aaroe Group, supported by the tools and reach of Pacific Union, is really exciting."
Related Post
3605 Oak Avenue | Manhattan Beach 5 Bed, 3.5 Bath, 3,250 Sq. Ft, 4,647 Sq. Ft Lot Price: $2,740,000 Price Per Sq. Ft: $843.08 69 Days on Mar...
Palo Alto, California-based global blockchain real estate marketplace, Propy, Inc. is launching a pilot program to record real estate docume...
Where are all of the under $1 million homes for sale in the South Bay? Despite it being a seller's market in the South Bay Cities, we ...