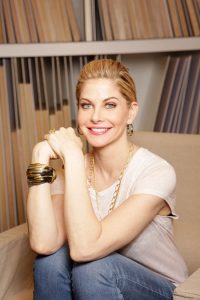 With an international background and a true passion for traveling, interior designer Sara Story masters the art of creating atmospheres throughout bold interior spaces
Written by Karine Monié
Being a citizen of the world is not only the result of living in several countries and experiencing different cultures. It is also, and above all, a state of mind. New York City-based designer Sara Story embodies this idea: Born in Japan and raised in Singapore and Houston, she describes her style as "eclectic and constantly evolving."
"My aesthetic is contemporary but it always makes reference to the past," says Story, who, since founding her eponymous design firm in 2003, has created a diverse portfolio of residential and commercial projects worldwide.
Among them is an elegant Singapore house featuring traditional black-and-white colonial architecture, and interior spaces adorned with ebonized ceiling beams, antique chairs, Art Deco side tables, vintage lighting and porcelain urns. In New York City's Tribeca neighborhood, Story transformed a 2,400-square-foot industrial space into a modern loft with brick wall, oak plank floors and blackened metal windows.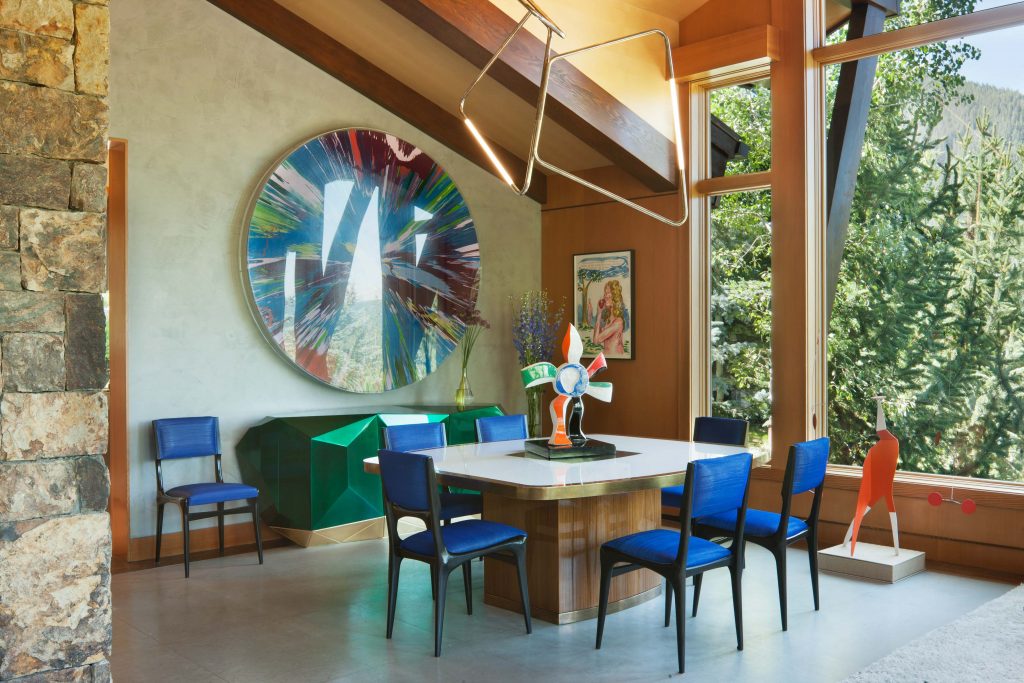 In her own weekend ranch in Texas, she found the right balance between vintage and modern furnishings, and contemporary artwork. Mixing styles and textures, Story is fascinated by the scale and details of Asian aesthetics, and passionate about art, fashion, and pattern. This combination of influences and sources of inspiration has led her to design two wallpaper collections, the first transforming traditional Asian motifs in a contemporary way, and the second inspired by her travels.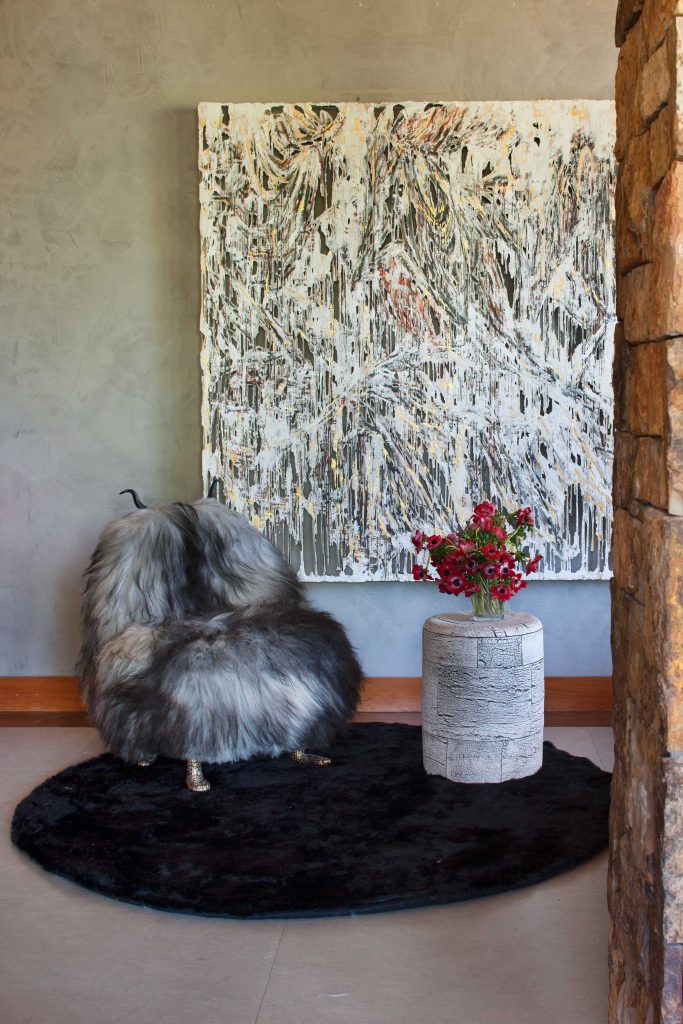 Situated in Aspen, Colorado, this contemporary house is the perfect family refuge for a couple and their daughter. After living in New York City for several years, the family decided to relocate to a quieter place. The greystone floors, Venetian plaster walls and blackened steel highlight beautiful mountain views.
An art collector herself, Story shaped the interior spaces around her clients' impressive collection, creating dialogue between the pieces of art and design throughout the house. Paintings and sculptures by Damien Hirst, Fernand Léger, Alexander Calder, Frank Stella, Andy Warhol and Takashi Murakami—among others—make this dwelling visually impactful, while the neutral palette of the rest of the elements, combined with wood and stone, generate a feeling of coziness and warmth.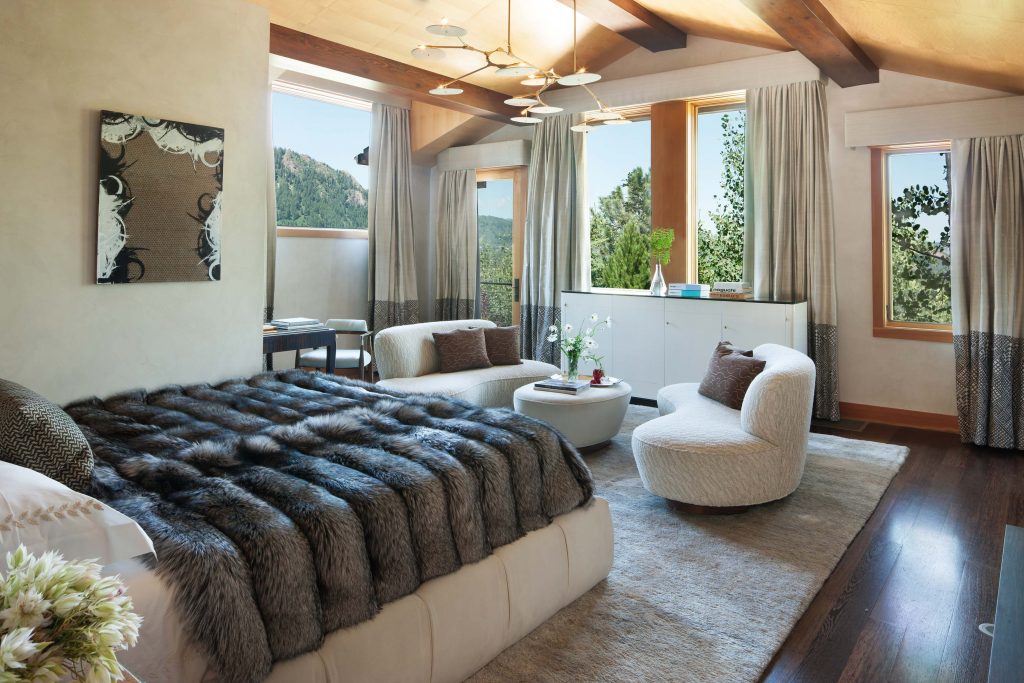 Creating "crisp, elegant and comfortable gestures that thoughtfully balance multiple elements of good design for an everyday, polished life," says Story, reflect her vision, in everything she does, with no fear of adding touches that are surprising or audacious.