A popular event at Modernism Week reinvents itself with a 21st-century addition to its midcentury world
Written by Jenn Thornton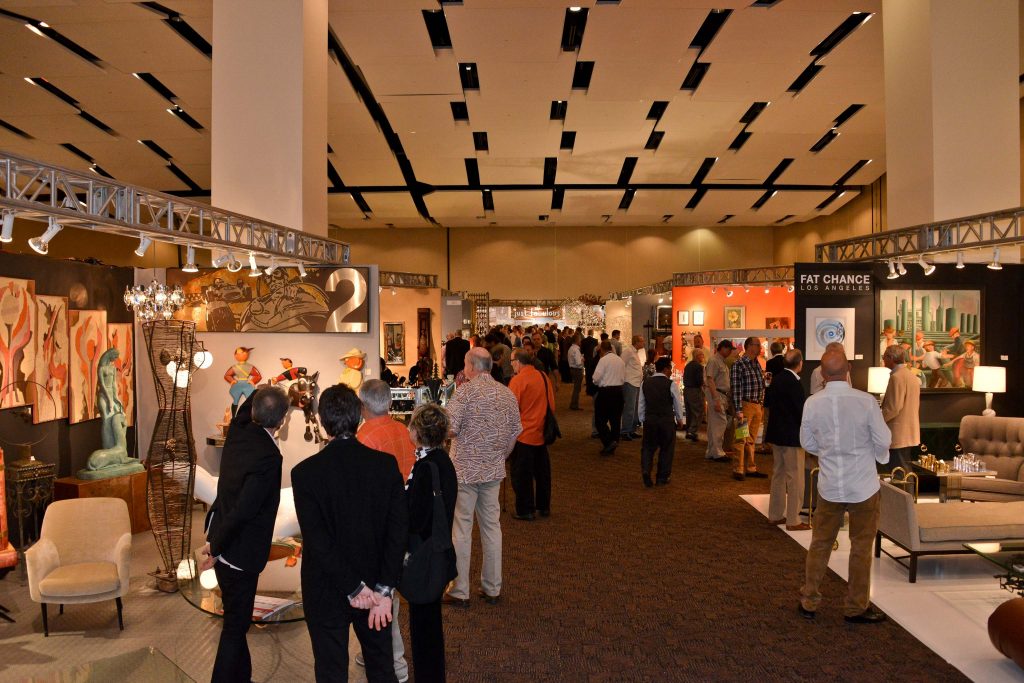 If mad for mod, then Modernism Week—an annual extravaganza of all things midcentury in Palm Springs—is already high on your priority list of things to do this year. Returning for another run Feb. 15-25, design hounds will descend on the desert oasis in droves for the event's 350-plus planned offerings, a lineup of terrific range, with every happening, from films, lectures and architectural tours to exhibitions and evening parties, all orbiting around the 2018 Modernism Showcase Home, a 1975 modern Morocco-influenced custom-built beauty by architect Hal Lacy.
Sharing a prized spot on the roster is the 18th annual Palm Springs Modernism Show & Sale, a heavily attended and accessorized spectacle of decorative and fine arts. To be held Feb. 17-19 at the Palm Springs Convention Center, show-goers will find rare and vintage wares in the form of furnishings, sculpture, paintings, prints, ceramics, glass, fashion, accessories and more from 85 exhibitors from the U.S. and Europe. Previous Show & Sale attendees also will discover a strong local flavor on the show floor. Along with veteran local dealers, including Funkis Inc. of Venice and Reform of Los Angeles, will be newcomers such as Gallery Girasole of North Hollywood and Industry Gallery and Oculus of Los Angeles. Glimpse all the goods at the Show & Sale Preview Party, a lively Feb. 16 soirée benefitting Modernism Week that will put the collection on show before it opens to pillage by the public.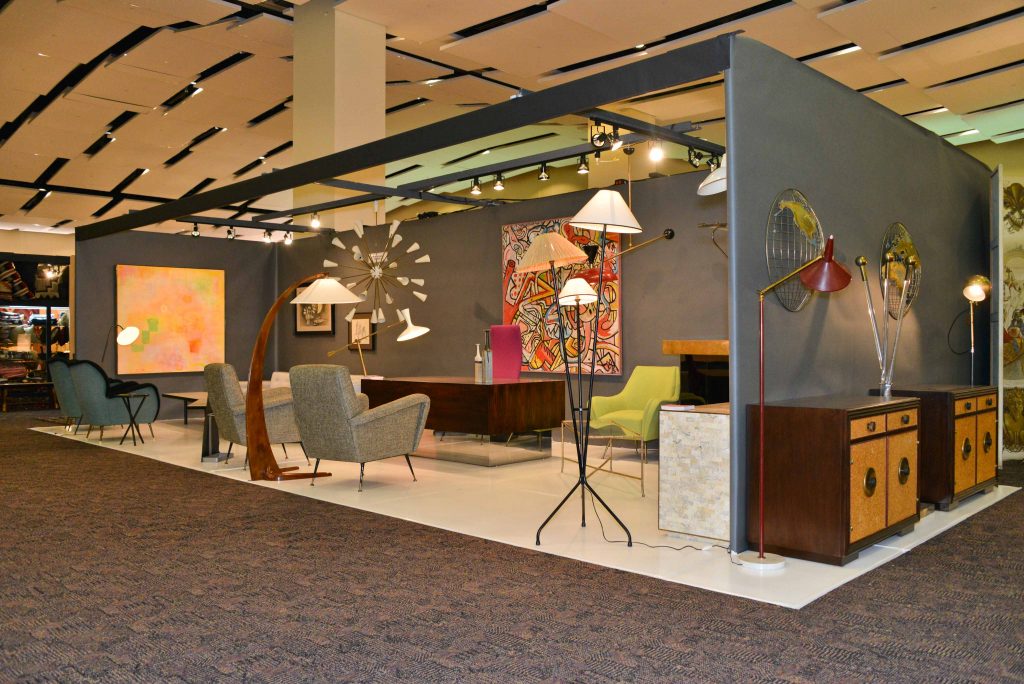 The opportunity of turning up treasure is reason alone to attend the Show & Sale, but this year brings even more bang for your admission buck: automatic entrée to the Palm Springs Modern Design Expo, a brainchild of the Show & Sale team and brand-new to Modernism Week. While the Show & Sale winks at the past, its au courant counterpart is all about the future and will highlight the latest in mod living must-haves, including efficient building materials, smart-home technology, appliances and electronics, and other contemporary elements (furniture, home accessories, art). Look for midcentury modern-inspired inventiveness from The Mod Ranch, Mod Fire, Amara Rugs and more. The event's presenting sponsor, Monogram, will feature cooking demos with a celebrity chef and former CEO of Dwell Magazine, Michaela Abrams, will present a keynote talk.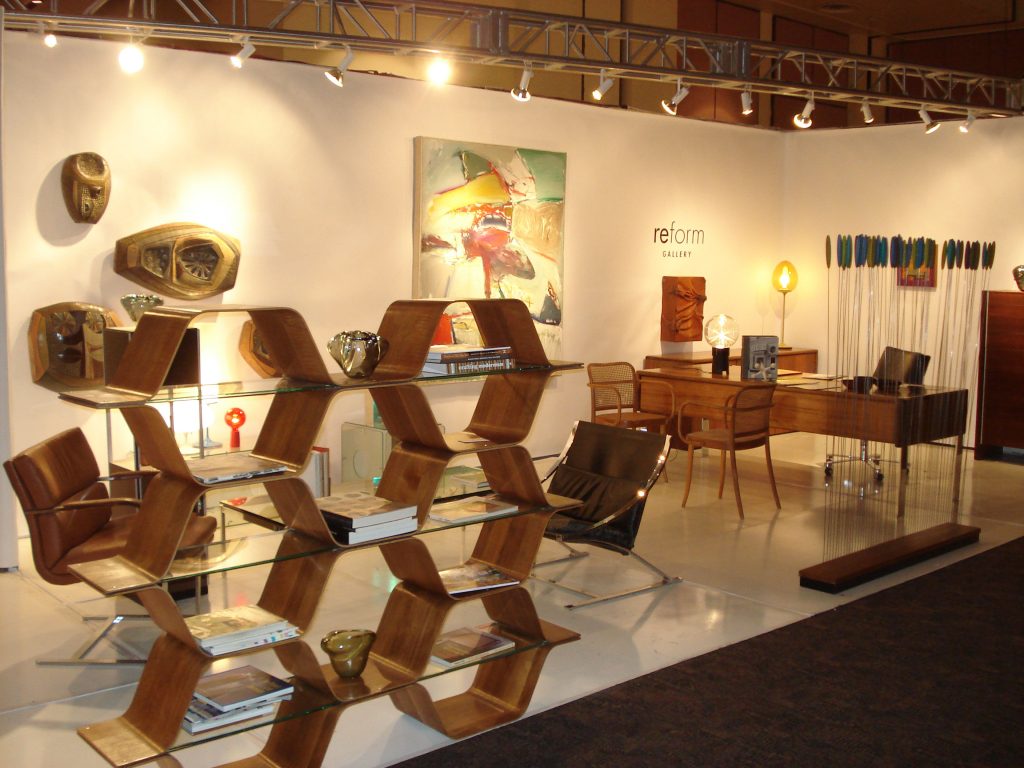 The intersection of Show & Sale and Modern Design Expo speaks to the current impulse to blend past and present in design. It's also an example of the influence of design antecedents on present-day innovations. It's a bold vision for the future of Modernism Week—and the future is now. modernismweek.com