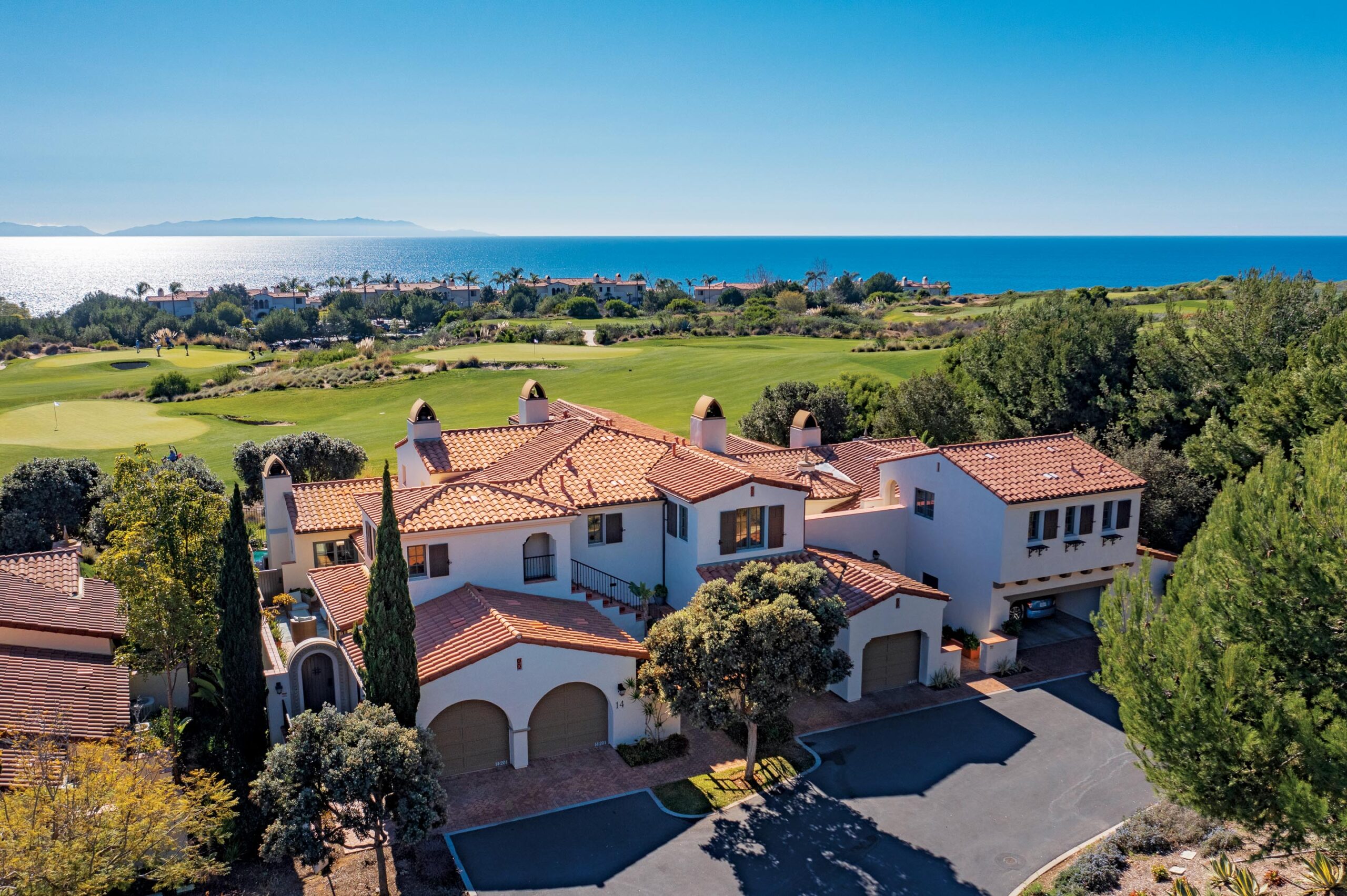 A Sunny Villa Is Graced With Pacific Ocean Views—and the Exalted Lifestyle Perks of an Award-winning Resort
Standing in one of the resort's sunny Villas, looking onto the manicured green golf course and the roiling blue waters of the Pacific Ocean, you feel you've entered a peaceful haven where polished leisure has been thoughtfully entwined with the unruffled calm that comes from spending hours in nature. 
Strolling in the gardens or hiking along bluff-top trails in the company of sea birds and dolphins; golfing, or relaxing in a poolside cabana—this place is dedicated to doing all the things you wish.
There are eight onsite restaurants, like the award-packed mar'sel, where herbs are plucked from the resort's garden and the raw bar is stocked with snow crab and oversized shrimp. A 50,000-square-foot oceanfront spa (ranked among the nation's top five per Travel + Leisure), where morning seaside yoga sessions can be followed by a soothing CBD massage or a botanical facial.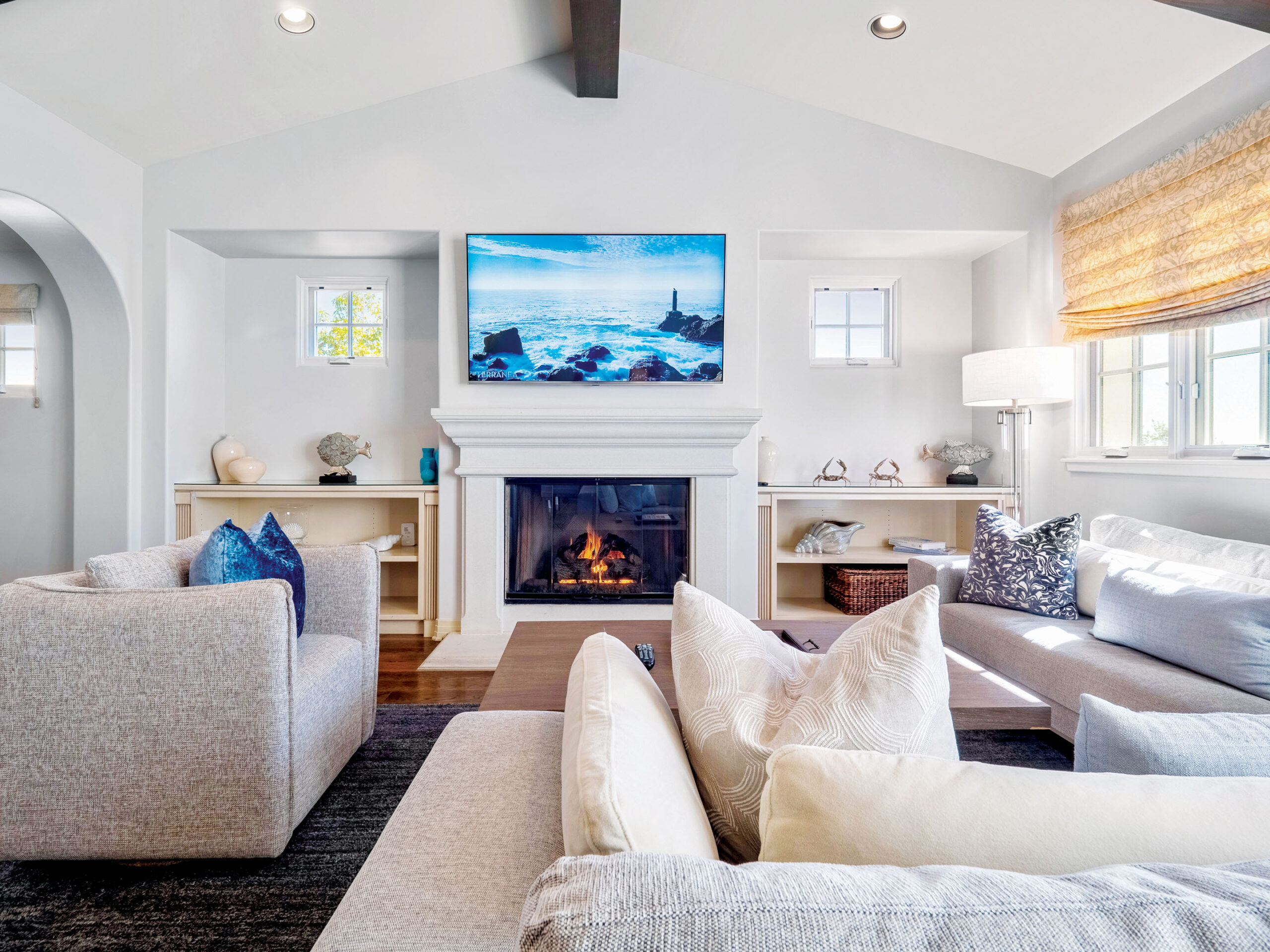 In the midst of this indulgent atmosphere, there are 82 privately owned Villas and Casitas at Terranea that come with a unique arrangement: Ownership of a luxe coastal residence with personal, round-the-clock service attached—from daily housekeeping and a 24-hour concierge to a kitchen stocked with your favorite provisions, and a personal chef to make custom dishes as desired.
These properties are also, per the California Coastal Commission, available for rent when not in use by their owners, whose annual days in residence are capped at 60 nights for Casita owners, and 90 nights for Villa owners.
It's rare these properties come up for sale; and when they do, they tend to sell swiftly. This one, Villa 14-201, is a spacious 2-bedroom, 2.5-bathroom getaway situated at the end of a quiet cul-de-sac. Approximately 1864 square feet with separate bedroom suites and a relaxed den, the Villa sleeps up to six people comfortably. Its elevated altitude and front-row placement along the manicured golf course give it prime, panoramic views of the resort and the ocean.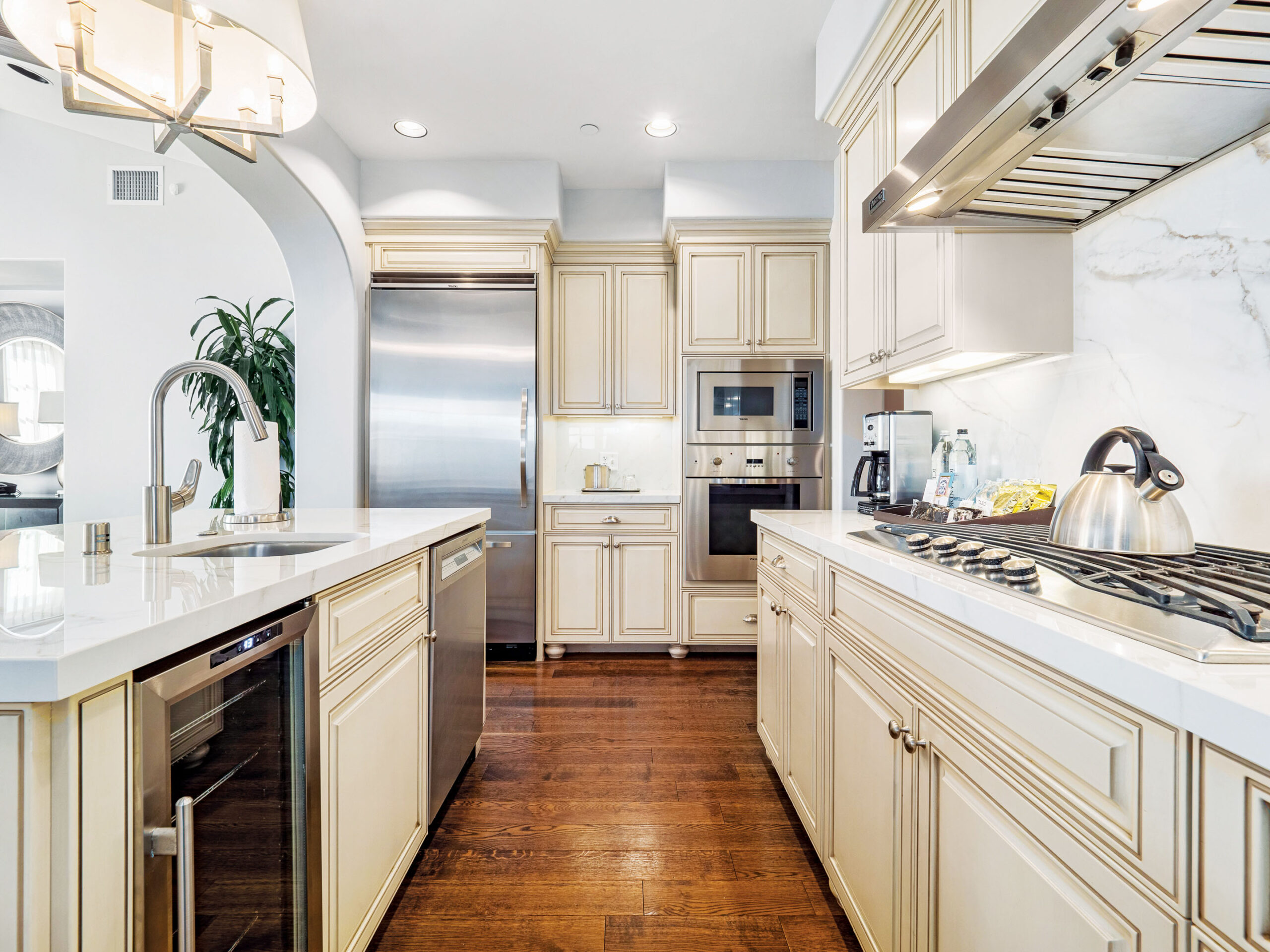 "During the day, enjoy the restful beauty of the expansive green golf course and a little pond, the red-tile roofs of the resort and Casitas, the sparkling blue Pacific Ocean and Catalina Island," describes Ted Lennon, real estate broker at Terranea Real Estate.
"At night, lounge on the private balcony with the fireplace on, gazing at the stars, and see the resort and palm trees lit up—reminding you that you're on a relaxing getaway."
CMS Interior Design, a prolific South Bay studio specializing in luxury coastal residences, recently revitalized the Villa, with new furniture and artwork, rugs, lighting, and accessories—like textured grasscloth on the walls—among the updates. Juxtaposed with Mediterranean touches, like amber-grained wood floors and vaulted ceilings with exposed wood beams, are the Villa's freshly contemporary spaces, like an open-plan kitchen with gleaming appliances and a central island of glossy new quartz.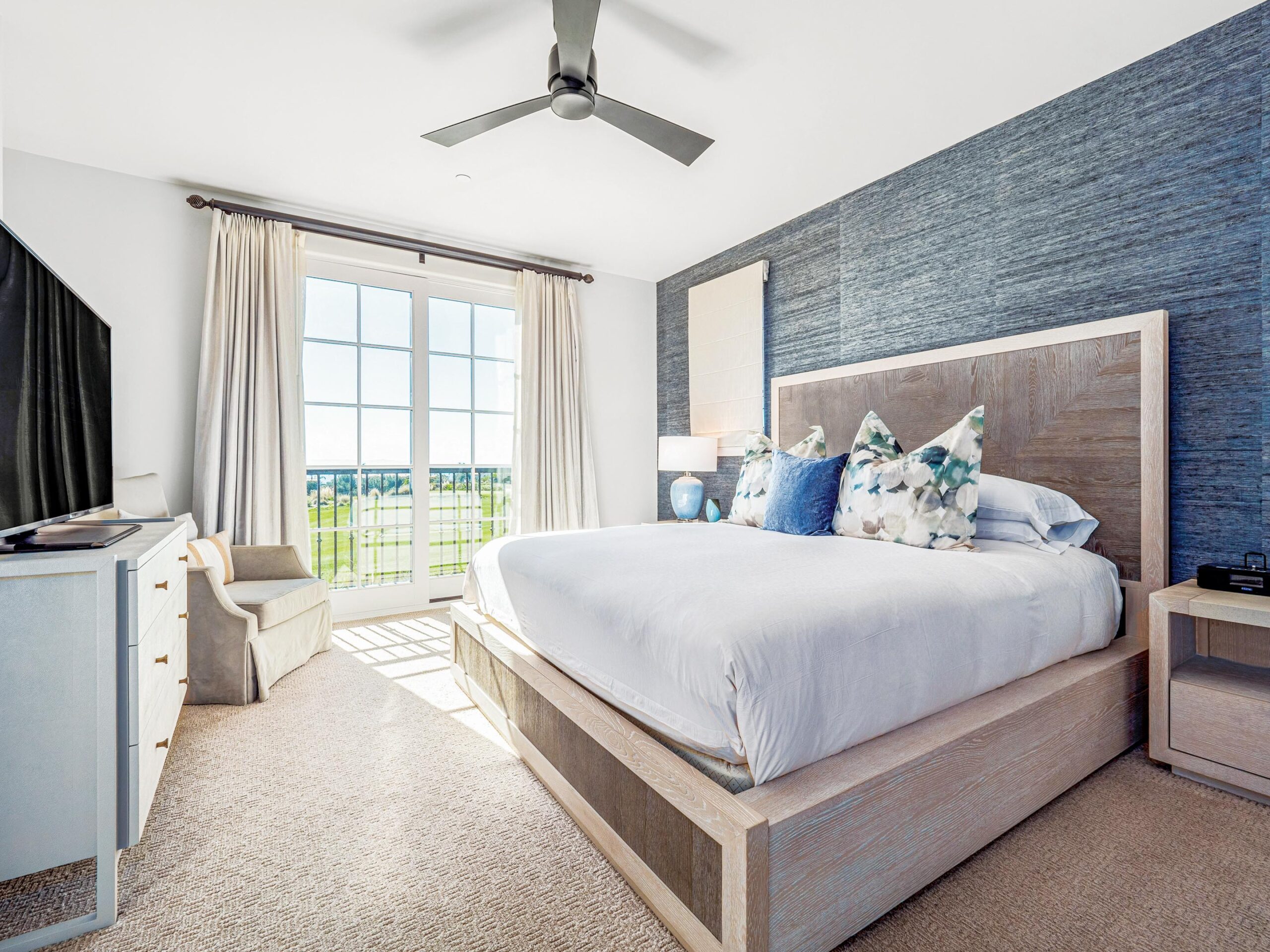 "It has a wonderfully refreshing cool coastal palette that instantly reminds us of why we love the seaside," points out Ted Lennon.
For locals, life at Terranea is amplified by the fact that purchasing a property here means year-round membership in an exclusive club, whether one is in residence or not.
"If an owner decides to partner with the resort for renting out the Villa, the owner's family gets to use Terranea as a type of country club," notes Ted Lennon, "with access to the amenities even if they're not staying there."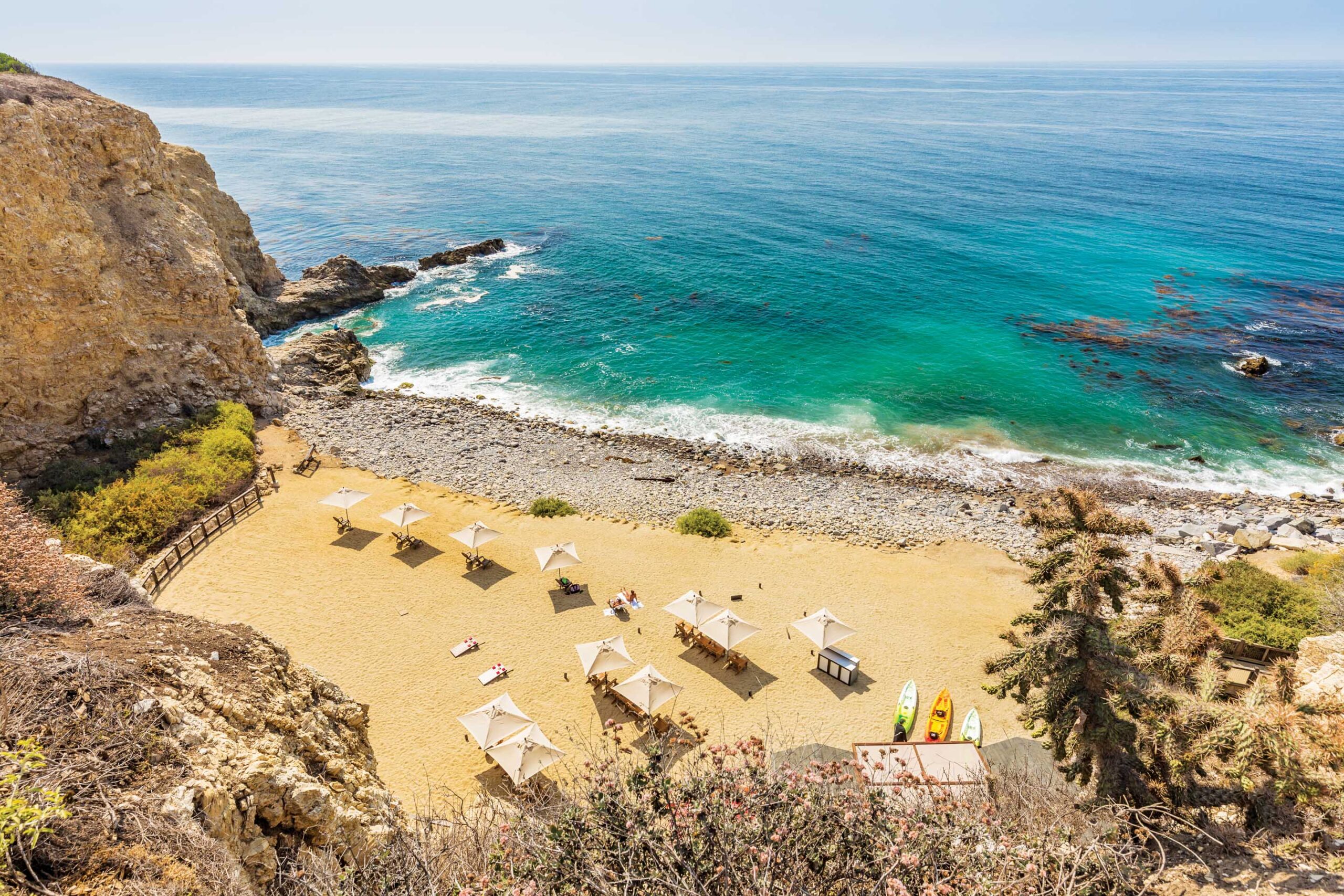 Concierge service, along with preferred pricing and reservations are extended to owners when dining and golfing or visiting the spa, and they're always welcome to spend the day at the resort.
From enjoying a family afternoon at the main pool, where kids whoosh down the 140-foot water slide, to a round of golf followed by an alfresco dinner overlooking the ocean, Terranea functions as a versatile hub of easygoing luxury for local owners year-round.
"There is even an Owners Lounge overlooking the resort pool inside the resort, which is sort of like a club within a club," explains Ted Lennon.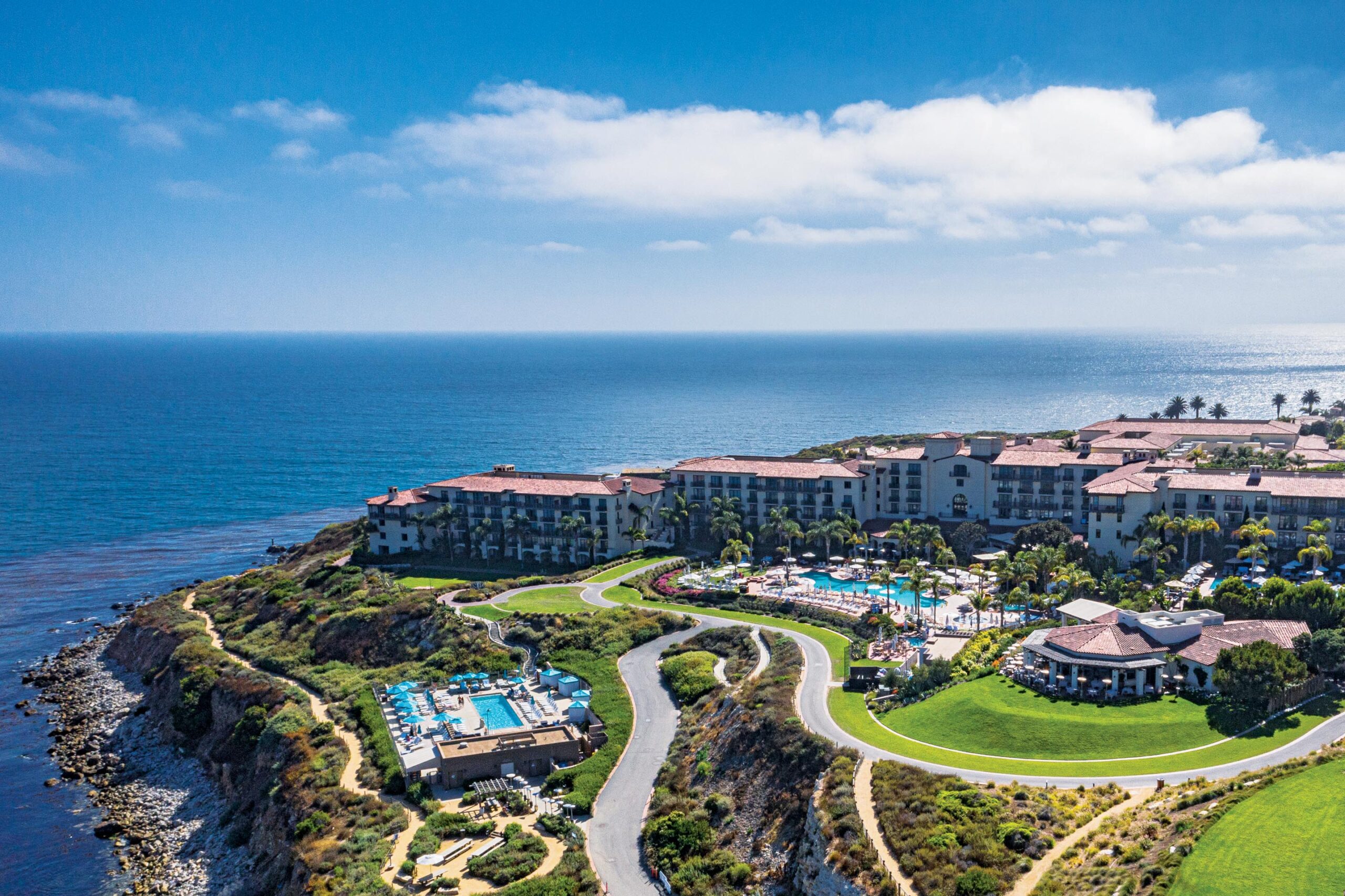 "It's a special place to invite friends to have a cocktail before going to dinner at the resort, and occasionally there are owner-only events held there."
Condé Nast Traveler, for one, included Terranea in last year's Readers' Choice Awards. It was included in successive prior years too, with guests praising the ripe natural beauty and well-considered selection of amenities at this oceanfront resort; the only one in Los Angeles County.
To dwell in the resort's signature atmosphere of easygoing luxury, surrounded by the jewel-like beauty of Palos Verdes Peninsula anytime you wish throughout the year—and in the comfort of one's own familiar residence, however, is another welcome level of immersion at Terranea.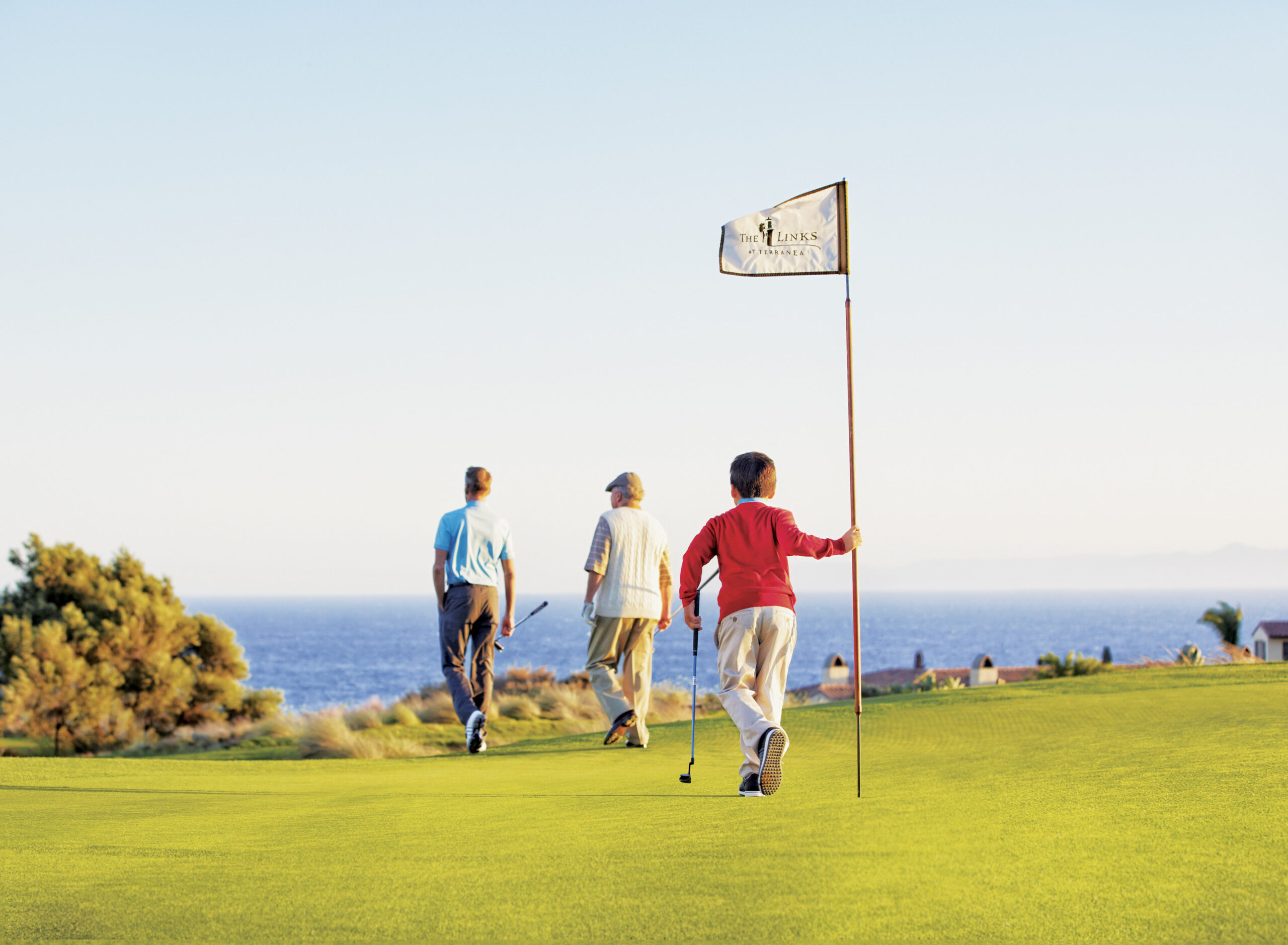 "Villa 14-201 is the perfect combination of being at the resort," describes Ted Lennon, "but having a luxurious quiet getaway that offers privacy, your own garage, a gourmet kitchen, and plenty of comfortable furniture for gathering and reconnecting with family and friends."
Sounds like home already.
Terranea Real Estate | DRE# 0177433 | (310) 947-4317
LDD Long Point Management, Inc.
List Price: $1,795,000
Photography Courtesy of Terranea Real Estate