"I'm always the one saying, 'Let me make this as easy as possible for you.'"
It's Heather Bell from The Agency, discussing her client approach. The standout agent has been in real estate on the Westside for the last 12 years—first in Santa Monica; then in Pacific Palisades, where she's lived with her family for over a decade—and has distinguished herself in the realm of client management, and specifically communication. So much so that she's Director of Residential Estates at the firm, an elevated role based on sales volume as well as the quality and price points of the properties she transacts.
"Buying and selling properties can be a very stressful situation for people," Heather Bell explains. "They're often overwhelmed, packing up their lives and moving. Whatever stress or anxiety I can take away and make it as easy and seamless as possible for people, I do."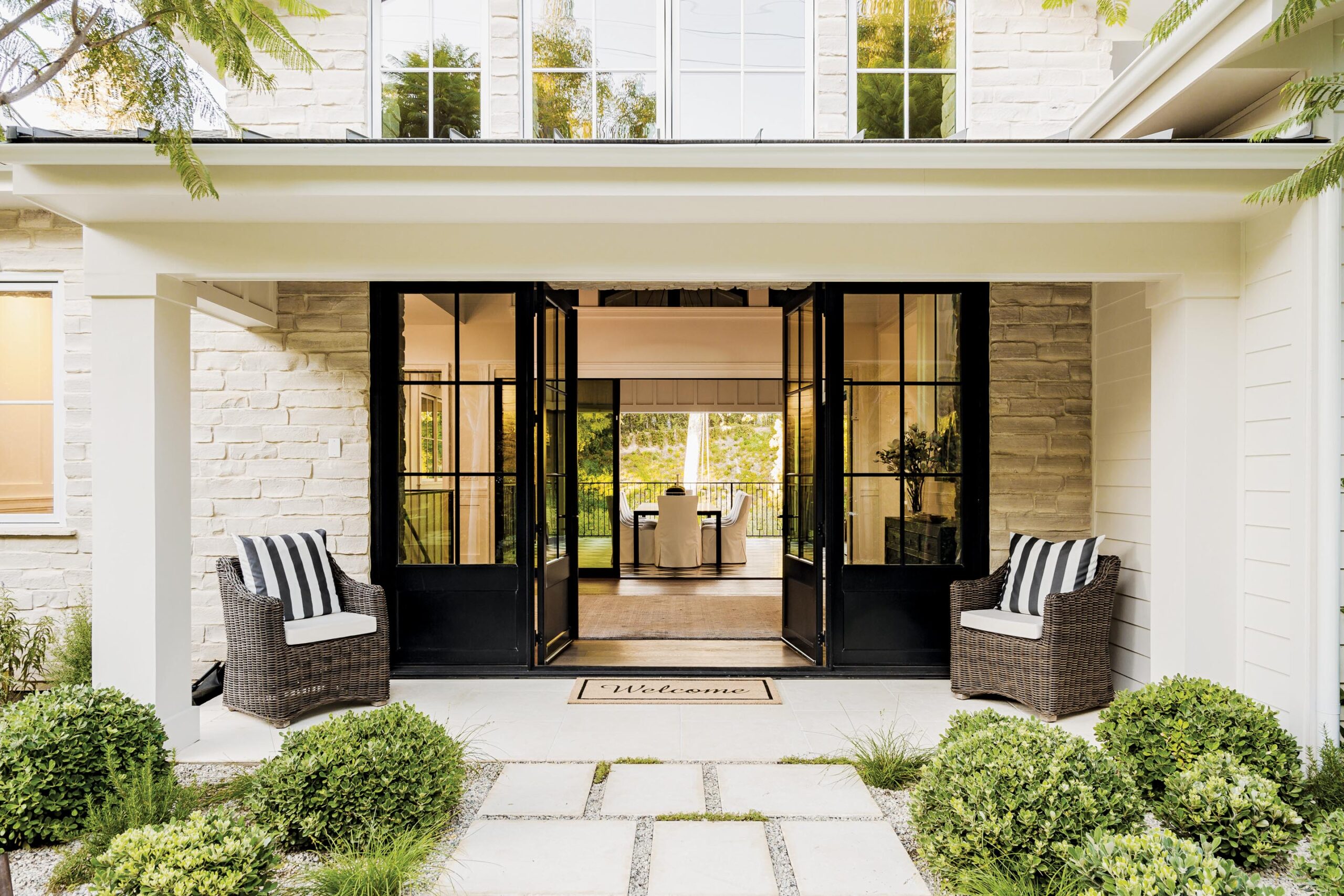 LOCAL FOCUS
Heather specializes in Santa Monica, Brentwood,
Pacific Palisades and Malibu.
SALES VOLUME
In 2021, Bell sold $72 million in real estate.
AMERICA'S BEST
She is part of 2021's America's Best Real Estate Professionals (RealTrends + Tom Ferry), which includes the top 1.5% of the 1.4 million real estate professionals in the U.S.
The skill and art of doing both of these—solving problems and skillfully relating to others—was on display daily to her while growing up in Michigan. The child of a successful public relations entrepreneur who handled programs for Ford Motor Company, Heather Bell started stuffing envelopes and doing other administrative tasks around the office at age 14.
"I loved being in the mix," she recounts, "and always found the idea of being an entrepreneur and a business owner exciting."
And her parent was a strong mentor, particularly when it came to delivering more than what was expected to clients.
"My dad always had really good relationships with people," says Bell. "He was open and honest, and instilled that in me from a young age."
Soon the enterprising Heather Bell was working as an actress, and by age 16 she was spending summers in New York City, navigating the subway system to travel to auditions and commercial shoots. After graduation she moved to the city full-time, then Hollywood beckoned.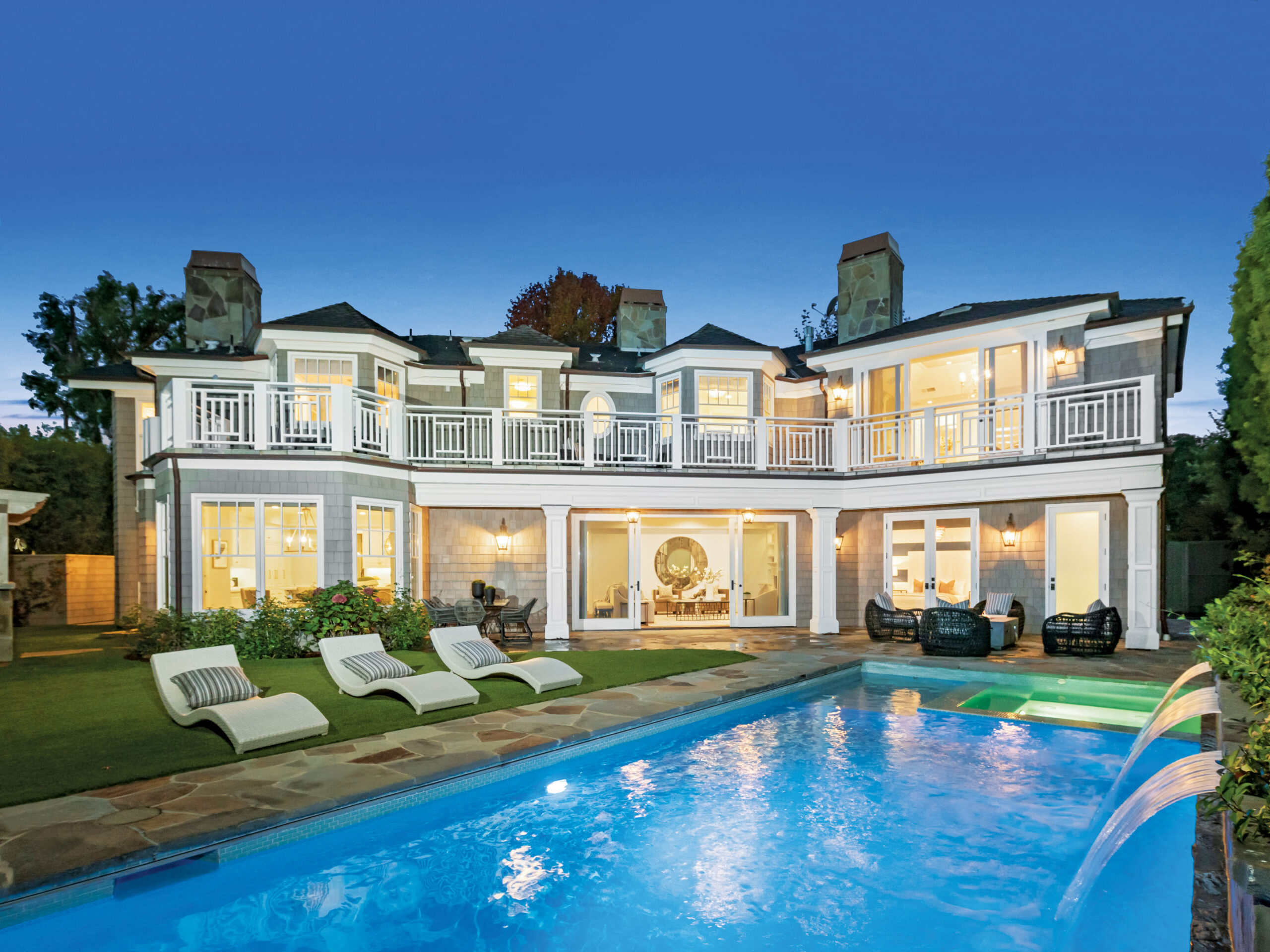 "I was an actor for a long time before I was a real estate agent," she says of her earlier career success, where she was a cast member of a network series and enjoyed roles on hits like Seinfeld and Baywatch.
"It's a business similar to real estate. As much time and effort you want to put into it, is what you'll get in results. You cultivate what you create."
There were more parallels, ranging from creativity—Heather Bell regularly applies her design talents to client properties as well as her own development projects—to trust.
"Everybody takes a little leap of faith," she describes. "When someone hires you to sell their house, they trust in your experience and knowledge and reputation."
Being entrusted to sell a client's jewel of a property is a responsibility she takes seriously, but not one she finds daunting.
"It's about walking through the points of the transaction authentically," she says pragmatically, "and taking it step by step."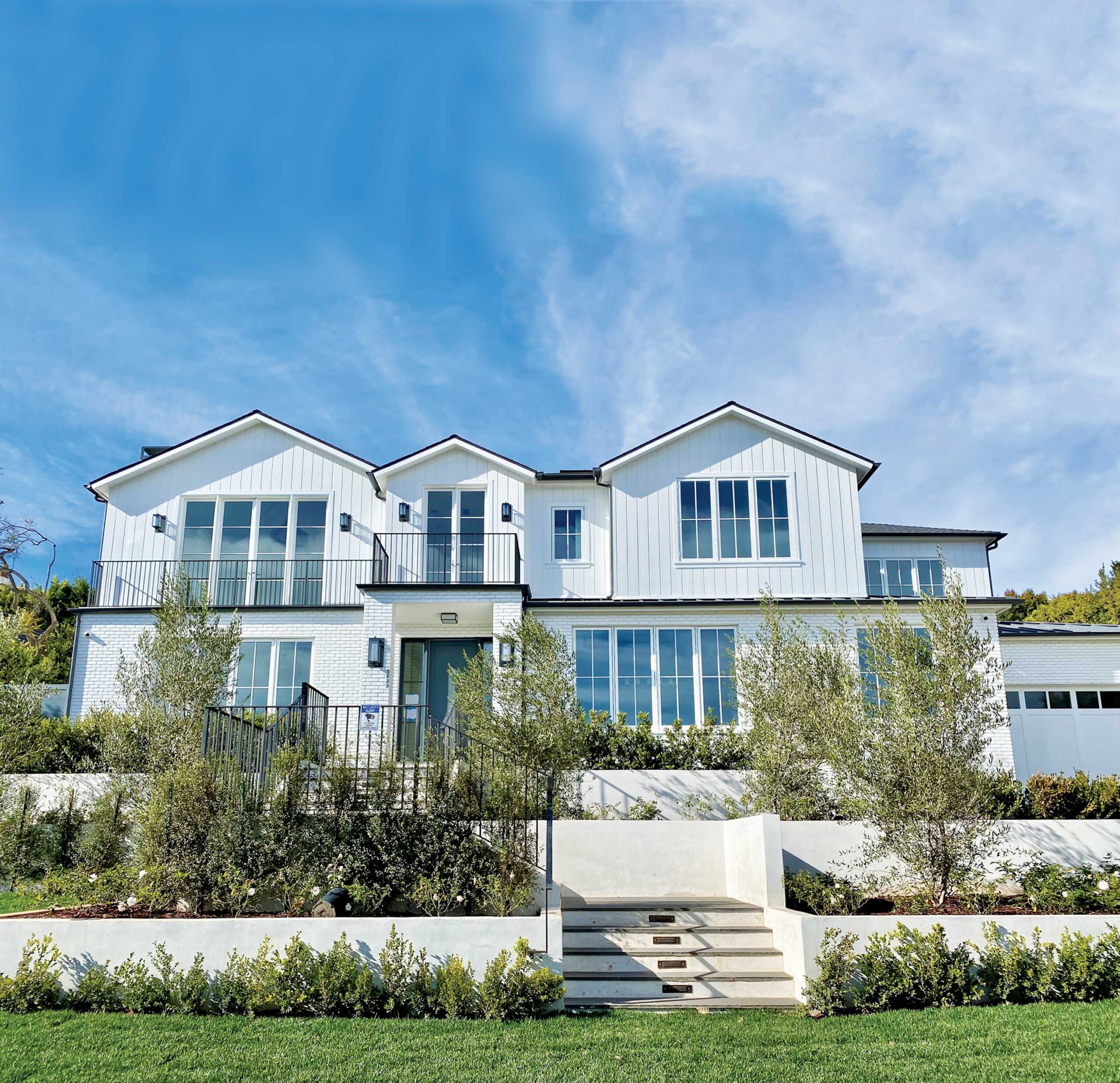 To that end, Heather Bell is fastidious about disclosures and details, and leans on a keen ability to discern her clients' needs, as well as their desired level of involvement in the process.
"I always want to go above and beyond to deliver information or possibilities," she says.
"What a client wouldn't know to ask for—that's what you deliver to them because that's what you would want from someone working for you."
Guiding and teaching her clients in this way is merely another aspect of entrepreneurship, like forging one's own destiny, that Heather Bell finds exhilarating and ultimately, uncomplicated, provided one keeps a sharp focus on the fundamentals.
Even when selling a 15-million-dollar house, she points out that while her clients might be "people that have a lot, and have done really well in life—they have the same need for information and transparency and hard work as anyone else."
"It comes down to simple things," she says with characteristic good-natured calm. "It's nothing too crazy."
Heather Bell | The Agency Pacific Palisades
1017 N. Swarthmore Ave.
Pacific Palisades, CA 90272
310.779.7211
heather.bell@theagencyre.com
Photographs Courtesy of The Agency