Interior designer Lindsay Pennington brings her classic Southern sensibility to the contemporaria of California
Written by Jenn Thornton
"It certainly has been a trajectory, although it hasn't been a straight line," says Lindsay Pennington of her transition into interior design (Kentucky to North Carolina to California, to be precise). Hers is an atypical path, but hardly improbable. As a girl, Pennington followed her mom, an interior designer, on jobs (wallpaper samples in the back of the car). Her father was a landscape architect, her grandfather worked in the building industry, other family members were architects. Design is in her DNA.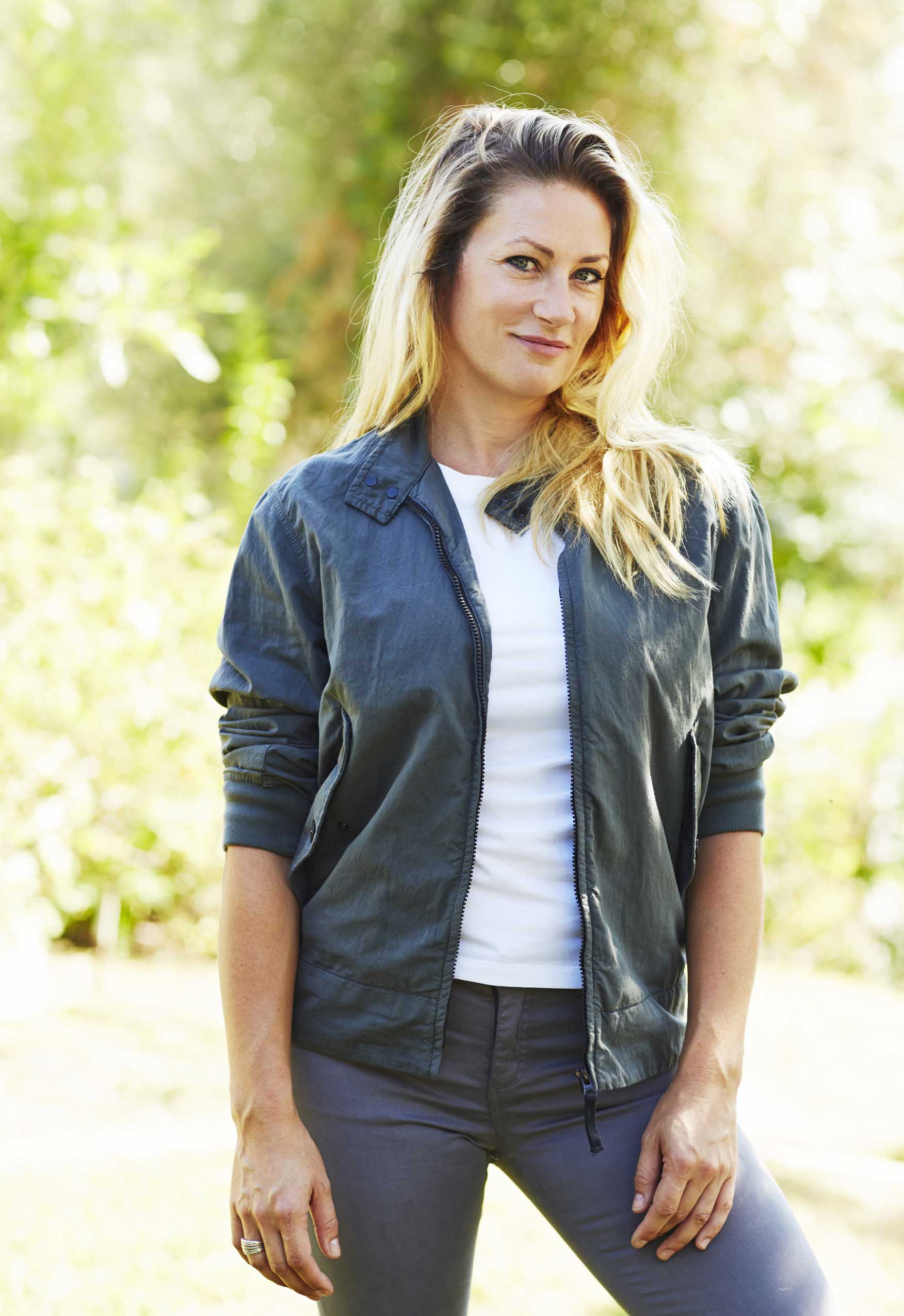 But the academic Pennington excelled in school and was awarded a scholarship to Duke University. There she earned a law degree and met her future husband, a native of Utah, who, upon expressing his desire to return west, prompted Pennington to think, "I don't know what you could possibly mean by 'out west' other than Los Angeles." So that's where they moved. Pennington found work as a securities litigator in DTLA and loved it. But the work became less academic over time, there was seemingly no end to it, and she traveled a ton. She also had two kids. On business trips in New York, she would invariably end up in some antique shop or interior store.
"I just reached my natural limit with it," Pennington says. "I knew I didn't want to do it for the rest of my life. But I didn't go to design school, so it was a pretty risky enterprise for me to strike out on my own." (Not technically, perhaps, although one could argue Pennington's youth qualifies as an education.) It was at a family funeral in Kentucky when, "It just hit me—how short life is, how quickly it goes," she says. " I knew that I had to give it a shot, because I wanted to live my dream."
In 2013, Pennington launched Lindsay Pennington Inc. Since, she's worked on local projects from Studio City and the Hollywood Hills to Laurel Canyon and Los Feliz across the country to New York. Though raised in the romantic Southern ideal ("You could eat off the floor of my grandmother's house" and "I didn't see an Eames chair until I was 25," she says), Pennington's sense is to create classic spaces with a contemporary cool that are "comfortable, warm, and cozy." She's more likely to use luxurious velvet opposed to less durable linen, for example, but always in an interesting way.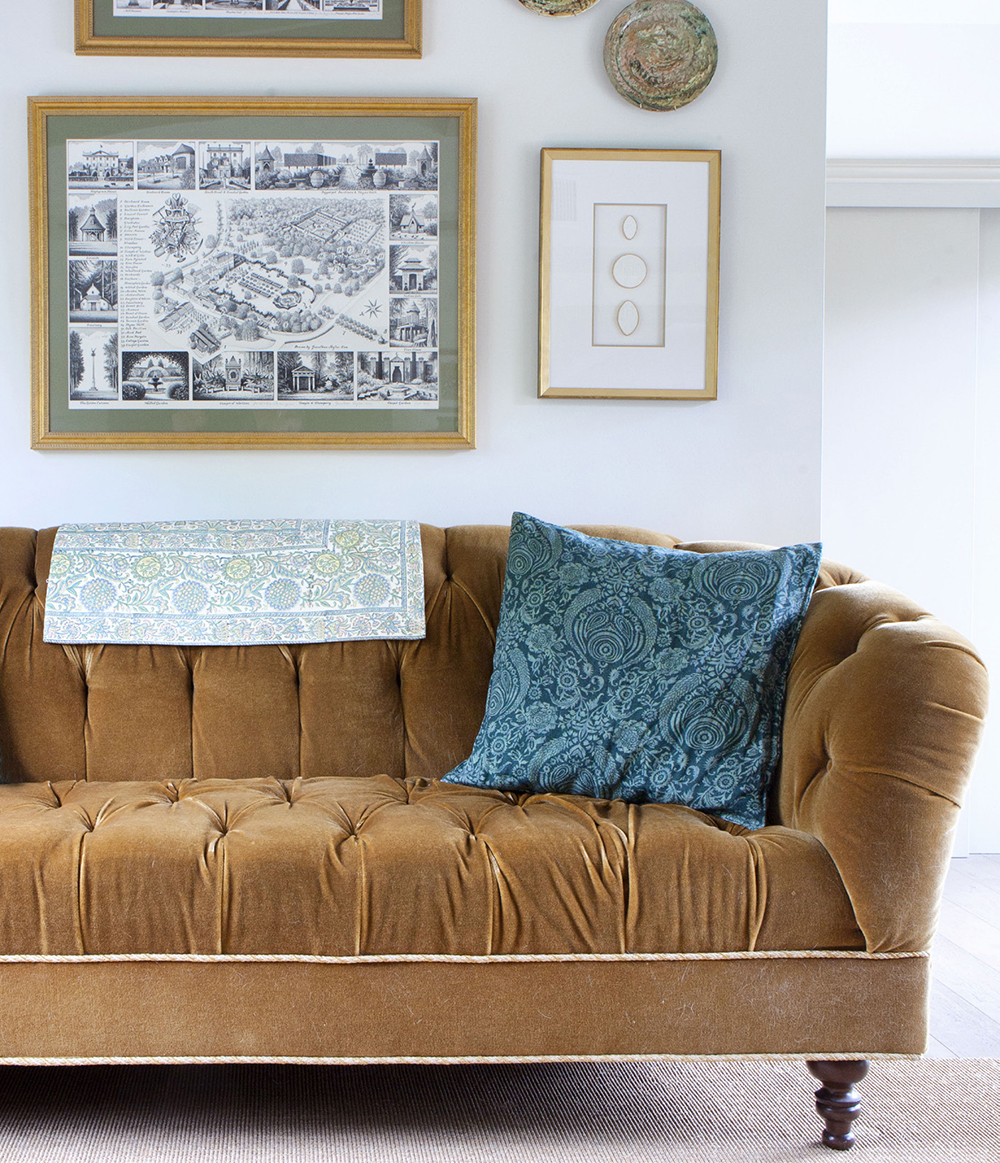 Putting a high premium on functional beauty, Pennington prefers playing with color and pattern (a stripe, a floral, ikat) in spaces with a neutral palette for flexibility and a modern freshness. "People don't really call me for the all-white room," she says. "I tend not to approach things from that perspective, because I'm thinking about how a rug will last. Will the kids spill something on it? Will the dog track on it? That's the emotion."
To Pennington, a home is a "living, breathing thing" with its own energy, so she loves a "collected over time" look that she uses family heirlooms and vintage pieces to achieve. She distrusts design without books, gravitates toward a good gallery wall, and creates space to "sit down, read a book, have a drink." Pennington's purpose-driven approach is also the engine behind her latest venture, LP Ltd., a bespoke decoration service for couples curating their first home. Intended as a more thoughtful way to combine possessions than the randomly assembled registry, the launch adds beauty and cohesion to one's home. "We're not just buying furniture," she says. "We're establishing an atmosphere and a mood. Because it has to be personal."
For Pennington, design is—and has always been—personal. A place where she finds herself by creating for others. These days, that's Los Angeles, where the city's indoor/outdoor lifestyle comes "naturally" to her. She has a pool, dogs, people running in and out of her house, beauty beyond the window. "It's a very different place than Kentucky, of course, but I couldn't imagine living someplace else."