The joining of Douglas Elliman and Teles Properties proves to be a residential real estate force to be reckoned with worldwide
Intrigued by Teles Properties' stellar leadership group; an integrated Hub technology platform that allows agents to upload listings, request marketing materials and share their growth; and a giant West Coast presence, the powers that be at New York's Douglas Elliman decided to pursue the acquisition of the residential real estate firm more than a year ago. Elliman—the fourth-largest residential real estate brokerage in the U.S.—went on to add L.A.-based Teles to its portfolio in August, along with its 530 agents, 20 locations and marketing platforms. Fast-forward to today, and Elliman has emerged as the second-largest non-franchise brokerage firm in California, with 110 offices and more than 7,000 agents nationwide.
Fast-forward to today, and Elliman has emerged as the second-largest non-franchise brokerage firm in California, with 110 offices and more than 7,000 agents nationwide.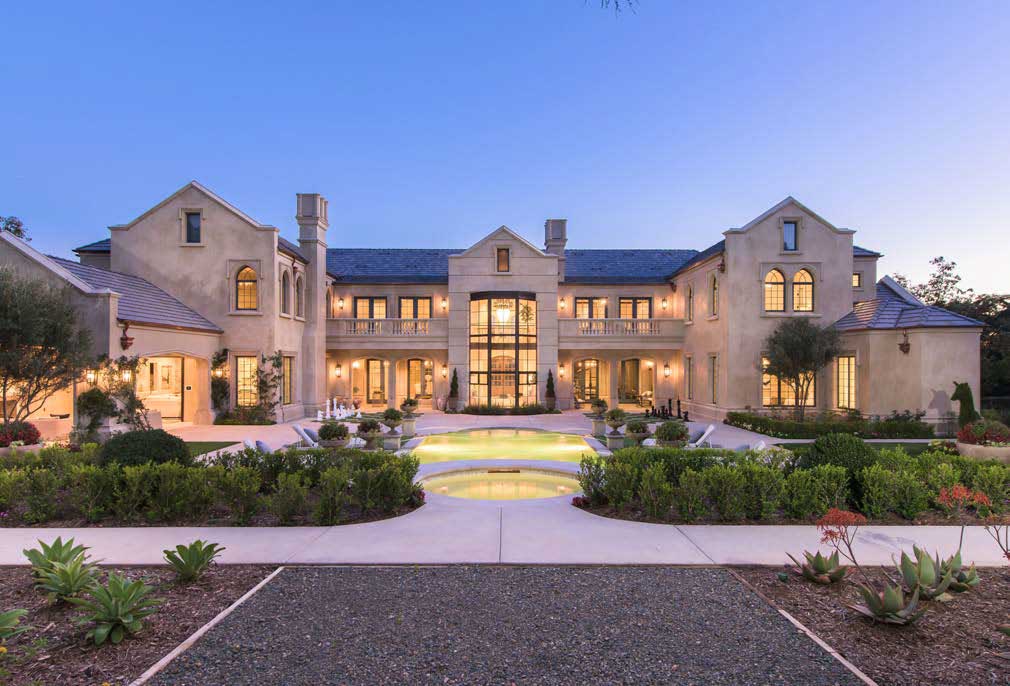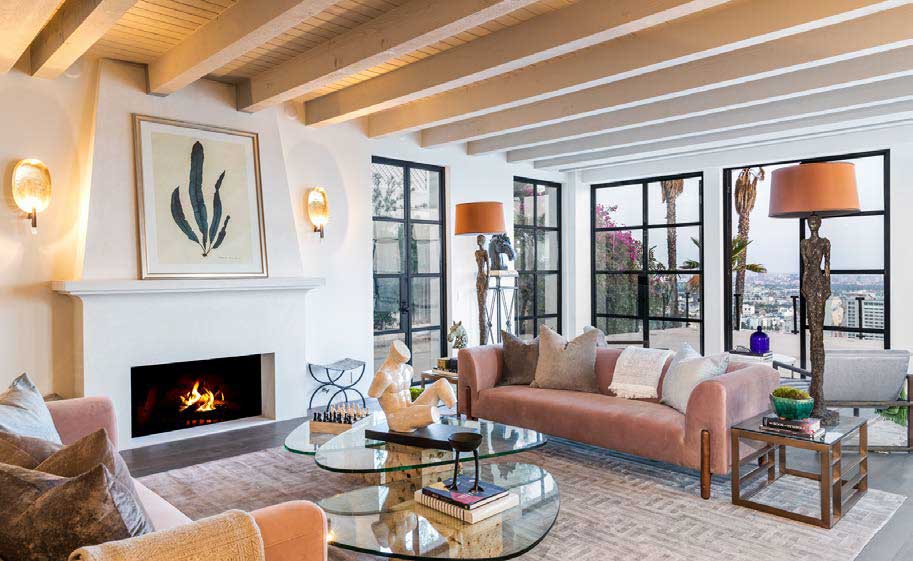 "Our search for an exceptional company that offered unrivaled technology and marketing platforms, and whose agents mirrored the entrepreneurial spirit of Douglas Elliman, led us straight to Teles Properties," says Howard M. Lorber, chairman of Douglas Elliman Realty LLC, which has been representing buyers and sellers of California and Colorado homes since 2007, raking in more than $27 billion in total sales in 2016 alone.
"For almost a decade, buyers and sellers in California and Colorado have trusted Teles with one of their most valuable assets and important life decisions," adds Lorber. "Teles' well-known reputation as a major driving force for the past 10 years—combined with Peter Loewy, Peter Hernandez, Sharran Srivatsaa and Evan Ageloff's leadership experience—make this an ideal union."
With the acquisition, Elliman now operates 21 offices with 630 sales associates in California—from Coronado to Carmel—and five offices in Colorado with 58 agents.
The acquisition also added a Boulder location to Elliman's Colorado brokerage, which already operates in four sites in Aspen and Snowmass Village. In 2016, the combined organization accounted for more than $27.4 billion in total closed sales volume nationwide. Teles partners Loewy, Srivatsaa, Hernandez and Ageloff continue to hold key roles in Elliman's Western Region.
In L.A., expect to see a wealth of luxe properties listed by the newly formed super-group. Among them: a new English Tudor-style estate at 18 Dovetail Lane in Bradbury on the market for $16.888 million; a chic Pacific Palisades oasis at 1545 Amalfi Drive for $11.995 million; a Mediterranean villa at 7100 La Presa Drive in the swanky Outpost Estates neighborhood for $11.85 million; and a French-style estate offering sweeping ocean, island, canyon and mountain views at 5366 Horizon Drive in Malibu priced at $4.999 million.
"There is no other company that could match the national and international reach that [Teles'] agents and clients will gain from this union," says Srivatsaa, president of brokerage, Western Region.
"From a new television, print and digital brand campaign—It's Time for Elliman—to the quarterly magazine, Elliman, to its social media and public relations prowess, operating under the Douglas Elliman banner will help propel our agents to new, untold levels of success."
Going forward, look for Elliman to continue gaining exposure in markets worldwide via a global alliance with U.K.-based residential firm Knight Frank, as well as a heightened presence throughout California.