Since industrial artist Edith Heath and her husband Brian founded quintessential California pottery Heath Ceramics in 1948, the company has been a defining force in modern design. The company's handcrafted, humanly scaled approach is something almost radical in today's age, where commerce often means compromise. Not so for Heath, which is, as it started, in very good hands.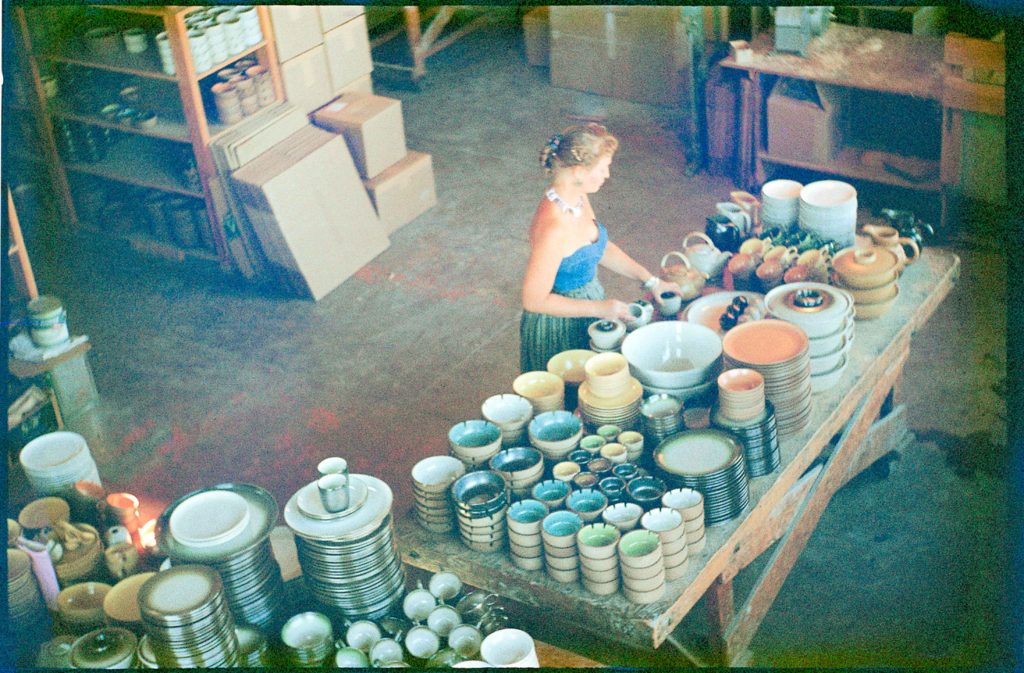 The company's current co-owners—Catherine Bailey and Robin Petravic—are marking their 15th anniversary at the helm as the brand they acquired, with an endorsement from Edith, turns 70. As stewards, the pair have proven remarkably true to form, giving Heath room to evolve steadily, at a pace, and with a product that feels intrinsically appropriate and attuned to the brand's overriding ethos.
"That is exactly our vision," explain Bailey and Petravic. "We want to design and make beautiful things every day, with our own hand, and in our own factories and studios." Heath also has showrooms, including one in Los Angeles, but each is singular and a place to connect with customers. "Thus it all feels considered and unique," they add. "Our one factory limits our scale, and defines our pace, but our creativity, projects, and range continue to grow."
This includes an entrée into soft goods and, just recently, flatware. The Muir collection, available in polished and tumbled finishes, was created in collaboration with Sherrill Manufacturing, in many ways the ideal partner for Heath; both are heritage companies and while Heath is one of the last existing potteries in America, Sherrill is the last remaining flatware maker here.
Most significantly, both are kindred in the art of the craft, with simpatico facilities; at Sherrill, notes Bailey and Petravic, there exists "an honest spirit committed to craft with original machinery, generations of skill, minimal computers, and many hands instead," similar to their own operations. That Heath's latest collection, like any product it has ever produced, is not identifiable with any particular period—is a brand standard.
"Heath resonates with people because it is driven by the same values it always has been. . ." offer Bailey and Petravic, their acquisition of the company rooted in a mutual drive for "making beautiful things; slowly, and with care, and in our own factories and studios.
For us, the fact that the original shapes were still being made in the original location was exciting. It was pure, not exploited, or over marketed. The history was still living and all of it was exposed. This felt refreshing. We felt like we could build on it and simply tell the story."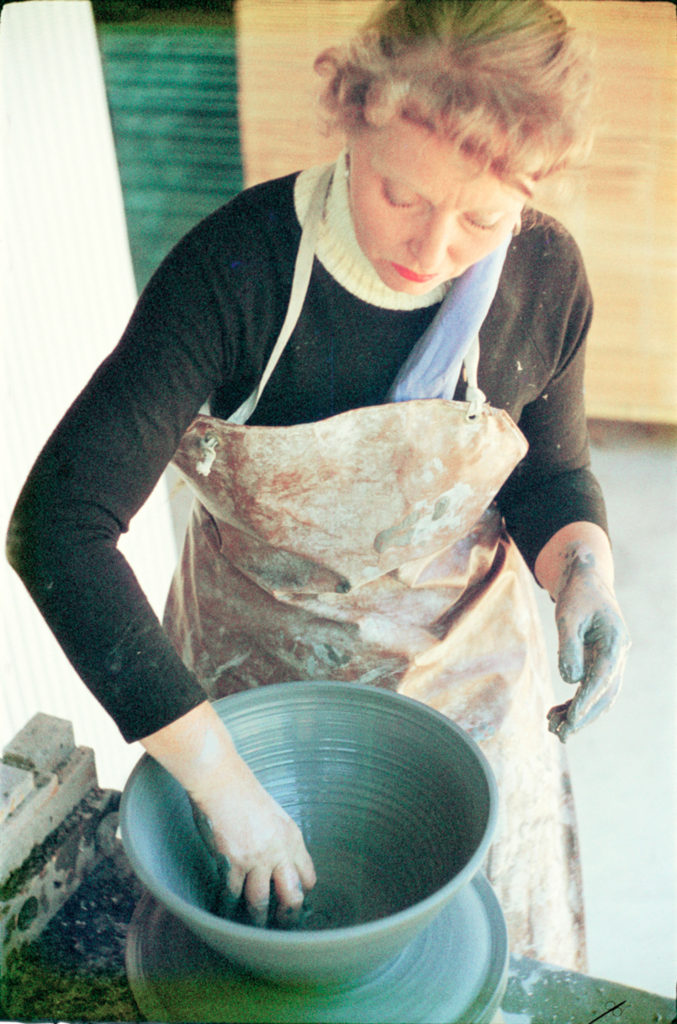 A story, one notes, with few plot twists—this is a timeless tale. The reassurance that comes from a broader commitment to quality and craftsmanship, endurance and economical design, is what consumers know to expect from Heath—small steps, sensible moves.
"We never think about modernizing in a big way," say Bailey and Petravic, as Edith Heath herself might have said (and certainly believed). "Instead, we think more about what feels right to do now." Now and then, pure and simple, the idea is to "stay true to our vision."
PHOTOGRAPHS: COURTESY OF HEATH CERAMICS