Pop Star
Skirball retrospective explores the social impact and local works of artist Roy Lichtenstein
Written by Constance Dunn | Photos Courtesy of Skirball Cultural Center
In the early 1960s, New York artist Roy Lichtenstein started making big, bold renderings of comic book scenes, cartoon characters and commercials. Subversive to the mainstream art world, yes, but an effective means to shine a spotlight on shared themes of human experience—love, heroism, longing and more. In essence, his breakout exemplified what Lichtenstein would do for decades to come: forge a meaningful connection between mass-produced imagery and "high art."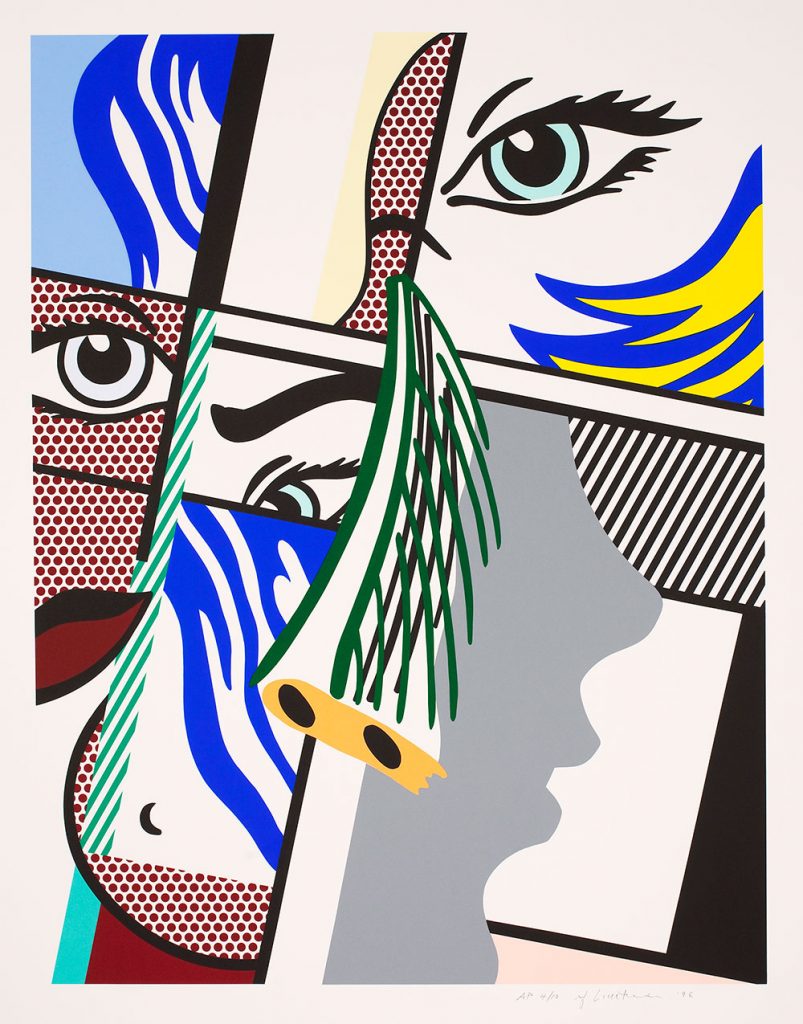 The current retrospective Pop for the People: Roy Lichtenstein in L.A. at Skirball Cultural Center is a focused survey of the artist's works, and includes everything from massive prints and magazine covers to shopping bags, paper plates and wallpaper. There's also the recognizable Whaam!, a painting inspired by a 1962 DC Comics issue, and an installation created by Skirball—a full-scale 3D play on Lichtenstein's 1992 painting Bedroom at Arles, based on the Vincent van Gogh series.
Lichtenstein was prolific, working until his death in 1997. As the title of the exhibit suggests, there's a focus on his Los Angeles works, including his connection to Gemini G.E.L., an artists' workshop credited for the technical execution of his fine art prints, thanks to the deftness of the master printers there with whom Lichtenstein collaborated.
The exhibit runs through March 12, 2017.
SKIRBALL CULTURAL CENTER
2701 N. Sepulveda Boulevard, Los Angeles, CA 90049
310.440.4500 | Skirball.org
Related Post
The Norton Simon Museum honors the sculpture of Edgar Degas In 1917, Edgar Degas, the French artist renowned for his dreamy depictions of ba...
This new modern luxury apartment complex in one of L.A.'s most sought-after neighborhoods offers residents the keys to the kingdom The dev...
Redondo Union High School partners with non-profit and home developers to transform a dormant building into Alumni House Through generous do...