Redondo Beach's oldest The Birthday House enters the market
In the late-1800s a carpenter named Micajah Thomas built his home in Redondo Beach: a two-story Queen Anne Victorian with three bedrooms, a parlor, and all the latest trimmings—from a decorative ceiling in the foyer to a second-floor cooling porch flush with lace-web porch supports. This home became known as The Birthday House of Redondo Beach.
More than a century later, the oldest-standing home in town rests upon a sedate block of S. Francisca Avenue, preserved in an impeccable state, all the way down to its original details, including gleaming wood floors and brick parlor fireplace to panes in the windows and crystal cut knobs on raised paneled doors. (Not to miss is the original claw-foot bathtub and hand-painted tiles in the bathroom.) And with the rush of modernism surrounding us, the striking blue house stands out at the curb for its striking Victorian details Indian Cialis. Gables. Bay windows. A steeply pitched roof of uncommon shape.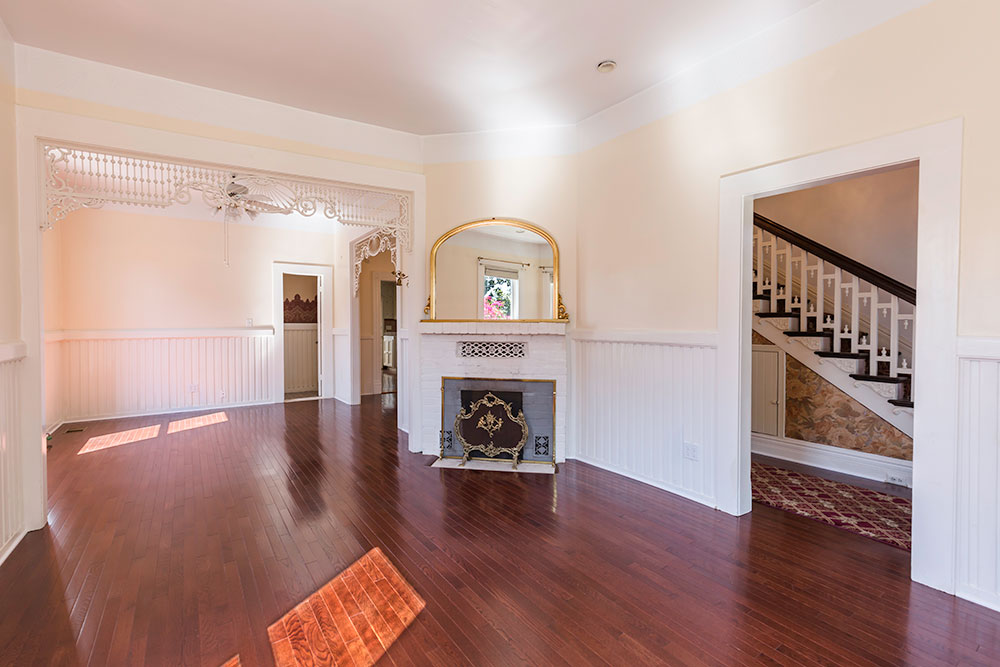 Contrasting, textured shingles along the exterior. The home's "Queen Anne" label refers to its adherence to a Victorian-style popular in the U.S. during the 1880s. Houses of this style are notable for their shape (usually distinguished by a hipped roof with one or more gables) and ample use of decorative spindlework, sometimes referred to as gingerbread detailing.
Despite its early vintage, however, the home has a feature that's perpetually sought-after in the South Bay: an abundance of natural sunlight. "The builder really had to think about when the light would be shining into the home," remarks realtor Jessica Horrell.
Since Mr. Thomas' construction, the home has had a few owners, all of whom have been careful to maintain the original beauty and details of the place. And it's presently set to have another.
Horrell Realtors—which has represented the home all four times that it has changed hands since the late-1970s, and fittingly, is the town's longest-standing brokerage—has listed the painted lady, along with a 1960 triplex that's tucked into the rear of the lot.
"There's a theory that it might have been built in 1888," says Horrell, granddaughter of the firm's founder Kay Horrell. "But there were no city records prior to 1892, so they officially dubbed it, 'The Birthday House.'" One that is well worth celebration.
Photos Courtesy of Grounded Visual Co.
Horrell Realtors
1860 S. Elena Avenue, Suite B, Redondo Beach, CA 90277
310.373.7777 | HorrellRealtors.com