Superstar Lebron James', $23M Mansion in Brentwood will be close neighbors with Lakers Co-Owner Jesse Buss who just bought a $10M pad down the street from Bron. According to TMZ, the 6,500-square-foot home has three stories, six bedrooms, 8 baths, a home theater, a yoga room, and an infinity pool.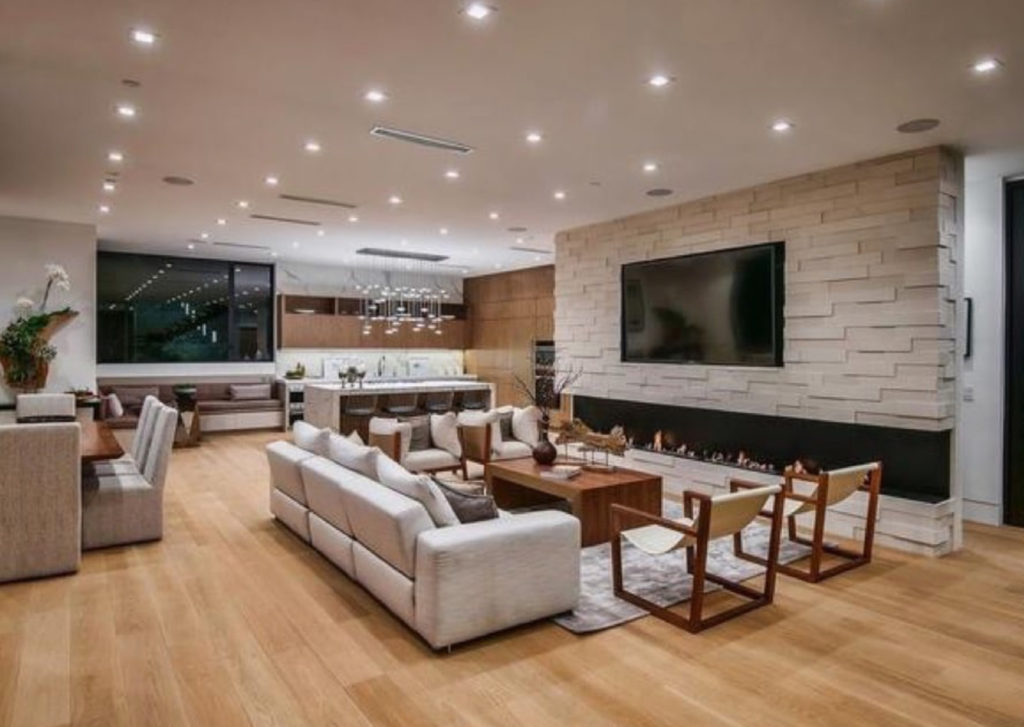 Ari Shram and Jen Beron of The Agency helped him acquire the residence, which also offers a stellar view from the backyard. Other Lakers in the past have sold their homes and been on the cover of Westside DIGS Magazine, such as Byron Scott.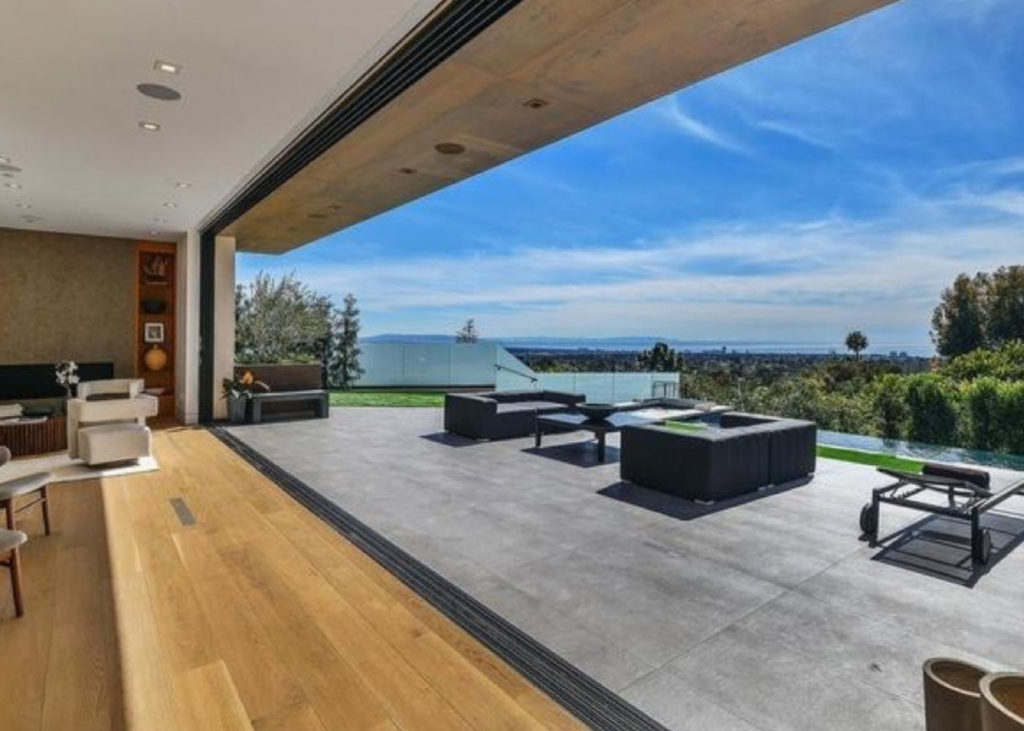 Listing Agent: Ari Shram and Jen Beron of The Agency
List Price: $10,000,000
Details: 6 Bed | 8 Bath | 6,500 SqFt
About Ari Shram
—
"Born and raised in Los Angeles, Ari Shram boasts an in-depth understanding of the Westside residential housing market. His background in construction and development, coupled with his unique experiences in investment and capital markets, makes him a skilled advisor to his clients and an invaluable member of The Agency team. Ari has repeatedly been ranked among the nation's top real estate agents by REAL TRENDS as advertised in The Wall Street Journal. Since joining The Agency just a few years ago, Ari has proudly represented some of the finest luxury real estate west of the 405-freeway. His in-depth understanding of land use and development have made him an invaluable resource to some of the Westside's top luxury developers.
Prior to joining The Agency, Ari worked for George Smith Partners, a commercial real estate investment banking firm based in Los Angeles. At his GSP post, Ari was responsible for utilizing market knowledge and financial modeling expertise to determine ideal capital sources, and underwriting packages for a wide variety of real estate. Recently, Ari played an important role in the underwriting and closing of a $185 million recapitalization of four Class A shopping centers in Southern California.
Whether dealing with commercial investments or residential properties, Ari is fastidious in his work, always going the extra mile to achieve his clients' goals. He prides himself on making transactions as efficient and stress-free as possible, and he always makes himself readily available to his clients.
Ari is a graduate of Babson College, with a bachelor's degree in Business Management and a concentration in Finance. While at Babson, he was involved in several charities including the Jimmy Fund, an organization dedicated to raising funds for cancer patients and the fight against children's cancer. In addition, Ari was also involved in teaching Entrepreneurship to underprivileged children in South Boston. He remains active with a number of organizations, including the Urban Land Institute Young Leaders Group, M Street Association, Stand With Us, the Jewish Federation, and the Israeli Leadership Council."
About Jen Beron
—
"A Southern California native with more than a decade of real estate experience, Jennifer is widely recognized as a knowledgeable and trusted real estate professional in the competitive Westside marketplace. Known for her caring and supportive attitude and capable management of details, she joined The Agency in August 2016 and is thrilled to be a part of the team.
Jennifer entered the real estate world in her early twenties, becoming one of the youngest realtors in Palm Desert. She later aligned herself with two of the largest developers in the area, working in new home development in the desert cities. With a bachelor's degree in communications from the University of
California, Santa Barbara and previous experience in entertainment PR, Jennifer understands firsthand the importance of detail in every transaction. She recognizes a marketing plan is not just a piece of paper but a way of demonstrating the true character of a property to potential buyers and agents and extends this expertise to her clients. She prides herself on her ability to offer her clients a perspective untethered by emotion, helping buyers see the true value behind the curb appeal and sellers see their property through the eyes of a prospective buyer.
For Jennifer, real estate is a passion; she loves architecture, touring new and historic properties, and finds nothing more gratifying than sharing in her clients' excitement and joy when she helps them find their dream homes.
When she's not buying and selling real estate, Jennifer serves as a mentor with empowerHer, P.S. I Love You Foundation and Loaves & Fishes. She enjoys golfing, cooking, reading and travel, and counts yoga and spin among her favorite ways to stay fit."