Larose Guyon: Between Elegance, Poetry, and Simple Beauty
The work of design duo Larose Guyon combines elegance, poetry and simple beauty.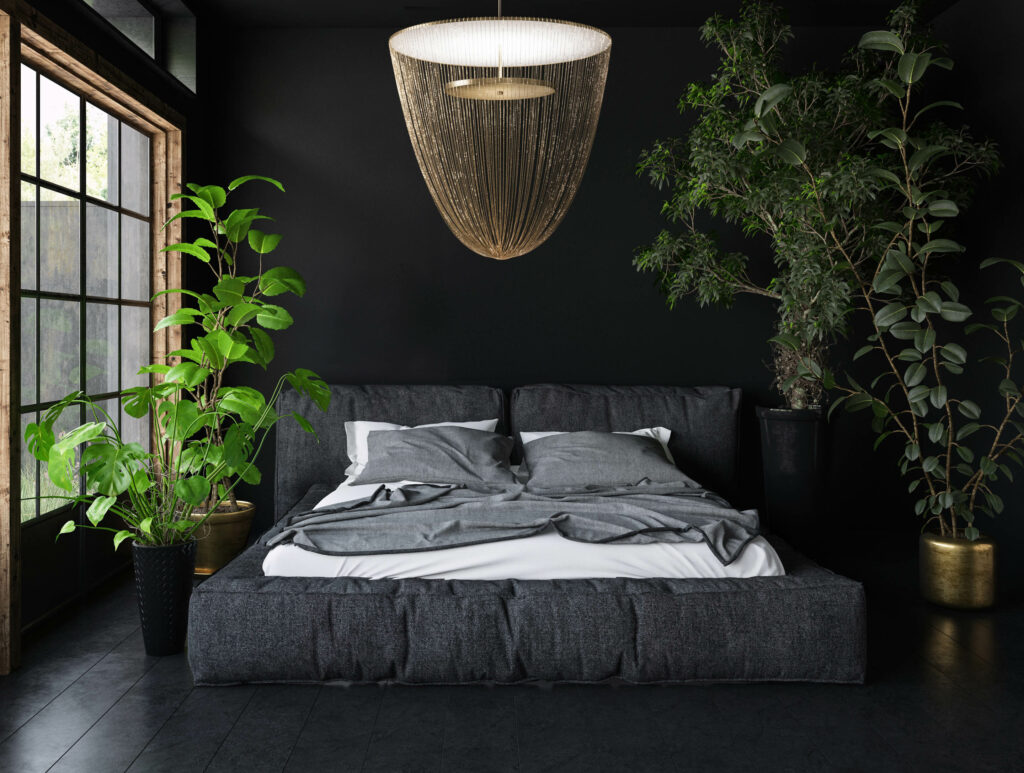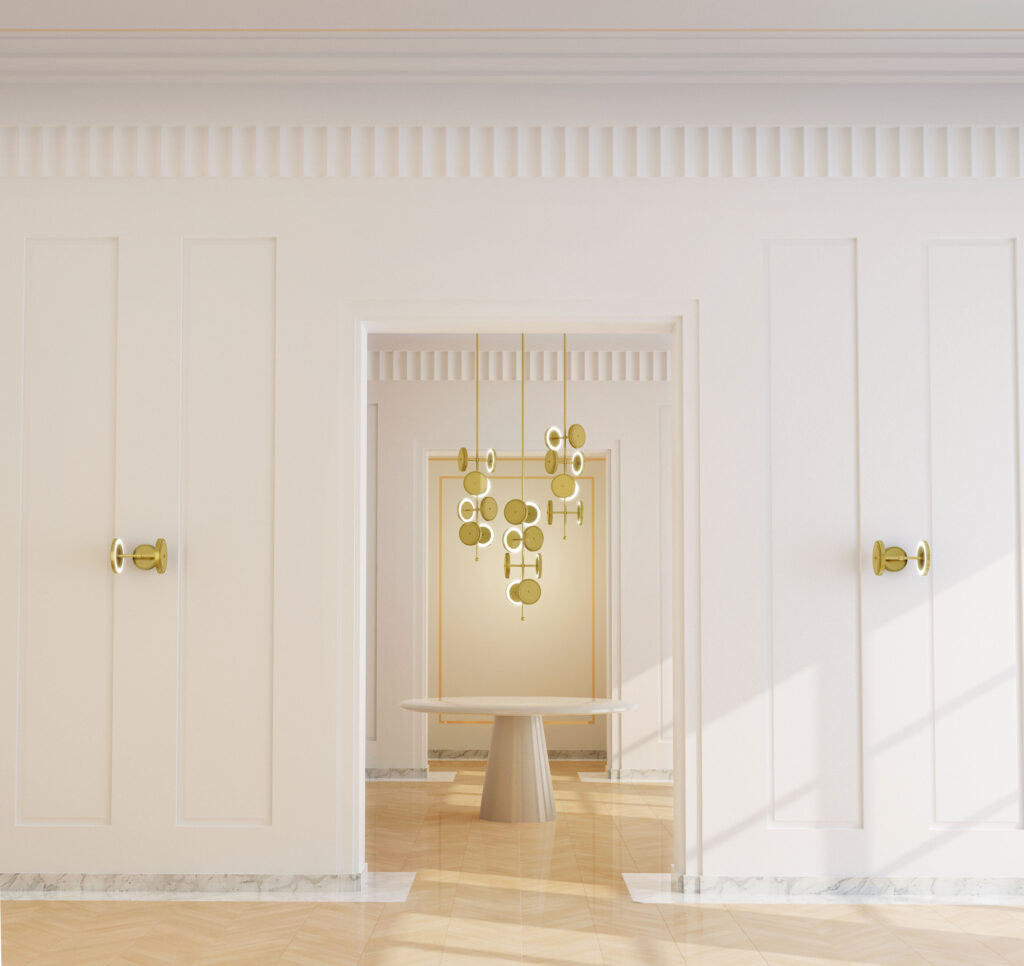 On the outskirts of Montreal, Audrée L. Larose and Félix Guyon—partners in life and in business—design and handcraft sublime lighting fixtures and sculptures with the help of artisans. Founded in 2014, their design studio Larose Guyon comprises a machining and assembly shop, a kitchen for the team, a playroom for visiting kids, a lounge for relaxation and informal meetings, and a photo studio also available to local artists.
"We don't aim for large-scale production. Instead, we look to make every handmade piece a member of the family," Guyon says. "Our approach is more sensorial than cerebral, with the goal of providing our customers with products that are not only aesthetically interesting, but also illuminate the voids around them."
Among some of Larose Guyon's latest creations: Coco, a hand-blown, 10-globe luminaire that pays tribute to the elegance of Coco Chanel; Celeste, a lamp inspired by the sky lantern symbolizing lightness and hope for lovers in Southeast Asia; Copper in Motion, a sculptural piece at the crossroads between art and science that was designed by Larose Guyon at Rockwell Group's request and is now located in the lobby of Hotel EMC2 in Chicago; and the Le Royer chandelier, a fixture that glorifies the long, moon-lit winter nights in Quebec. "It is with a discernible approach to refinement and distinction that we are inspired by art, nature, past periods and traditions," offer Larose and Guyon. laroseguyon.com
Photographs: Courtesy Of Larose Guyon And Mickael Bandassak (Portrait)