Few people outside of the real estate business think about home staging, and even less are aware that the entire industry was created in L.A. a little more than a decade ago. With 11 years of experience, Brett Baer of Vesta Home (vestahome.com) was an integral part of that founding team, outfitting almost 1,000 homes representing $5 billion-plus in real estate in the company's first year of operations, and going on to craft interiors for high-profile clients from Kanye West to Faye Dunaway. With Vesta now launching its first operation outside L.A. (in San Francisco this December), Baer reflects on helping revolutionize the field.
When did you first develop a passion for home staging?
From the start, I loved the component pieces of the service—fast-paced real estate, architecture, construction / development, production, logistics, and most importantly, design. It's infinitely more complex than the simple end product of furniture in a space, and that puzzle keeps it fun.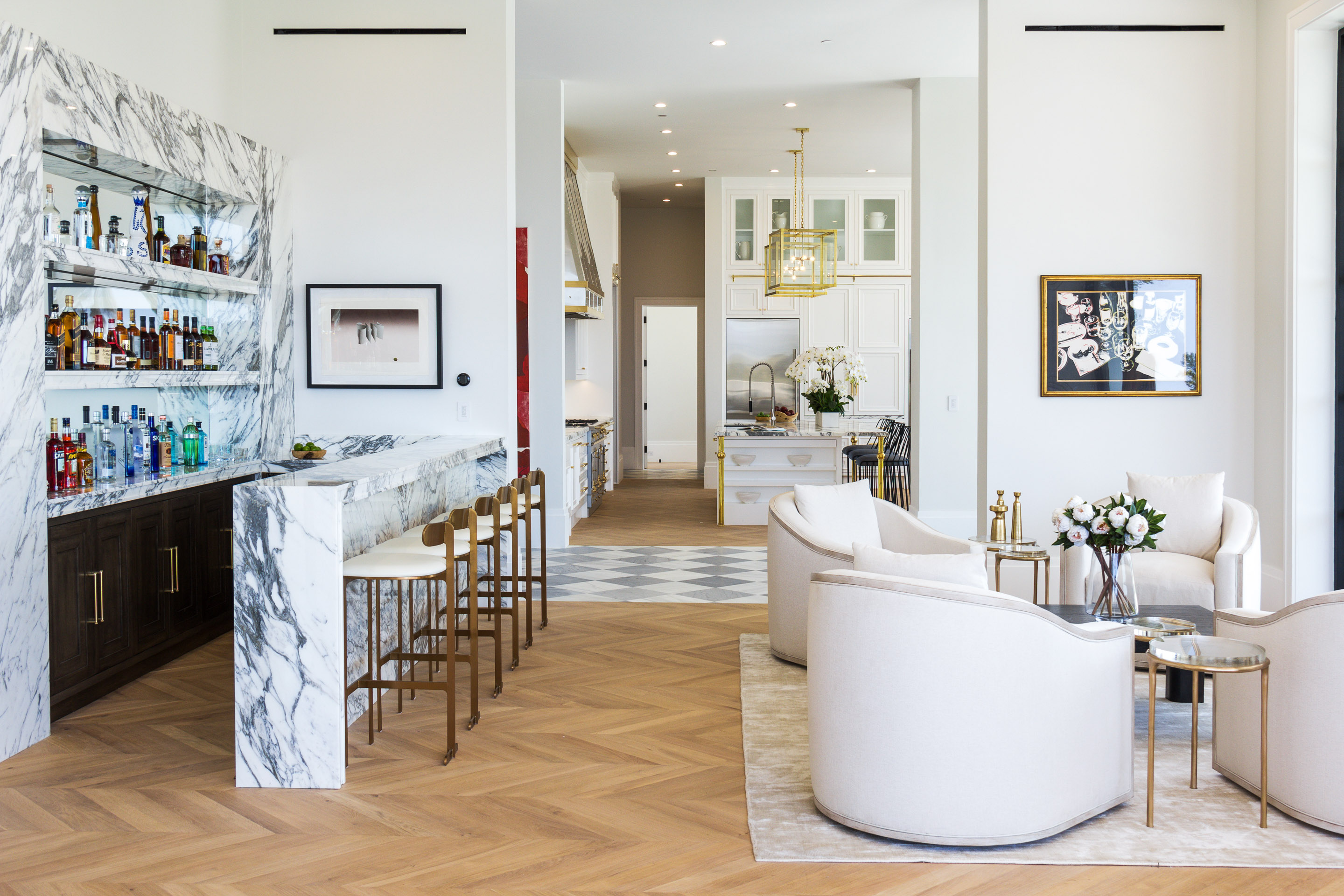 What is your signature style?
It's rare for us to buy anything in large volume, so our homes look bespoke.
We also take risks in our design; we don't default to the easiness of putting a white sofa in every living room. As a result, we are hired to stage the highest-priced homes in L.A. We've also been approached by some of the most talented furniture designers to run small productions of their designs, which will be seen in our homes in the years ahead—the vision being an open gallery show for new furniture designs throughout L.A. All of this means we have unprecedented flexibility and a product line that is always evolving.
Who is your clientele?
Anyone selling a home in the $2 million to $50 million price range is our potential client . . . so we serve all the top celebrity agents, high-end brokers and luxury developers in L.A. However, what's really interesting, and personally, what really excites me the most, is all of the houses we're doing in the $2 million to $5 million range. We aren't the least expensive home staging company out there, so the clients who bring us into these projects recognize the value of design. Sophisticated sellers understand that there is no better return on their client's investment than paying a little extra for a staging job that will raise the purchase price by 3 to 5 percent ($100-$150,000); it's a no-brainer.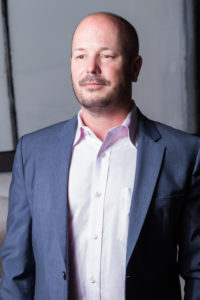 What is your favorite type of work to do?
What I love to watch—be it in the luxury or mid-level market—is an inventive use of space that requires innovations in furniture. We're working with extremely talented architects with new visions on how to use space…and they want furniture that furthers and enables their projects.
What are some of your most notable projects?
We recently staged a home in Brentwood that overlooked the Getty and acted as a spa home; it was just the most difficult home to leave, because you felt so great hanging out there. The architecture and furniture made it one of the most compelling spaces I've been in, and the fact that two buyers entered a contract at well above $2,000 per square foot spoke to the power of design.

What have you've brought to L.A. with your work?
A higher focus on design—from our furniture lines to in-home installations. We've slowed the process, spent more time in our homes making sure they are right and designed furnishings ahead of the curve. Instead of going to trade shows and buying furniture from vendors, our approach is to do our own design and build inventory that speaks to who we are as designers.
Photography Courtesy of Vesta home and Marc Angeles (tigertail)