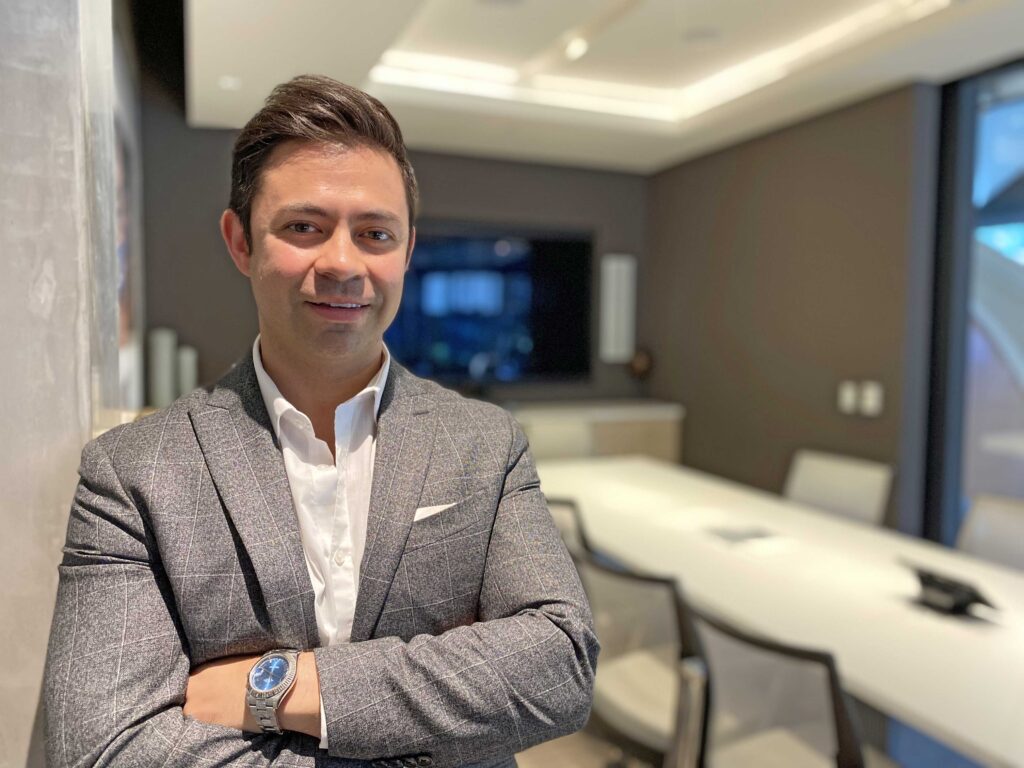 In this Episode
What do music, finance and accounting have to do with selling real estate? You'll find out how Ivan Estrada connected the dots. Ivan Estrada of Douglas Elliman was on a path that might have lead him to follow in the footsteps of many of the most famous Latin singers until his dream met the realities of a potential career traveling around the world as a teenager.
Growing up with an entrepreneurial spirit in the Eagle Rock area of Los Angeles made finance and accounting an easy transition. Until one day Ivan Estrada walked into one of the largest real estate brokers in Los Angeles with a full real estate business plan and asked for a job. Hired on the spot—pays to be detail-oriented!
Doing deals during recent difficult markets, and being among the early adopters leveraging youtube to his advantage has helped Ivan become one of the premier agents in Beverly Hills.
Top Quotes
"Where we're having the interview now used to be William Morris and this is where I, on the second level Jorge Pinos who was the agent for Shakira, for Ricky Martin, for Eminem. That's where I first got my start singing for him"

Tweet
"You're not just a real estate agent, you're en entrepreneur and a business owner, so you need to run this like a business"

Tweet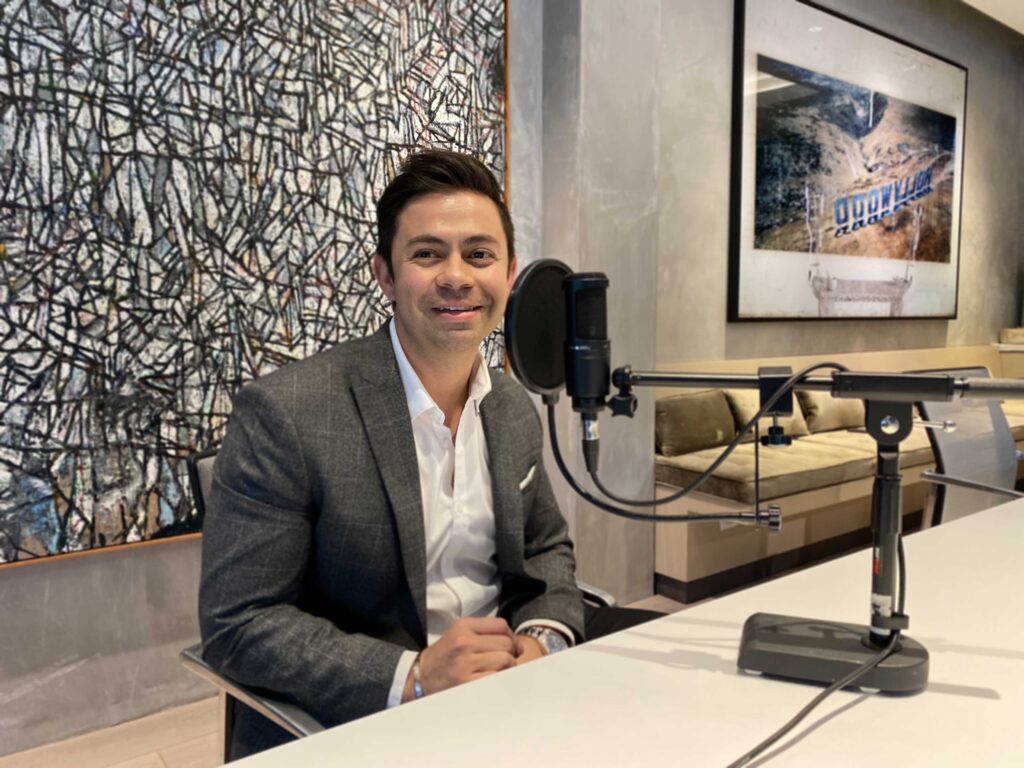 Episode Resources
Ivan Estrada's Video Series
Want to Subscribe to Our Podcast?
The Podcast that provides direct access to the real estate industry's top movers and shakers.