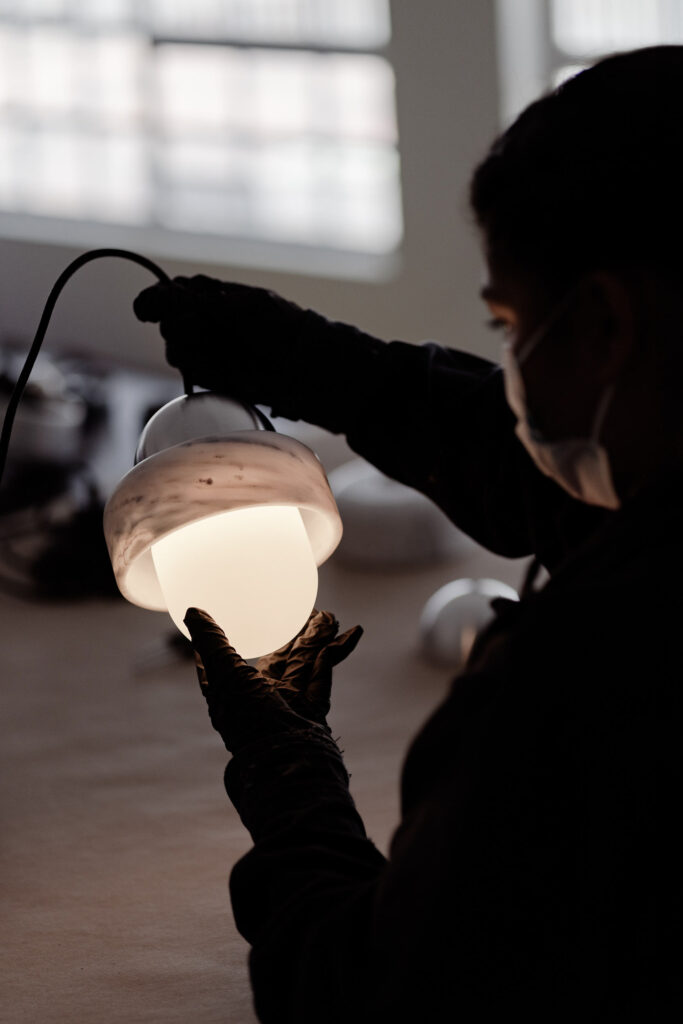 Rising Mexican Studio Bandido Launches a New Lighting Collection Inspired by the Moon's Phases
Based in the city of Puebla, Mexico, where they have an office and a workshop, the team of Bandido is always experimenting and combining classic savoir-faire with new techniques to create contemporary pieces. Meaning "phase" in Spanish, their new lighting collection, FASE, reflects this approach.
All the onyx pieces are handmade in the town of Tecali de Herrera—about 29 miles southeast of Puebla—where local master craftsmen have been perfecting the technique of transforming this material, which has been passed down from generation to generation.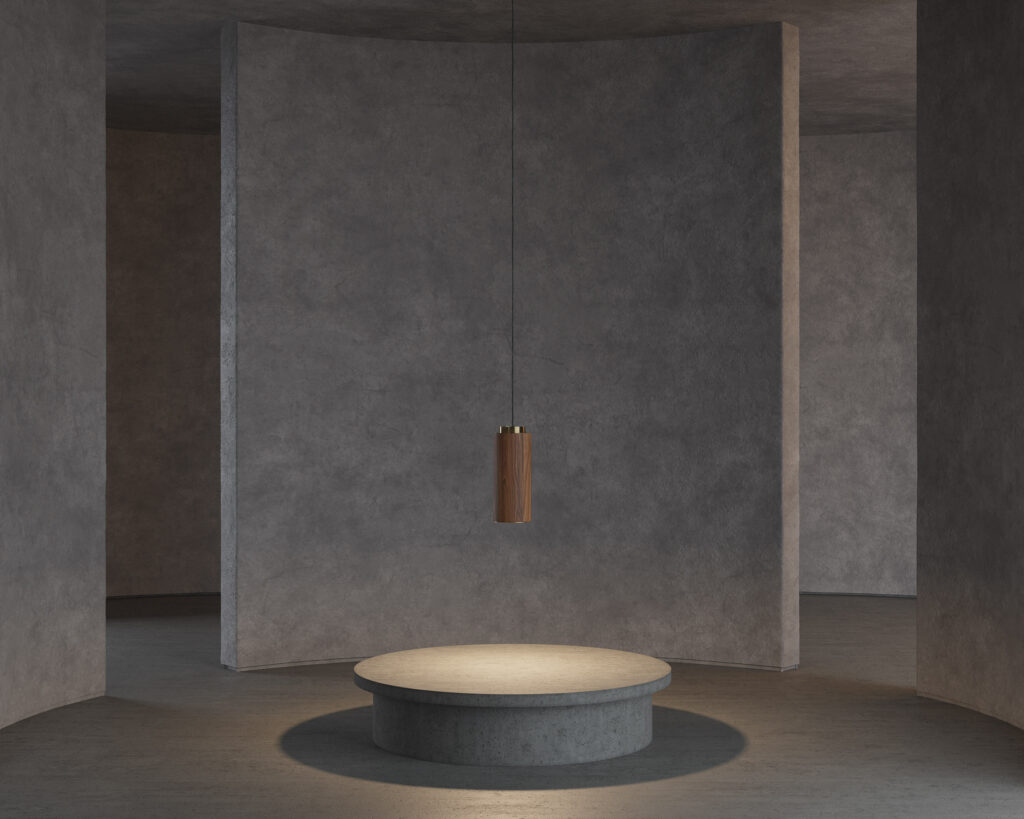 This new series was inspired by the observation of lunar geometry where light and shadow intersect with a contemporary perspective.
"The moon has accompanied us throughout our human existence, orbiting around our planet," says Alejandro Campos, co-founder of Bandido. "From Earth, we perceive this lunar cycle through different phases, which generate a faint flash from sunlight reflection."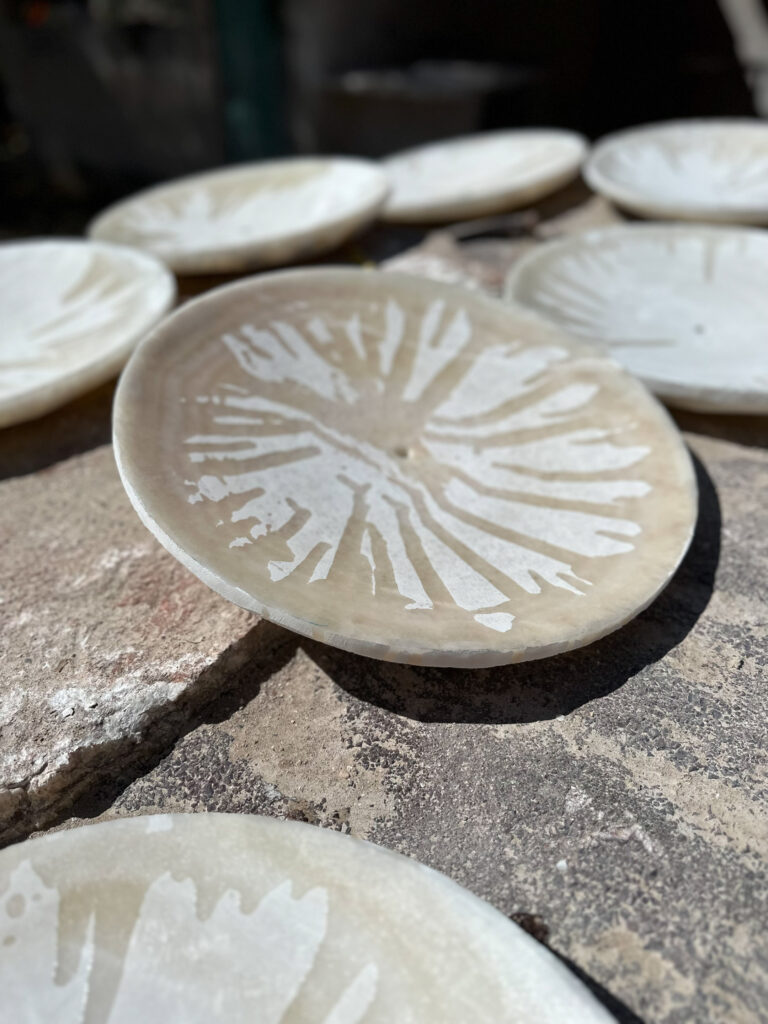 "Each lunar phase is made up of light and shadow contrast, a duality that mixes in an endless light cycle," adds Joel Rojas, the other co-founder of the studio. 
The line is made up of three products with different material variations: the pendant, which gravitates around the space where it is placed with the light source located inside the onyx and metal plates; the sconce, which looks like the full moon and reflects the external lighting through its parabolic geometry; and the floor lamp, made of two plates suspended through a metallic tube.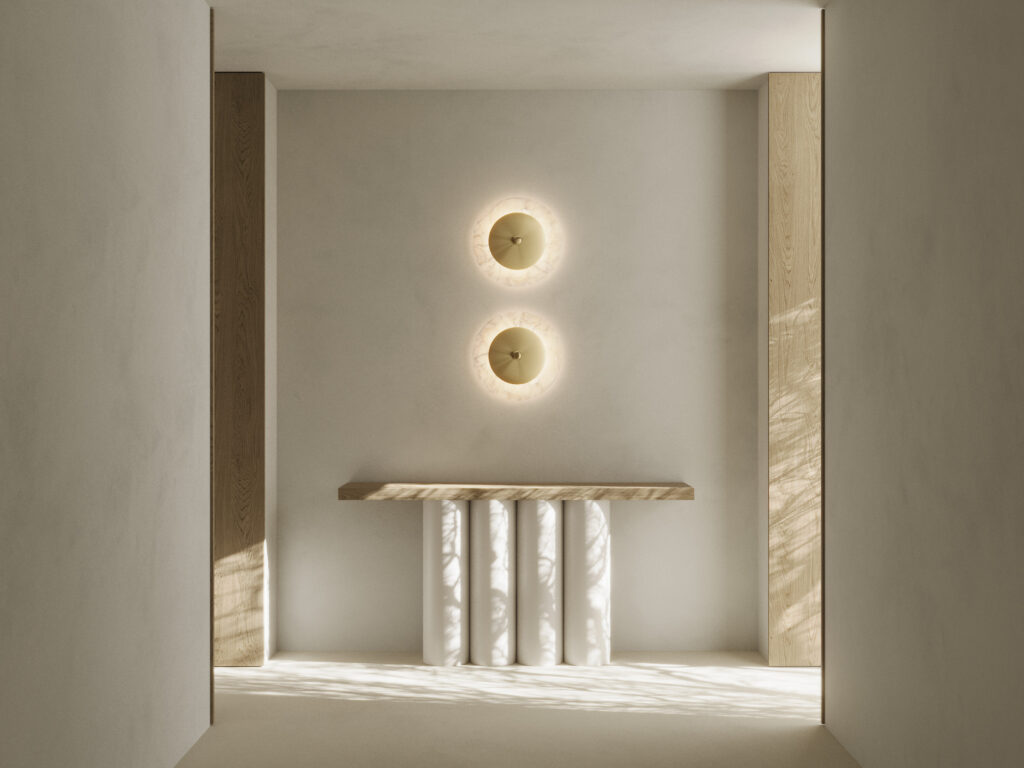 "Onyx is similar to the lunar crust, which reflects sunlight throughout the cosmos when it receives it," says Campos. "Brass and metal connect and suspend each element harmoniously. One material absorbs and emits light while the other reflects it."
Every piece is perfectly balanced and was designed to help create the perfect ambiance.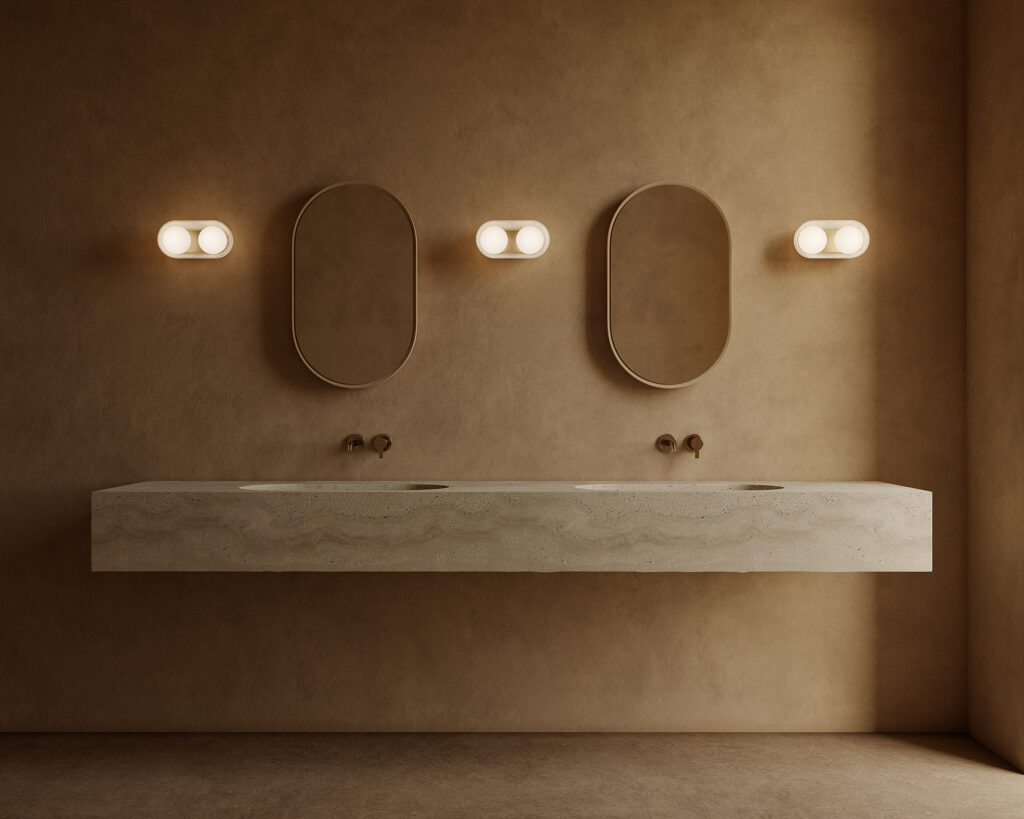 "At Bandido, we believe that lighting has the potential to transform any space and create a comfortable atmosphere that will reduce stress, help you unwind and increase wellness," say Alejandro Campos and Joel Rojas.
Bandido Studio | bandidostudio.com
Photos: Cortesía Bandido & Amy Bello