Video Solutions for Real Estate Professionals
What is your video marketing saying about you?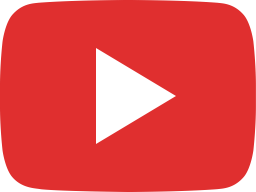 #AdoptandAdapt - The Global Conversation Starter with a Local Agent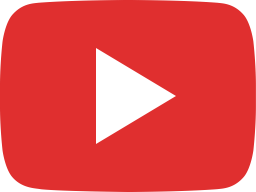 Tour this Palos Verdes Estates home with panoramic views | 1409 Via Davalos | South Bay Digs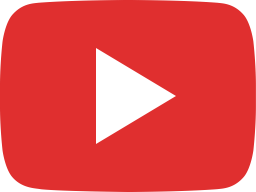 South Bay Real Estate Market in 2020 with Ed Kaminsky | DIGStv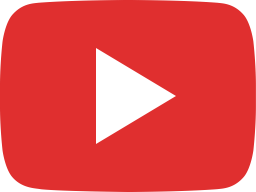 QUARANTINED IN PERU | Alison and Ken's Evacuation during COVID-19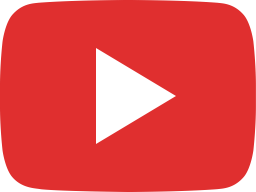 9555 Heather Road | The Ralph Lauren inspired estate in Beverly Hills | Rockstar Digs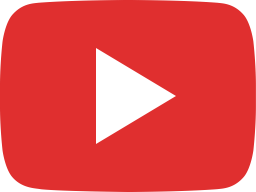 What happens when you put 3 Realtors in a room together?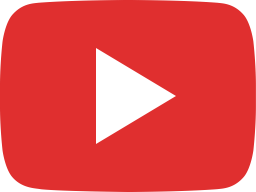 The Most Expensive Home On The Market In San Francisco | Residence 950 | Rockstar DIGS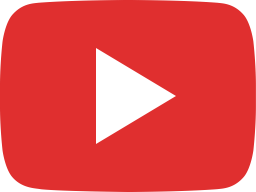 Is Real Estate Going Down? | Ed Kaminsky answers the toughest questions on the internet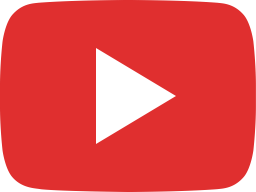 Malibu Beachfront Home of Candy Spelling For Sale at $23M | Rockstar DIGS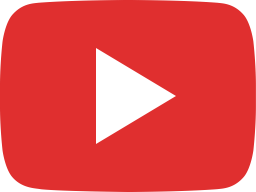 $37.95M Beverly Hills Mansion on the Market | 1300 Beverly Estate Drive | Rockstar DIGS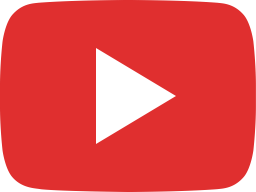 House of Dreams | 30 Portuguese Bend, Rolling Hills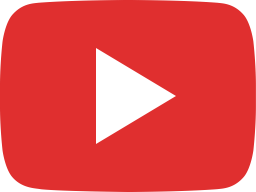 The FIRST home ever built in Hollywood Riviera | On The Market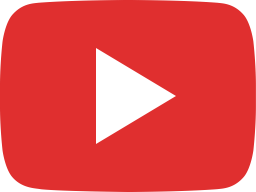 Top Real Estate Agent Dan O'Connor Answers the Web's Most Asked Questions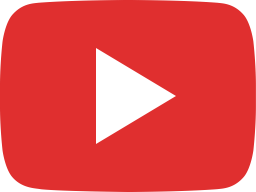 Why is Real Estate Called REAL? - Top Agent Stephen Haw answer's the internets toughest questions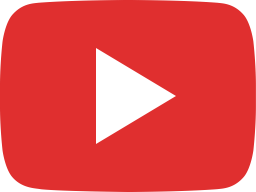 Do people really think this about Realtors?? Top agent Michael Edlen takes on the internet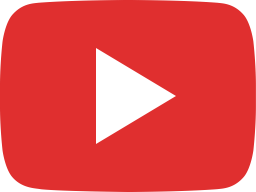 Real Estate is The Hardest Thing You'll Ever Do - Top agent Alex Abad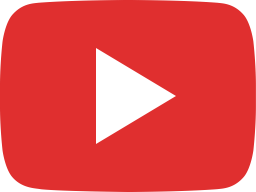 Single Professional or Married with Kids? This house does it all.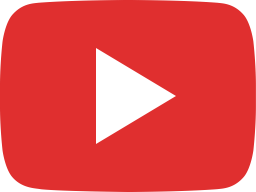 3203 Vista Drive Manhattan beach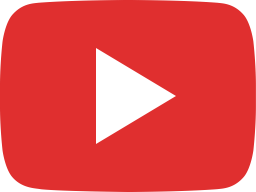 Can Realtors Have Tattoos? - Anthony Marguleas Answers the Web's Most Asked Questions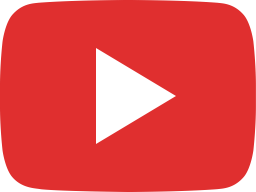 Top real estate agent Ed Kaminsky loves to cook (Food ready in 3 mins)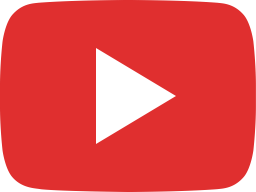 A $10 Billion Dollar Opportunity in Los Angeles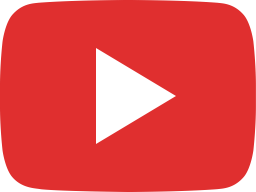 Boxing Powerhouse Sugar Ray Leonard Lists $51.995 Million Home In Los Angeles | Rockstar DIGS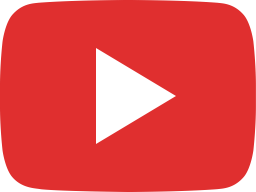 209 S Irena Avenue #B, Redondo Beach Presented by Altamura Real Estate Group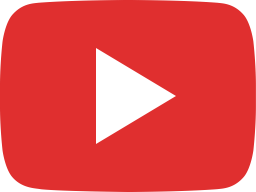 Inside a $5M Rolling Hills Estate with a Private Horse Stable on 8-Acres | South Bay DIGS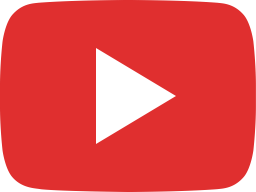 How to be Successful in Any Area of Your Life - Women's Mastermind with Alison Clay Duboff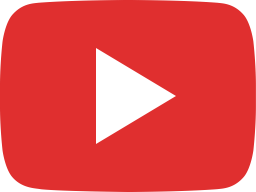 Passive Real Estate Income Property Opportunity - Walk to the Beach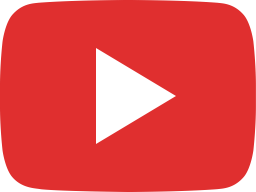 Cliffside Contemporary Home with Sweeping Pacific Ocean Views in San Pedro | 2221 Warmouth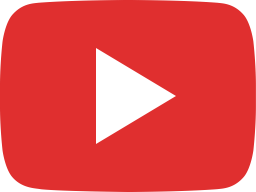 2221 Warmouth St, San Pedro Presented by The D'Amico Real Estate Team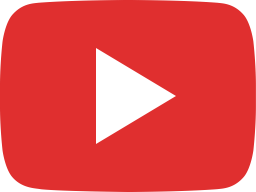 856 14th St, Manhattan Beach Offered by Adam & Adam | Christie's International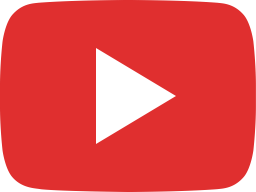 401 6th Street, Manhattan Beach Offered by Audrey Judson | Christie's International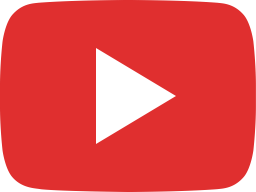 1501 Via Montemar, Palos Verdes Estates Presented by Rachel Ezra | Vista Sotheby's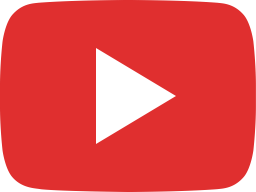 1800 The Esplanade #A, Redondo Beach Offered by Jack McSweeney | RE/MAX Estate Properties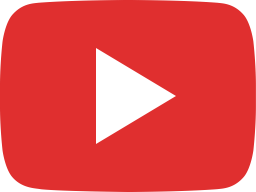 1802 Mantis Avenue, San Pedro Presented by Ivy Martin | Coldwell Banker Residential Brokerage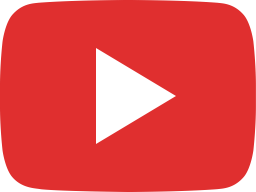 814 10th St, Manhattan Beach Offered by Kevin & Brigitte Pratt | Strand Hill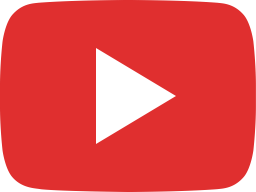 Hermosa Sand Section 10-Unit Apartment Offered by Will Joseph | Joseph Real Estate Group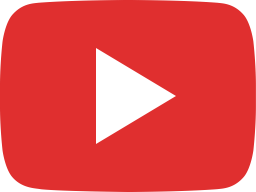 Todd Wohl – Conserve Development: Property Renovation Case Study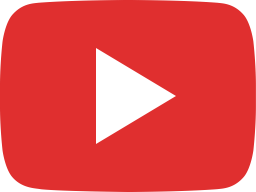 Todd Wohl - Braun International Real Estate Property: Renovation Case Study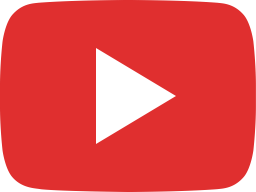 32019 Isthmus View Drive, Rancho Palos Verdes Offered by Keith Kelley | Inman Team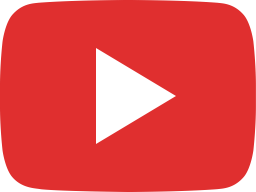 927 N Orlando, West Hollywood Presented by Dustin Cumming of Hilton & Hyland