Video Solutions for Real Estate Professionals
What is your video marketing saying about you?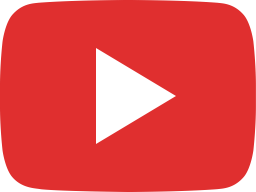 7 Insanely Stupid Mistakes You're Making with Your Real Estate Marketing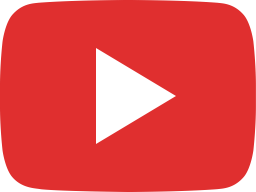 Alison Clay-Duboff | A Day in the Life of a Realtor During COVID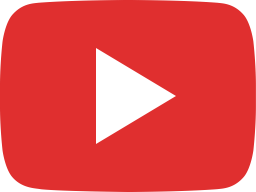 DIGS Select | Your Listings. Your Market. Your Magazine.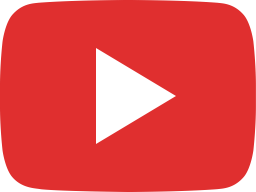 20 Questions with Pacific Palisades Top Agent | Michael Edlen of The Edlen Team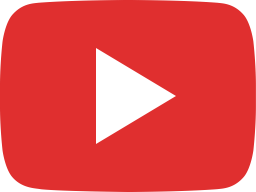 🏡 Why is Real Estate called REAL? Realtors answer the web's 🔥 burning questions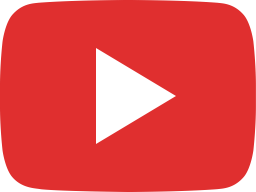 #AdoptandAdapt - The Global Conversation Starter with a Local Agent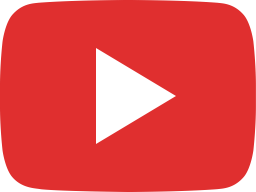 Tour This Spectacular $3.6 Million Dollar Home in Palos Verdes Estates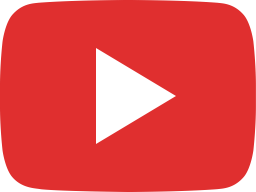 QUARANTINED IN PERU | Alison and Ken's Evacuation during COVID-19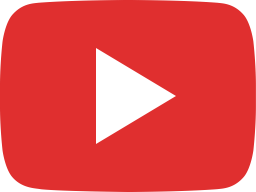 South Bay Real Estate Market in 2020 with Ed Kaminsky | DIGStv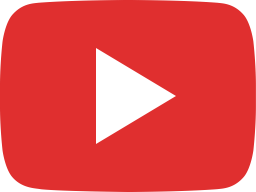 Look INSIDE this Gorgeous 🏡$120K per month HOME in Beverly Hills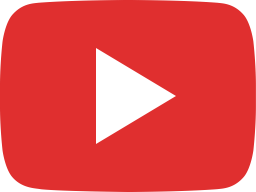 What happens when you put 3 Realtors in a room together?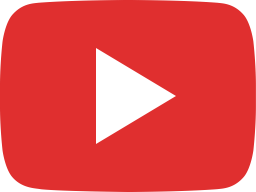 The Most Expensive Home On The Market In San Francisco | Residence 950 | Rockstar DIGS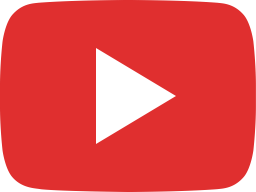 Is Real Estate Going Down? | Ed Kaminsky answers the toughest questions on the internet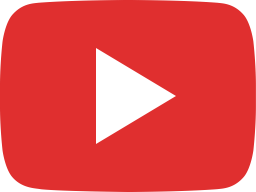 Inside a $38 MILLION Luxury Home in Beverly Hills! - Million Dollar Home Tours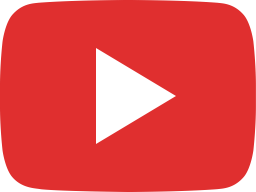 Luxury $23 MILLION Malibu Beachfront Tour - Home of Candy Spelling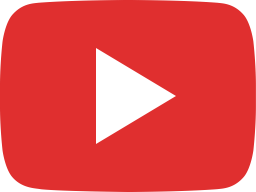 Acreage LIVING with Winery + A $20 MILLION Architect's Personal Home in Rolling Hills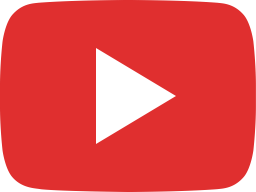 The FIRST home ever built in Hollywood Riviera | On The Market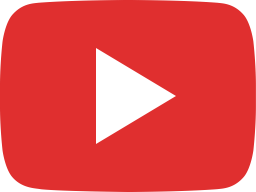 Top Real Estate Agent Dan O'Connor Answers the Web's Most Asked Questions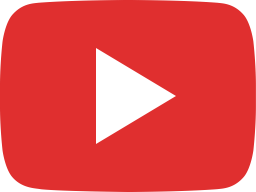 Why is Real Estate Called REAL? - Top Agent Stephen Haw answer's the internets toughest questions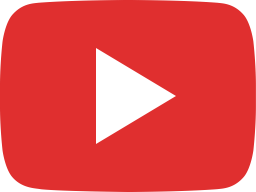 What people REALLY think about Realtors Based on Google Search Questions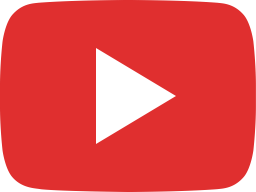 Imagine Living in THIS Chic Dreamhouse in Manhattan Beach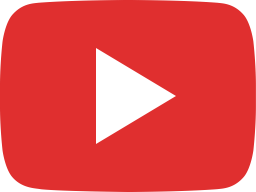 🔥 Hot LUXURY Home - Amazing FINISHINGS! 🔥 - Manhattan Beach Home For Sale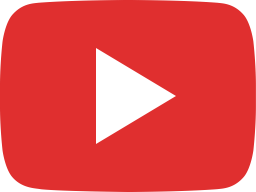 The DAY in the LIFE of Tower 60 Founder Alex Abad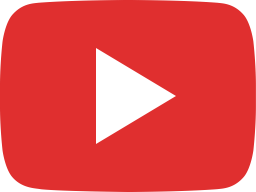 The MOST EXPENSIVE Homes + Top Real Estate Agents in Los Angeles - DIGS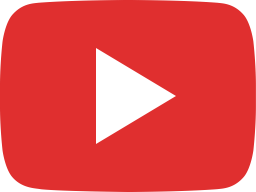 Can Realtors Have Tattoos? - Anthony Marguleas Answers the Web's Most Asked Questions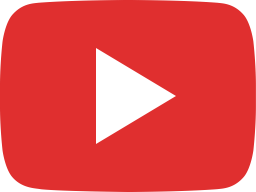 Top real estate agent Ed Kaminsky loves to cook (Food ready in 3 mins)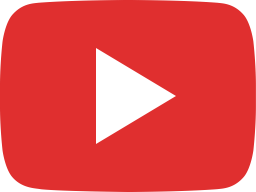 Boxing Powerhouse Sugar Ray Leonard Lists $51.995 Million Home In Los Angeles | Rockstar DIGS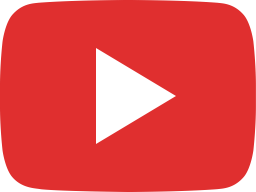 Living Large in Redondo Beach Townhome! - New Contemporary Townhome For Sale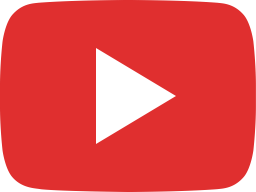 Inside a $5M Rolling Hills Estate with a Private Horse Stable on 8-Acres | South Bay DIGS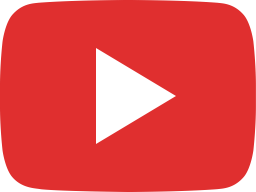 How to be Successful in Any Area of Your Life - Women's Mastermind with Alison Clay Duboff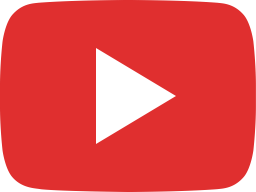 Passive Real Estate Income Property Opportunity - Walk to the Beach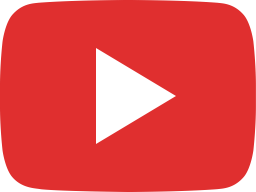 Live on the Edge of EVERYTHING with Coolest DECK on Pacific Ocean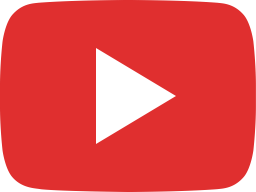 856 14th St, Manhattan Beach Offered by Adam & Adam | Christie's International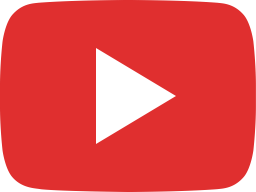 Most AMAZING SPANISH Home w/ 180 Degree Ocean Views in Palos Verdes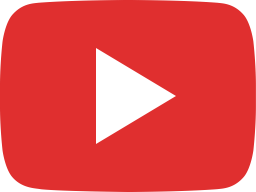 401 6th Street, Manhattan Beach Offered by Audrey Judson | Christie's International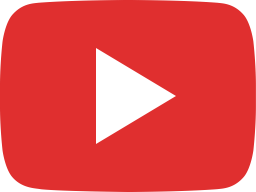 1800 The Esplanade #A, Redondo Beach Offered by Jack McSweeney | RE/MAX Estate Properties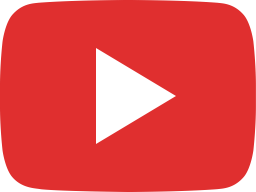 2221 Warmouth St, San Pedro Presented by The D'Amico Real Estate Team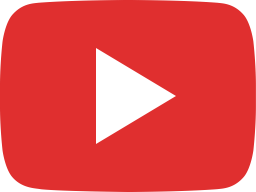 1802 Mantis Avenue, San Pedro Presented by Ivy Martin | Coldwell Banker Residential Brokerage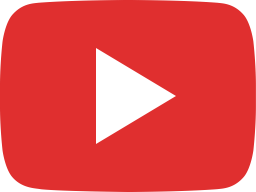 814 10th St, Manhattan Beach Offered by Kevin & Brigitte Pratt | Strand Hill