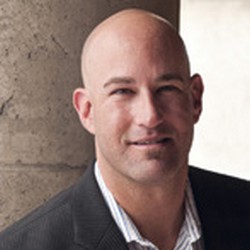 Michael Diamond
agent
Phone:310.421.2841
Address:, , ,
As you may have noticed, my professional career began as a sports chiropractor with a private practice in Westchester, CA. And although I loved my time as a chiropractor and the patients I helped, the time came for me to make a full time switch to real estate around 2006. I had always had a interest in real estate, real estate investing and the business in general and realized it was time to make the change, not look back and have no regrets. So here I am, loving the business of real estate and working hard in the business daily.
Outside of work I'm pretty active. Coaching little league, training at Crossfit South Bay, golf and skiing. Unfortunately I have done a scuba diving in a while, but hopefully will get to the South Pacific soon, since I'm to soft now to dive off our California Coast.
Anything else you wanna know, reach out......
Address:DIAMOND.PVRE@GMAIL.COM