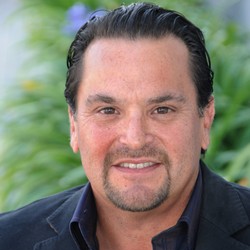 Matt Waxman
agent
Phone:310.529.9580
Address:, , ,
Matt Waxman, One Pacific Real Estate Company - Senior Sales Associate
It's been said many times but it's worth repeating, "In Real Estate the Three Most Important Factors are Location… Location… Location…" In this regard, a client is best represented by an experienced, local South Bay Realtor who has personal roots in the community. Matt is a first generation Manhattan Beach native who has lived and worked in the South Bay for over 40 years where he's raising his family and has built a high-end real estate practice. With over 10 + years of extensive real estate sales experience, in addition to directly managing a portfolio of properties and overseeing new construction projects, Matt is the premier choice for handling your account. His comprehensive knowledge of the South Bay places him in the unique position of understanding and fulfilling the specific requirements of both buyers and sellers.
Matt, a Loyola Marymount University graduate, majored in marketing & sales is a member of the California Association of Realtors, a member of the National Association of Realtors, and is a Certified Eco-Broker.
Address:Matt@MattWaxman.com